'The Chi' Star Teases Details About Remainder of Season 4: 'There's a Lot of Ups and Downs'
There are just a few episodes left in the fourth season of The Chi, but there's still so much in store. The drama series created by Lena Waithe features intertwined stories about the lives of a group of people on Chicago's Southside. Alex Hibbert stars on the TV show as Kevin Williams, a good kid from a wonderful family. But his experiences in the world are forcing him to grow up fast.
The remainder of the season will find Kevin experiencing more drama, according to Hibbert. But there are also some "crazy things" happening with the others.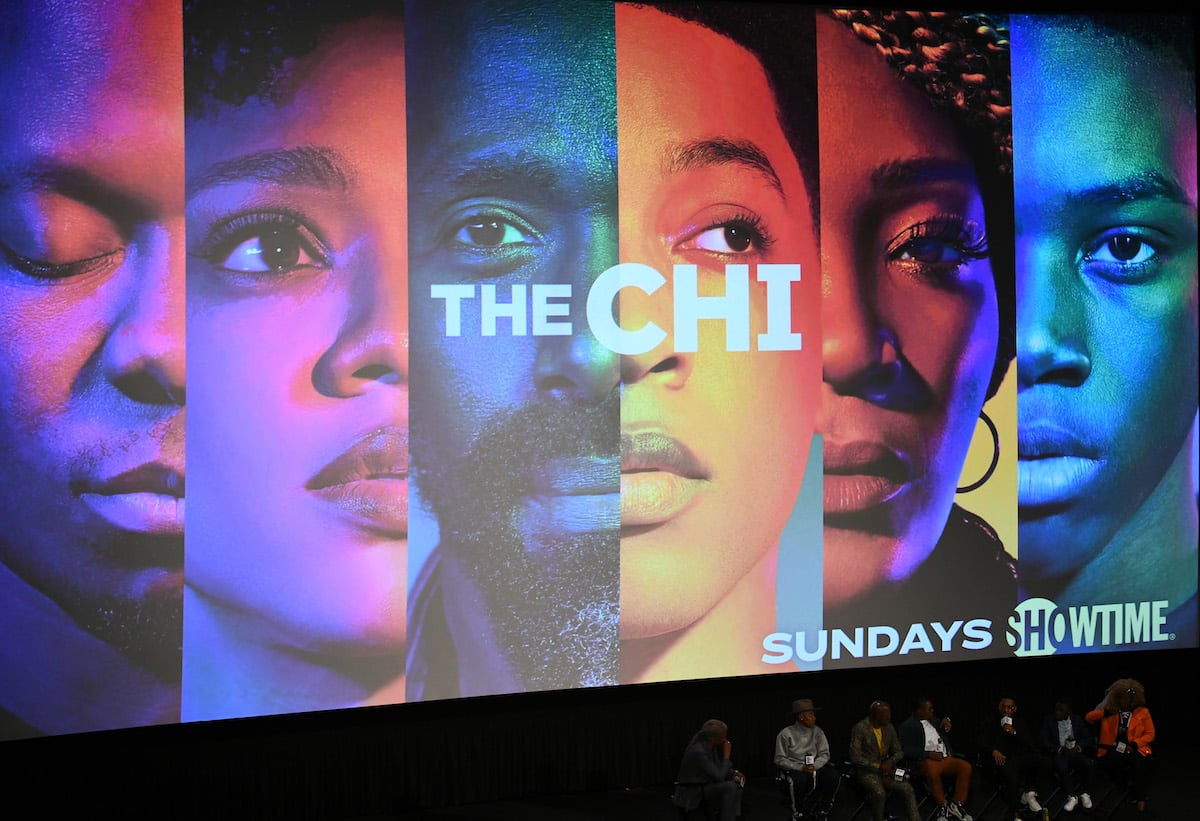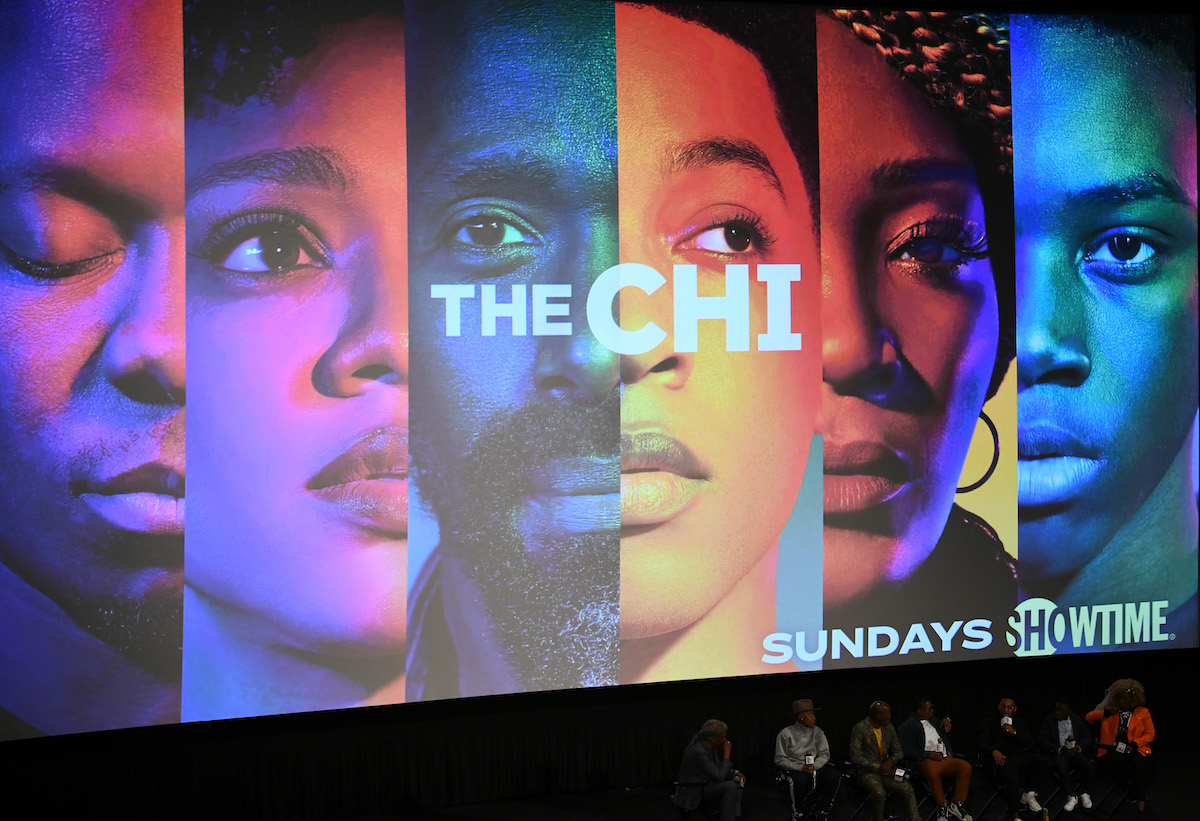 Kevin has been on an emotional rollercoaster in 'The Chi' Season 4
The Chi Season 4 has followed Kevin as he tries to deal with the heartbreak from his breakup with Jemma, made worse by the fact that she left him for his best friend. In The Chi Season 4 Episode 7, we watched him pursue a new girl, Lanae, whom he connected with over their shared love of video games. But she makes it clear that she sees him only as a friend.
Kevin's devastated, but from the looks of the trailer for The Chi Season 4 Episode 8, it seems to motivate him to try and get his girl back. At a party, he dances with a girl in hopes that Jemma will notice. She does, watching them from across the room with a look of jealously on her face. Kevin later exchanges words with Jake in another scene at the dance. "When I said get a girlfriend, I didn't mean mine," he says.
Alex Hibbert on the upcoming episodes of 'The Chi'
Ahead of the next episode of The Chi, Hibbert spoke to CBS Chicago about his character's journey so far. "He's been through it all," he said after pointing out major life events, including the death of Kevin's father and the shooting involving Ronnie. "I'm surprised he's not in prison right now or a mental asylum or something like that. He's been through it all and there is still more to come."
"There is more to come for my character Kevin," he clarified. "There's a lot of ups and downs with the whole family. Even the other characters are going through some crazy things and some things that you probably went through."
The trailer paints a picture of what's to come
He didn't get into the details when it comes to those other characters, but the trailer for the upcoming episode offers some insight. Emmett confesses he's having "woman problems" with Tiffany, Papa shares his feelings with Maisha, and Kiesha begins to get more comfortable with a new love interest. We can also expect to see the aftermath of Nina's fight with Dre and updates in Jada's battle with cancer.
"You got to tune in and let your emotions out," Hibbert added. "Watch it religiously every Sunday."