'The Chi': The Real Reason Jasmine Davis Reportedly Isn't Returning Has to Do With a Lie
Jasmine Davis starred on 'The Chi' as one of the co-leads for two seasons. Fans praised her for living in her truth both on and off-camera as a trans woman and were saddened by her exit.
The Chi is returning for a fifth season on Showtime and the trailer reveals the forthcoming installment may be one of its best. But one star of the show noticeably absent is Jasmine Davis. Davis starred in the show for two seasons and reportedly left due to not agreeing with the show's direction, as well as citing an unhealthy work environment. But insiders say she actually lied about being vaccinated against the coronavirus.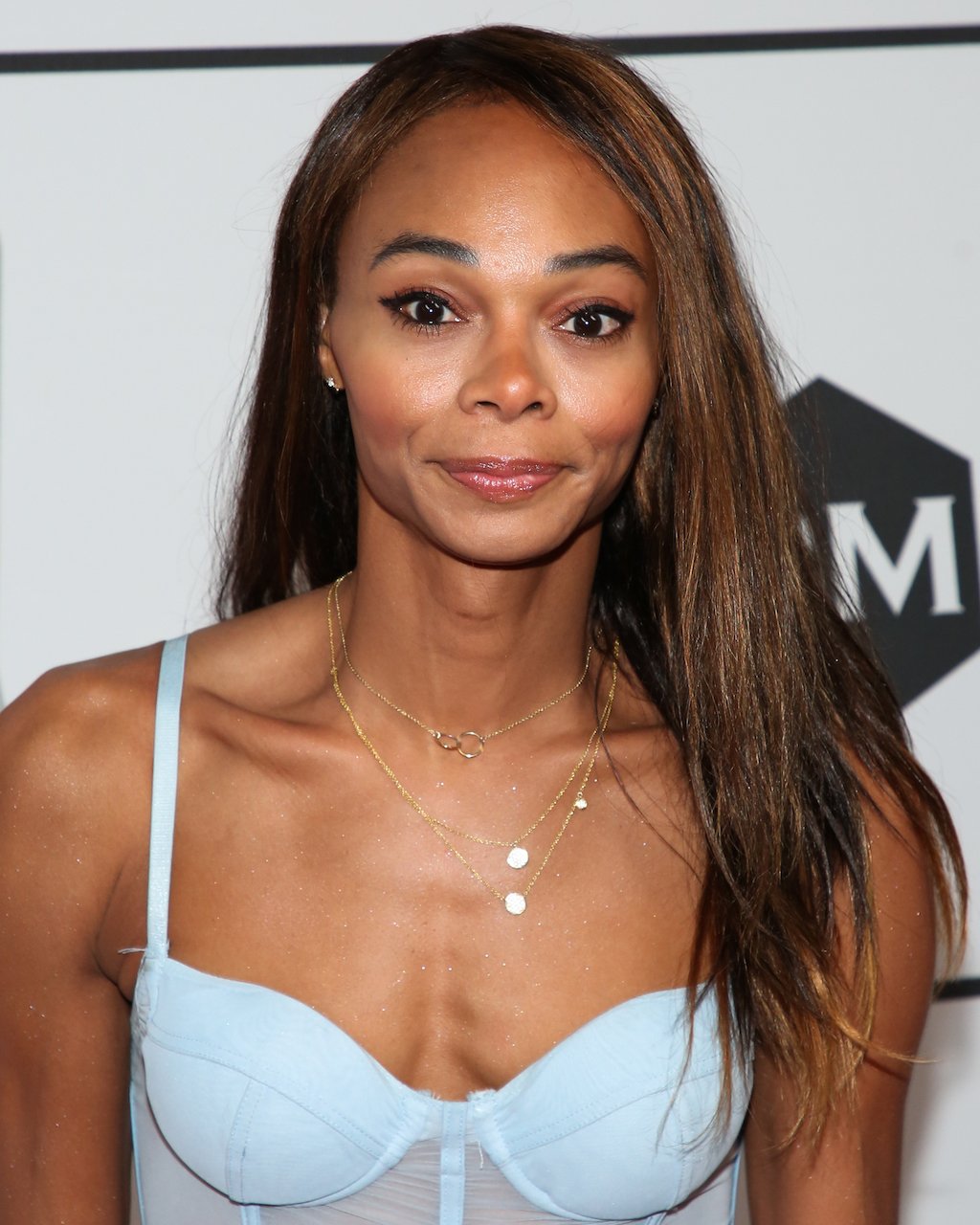 She previously hinted that it had to do with Disney's involvement in the show
Davis' exit came as a surprise to fans as her role on the show was one of a co-lead. She made the announcement in a Tweet. "Due to the many inquiries I'm officially announcing. I will not be in season 5 of @SHOTheChi and I will no longer be part of #thechi/#disneyproduction. Sending a BIG THANKS to all of my family and supporters/fans who have embraced me with along this journey. #selfworth" she wrote. One fan asked the reason behind her departure on Instagram, to which the star responded: "The reasons will be discussed at a later time," hinting to the choice to be not one that was amicable.
In a later tweet, Davis referenced individuals who pretended to be allies to the LGBTQ+ community but later reveal they are not. She's been on the show since Season 3 as the love interest to Luke James' character Trig.
Disney owns 20th Television, which is involved in the production and/or distribution of The Chi, which is a part of Disney's television division. The call-out to Disney from Davis may have something to do with the company's initial quiet stance on Florida's controversial "Don't Say Gay" Bill. The bill prohibits public school teachers from discussing their gender or sexuality in classrooms. 
Jasmine Davis reportedly faked a COVID-19 vaccination card
As it turns out, Davis' acrimonious exit has little to do with being in a "toxic work environment" that she referenced recently and more to do with her not wanting to comply with work orders. A source tells Page Six that they learned David presented a false vaccination card. 
"Jasmine asked for a vaccination exemption when she submitted a vaccination card for the prior season," said an insider. "This triggered an investigation and Jasmine then quit the show."
In a Tweet sent from Davis prior to Page Six's report, she spoke about being in an unhealthy work environment. "4 2 years [sic] I've been bullied 4 being on a show that was kind of a nightmare & the moment I clap back Instagram flag my comment as harassing them for trying to harass me on my page it's unfair how they can come on my page and say whatever with no consequences," she Tweeted per the report.
But the insider says Davis is a disgruntled former employee. "All of Jasmine's comments are simply retaliatory."
The actor came out as a trans woman on the show
Davis' exit came as a shock and saddened many viewers as her role on the show was history-making. It was the first role that Davis made her trans status known. Prior to this, she admitted to passing as a cis-gendered woman in her career.
"I've always been open with my close friends or any lover that I had," she told EBONY Magazine in a recent interview. "But as far as general society was concerned, it was like, it's not your business…I'm glad that I am living my truth," she states. "I am glad that I can inspire others to be whatever they want to be and I'm glad that I can represent my LGBTQ+ community and just my Black community in general."