'The Chi': The Release Date for Season 4 Has Been Announced
One of the TV shows people are looking forward to in 2021 is Showtime's The Chi. Created by Emmy-winning writer Lena Waithe, The Chi centers on a group of Chicago residents as they navigate life in the Windy City. The third season left off with one of the most dramatic finales yet, raising anticipation and excitement for the next set of episodes.
The wait hasn't been super long, but the premiere is surprisingly already coming up. Find more about The Chi Season 4 here, including the release date.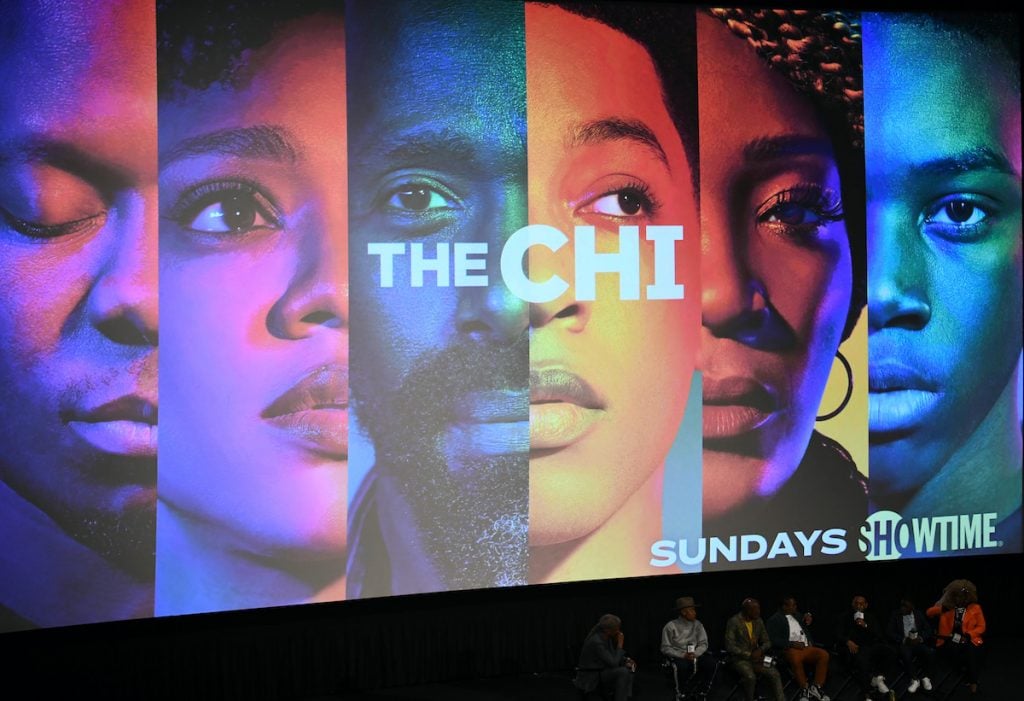 The release date for 'The Chi' Season 4, revealed
Waithe discussed season 4 in a video message posted to the show's Twitter page on March 18. She teased great writing and visuals and said that fans will be in for "a hell of a ride" when the show returns on Sunday, May 23.
"We've had such a wonderful time making it, writing it, and the actors this season are out of this world," she said. "We really tried to step our game up this season with the cinematography, the wardrobe, with so many things because we really want to give you guys the best show possible."
"This season is really all about love. It's also about protests and it's about finding your voice and knowing how to use it," she continued. "We hope that you guys will show up and show out as you always do. … Mark your calendars now and get your popcorn ready. It's gonna be a hell of a ride."
Where 'The Chi' left off
In the last episodes, Otis "Douda" Perry managed to win his mayoral bid after beating Camille Hallaway, but his street dealings continue. He's even got Trig to help him run things in exchange for paying for Jake's schooling.
Meanwhile, Emmett and Tiffany finally got married after two seasons of nonstop drama. Emmett has obviously shown phenomenal growth since the first season of the show, but infidelity still seems to be an issue in their relationship. Though he was able to conceal his hookup with Dom, it remains to be seen if it stays secret as the two continue to work together.
As that all unfolded, the relationships between Papa and Maisha and Kevin and Jemma continued to flourish. For as young as they are, both Papa and Kevin have proven to be really great partners who keep you saying "aww" every time you see them with their respective girlfriends.
Another big thing that happened was Keisha's escape from her kidnapper, who she later learned impregnated her. While she initially planned to abort her baby and continue with her plans for college, Keisha ultimately made the decision to keep it.
Season 4 will continue from there. Remember, it returns on May 23.