'The Chi' Theory Says Brandon Is Still Alive
Brandon Johnson's murder in the third season of The Chi remains a talking point among fans. After just a few episodes, the aspiring chef became a fan-favorite on the TV show, with viewers charmed by his personality, drive, and genuine connections with his peers. Killing him off was obviously a big blow to fans. But a new theory says Brandon isn't dead and is actually hiding out somewhere.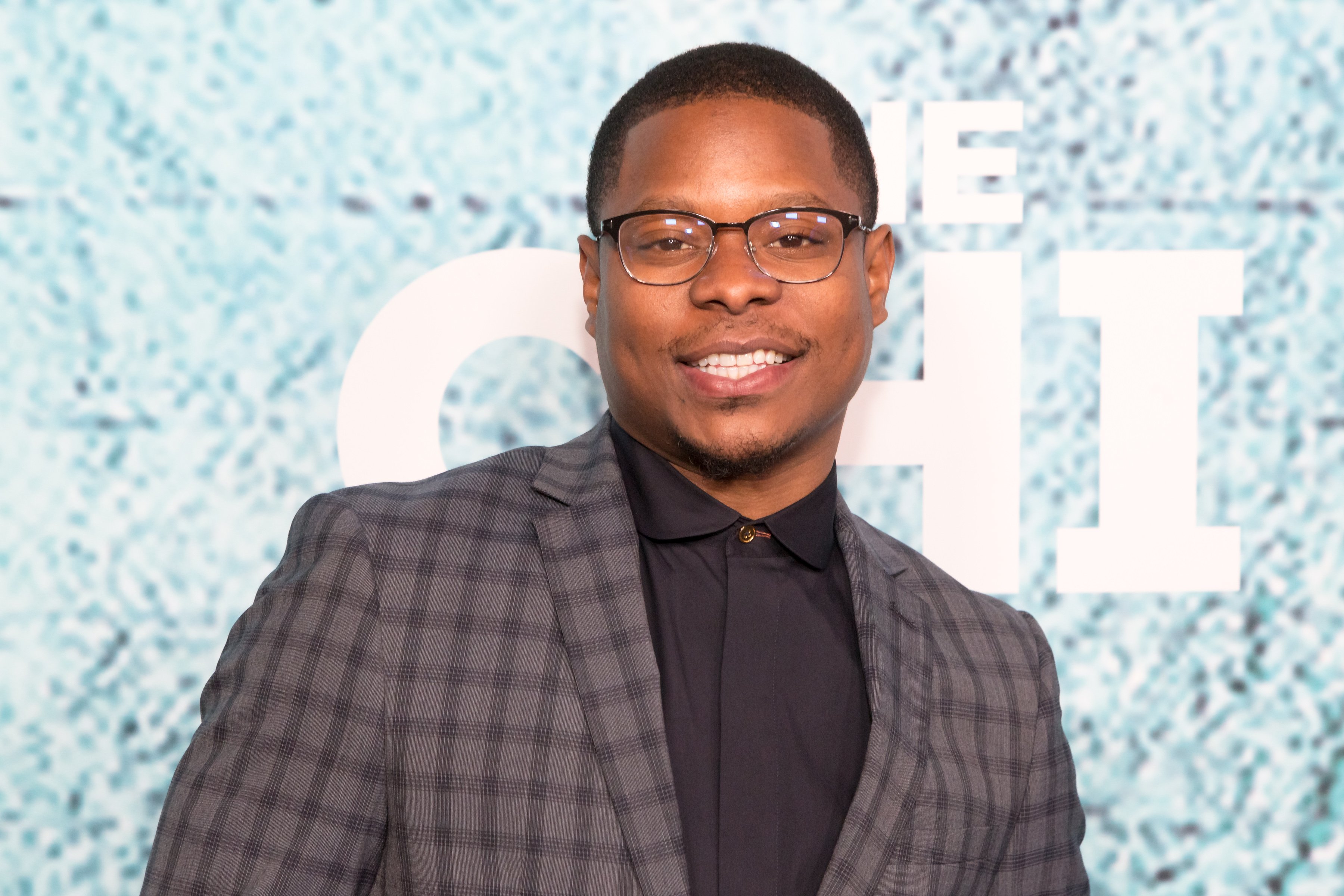 What happened to Brandon in 'The Chi'
Brandon's last scene on The Chi came at the end of season 2 when he agreed to assist police in their investigation into Otis "Douda" Perry. The show decided to kill him off after actor Jason Mitchell (Brandon) was fired amid his sexual harassment scandal, which he denied on The Breakfast Club. But it never discussed the circumstances behind his death.
Season 3 simply opened with his funeral, where his mother delivered an emotional eulogy about him. "He never had a damn shot! Neither did Coogie!" she said through tears, referring to her other fallen son. "I had no right to bring those boys into the world. [They] were all I had, and this city took 'em from me. So I'm always gonna be broken. And there ain't nothin' that's ever gonna make me whole again."
After the funeral, life quickly picked up for the characters with little mention of Brandon from there.
RELATED: 'The Chi' New Cast Additions Hint At What's To Come in Season 4
Some fans, however, think he's still alive
As the YouTube page MarcDarkTV notes, the theory stems from a scene in the first episode of The Chi Season 4, which premiered on May 23. Two customers were standing in line at Emmett's restaurant, trading gossip about Douda and his rumored ties to the 63rd Street Mob, when Brandon came up.
"I know he killed that [N-word] with the food truck," the woman said, to which the man replied, "Well, I heard he ain't really dead. I heard he's in witness protection." Though she doubted the rumors, the man seemed to consider it a real possibility.
Fans agreed in the comment section, with one person writing, "He's still alive. They didn't show how he died or got killed." But others weren't so sure. "They just threw it in [there] as a joke because people kept saying he's in witness protection," read another comment.
So far, there hasn't been any official word about whether Brandon will ever return to the series. What we do know is that this season mostly focuses on police brutality and what Douda will do to handle it.
"I'm in power to really make some changes now," actor Curtiss Cook (Douda) told us in an exclusive interview. "So now the question becomes what could he do? … When you see what he does, it's going to be one of those things where you're like, 'No, he did not just do this.'"
"In the trailer, he's like, I'm gonna change our city forever, and he does," Cook continued. "And the way he does it, it's not like he's sitting around having committee meetings and talking to everyone. He just says, this is what I'm doing [and does it] … It's going to be great."
The Chi airs at 9 p.m. on Sundays on Showtime.