'The Chi': Who Shot Douda? Fans Debate
An unknown assailant shot mayor Otis 'Douda' Perry on the rooftop of an event. Who pulled the trigger? Fans debate.
Pizza parlor owner and head of local gang 63rd Street Mob, Otis "Douda" Perry recently became mayor and quickly chose to defund the police in season 4 of The Chi. Many disagree with his latest decisions, and his criminal past has seemingly caught up to him, leading up to someone shooting the politician. Who shot Douda?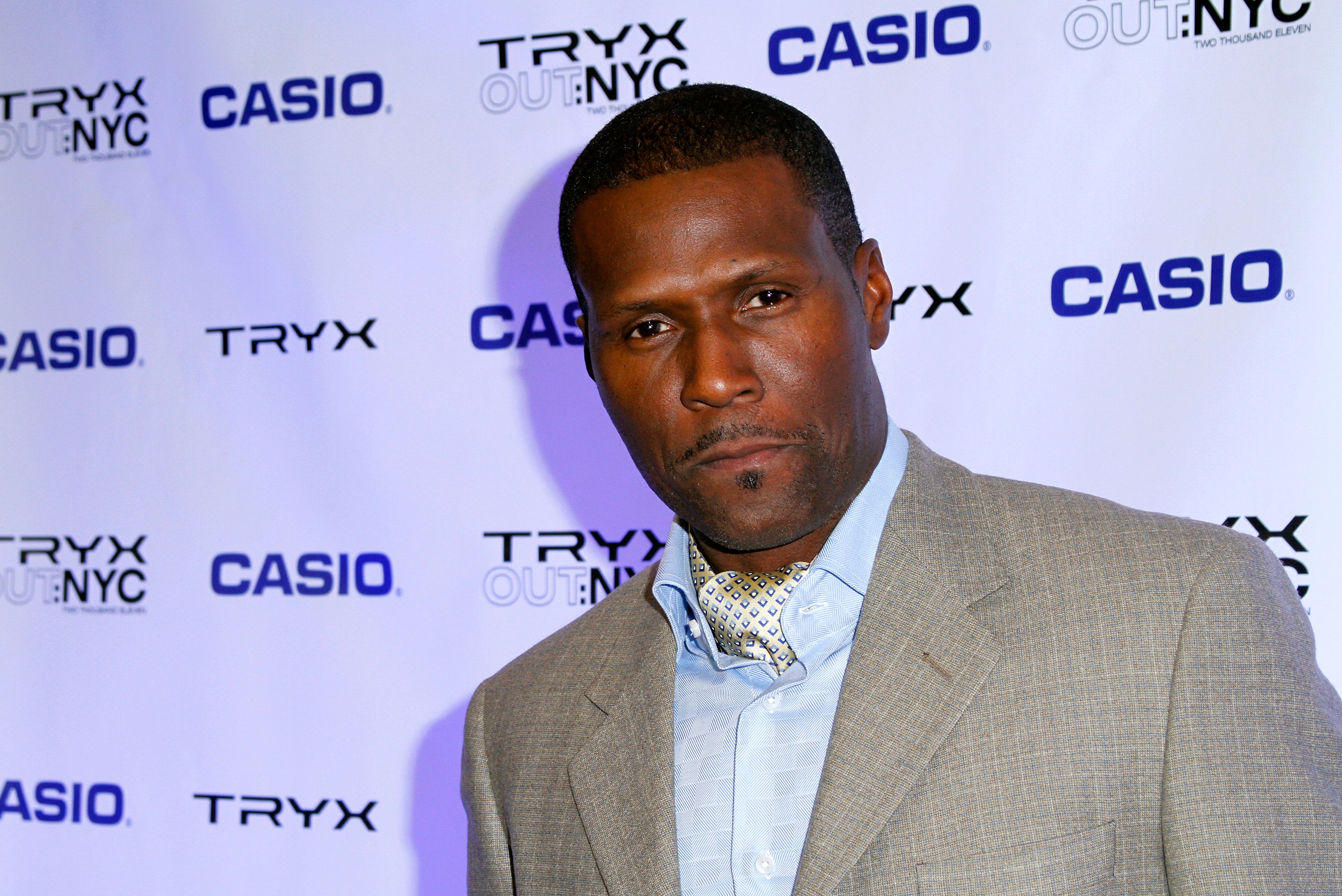 Otis 'Douda' Perry is a crime boss in 'The Chi'
Introduced as the owner of a pizza parlor, Otis "Douda" Perry is actually the gang 63rd Street Mob head. First appearing in season 2, Reg had to answer to him when he hired the crew to assault Ms. Ethel.
The attack irritated Douda because he didn't like the unwanted attention it brought. Therefore, Reg tried to make nice by offering Brandon's food truck to clean money.
Douda agreed and began funding the chef's mobile restaurant, much to the ire of Brandon's girlfriend, who didn't want him working with the gangster.
However, Brandon agreed but eventually got caught up by detectives who watched him, hoping to take down Douda. While the chef appeared to flip on the gang, nothing seemed to come of it as Douda ran for office.
He eventually became the mayor of the city
Season 3 began with Brandon's funeral and Douda giving his condolences to his mother. Although it's unclear how the chef died, many viewers have assumed the pizza parlor owner caught on to his dealings with the police.
The 63rd Street Mob head then met up with the guy he hired to kill Reg, only for someone to show up and murder him. The shooter, Trig, is Reg's older brother and wants custody of Jake, as their mother signed the teenager over to Douda.
However, the aspiring politician noted he wanted to become mayor because a teacher told him he couldn't. Jake later saw his guardian beating up someone who defaced his posters and realized Douda killed Reg, making him choose his family.
The pizza parlor became the mayor but ended up missing the custody hearing. He later claimed he did it on purpose and offered to continue paying for Jake's education if Trig ran his street operations, a proposal the older brother accepted.
Someone shot Douda; fans speculate
Shortly after getting elected, a couple of cops beat up Jake for not producing identification following an argument with another teenager. Myeshia caught the act on tape, leading to Douda fire the officer in question.
Additionally, he announced he would defund the police and began diverting their $5 million budget to love interest Tracy, who runs the R.O.C.K program. She teamed up with Trig, and they created a community outreach.
Concerned about girls in a local trap house, Trig's girlfriend Imani tried to help, reaching out to Tracy, who talked to Douda, but nothing came out of it. The mayor later asked Tracy to meet him on the rooftop of an event, where an unknown assailant shot him.
Following the episode, many fans theorized as to who pulled the trigger. Several thought Tracy could've shot him as she might have figured out a connection between her son's death and the mayor. Others are naming Imani as the possible shooter due to her growing frustration with people ignoring her about the trap house. Finally, some fans think Kevin's girlfriend Jemma's dad pulled the trigger as he endorsed the mayor and might disagree with Douda's decisions since entering office.
The Chi airs Sundays at 9/8 Central on Showtime.