'The Christmas House': Get a First Look at Hallmark's First-Ever Movie With an LGBTQ Storyline
Watching Hallmark Christmas movies is a holiday ritual for many people. Unfortunately, not not everyone sees themselves and their traditions reflected in the network's heartwarming tales of seasonal romance. But the channel is breaking new ground in 2020 with The Christmas House, its first-ever Christmas movie with an LGBTQ storyline. The film — which stars Jonathan Bennett, Treat Williams, and Sharon Lawrence — premieres Nov. 22.
'The Christmas House' star Jonathan Bennett says he hopes the movie makes people 'feel a little more seen'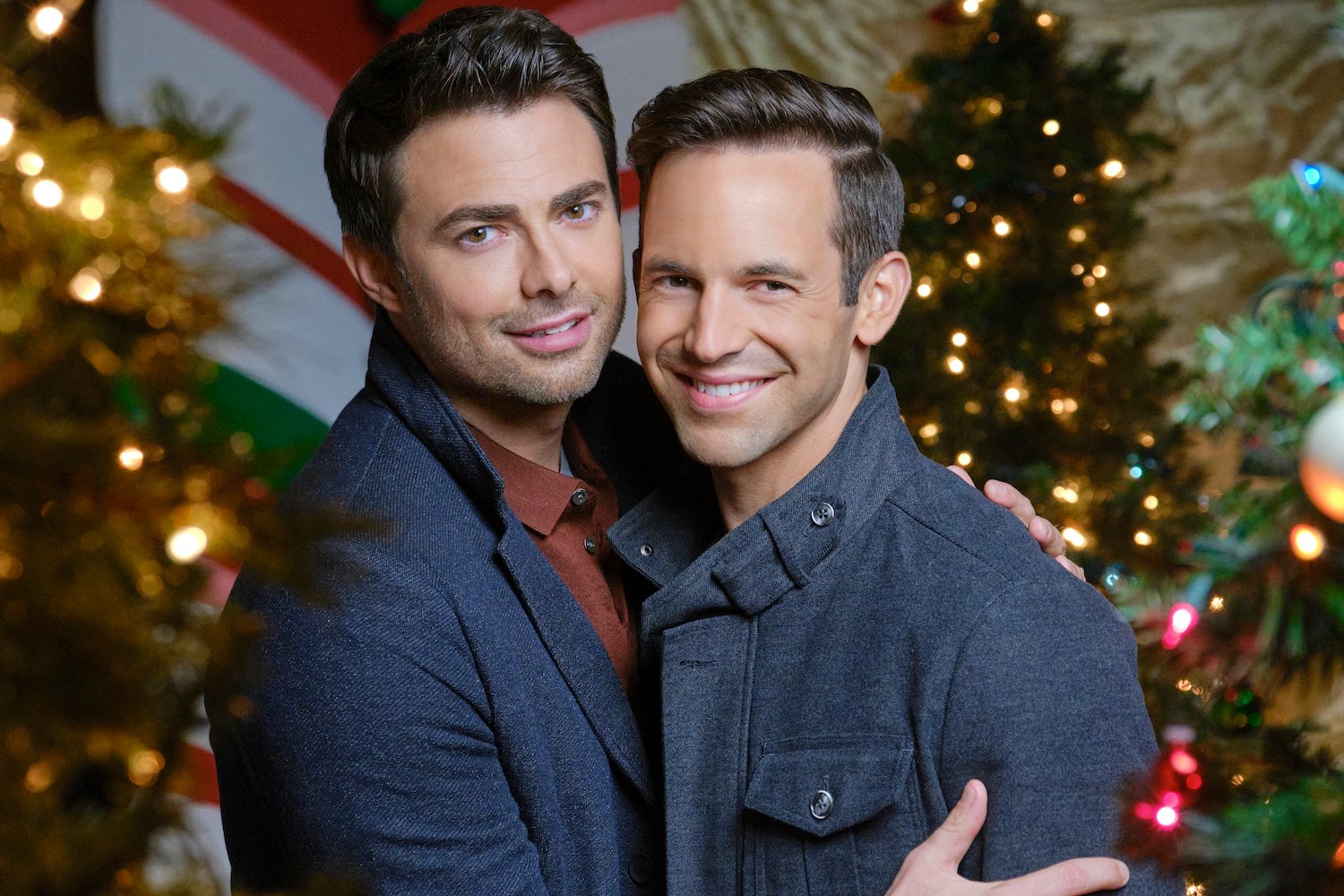 In The Christmas House, Mean Girls star Jonathan Bennett plays Brandon. His parents, who are having trouble in their marriage, have summoned him and his brother home for what may be the last Christmas in their childhood home. Brandon and his husband Jake (Brad Harder) head back to Brandon's hometown for the festivities. But the Christmas celebrations are colored with anxiety as the couple waits to hear whether the adoption of their first child will go through. 
Bennett, a Hallmark Channel regular, told ET Canada that he was thrilled to be able to play a role "that's more authentic to me individually."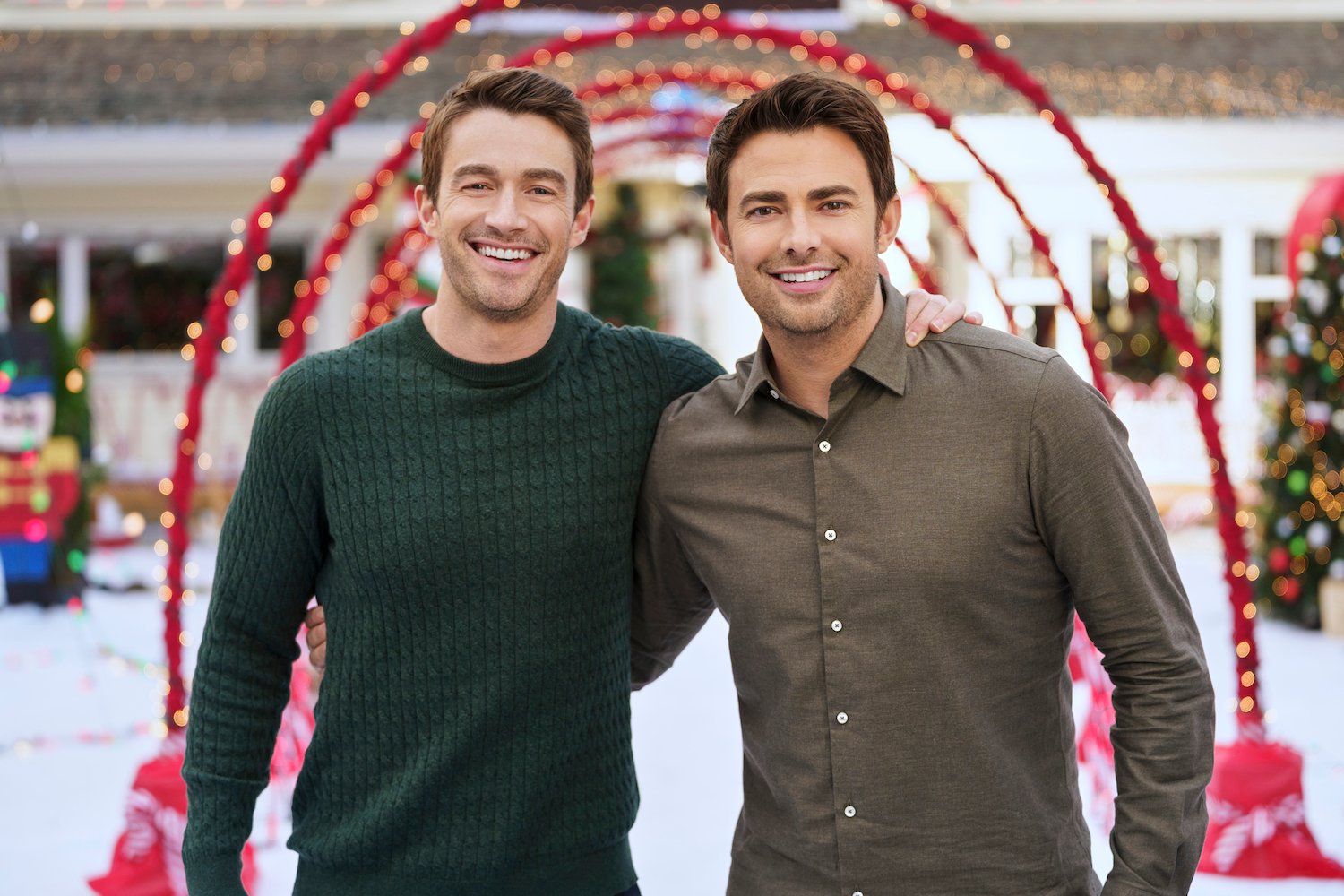 "I imagine what this would have meant to younger me, to see two men who are in a loving relationship, going through the process of adopting a baby to start a family of their own," he said. "That is such a great story of unconditional love."
"I wish I had a movie like this to watch when I was younger," he added. "I'm hoping all the young Jonathans, sitting there watching this with their family and parents, they might feel a little more seen and they are going to feel a little less scared this Christmas."
Treat Williams and Sharon Lawrence also star in 'The Christmas House'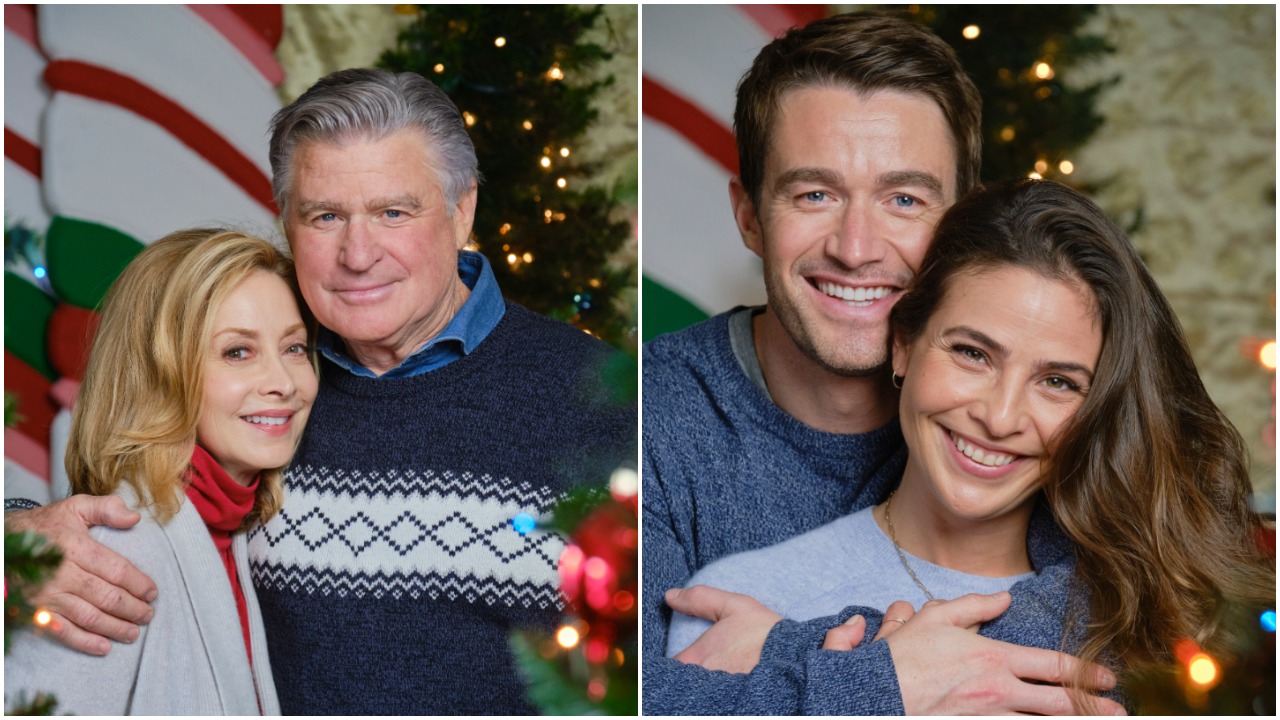 The Christmas House also stars Treat Williams and Sharon Lawrence as Bill and Phylis, Brandon's parents. They're hoping that bringing their kids home will help them turn their home into the Christmas house one more time — an over-the-top holiday wonderland that the whole community can enjoy. 
Robert Buckley plays Brandon's brother Mike, a television star. He reconnects with his high school sweetheart Andi (Ana Ayora) when he's back home. Buckley also created and developed the film, which is based on his own family's holiday traditions. 
Hallmark promises a more welcoming Christmas for viewers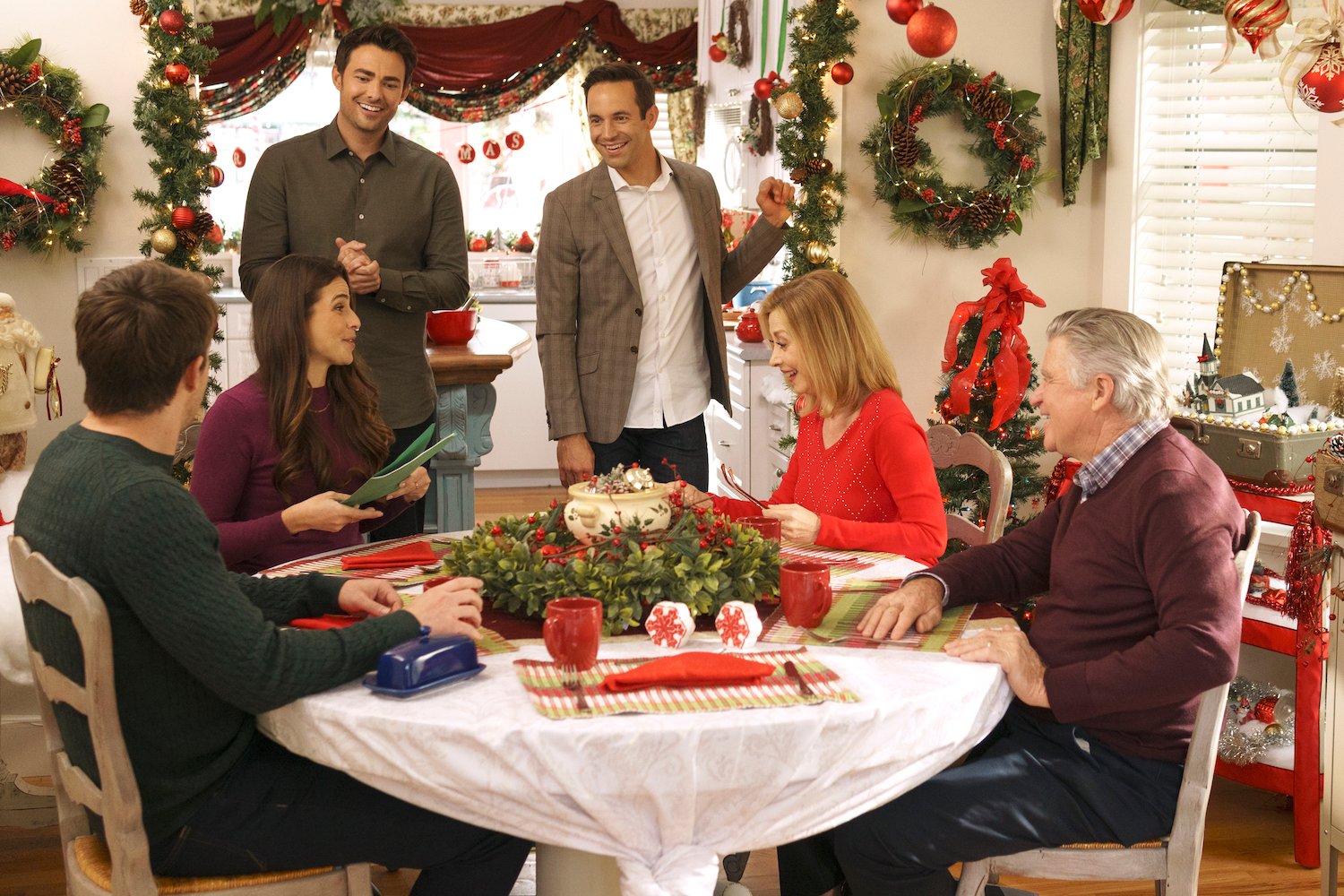 The Christmas House is part of a larger effort by Hallmark to embrace greater diversity in both casting and storylines. This year, the network is making efforts to be "more welcoming than ever," Michelle Vicary, the network's executive vice president of programming said in a statement. The channel will also air a movie focusing on Jewish holiday traditions. 
"This year's movies reflect our most diverse representation of talent, narratives, and families," Vicary said. "Our movies are rooted in warmth and positivity, meaningful connections, family gatherings, and seasonal traditions — a winning formula we hope will bring our millions of viewers much-needed levity and holiday cheer at the end of a tough year."
The Christmas House airs Sunday, Nov. 22 at 8 p.m. ET on Hallmark Channel. 
Check out Showbiz Cheat Sheet on Facebook!