'The Circle': Fans Will Recognize This Contestant From 'America's Next Top Model'
Netflix's hit series The Circle is a reality show that changes the game in every sense of the word. Contestants compete to become the most popular person on the Circle social media network. The twist: people can play as themselves or as catfish.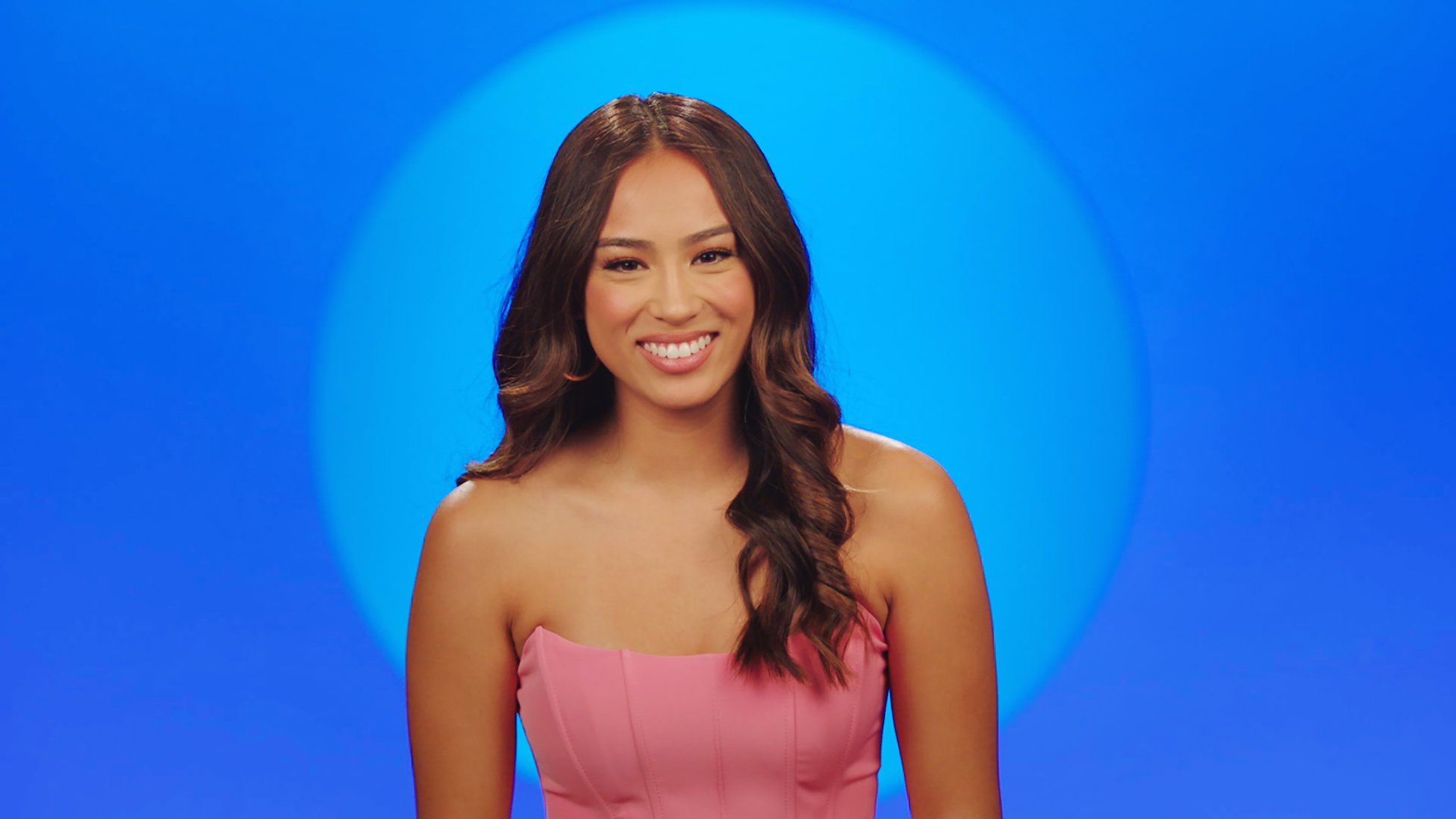 'The Circle' season 2 is on Netflix
The American version of The Circle wrapped its second season in May 2021 after a fierce competition that saw friendships made and broken. Many catfish players were much more successful than their predecessors and were able to deceive other players throughout the competition.
The Circle season 2 also saw a few public figures join the game — most notably, *NSYNC star Lance Bass (played by his longtime assistant, Lisa Delcampo).
In addition to the teen heartthrob joining the competition, some hardcore reality TV fans will recognize someone else from the season too.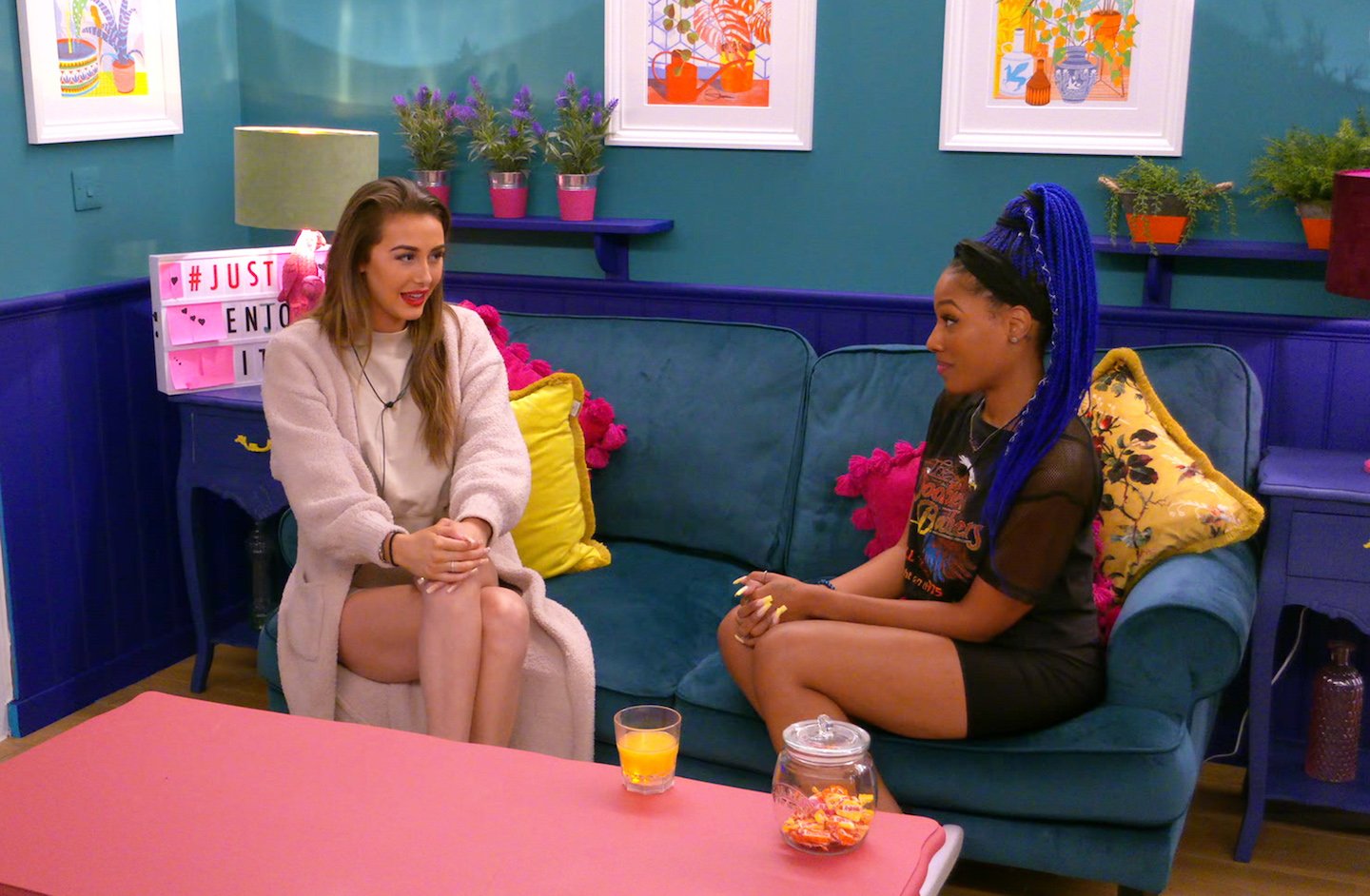 Bryant from 'The Circle' was on 'America's Next Top Model'
Being the first one eliminated from a reality competition show isn't easy, and no one knows that better than The Circle season 2 contestant Bryant Wood. The breathwork instructor from Los Angeles was the first one to be blocked from the Circle, but he remained as calm, cool, and collected as always on his way out.
Before he was on The Circle, however, Bryant got sent home early on another popular reality show: America's Next Top Model. The long-running series began including male contestants in 2013, and in 2015, the long-haired model was a semifinalist in the show's casting process for season 22.
The cast was whittled down from 31 to 14 in the season's first three episodes, and Bryant appeared to be an early frontrunner. "I can really tell the guys are eyeing me down," he said in a confessional, "and they're jealous and feel intimidated because whatever clothes I'm wearing, whether it's nothing or a full suit, I'm gonna rock it."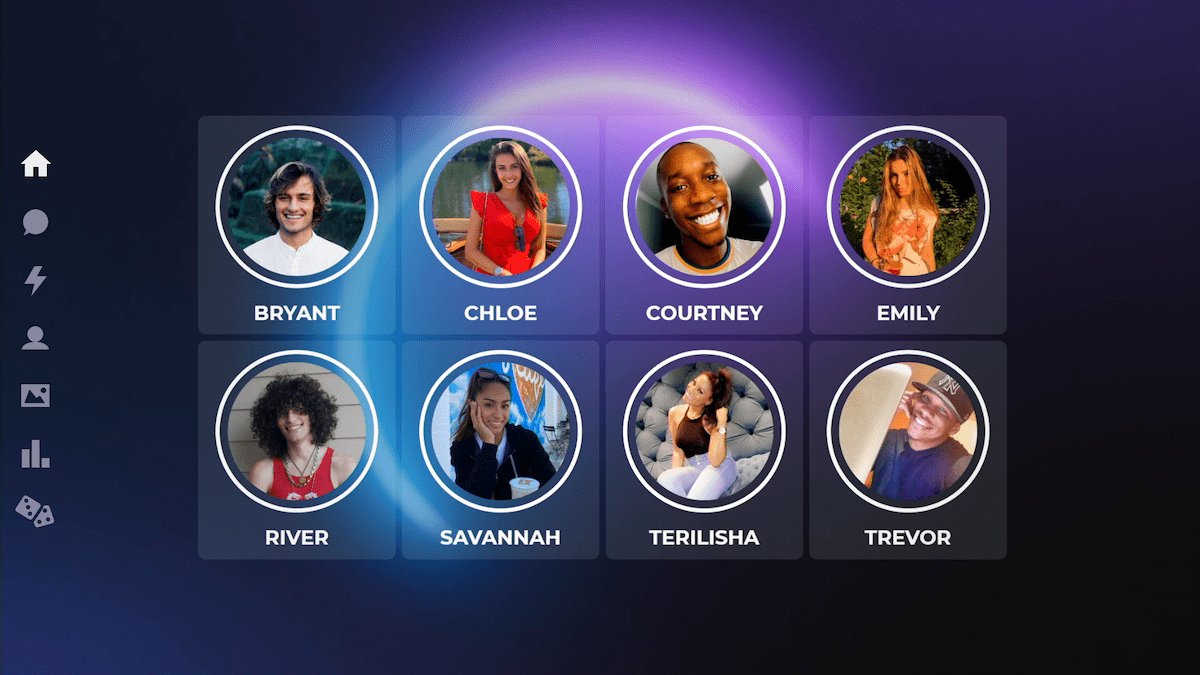 Bryant was an actor after appearing on 'ANTM'
Sadly, Bryant didn't make the final cut after a runway stunt challenge. "I'm upset that I didn't do good," he said after getting eliminated. "Modeling is my dream, but I'm sure I'll find something else that I love and I'm passionate about." 
Bryant mentioned his time on ANTM and his path afterward in a 2020 interview with VoyageLA. "I fell head over heels with acting and started working shortly after," he recalled. "To seduce presence out of you and react organically in full belief and openness of how the universe shows up was a very delicious part of my awakening." He described how he eventually traveled the world to "study the human condition."
He went on to say how he's found peace after years of traveling, reading, and reflecting. "Now I am fearless in how I show love. The pep in my step has been returned," he said. "Everything I had to do to get to where I am today is now what I teach and what I embody."