'The Circle': DeLeesa Found Out She Was Pregnant While Filming the Show
"The Circle" is known for putting contestants through several twists and turns throughout the season. While she was filming season 2, contestant DeLeesa (AKA Trevor) got a surprise not having to do with the show that was even bigger than the competition
Netflix's hit series The Circle is a game full of surprises. The social media competition show pits real people and players competing as catfish to see who is the most popular. Season 2 of The Circle ended with a first for the series — as well as another Circle first.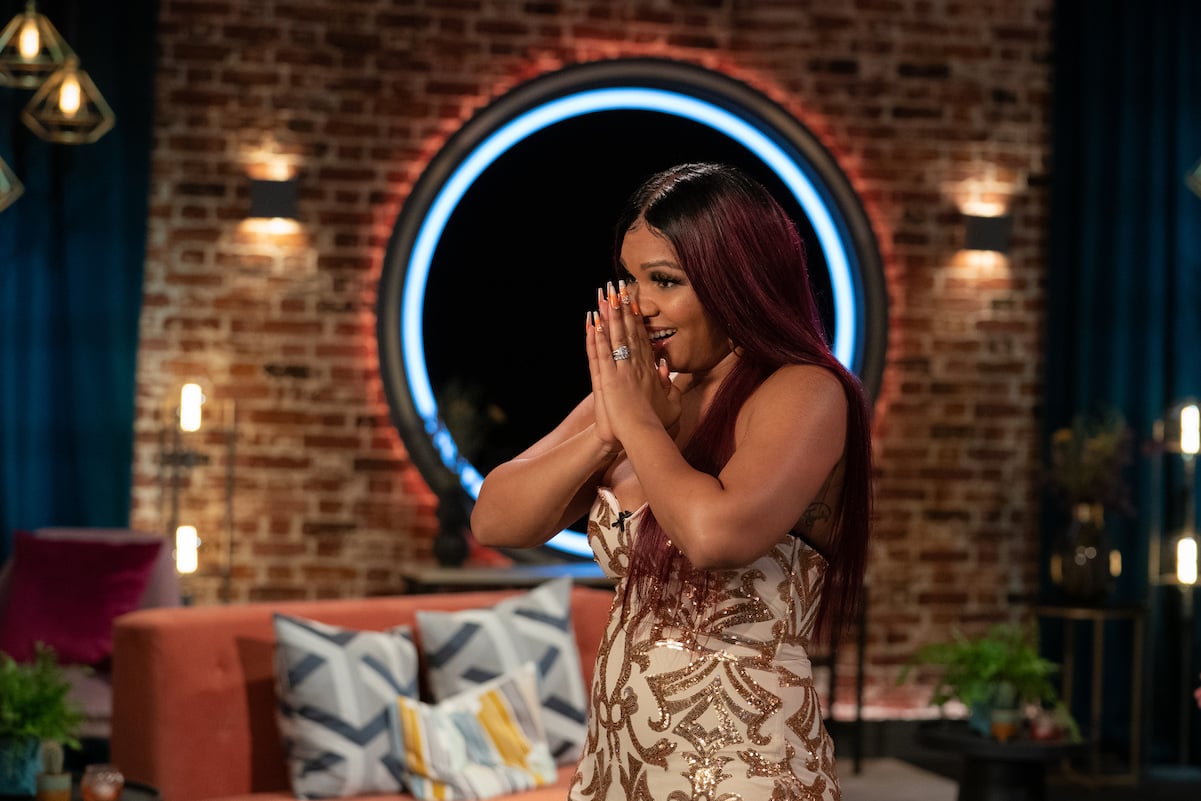 DeLeesa won 'The Circle' by playing her husband Trevor
Bronx native DeLeesa St. Agathe took home the grand prize of $100,000 after a season filled with smart gameplay and clever connection-building. Although DeLeesa is a genuine person with a down-to-earth personality, she had to play an especially slick game to win The Circle.
DeLeesa entered The Circle as Trevor, a single father with a heart of gold. Luckily for her, however, playing as this catfish came naturally to her: Trevor is her real-life husband, and his daughter is their child together.
On The Netflix Afterparty's episode for The Circle, DeLeesa revealed that she put the money to good use. She and Trevor bought a five-bedroom, three-bathroom house for their growing family, which is what she said she wanted to do with the money. Her fellow Circle competitors were thrilled that the money went to a person who deserved it.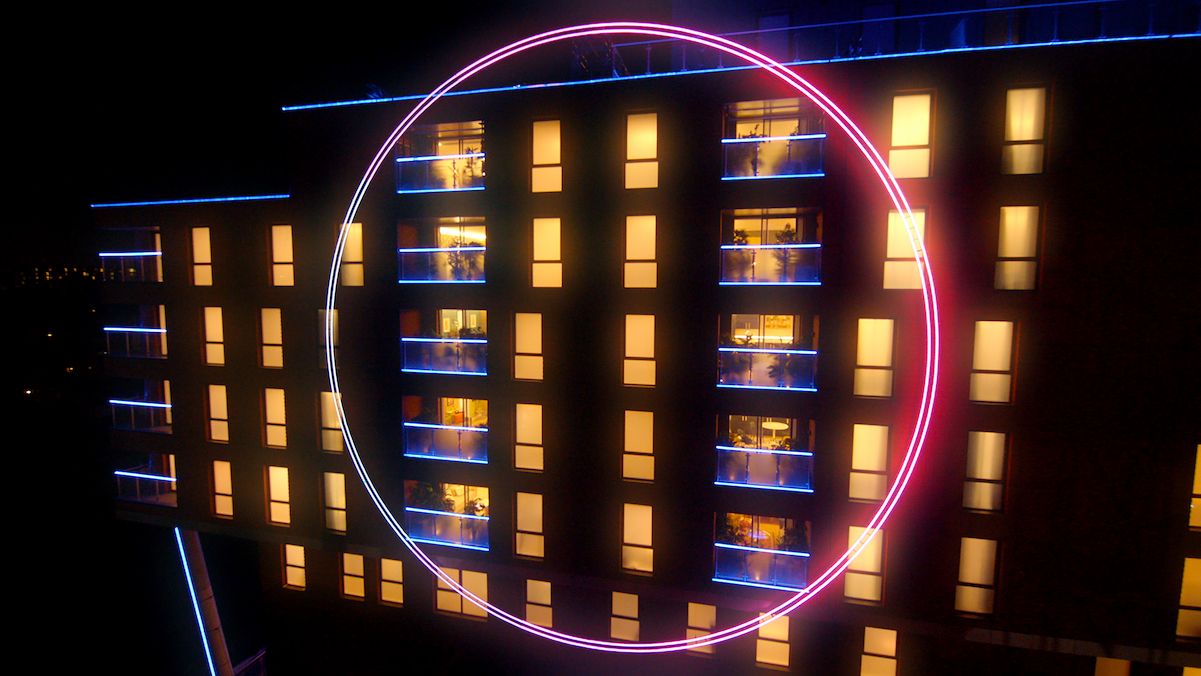 DeLeesa and Trevor are expecting
DeLeesa and Trevor were the proud parents of a one-year-old girl when DeLeesa filmed the show. But on The Netflix Afterparty, congratulations were in order for another reason: she and Trevor are expecting their second child together.
DeLeesa has been sharing several baby bump photos on social media since she returned from filming the show, and has been teasing her rapidly approaching due date in mid-2021.
DeLeesa also divulged another detail about her pregnancy on The Netflix Afterparty.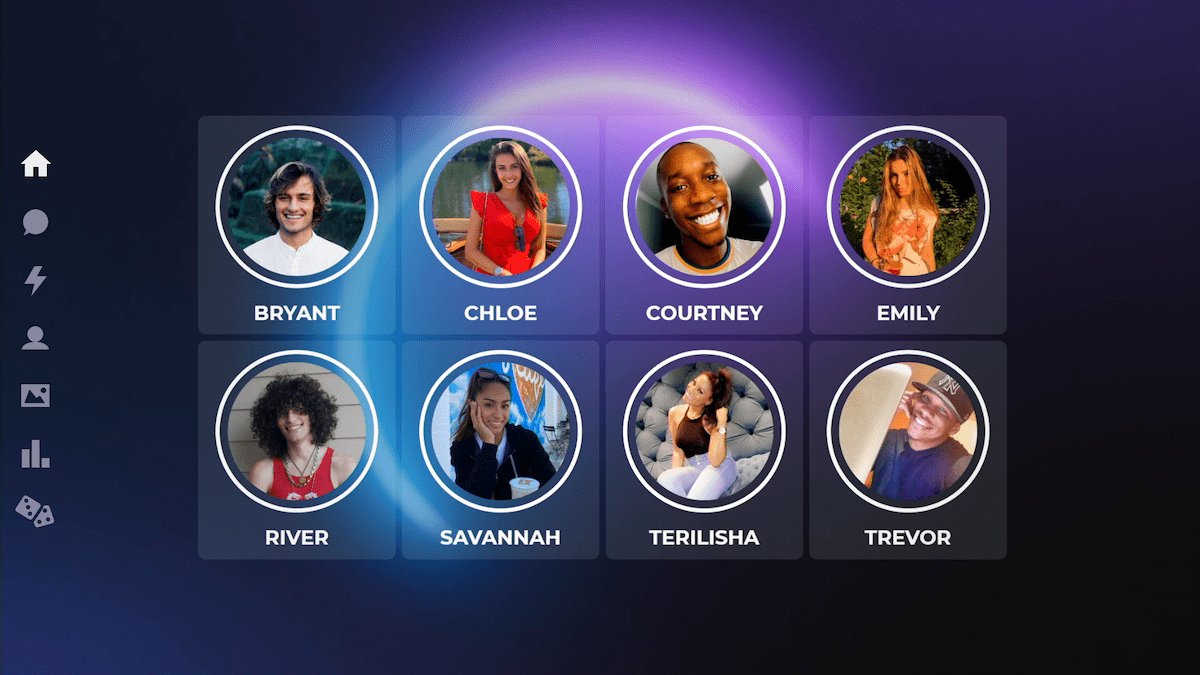 DeLeesa found out she was pregnant while filming 'The Circle'
When comedian London Hughes asked DeLeesa about her pregnancy, the mom-to-be revealed that she found out she was pregnant with her second child while she was filming the show.
"It was the goodbye sex!" she admitted. "I did not know [I was pregnant] during filming; I had no idea. But I started figuring it out — you know, you're a woman, you know your body, whatever — and I just kept pushing it in the background."
DeLeesa tried to remain focused on the game despite knowing she could have big news awaiting her regardless of if she won the $100,000 or not. Although contestants aren't allowed to leave their apartments while filming, DeLeesa was allowed to confirm what she thought was true.
"I wound up taking a test while on the show," she continued, "and I had to still push it in the background because I had a game to play!"
DeLeesa is due in June 2021
In an exclusive interview with People, DeLeesa spilled about how her second pregnancy happened and confirmed that her due date is some time in June 2021.
"When I say I'm the most competitive person in the world, I'm like, 'Okay that's gonna go to the back end because I can't do anything about it now. I'm not gonna tell Trevor. My mind has to stay in the game,'" she recalled. "I didn't want to take a pregnancy test because I just knew. I know my body."