'The Circle': Lance Bass Gave River AKA Lee Swift a Special Message in the Final Episode
Lee Swift, who catfished as River in 'The Circle' Season 2, received a special message from the real Lance Bass. He popped in to deliver a message after his assistant Lisa Delcampo catfished as him.
The Circle Season 2 on Netflix delivered a plot twist when the show brought Lance Bass. While some contestants were able to see through the gameplay of Lisa Delcampo, Lee Swift (who played catfish River), was enamored by the former boy bander arriving in the game. He wanted to believe that Lance was really real and playing with them, which influenced his own strategy in the game. Even though Lance was in fact a catfish (as was Lee), the real Lance Bass stopped by the finale of The Circle to deliver Lee a personal message.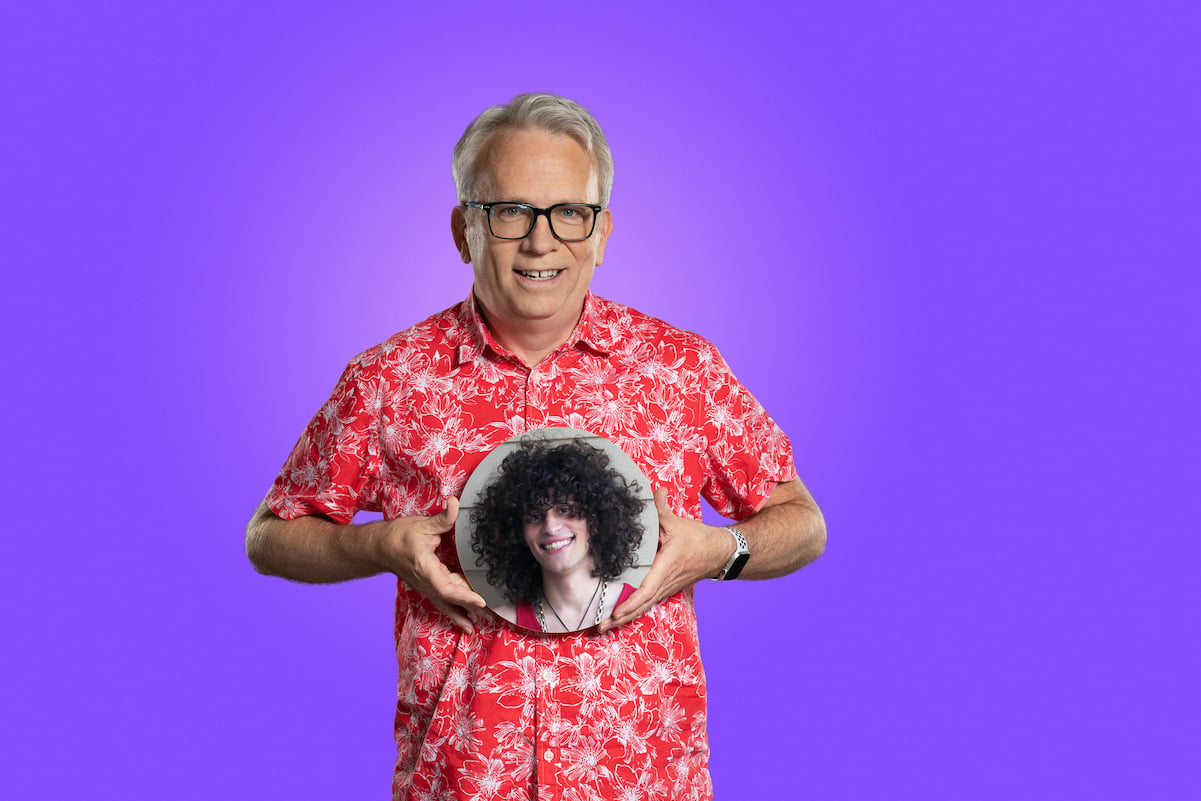 Lance Bass — aka Lisa Delcampo — played in 'The Circle' Season 2
The premise of The Circle is essentially the most popular person in the social media game, wins. Players are isolated in separate hotel rooms and have social media profiles and chat rooms to get to know each other. Contestants rank other players through ratings, and some believe that cat-fishing as another person can help them get ahead.
Lisa has worked as Lance's assistant for several years, so she took that knowledge of her boss into the game. She hypothesized that cat-fishing as her famous employer would win her higher ratings in the game.
The real person behind River's profile, Lee, was excited that Lance joined. But Khat Bell, another NSYNC fan, baited Lance with a trick question about a concert outfit. While Lance's answer to Khat's question didn't exactly cause his downfall, he was blocked from the game after that.
Lisa Delcampo was eliminated as Lance Bass and continued to play
Following her elimination, Lisa revealed her true self to the other players in the game in a video clip. Some were happy to see her, but upset that Lance didn't actually play with them in the show.
After getting blocked from The Circle, Lisa continued to play in the game as John with another former catfish, Jack Atkins. Jack had pretended to be blonde-haired, easygoing sorority girl Emily. The two were paired together by the show to be a new catfish, John.
Lance Bass delivered a special message to Lee Swift (AKA River)
While Lance didn't participate in The Circle itself, he did make a real appearance in the final episode. He stopped by to deliver a special message to all of the contestants in a video clip and even shouted out his fan, River.
"Lance Bass here, and yes River, I am the real one this time," he joked while holding a dog. "I am just checking in to make sure Lisa did not embarrass me or destroy my reputation so I have to leave Los Angeles and go into hiding."
He continued: "It sounds like you guys had such a good time there. And Lisa, what is this I'm hearing about you ditching me for another guy? Who is this John dude?"
"Anyway, and to all of Lisa's friends, thanks for having her back and looking after her," he concluded. "I'm so proud of you for getting this far."
He then expressed that he is kind of a disorganized mess without her and needs her back to work. "Please come home!"
The Circle Season 2 is on Netflix.