'The Circle': Michelle Buteau's Hilarious Reason For Taking the Job as Host
As the host of Netflix's hit series "The Circle," Michelle Buteau makes audiences laugh with her quick-witted humor and one-liners. She admitted after season 2 of the show that she took the job for a hilarious reason
Netflix's series The Circle has become a hit all around the world with several international iterations of the popular social media competition show. Michelle Buteau acts as the show's host and color commentator. In a recent interview, Buteau revealed what she loves about working on the show and her reasoning for taking the job despite being hesitant at first.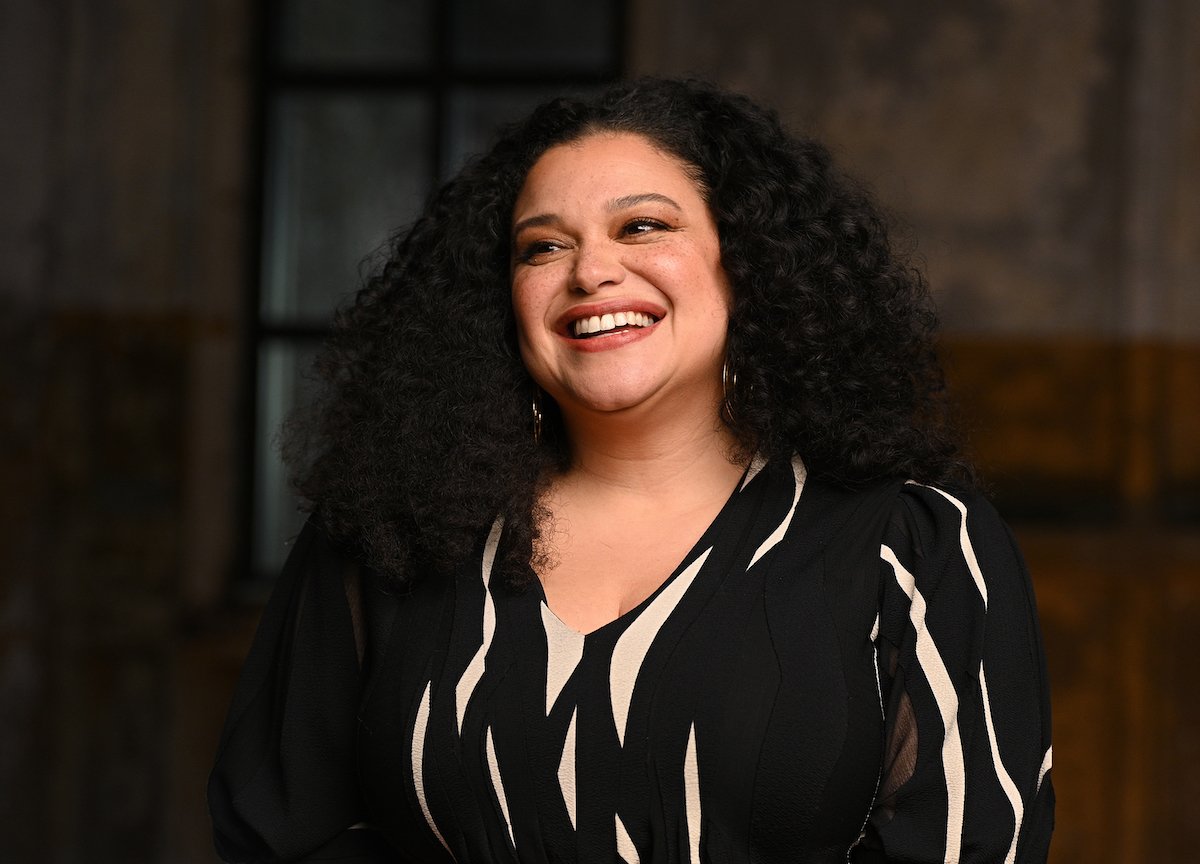 Michelle Buteau is the host of 'The Circle'
In a promotional post on Instagram before the first season aired, the official Circle account accurately described Buteau as the "host with the very best roasts."
As a professional comedian, Buteau knows how to add one-liners to an already hilarious show and build on the contestants' antics in their apartments. In an interview on The Netflix Afterparty for The Circle season 2, Buteau admitted that getting to quip about every contestant's thoughts and actions is what she'd be doing even if she wasn't the host.
"The great thing about the production company Studio Lambert and this show is that they really love comedy," she said. "Yes, it's a competition. Yes, it's reality [TV]. Yes, it's a social experiment. But I kind of just go off and improv and just say whatever I would be saying on my couch, because I'm like, 'If I'm thinking it, someone else is thinking it.'"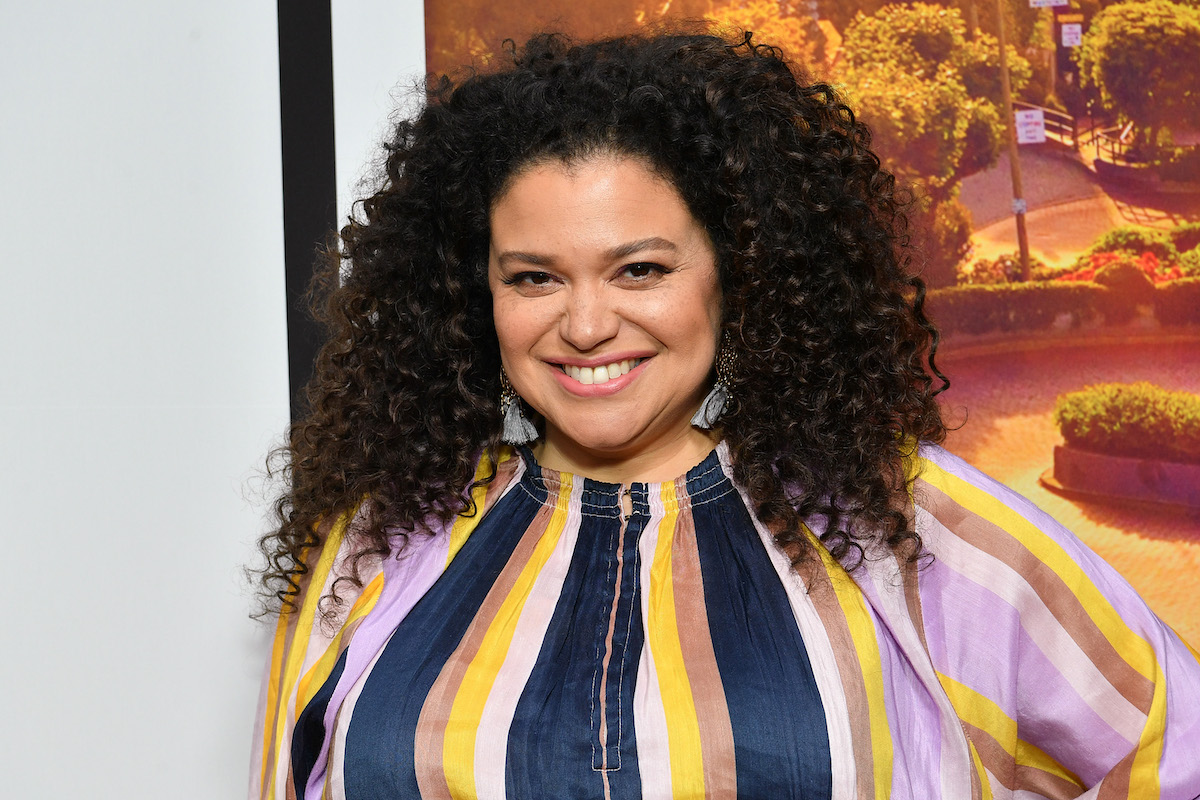 Michelle Buteau has been a comedian for years
Buteau got her start in comedy in New York City just a few days after the September 11 attacks. She performed stand-up around the city for five years before she landed her first television gig on Comedy Central in 2006. 
"When that happened, I felt like I became part of this club where the industry wanted to hire me," she told The Cut in 2019 of the experience. "It took a good four or five years of doing this thing that I love to do, and having no idea where it would go and whether it could make me money."
In the 2010s, Buteau began to take her talents to the screen, appearing in several popular shows such as Key and Peele, Russian Doll, and Tales of the City. She also made cameos in several romcoms such as Something Great and Always Be My Maybe.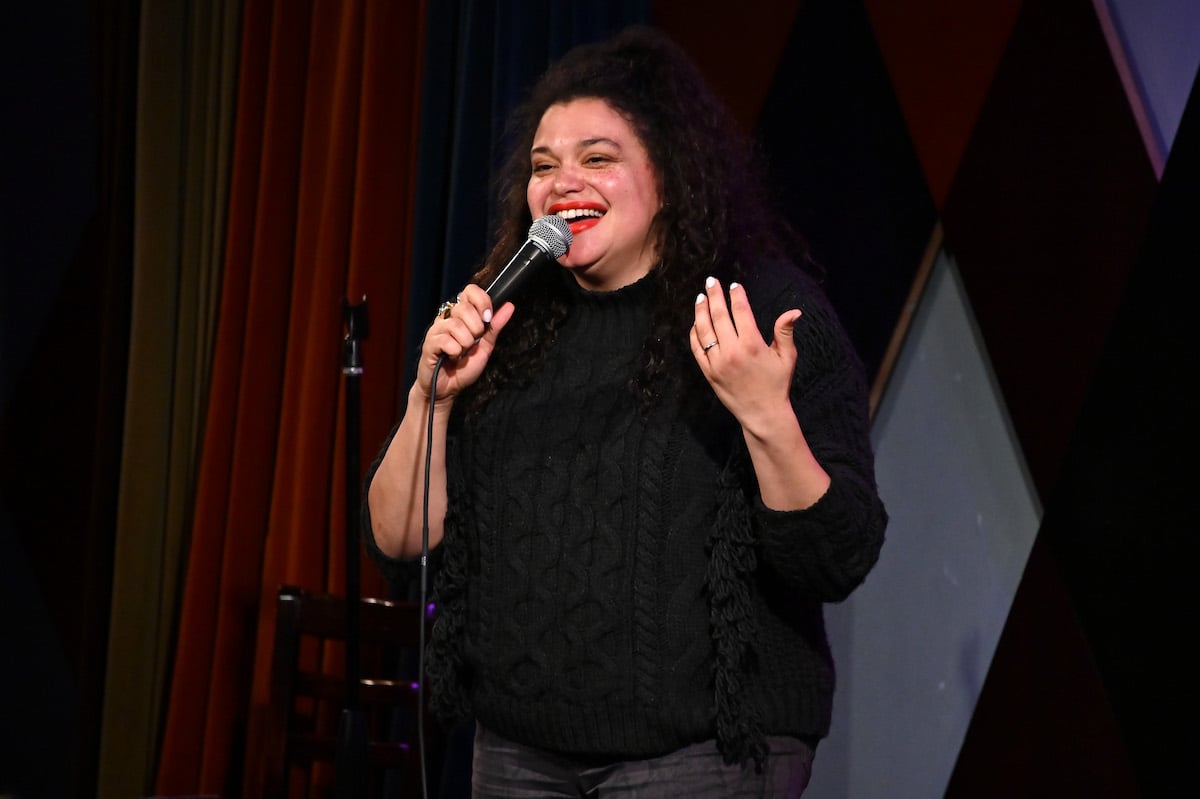 Michelle Buteau's reason for taking the job as the host of 'The Circle'
In addition to getting to make fun of the players, Buteau revealed to fellow comedian David Spade on The Netflix Afterparty that there was another reason she was intrigued by the job offer and ultimately took it.
"They don't drug test, so that's great," Buteau said bluntly.
"I'm a fan of reality shows; I'm a fan of hosting," she continued. "When they asked me if I was interested in hosting, they told me what the show was about and it sounded crazy and a little bit horrible.