'The Circle': How Much Money Does Savannah Palacio Make From Instagram?
Savannah Palacio is a well-known Instagram influencer and TikTok star. Now, she's on 'The Circle' Season 2. So, how much money was she making from Instagram alone before reality TV? Here's what's suspected.
The Circle Season 2 is here, and fans of the first season are excited to watch the show unfold with the new reality TV hopefuls. One contestant making a splash is Savannah Palacio. Savannah is known for her hefty social media following, and plenty of folks knew who she was before she came on the show. So, how much does Savannah from The Circle make on Instagram?
How old is Savannah Palacio? She's a young star known from social media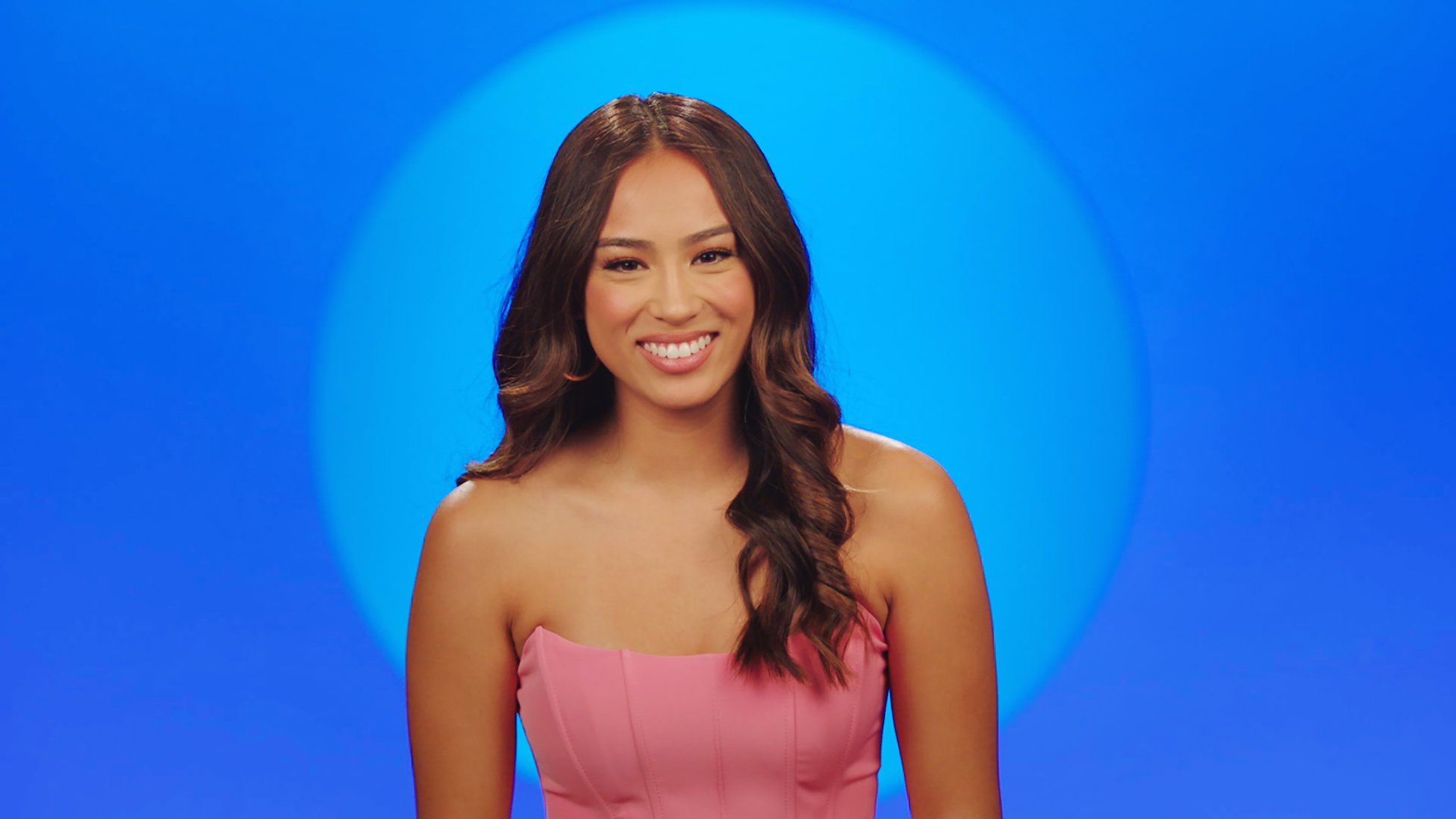 Savannah Palacio came on The Circle Season 2 well-aware fans already know who she is from Instagram and other social media platforms. She's 25 years old and lives in Los Angeles, Screen Rant reports. The site reports she's the third most-followed contestant on the show, and now that she's getting the reality show as a platform, she'll surely build her following even more.
Savannah's Instagram has 241,000 followers as of April 2021. And her TikTok has even more with 613,500 followers. As for what she does online, she shares photos and videos of her ritzy life as she models clothing, travels, and pushes products provided by her sponsorships.
As for Savannah's appearance on The Circle, she told Parade it was unlike anything she's ever done before.
"We were in quarantine, so I was looking for a creative outlet; I was looking for something completely new, something that I hadn't ever done before," she explained. "To be honest, I have never really been a reality show watcher. It was never my dream to be on a reality TV show. But it was an opportunity that fell into my lap. I watched the first season of the show, and I thought it was something that I would be great at. So I decided to take a leap of faith, and I'm very glad I did."
How much money does 'The Circle' star Savannah Palacio make from Instagram?
There's $100,000 at the end of The Circle Season 2 for the winner, and Savannah Palacio had high hopes she'd take it home. Aside from the show, how much money does she make just from Instagram influencing alone?
While Savannah hasn't given any exact figures of her own, Petal Card notes "micro-influencers" — those with 6,000 to 10,000 followers, can make around $88 per Instagram post. By 100,000 followers, that's the general marker of success for influencers, as that's when they start receiving products and freebies from designers
Petal also notes that a general rules influencers live by is that for every 1,000 followers beyond 100,000, they're paid $10. But once influencers get to 250,000-500,000 followers, they can earn up to $670 per post.
As for Savannah, she has 241,000 Instagram followers. It's likely she's making above $600 per post given the info provided. And she's also making additional money from TikTok. If she keeps it up, she could be one of social media's wealthier earners coupled with her reality TV fame.
When is 'The Circle' Season 2 coming out on Netflix?
So, when can fans watch Savannah Palacio off of Instagram and on The Circle Season 2? The first four episodes of the reality series are currently streaming on Netflix, and the season has 13 episodes in total. Episodes 5-8 will air on April 21, and episodes 9-12 air on April 28, Parade reports. Finally, May 5 is the finale.
We're looking forward to seeing what happens on this season of The Circle as contestants continue to deceive each other in the hopes of winning the prize at the end. For now, we'll watch the first few episodes of the show and see what happens.
Check out Showbiz Cheat Sheet on Facebook!