How to Get on 'The Circle' Netflix; Casting Director Reveals How to Stand out on Application
Before you apply to be on 'The Circle' Netflix, find out what one casting director for the show has to stay in regards to standing out on your application.
Circle alert, Netflix fans! The Circle Netflix application for Season 3 is now available, but you have to be selected as a contestant before you can play. 
If you're wondering how to stand out from the thousands of applicants who apply to be on The Circle, one casting director is spilling the secrets. Find out what producers are looking for when they cast contestants on The Circle.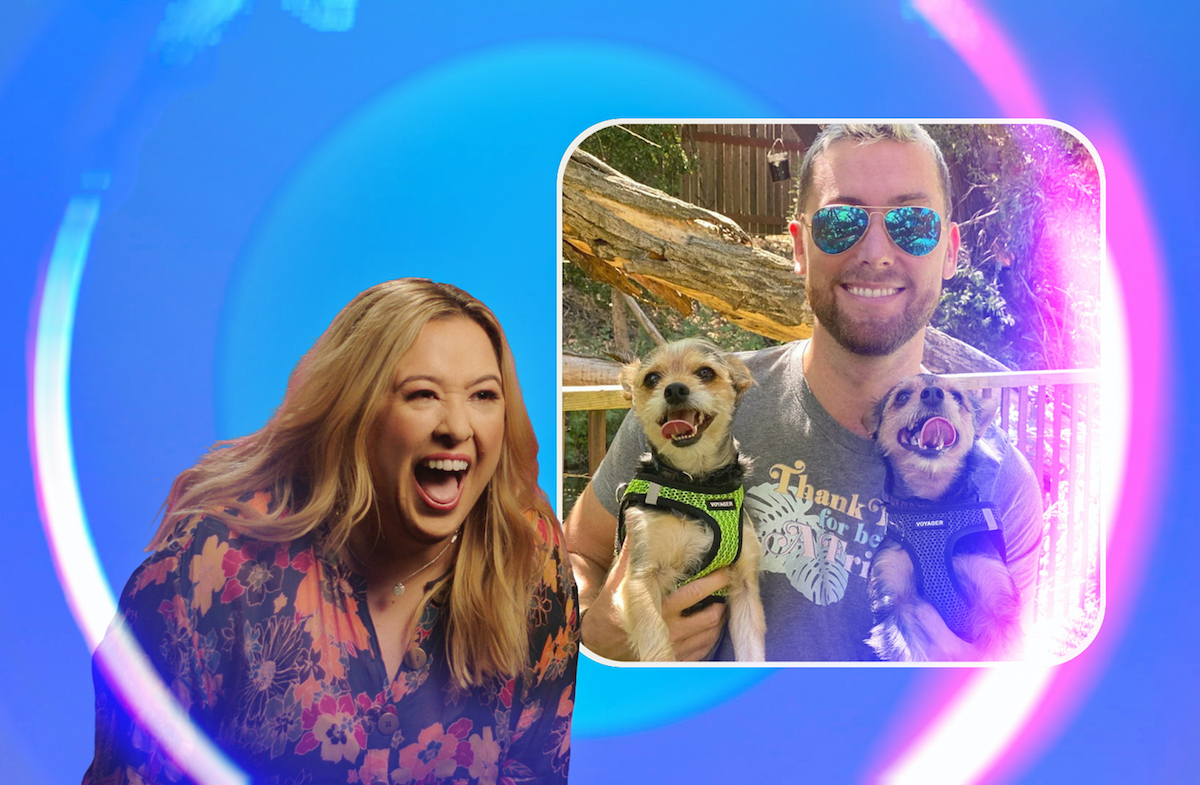 'The Circle' Netflix is auditioning for season 3 
If you're a fan of The Circle and dream of being part of the show, you can be! All you have to do is fill out the online application before October 2021.
The Circle contestants must be at least 18-years-old and a resident of the United States or the United Kingdom, depending on the application they fill out. After completing a registration for the studio website, applicants will need to provide their social media profiles, follower count, and details regarding their game strategy, including whether or not they'll play as themselves or a catfish.
Producers also require photos and a 1-minute video detailing why fans want to be on the show. According to one casting director, there's one major thing The Circle fans can do to stand out in both the print and video portion of their application. 
'The Circle' Netflix casting directors aren't interested in fake people, so be as authentic as possible  
During an interview with the Slate podcast, casting director Erin Tomasello revealed some insider information about what they look for in contestants. Tomasello, who has also worked on shows like The Bachelor and Fear Factor, says first and foremost that contestants shouldn't pretend to be anybody but themselves. 
"Don't put on a show," Tomasello mentions in the list of things to avoid when applying to be on The Circle. "Don't say things you think we want to hear. There are hundreds of thousands of people that are dying to be on TV." But to stand out from the rest, it's all about authenticity.
'The Circle' application's written portion can help you stand out as one of 'the stars'
During that same interview, Tomasello talked about the challenges of casting a show like The Circle. "The hard part [of our job as casting directors] is finding the stars among all of those hundreds of thousands [of auditions]," Tomasello explains. 
That involves watching the video submissions but also carefully reading through the written portion of the application. "[That's where we can] really find those ones that will touch the hearts of Americans," Tomasello concludes. "I want to watch a show and I want to relate to someone on that show." 
Former contestants who have done well on The Circle have also shared their audition advice. "Bring big energy," season 1 player Seaburn Williams told Decider. "And make sure if you catfish, [it's important] to really relate to the character or it won't work."
"Just be yourself times 10,000," Antonio DePina says. "Be super extra so they can get your personality!" 
Do you think you have what it takes to entertain The Circle's casting directors? Applications for season 3 of The Circle are being accepted through Oct. 2, 2021.