'The Circle': What is 'Too Hot to Handle' Star Chloe Veitch's Net Worth?
Netflix's The Circle Season 2 is back, and this time, the contestants are more ready than ever to compete for the $100,000 prize. From social media stars to reality TV favorites, the season is full of familiar faces — and that includes Chloe Veitch. So, how does Chloe make her money, and what is her overall net worth? Here's what we know about the young star.
Who is Chloe Veitch? 'The Circle' cast member has been on reality TV before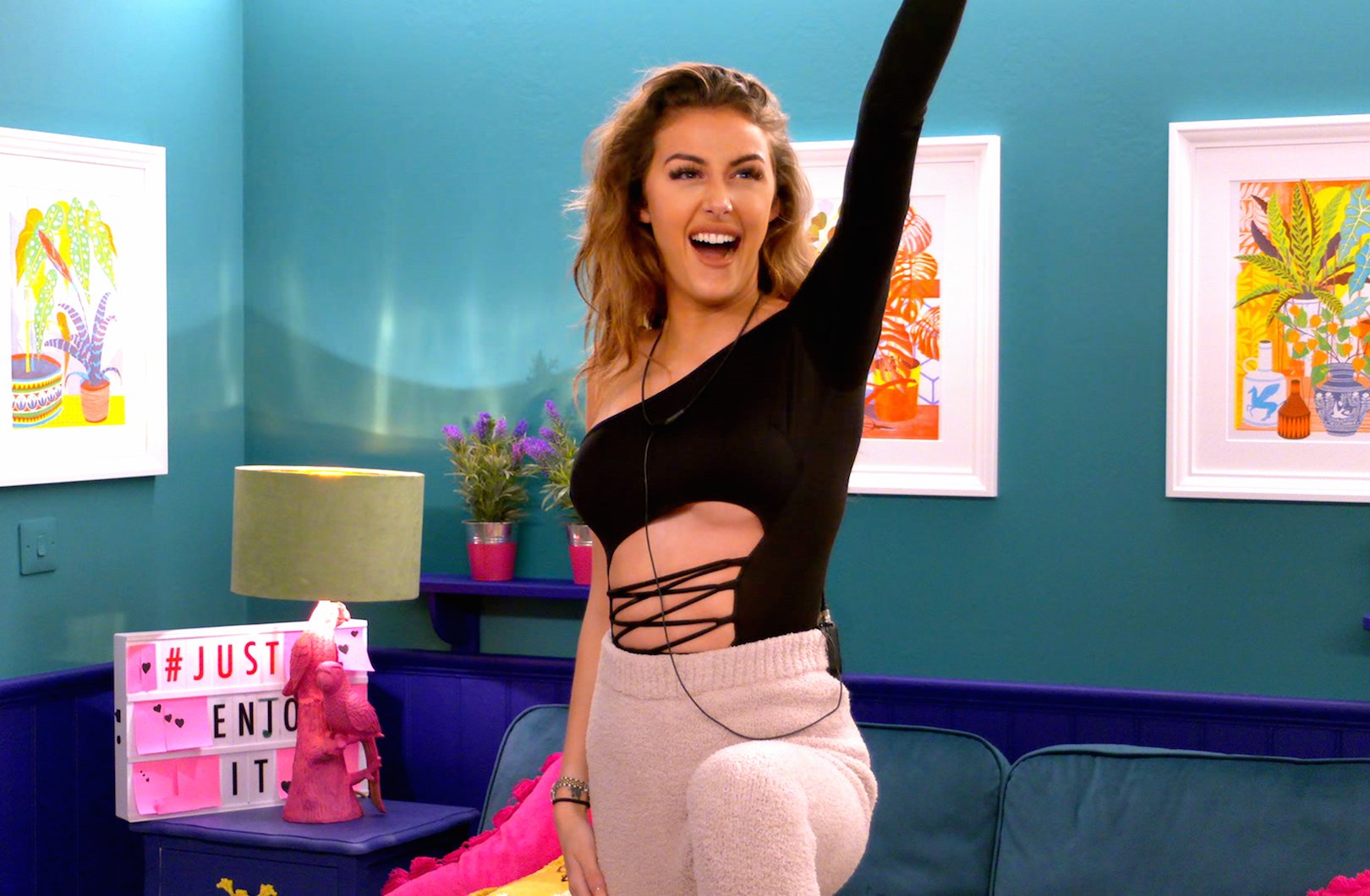 Chloe Veitch makes great TV, so it's no wonder she was cast for The Circle Season 2. And it's certainly not the 22-year-old's first time in front of the camera. Those who've seen her before watched her compete on Too Hot to Handle, a dating reality show that penalized contestants if they got too handsy.
While Veitch didn't find the love of her life on Too Hot to Handle, she did talk about the experience with the Evening Standard. "Going on the show and experiencing such a life-changing experience coming out the show, I feel I respect myself more, and I love myself more," she said. "I'm not going to let any boy treat me like rubbish."
After her time on the Netflix dating series, she also received a ton of love and support from other stars and young women who loved her attitude. "I've had a few people from Geordie Shore message me saying they watched the show and I was amazing, and celebrating women empowerment," she added. "Girls from reality TV say they've learned from my experience as well."
What is Chloe Veitch's net worth?
So, what is Chloe Veitch's net worth? While it's difficult to say if she makes money just for appearing on The Circle Season 2, she certainly makes an income from her other ventures.
The Cinemaholic reports Chloe started her career as a model in 2018, and in the same year, she won Top Model UK. This was just the start of her journey, too, as she then went on to compete in the Miss Supertalent competition in South Korea, where she won fourth place.
Aside from modeling, she's making a killing being a social media influencer — and her appearance on Too Hot to Handle bolstered her already hefty Instagram following. Today, she has 1.4 million Instagram followers and nearly 194,000 TikTok followers.
Before any of her fame, though, she notes she worked in a "chip shop" making barely anything. "I mean, I used to work in a chip shop," she told Decider. "So going from a chippy gal to a reality TV star that millions of people have viewed on Netflix — it's just crazy. It's just mind-blowing. Like, I even have to wake up and pinch myself now."
So, what is her net worth? The Cinemaholic reports it's estimated to be around $300,000, but given how popular she is, we imagine she'll be making even more in the immediate future.
How to watch 'The Circle' Season 2
So, how can fans watch The Circle Season 2? It seems Netflix is the only streaming service with the show currently available. On April 14, Netflix dropped the first four episodes of the season. On April 21, another four episodes will drop. Then, another four will drop on April 28, and finally, the finale will air on May 5, according to Glamour.
We're excited to see how Chloe does on this season of the show. She's already discussed the hardest part about the reality series. "I think it was just, like, no one talking back to you in person just made you feel like you were going crazy," she told BackstageOL. "What people don't understand when they watch The Circle is, like, oh yeah, the entertainment's great, but like, actually stop and think — we have to talk to ourselves 24/7, all day every day, for like, three weeks straight. Sent me mad.
Check out Showbiz Cheat Sheet on Facebook!