The Classic 'Led Zeppelin III' Track Jimmy Page Played Bass on
On 'Led Zeppelin III,' listeners got a rare example of Jimmy Page playing bass instead of John Paul Jones.
When people refer to John Paul Jones as "the unsung hero" or "secret weapon" of Led Zeppelin, they're likely referring to the band's public image. During the band's 12-year run, Jones wouldn't stand center-stage and wouldn't be the one giving major interviews to Rolling Stone or NME.
But there was nothing secret about Jones' contributions on Led Zeppelin records. On the back cover of the debut LP, you found Jones had a hand in composing four of the group's five originals (including the "Good Times Bad Times" riff) while contributing bass and organ parts.
Jones' role continued to grow on subsequent records. By Led Zeppelin III (1970), Jones was contributing Moog synthesizer and mandolin parts in addition to his other instrumental duties. And on one track Jones left the bass part to his bandmate Jimmy Page.
Jimmy Page played a rare bass part on Led Zeppelin's 'That's the Way'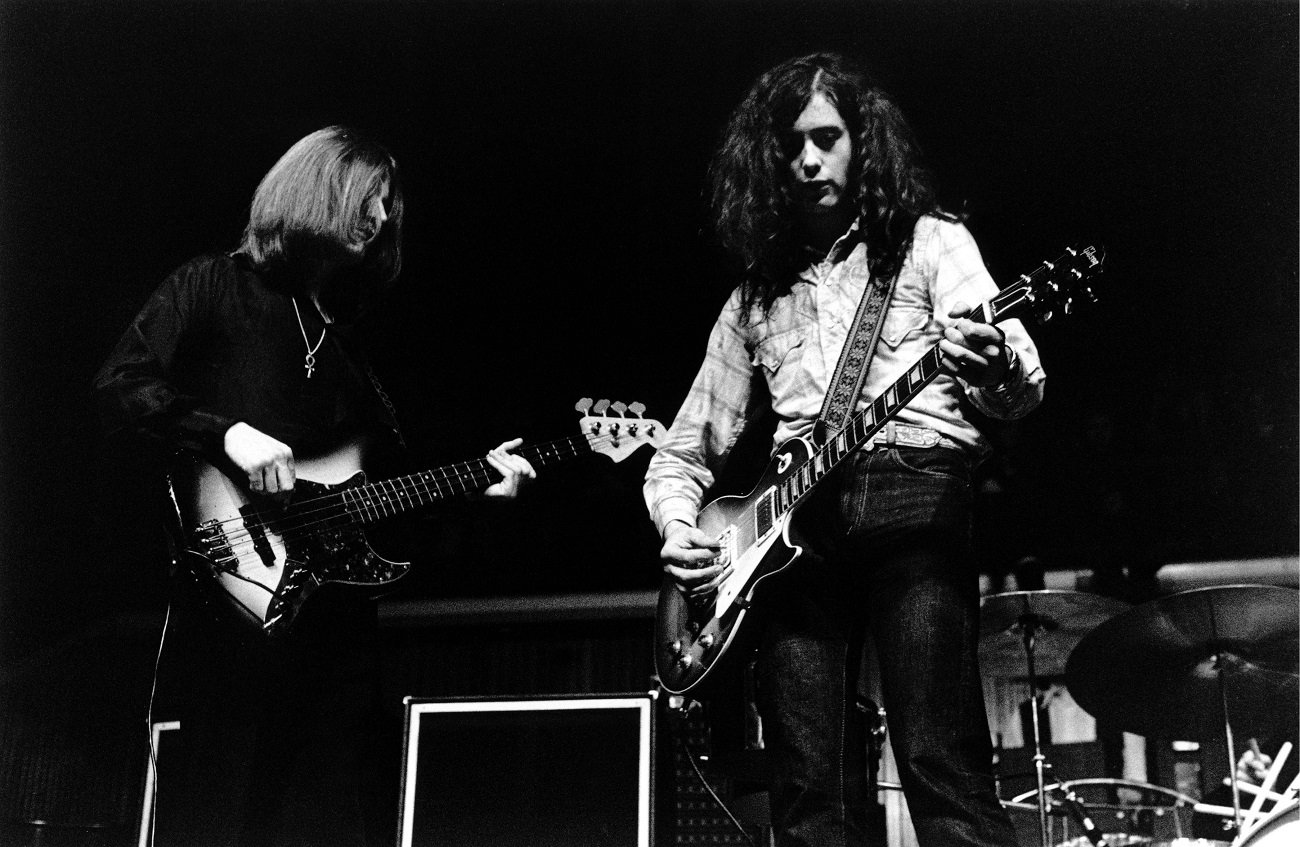 When the tale of Led Zeppelin III has been told, many writers placed Page and Robert Plant in Bron-Yr-Aur, Wales. In that telling, the Zep frontmen built fires and wrote the acoustic tracks that made up the second side of the album.
But that's not really how it happened. Prior to the early '70 sojourn, Page had already composed "Immigrant Song" and "Friends." Meanwhile , he had a plan for "Gallows Pole" and eventually reworked "Tangerine," which Page had from his Yardbird days, for the LP.
In the end, "That's the Way" was the one true product of that Bron-Yr-Aur trip — and what a product it was. When you think of Zeppelin's finest acoustic songs, this track has to be among them. In Light and Shade: Conversations with Jimmy Page, the Zep mastermind spoke of his excitement as he worked out its textures with Jones playing mandolin.
"The main breaks on it are taken up with the pedal steel," Page said. "And right at the end, where everything opens up, I played the dulcimer." In the midst of recording these various parts on different instruments in the studio, Jones called it a night. At some point, Page decided to play bass, too.
Page acknowledged how unusual it was for John Paul Jones to not be playing bass on a Zeppelin track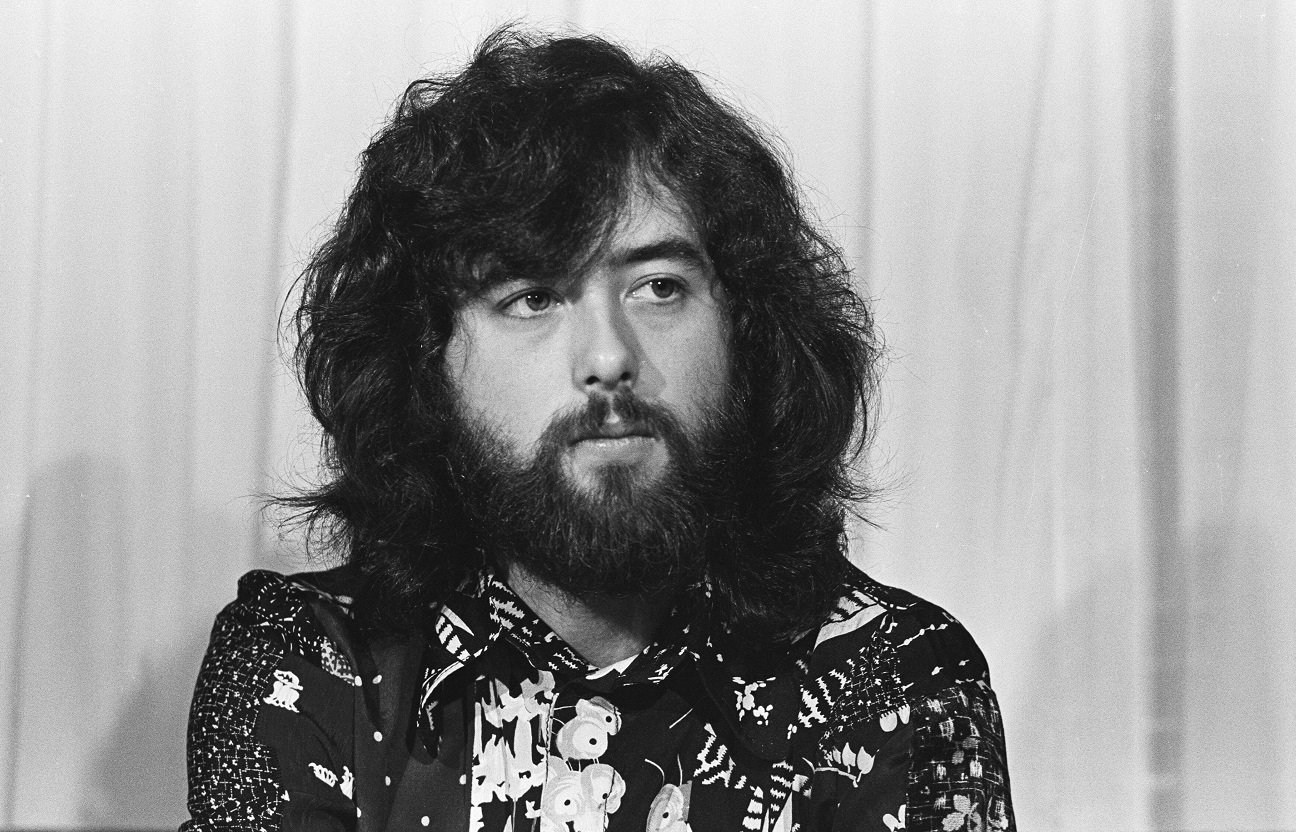 While Page had played bass on a solo track he recorded in the mid-'60s, he had no need to do the same on Zeppelin albums. Without question, Jones ranked among the elite players on his instrument. Page acknowledged that when discussing the "That's the Way" sessions.
"I was doing a bunch of overdubs and got excited. John Paul Jones went home, so I put the bass part on it as well!" Page recalled with a laugh in Light and Shade. "That didn't happen often, believe me!" Jones more than delivered on mandolin, of course.
Jones' mandolin playing also had an impact on Led Zeppelin IV. While the band was recording in the English countryside, Page picked up Jones' mandolin one night and began composing "The Battle of Evermore," another exceptional acoustic track in the Zep catalogue.