The Classic Rock Band John Lennon Called 'Bullsh*t'
John Lennon wasn't just a musician. Both during and after John's time with the Beatles, he was also an amateur music critic. If he didn't like a band or singer, he made that known.
Sometimes, John's taste in music could be contrarian. He occasionally had criticisms for bands that were generally acclaimed. He once called a classic rock band "bullsh*t."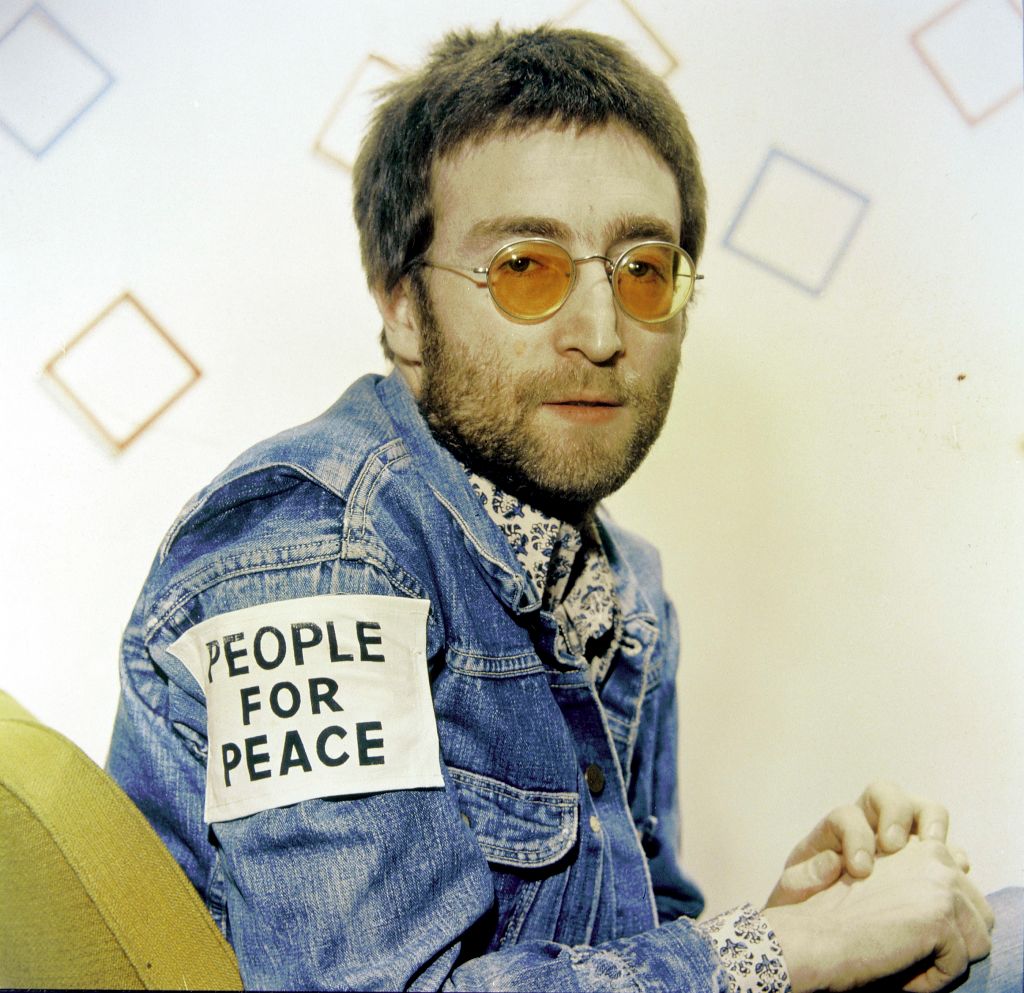 What John Lennon thought of early 1970s pop music
In a 1971 Rolling Stone interview, Jann S. Wenner asked John about the current state of rock music. John admitted he wasn't very familiar with current rock music. Then Wenner asked John if he liked anything in the current Top 10.
John said he didn't regularly listen to the Top 10 but found current music to be quite stagnant. "Only when I'm recording or about to bring something out will I listen [to the Top 10]. Just before I record, I go buy a few albums to see what people are doing. Whether they have improved any, or whether anything happened. And nothing's really happened. There's a lot of great guitarists and musicians around, but nothing's happening, you know."
The band John Lennon called 'bullsh*t'
John apparently wasn't too interested in current hits. However, he did single one band out for criticism: the jazz-rock band Blood, Sweat & Tears. This is a bit surprising, as Blood, Sweat & Tears were a critically acclaimed band.
John said "I don't like the Blood, Sweat & Tears sh*t. I think all that is bullsh*t. Rock 'n' roll is going like jazz, as far as I can see, and the bullsh*tters are going off into that excellentness which I never believed in and others going off … I consider myself in the avant-garde of rock 'n' roll. Because I'm with Yoko and she taught me a lot and I taught her a lot, and I think on her album you can hear it, if I can get away from her album for a moment."
How Blood, Sweat & Tears crossed paths with the Beatles
John didn't like Blood, Sweat & Tears. Well, what did Blood, Sweat & Tears think of the Beatles? In an interview with Rolling Stone, the band's founder, Al Kooper, listed a number of influences, including the Beatles. In the same article, Wenner compared Blood, Sweat & Tears' horn section to the horn section on the Beatles' "Got to Get You Into My Life" — a song the band would later cover. It's interesting how John was so opposed to a band that took inspiration from the Fab Four.
Interestingly, The New York Times reports Blood, Sweat & Tears crossed paths with the Beatles in an indirect way before John discussed the former band with Wenner. In 1970, Blood, Sweat & Tears' self-titled album beat Abbey Road for the Grammy Award for Album of the Year. It's unknown if the band's win factored into John's assessment of them. Regardless of who won the Grammy that year, Abbey Road is still a legendary album.
Also see: John Lennon: Why Folk Icon Joan Baez Refused to Sleep With Him