The Classic Rolling Stones Hit Mick Jagger Called 'Very Dumb and Naive'
Mick Jagger and Keith Richards wrote a classic rock hit for a different artist. The Rolling Stones later covered it. Jagger felt the song was both stupid and relatively mature at the same time.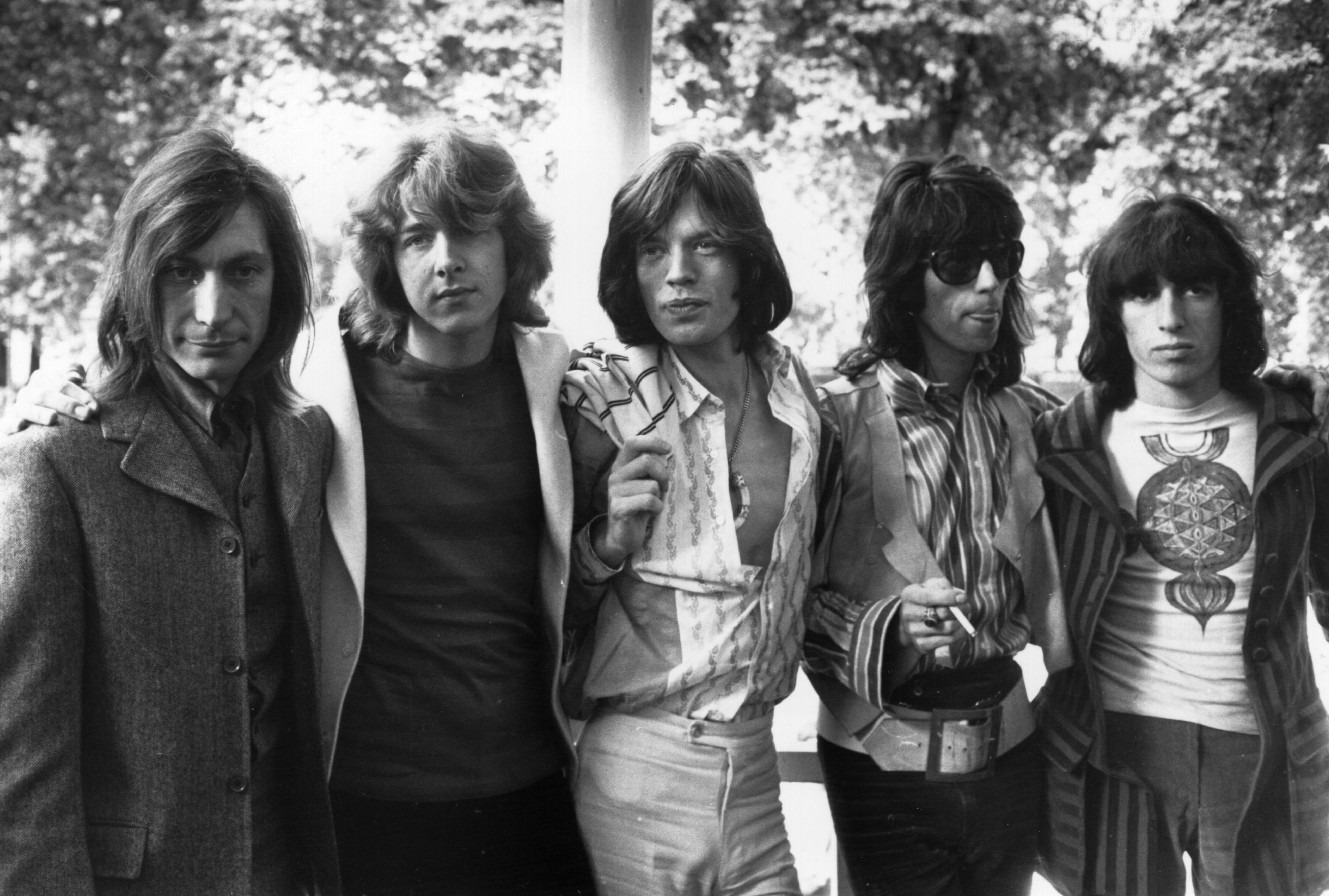 One of Mick Jagger's most famous interviews
Our story begins with businessman Jann S. Wenner. Outside of founding the magazine Rolling Stone and the Rock and Roll Hall of Fame, Wenner might be most well-known for his 1971 book Lennon Remembers. The book is an extended interview with John Lennon where John is brutally honest about his own work. In 1995, Wenner gave the world the similarly-titled article "Mick Jagger Remembers," an extended interview with the eponymous rocker. Jagger is just as brutally honest in "Mick Jagger Remembers" as John was in Lennon Remembers.
The Rolling Stones hit that wasn't originally released by the Rolling Stones
Over the course of the article, Jagger reveals he isn't the biggest fan of some classic Rolling Stones albums like Exile on Main St. and Their Satanic Majesties Request. He also opens up about a song he co-wrote with Keith Richards called "As Tears Go By" which was originally released by Marianne Faithfull. Faithfull's version of "As Tears Go By" is a baroque rock track that's a showcase for her delicate vocals as well as a beautiful string section.
"I wrote the lyrics, and Keith wrote the melody," Jagger said. "But in some rock, you know, there's no melody until the singer starts to sing it. Sometimes there's a definite melody, but quite often it's your job as the singer to invent the melody." Billboard reports Faithful's "As Tears Go By" reached No. 9 on the Billboard Hot 100, making it her most successful single in the United States. After the success of Faithful's version, the Rolling Stones recorded their own rendition — but that doesn't mean Jagger likes "As Tears Go By."
How Mick Jagger and the public reacted to 'As Tears Go By'
"It's a very melancholy song for a 21-year-old to write: 'The evening of the day, watching children play,'" Jagger opined. "It's very dumb and naive, but it's got a very sad sort of thing about it, almost like an older person might write. You know, it's like a metaphor for being old: You're watching children playing and realizing you're not a child."
Jagger added "It's a relatively mature song considering the rest of the output at the time. And we didn't think of doing it [initially], because the Rolling Stones were a butch blues group. But Marianne Faithfull's version was already a big, proven hit song."
Although Jagger doesn't like "As Tears Go By," the American public did. Billboard reports the song reached No. 6 on the Billboard Hot 100 — a higher peak than Faithful's rendition. With its twangy country-influenced instrumentation, the Rolling Stones' "As Tears Go By" is a clear predecessor to some of their other classic ballads like "Angie" and "Wild Horses" — even if Jagger called it "naive."