The Classic Song That Launched Mary J. Blige's Career
Over the past three decades, Mary J. Blige has become a household name and one of the most lauded singers of contemporary R&B. The Grammy-winning singer burst onto the scene in the early '90s and has released over a dozen albums since. But in the early days of her career, Blige worked hard to get her name out there.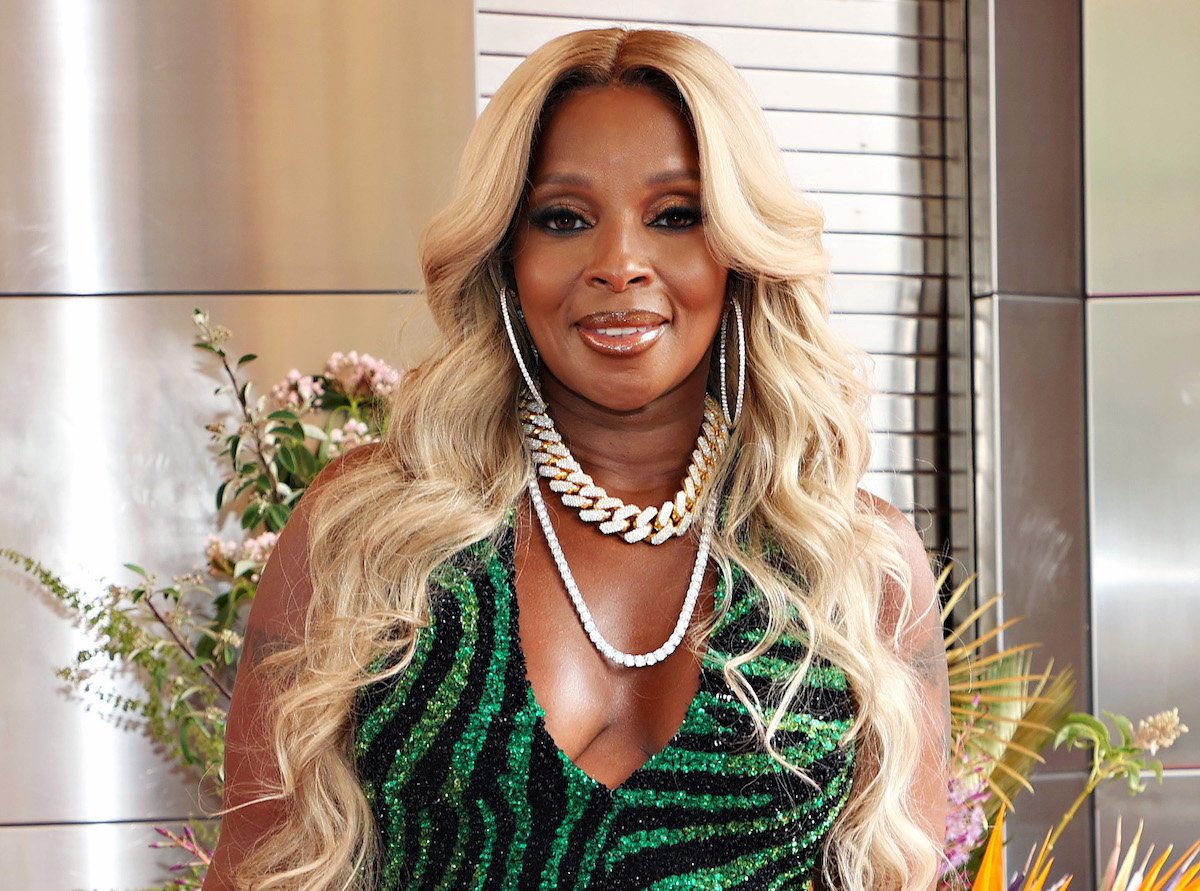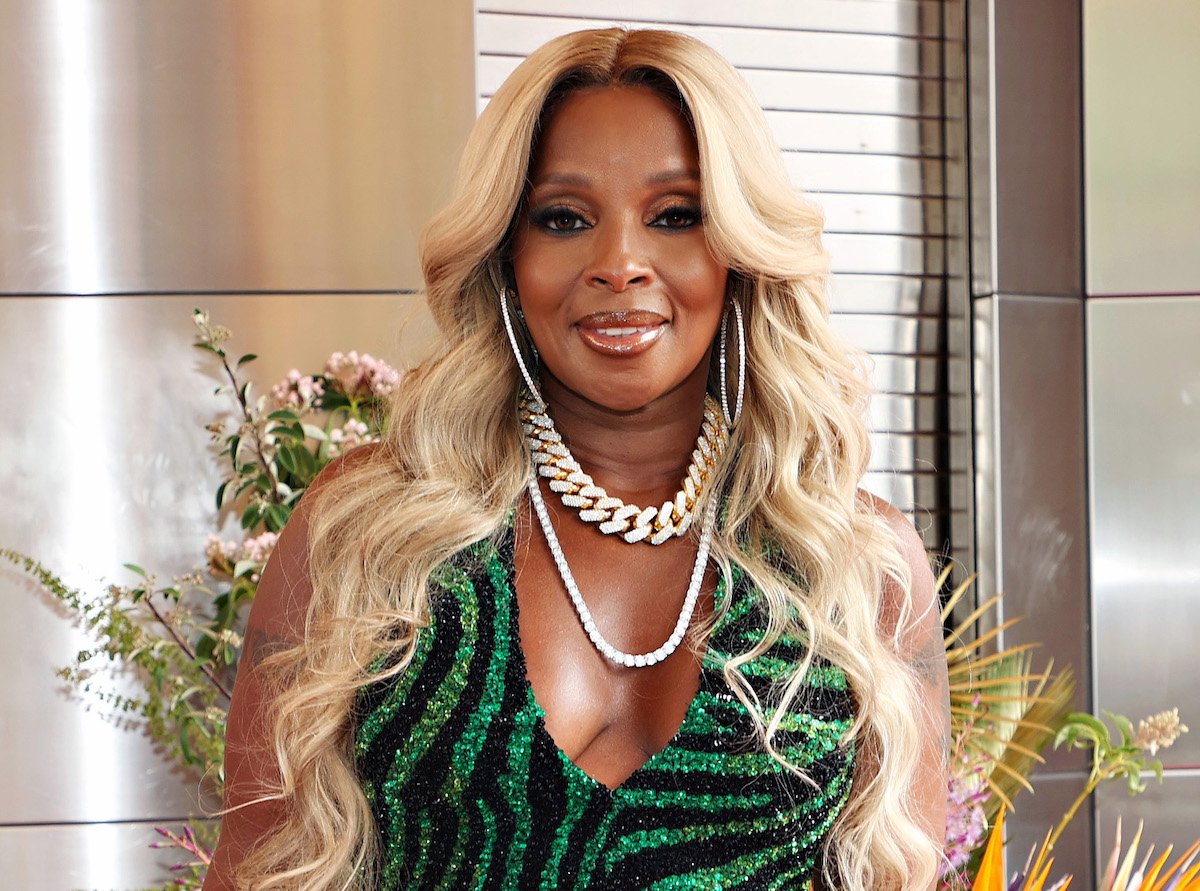 Mary J. Blige's early singing career
In the 2021 documentary Mary J. Blige's My Life, Blige and those around her reflected on the early days of her music career, before she secured a recording contract. According to Blige's sister LaTonya, the "I'm Goin' Down" crooner loved singing from a young age and often did it at home and outside.
Blige admitted that singing for her was an escape from the conditions that she lived in. Her family lived in housing projects and frequently faced abuse. Blige herself witnessed and experienced abuse in her household.
In the late '80s, Blige only dreamed of having a successful career as a singer. But one trip to the Galleria Mall in White Plains, New York in 1988 changed her life forever.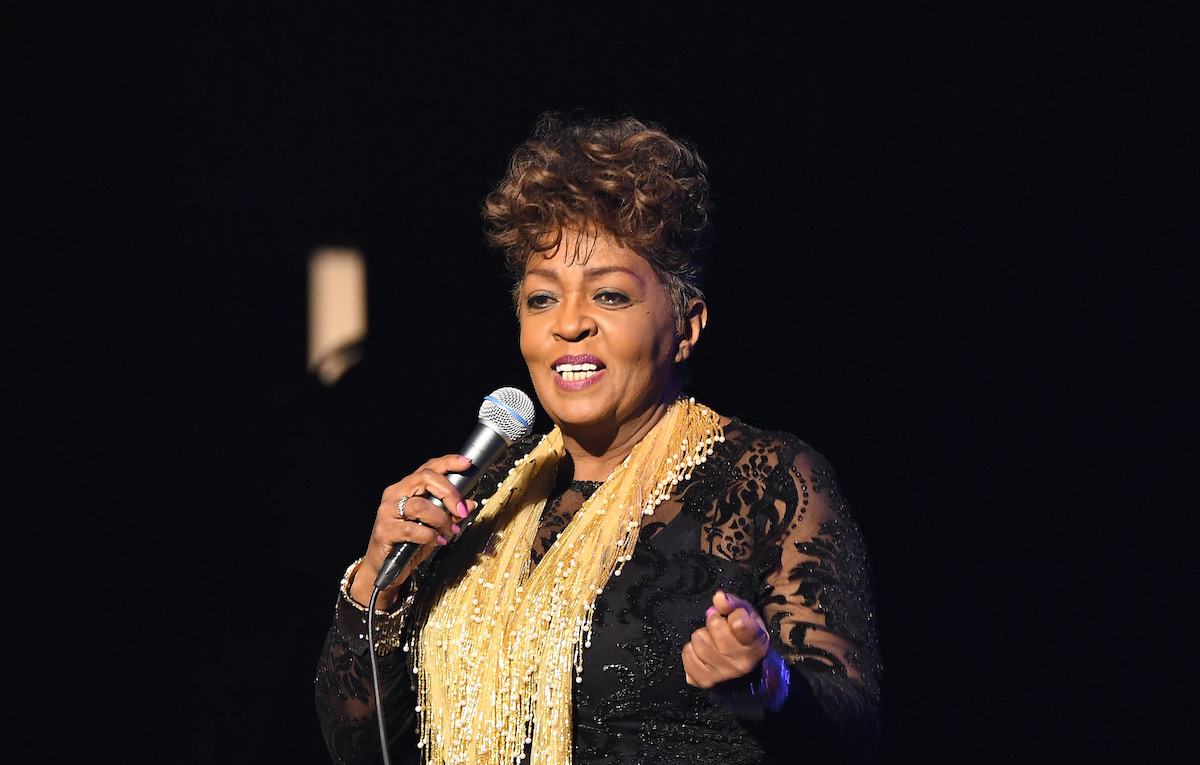 Anita Baker's hit 'Caught Up in the Rapture' launched Mary J. Blige's career
LaTonya recounted when Blige recorded her demo all those years ago — not in a professional studio, but a small DIY recording booth in the mall.
"Sometimes in the mall, they had this little studio thing where you could make a little tape for yourself," LaTonya recalled.
"I sang [Anita Baker's] 'Caught Up in the Rapture' and brought the tape home," Blige remembered. Their stepfather heard it and knew there was something there, and he passed it along to one of his friends in the music business.
That friend was Jeff Redd, an artist who was signed to Uptown Records. "When I heard the demo at the time, I heard the pain of a generation. That's what it was with her," Redd said. "It was '89; that was right at the tail-end of the crack era, and a lot of the kids that were growing up then were raising themselves. And when Mary opened her mouth and sang, it spoke to a generation of children and kids that were coming up out of that era."
Andre Harrell, the founder of Uptown Records, remembered the moment he first heard Blige's voice. The A&R head at the company played Harrell the demo tape and he was immediately intrigued. "He put on Mary J. Blige and she was singing Anita Baker, and I was like, 'Who is this?!'"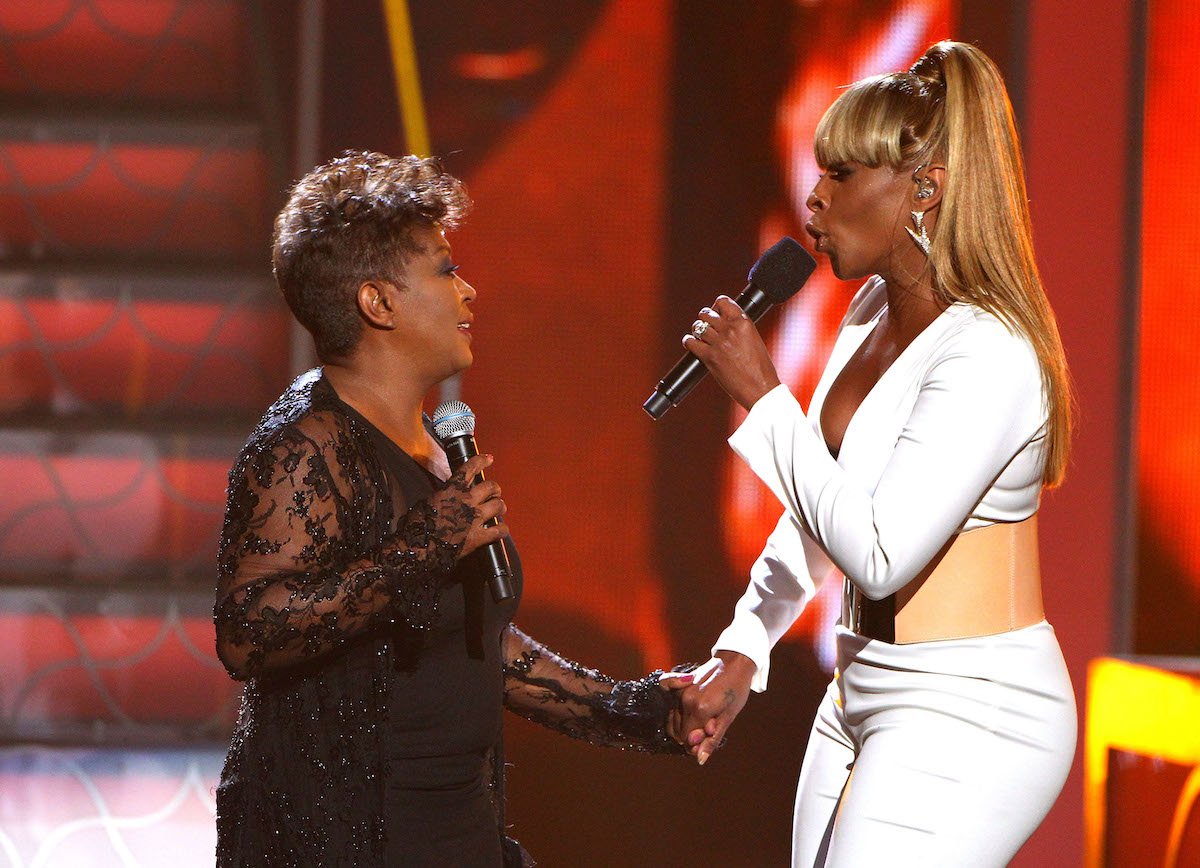 RELATED: Mary J. Blige Didn't Want to Be Typecast After Her Oscar-Nominated Role in 'Mudbound'
Mary J. Blige and Anita Baker performed together at the BET Awards
Blige celebrated a truly full-circle moment at the 2011 BET Awards. She got to perform Baker's 1986 hit "Caught Up in the Rapture" with Baker herself.
"There are so many things that are used as vessels to get us where we need to be in life, and this song I'm about to sing, if it was never made, I would not be up here tonight — trust and believe," Blige said at the beginning of her performance. She then welcomed the R&B icon to the stage and they brought the house down with their performance of the beloved ballad.
Blige continuously bowed down to Baker and repeatedly sang "I love you," fighting back tears.