The 'Clue' Reboot Might Have Just Found Its Director and Star
Longtime fans finally have a Clue what to expect from the upcoming reboot.
Normally, movies based on toys and games tend to be a mess. With rare exception, they come off like the blatant advertisements they truly are. More than telling a coherent or compelling story, these films serve as little more than brand extensions.
Clue is an exception to the rule, however. At first glance, a movie based on a board game seems like another case of Hollywood's lack of imagination running wild. But against all odds, the 1985 comedy has left a lasting impact. In fact, the long-in-development reboot is finally taking shape.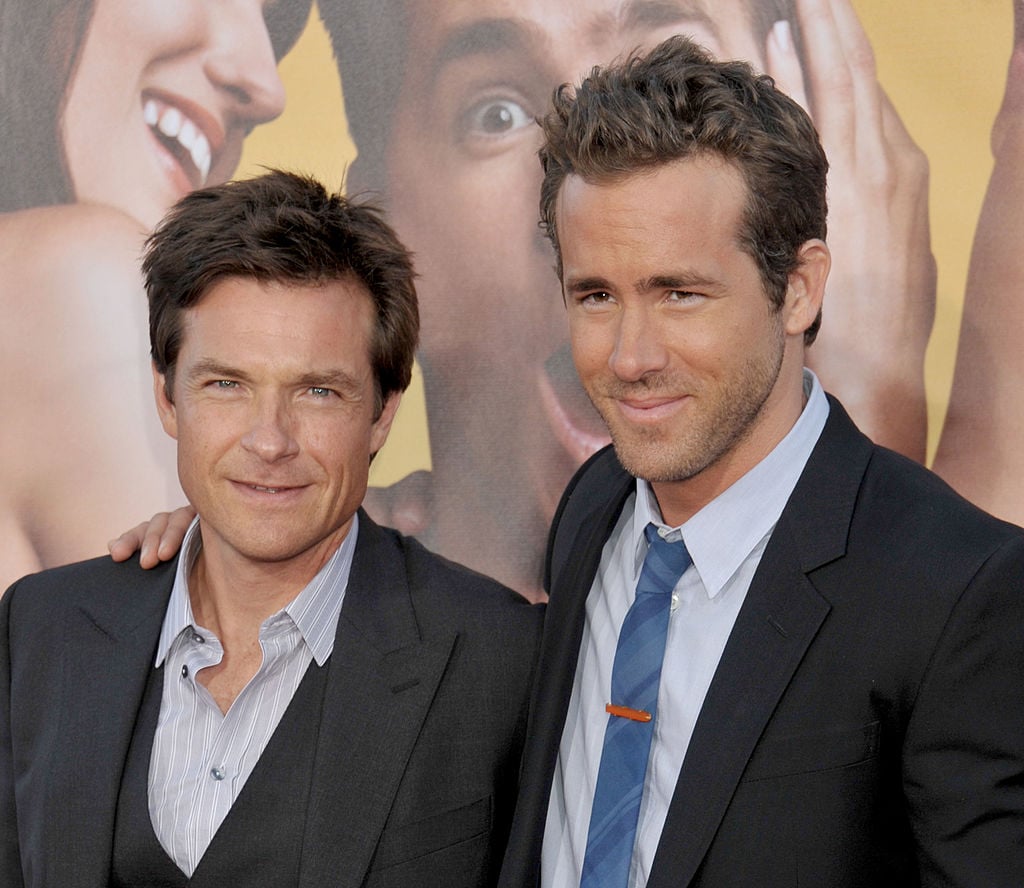 The 1985 'Clue' has become a cult classic
Released on Dec. 13, 1985, Clue served as the directorial debut of Jonathan Lynn. Lynn would later go on to helm hits such as My Cousin Vinny and The Whole Nine Yards. But when his first film hit theaters, audiences were just as skeptical as 2012 crowds were for Battleship, another board game-inspired film. Met with mixed-to-negative reviews, Clue earned less than $15 million at the box office.
Over the years though, something funny happened. Whether due to home video or incessant airings on cable networks like Comedy Central, Clue developed a cult following. Lynn's quick-witted script and tongue-in-cheek tone won over viewers. The stellar ensemble cast — which includes standout performances by Tim Curry, Madeline Khan, and Michael McKean — played an instrumental role in bolstering the film's reputation.
In fact, Clue became so beloved that fans were up in arms when Universal announced a reboot in 2011. The project has hit a few roadblocks along the way, with Gore Verbinski (Rango) and Jason Bateman each attached to direct at different points. Now the Clue reboot — which might be eyed to kickstart a franchise — looks like it's really happening this time.
The 'Deadpool' team is behind the reboot
According to The Wrap, James Bobin is in "early talks" to direct the Clue reboot for 20th Century Studios. Bobin's previous credits include 2011's The Muppets, its 2014 sequel Muppets Most Wanted, Alice Through the Looking Glass, and Dora and the Lost City of Gold. Right now, we're not sure how closely the new film will adhere to the mansion murder mystery setup of the Hasbro board game and 1985 movie.
However, the new Clue will boast the star power of Ryan Reynolds, who will also serve as a producer. The actor's involvement isn't a tremendous surprise. He has been attached to star in the film as early as 2018, back when it was a Fox production. As has long been the case, Deadpool writers Rhett Reese and Paul Wernick are still aboard to write the Clue reboot.
Reynolds, Reese, and Wernick are also, of course, collaborating on Deadpool 3, which could hit theaters as early as 2022. The trio has a first-look deal with Fox. After the next Deadpool, Clue would mark their fifth collaboration for the studio. At this point, it's unclear if the Clue reboot would embrace more adult-oriented humor. Nearly all of Reese and Wernick's films — including the Zombieland movies — have been rated R, after all.
Could a 'Clue' reboot become a runaway hit?
To be fair, we can imagine a version of the Clue reboot in which Reese and Wernick deliver a toned-down version of their fast-paced humor from the Zombieland and Deadpool films. Reynolds is certainly suited for the frenetic style of slapstick comedy the 1985 movie went for, provided the new one emulates that. Truth be told, the new Clue couldn't be moving forward at a better time.
The murder mystery genre has come and gone a lot over the years. But it appears to be experiencing a bit of a resurgence. First came 2017's director Kenneth Branagh's Murder on the Orient Express, followed by 2019's Rian Johnson hit Knives Out. Both films earned more than $300 million worldwide on mid-level budgets, and each has a sequel on the way. If Clue plays its cards right, it could slide nicely into that zone too.