'The Courtship': Suitor Derek Kesseler Was a 'Big Brother Canada' Houseguest
'The Courtship' isn't suitor Derek Kesseler's first brush with reality TV fame.
From the Big Brother house to the manor house. Derek Kesseler is one of 16 men competing to win the heart of Seattle-based software engineer Nicole Rémy on The Courtship, NBC's new Regency-themed dating series. But this isn't his first brush with reality TV. Kesseler was also a houseguest on the sixth season of Big Brother Canada. 
[Warning: This article contains spoilers for The Courtship premiere.]
Nicole Rémy tries to find true love in 'The Courtship'
It's The Bachelor meets Bridgerton in The Courtship, which offers a fresh spin on the reality dating series. Fed up with modern ways of finding love, Rémy decides to embrace an older approach to romance. She travels to England, where she takes up residence in a castle, along with her parents, sister, and best friend. There, she meets 16 eligible men from around the world, who each compete to win her hand. The wooing happens Jane Austen-style, complete with carriage rides, fencing competitions, and formal balls, and with everyone wearing period-appropriate dress. 
"I want to show that meaningful connections can still exist," Rémy told Variety, "But more importantly, I want every girl who looks like me to find hope in this fantasy of finding true love, being valued and feeling beautiful."
Derek Kesseler was on 'Big Brother Canada' 
On the season premiere of The Courtship, Rémy met her 16 suitors for the first time. They included a doctor, a real estate agent, a model, and a pizzeria owner. There are also a few men who've enjoyed some screentime on other shows. Daniel Bochicchio, who ended up winning the final date with Rémy in episode one, was once a guest bartender on Watch What Happens Live with Andy Cohen. And Derek Kesseler, a 31-year-old digital marketing manager from Vancouver, was a Big Brother Canada houseguest.
Kesseler's Big Brother season aired in Canada in 2018. He had a showmance with eventual runner-up Kaela Grant and made it to the final three. But ultimately, he ended up being evicted. Later, he dated Big Brother Season 20 houseguest Katilyn Herman, according to Us Weekly. (Fans who want to see how Kesseler acquitted himself on Big Brother Canada can stream all of season 6 on Paramount+.)      
How Derek did on 'The Courtship' season premiere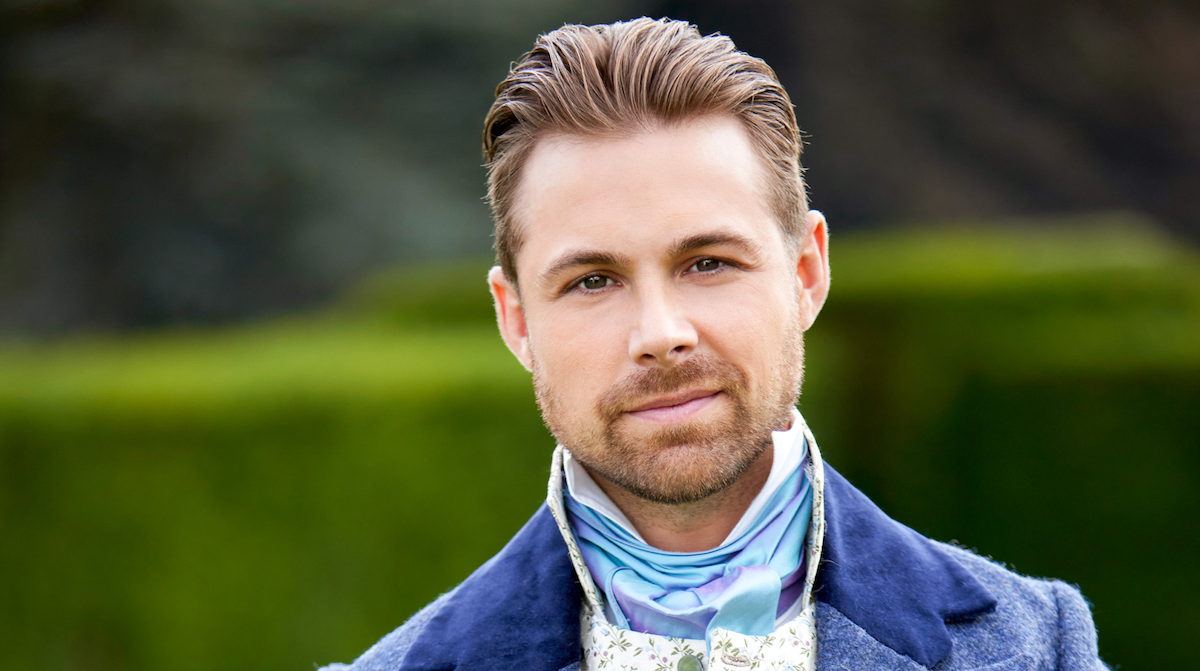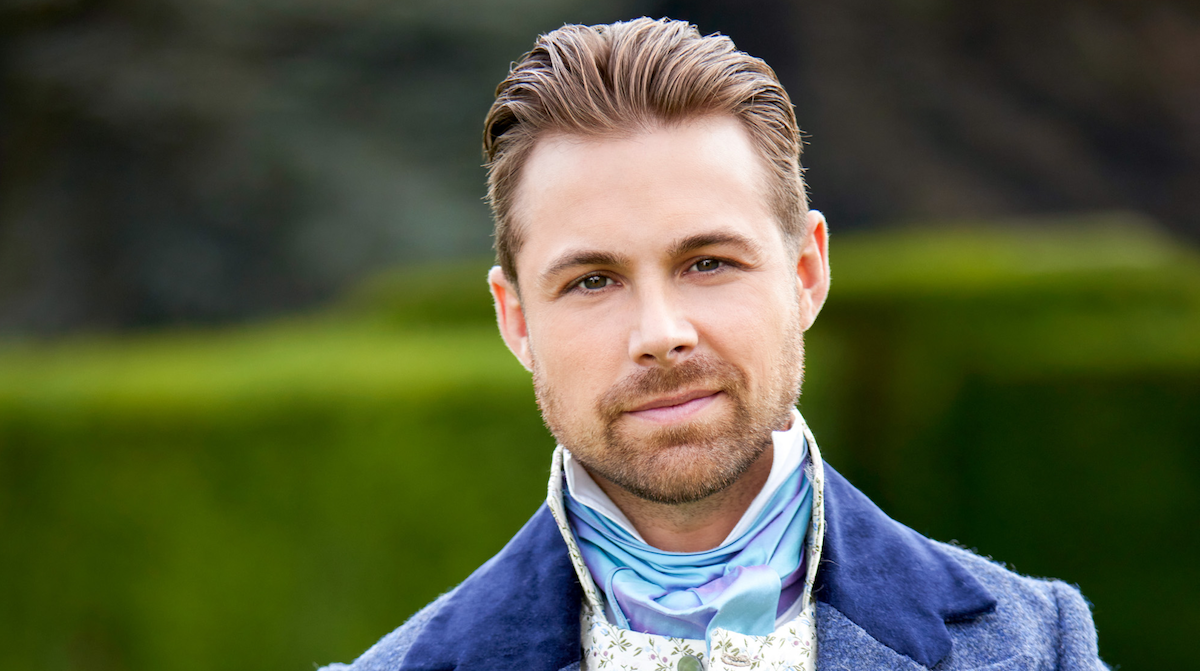 Viewers didn't get to see too much of Kesseler on The Courtship's first episode. However, he was one of the six suitors Rémy's family and friend Tessa picked to have a group date with her in the premiere. And though he didn't win the one-on-one date with the heroine, he also wasn't part of the final group of six. That meant he was safe from elimination in episode 1 and will be around for at least one more episode of The Courtship. 
The Courtship airs Sundays at 8 p.m. ET on NBC. Episodes stream the next day on Peacock. 
Check out Showbiz Cheat Sheet on Facebook!