The Cranberries Turned Down $1 Million to Work on 'Zombie'
The Cranberries' "Zombie" is a classic rock song, however, the band's label, Island Records, didn't want them to work on it. In fact, the label would give the band's lead singer, Dolores O'Riordan, $1 million if she stopped working on it. However, she decided to finish the song anyway. Here's the events that inspired this enduring 1990s hit — and how the public reacted to it.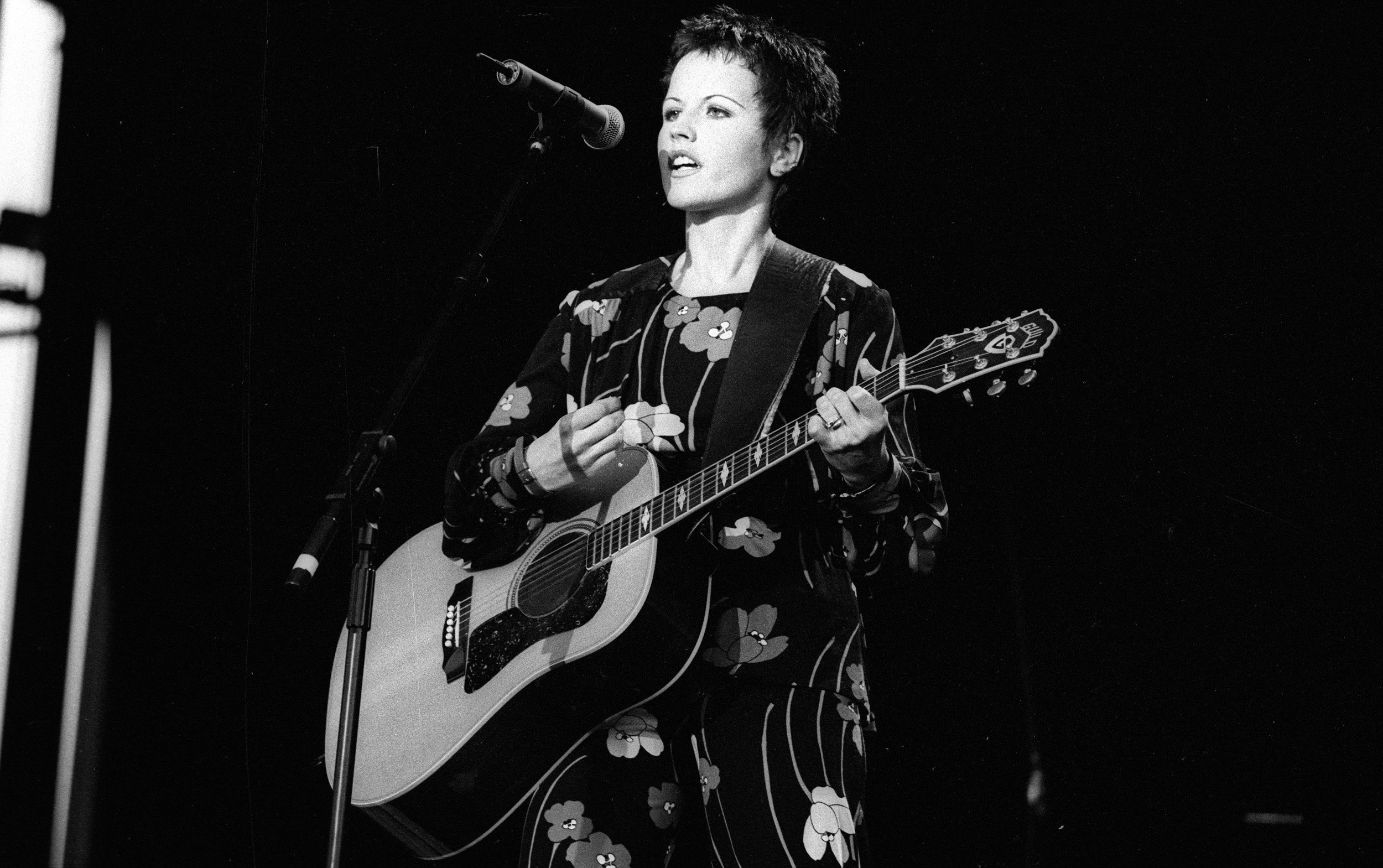 The real events that inspired Dolores O'Riordan to write The Cranberries' 'Zombie'
The 1990s alternative rock scene featured a lot of songs that appear surreal and meaningless. The Cranberries' "Zombie," with its talk of zombies in your head, guns, and bombs, might initially appear to be a song that's strange for its own sake. However, Rolling Stone reports The Cranberries' Dolores O'Riordan wrote the song as a response to a 1993 Irish Republican Army bombing that killed two children.
During an interview with Songwriting, O'Riordan discussed the song's origin. "There were a lot of bombs going off in London and I remember this one time a child was killed when a bomb was put in a rubbish bin – that's why there's that line in the song, 'A child is slowly taken,'" she said. "We were on a tour bus and I was near the location where it happened, so it really struck me hard – I was quite young, but I remember being devastated about the innocent children being pulled into that kind of thing."
Why The Cranberries' Dolores O'Riordan ripped up a $1 million check
"Zombie" was certainly more socially conscious than earlier Cranberries hits like "Linger" and "Dreams." Rolling Stone reports the band's management offered them $1 million to work on a different song. However, O'Riordan ripped up the check.
"Dolores was a very small, fragile person, but very opinionated,"he opined. "Her belief was that she was an international artist and she wanted to break the rest of the world, and 'Zombie' was part of that evolution. She felt the need to expand beyond 'I love you, you love me' and write about what was happening in Ireland at the time."
How the world reacted to The Cranberries' 'Zombie'
Ultimately, "Zombie" became a hit. It reached No. 13 on Billboard's Hot Alternative Songs chart. It became the band's only song to reach that chart. However, it didn't reach the Billboard Hot 100, unlike other Cranberries songs. Despite this, Rolling Stone reports "Zombie" was the band's biggest hit overall.
In addition, the song's parent album, No Need to Argue, reached No. 6 on the Billboard 200. Many years later, "Zombie" still seemed to resonate with audiences, as Bad Wolves' hard rock version of the track reached No. 1 on Billboard's Mainstream Rock Songs Chart in 2018. The Cranberries' record label wasn't comfortable with "Zombie," but it became a hit on the charts anyway.