'The Crown' Paid Claire Foy An Embarrassing Salary Before Dishing Out $275,000 in Back Pay
Claire Foy wasn't paid as much as her male counterpart for the first two seasons of 'The Crown.' Here's what happened.
The gender pay gap in Hollywood is real. From streaming hit series to feature films, women have a long history of being paid less than men for acting roles. But thanks to $275,000 in back pay for The Crown's Claire Foy, it's becoming a thing of the past.  
Foy was initially paid less than her male counterpart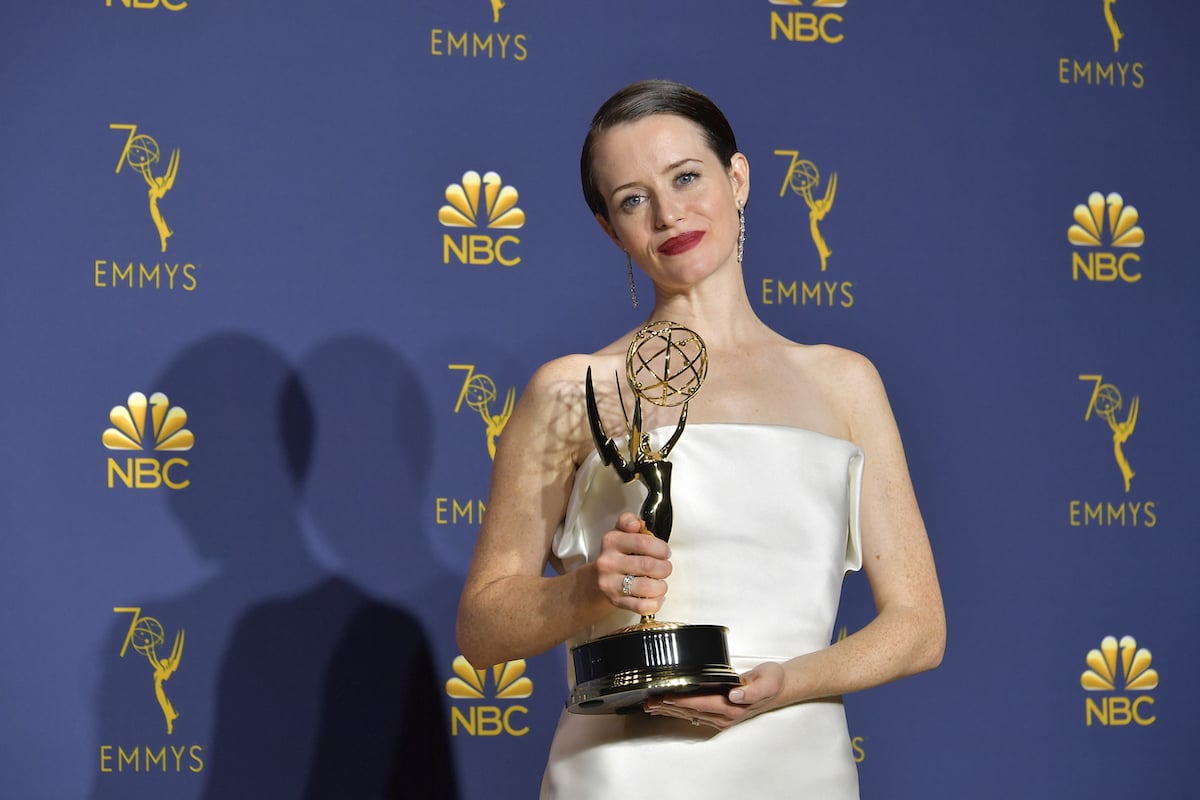 As reported by Variety in 2018, Foy, who plays the title character in the Netflix drama, was paid less than Matt Smith, who plays Prince Philip, for the first two seasons. The acclaimed period drama centers around the life of Queen Elizabeth, arguably the most powerful living female on earth, so the irony was lost on…no one. 
The news was spilled during a 2018 panel during the INTV conference in Jerusalem. The Crown producers Suzanne Mackie and Andy Harries were asked the question point-blank. "The producers acknowledged that [Smith] did make more due to his Doctor Who fame, but that they would rectify that for the future," Mackie told attendees, adding "Going forward, no one gets paid more than the Queen."
Despite the show's 7 million per episode budget, Variety reported in 2017 that Foy was only making an estimated $40,000 per episode. It was reportedly nearly $14,000 less per episode than Smith was paid. 
The difference was paid shortly after the admission 
Shortly after the pay gap was disclosed, Newsweek reported, producers announced Foy would get $275,000 in back pay, covering all 20 episodes affected by the wage gap. The scandal was an embarrassment, especially given that the series highlights a woman in power. Producers, however, were careful to hold themselves accountable. In a statement reported by Newsweek, The Crown's production company, Left Bank Pictures, stated that they held sole responsibility for the salaries. 
"As the producers of The Crown we are responsible for budgets and salaries," the statement reads. "The actors are not aware of who gets what and cannot be held personally responsible for the pay of their colleagues."
In a further show of commitment to change, the statement added that producers were "united" in fighting to end the gender pay gap in the entertainment industry. Perhaps most importantly, the scandal re-ignited a vital discussion about overall attitudes toward women in the industry.
 "We are absolutely united with the fight for fair pay, free of gender bias and for a rebalancing of the industry's treatment of women in front of the camera and behind the scenes," read the statement. 
Foy spoke out at CinemaCon that year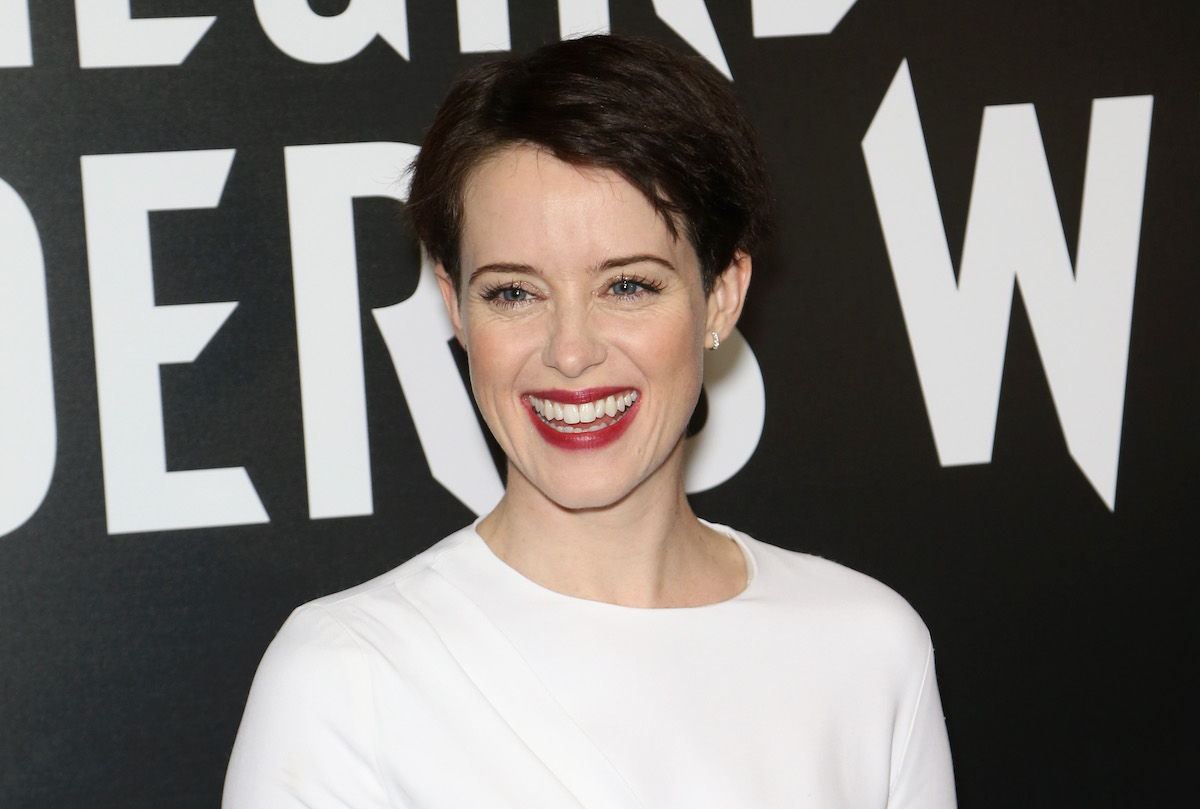 During a panel discussion at CinemaCon 2018, Foy didn't hold back about her feelings, calling the entire ordeal "embarrassing." 
"I certainly won't be naive about those things," she said. "It's really opened my eyes about what I am allowed to have an opinion about and what I'm allowed to stand up for myself about. And I think that's really changed my approach to myself and other women in this industry. It's been only a positive thing—even though, embarrassing."