'The Crown' Season 4 Will Show Princess Diana's Eating Disorder Because of Emma Corrin: 'We Had To Actually Show It'
The much-buzzed-about Netflix original series, The Crown, is set to return on Nov. 15, 2020. One of the cast's newcomers joining Olivia Colman (Queen Elizabeth II) is Emma Corrin as young Princess Diana. Fans of the program have been awaiting the arrival of Diana and now they know the late royal's bulimia will be included in the show's depiction of her.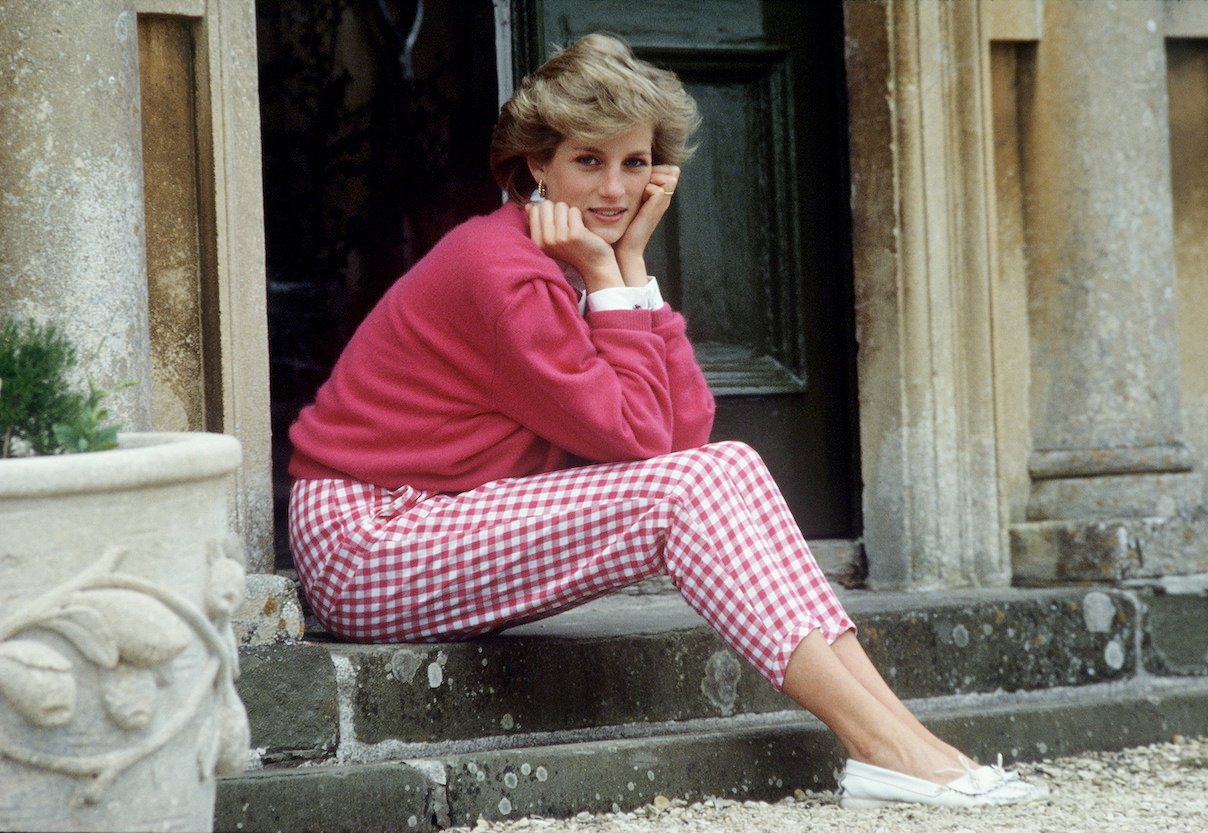 Emma Corrin asked 'The Crown' to include eating disorder scenes
According to a Radio Times interview with her co-star, Josh O'Connor (Prince Charles), Corrin pushed to have scenes of Diana's bulimia included in season 4. She developed scenes with her movement coach and then asked the writers to add some details to the script. 
"We'd been working on her body language and we put together a document that we sent to the script team and said: 'Can you include some of this in the writing because we'd love to really flesh out those scenes?'" she explained.
The 24-year-old continued, saying she felt the graphic scenes had to be included.
"I felt that if we were trying to depict bulimia in an honest way, we had to actually show it – otherwise it's a disservice to anyone who has been through that," she said.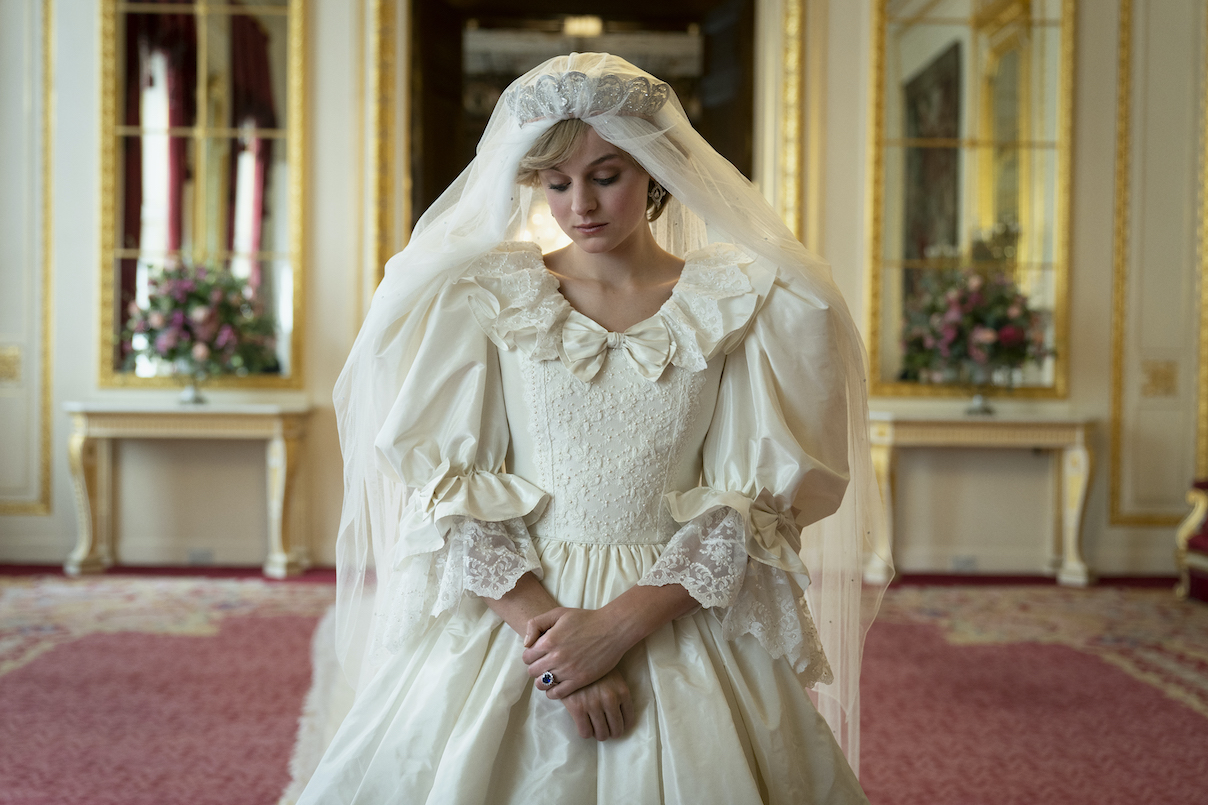 RELATED: 'The Crown': Emma Corrin Shares the Part of Playing Princess Diana That's 'Not Conducive To Good Work'
"I don't think we should shy away from those conversations; Diana was very candid about her experience with bulimia and I so admire that," she added. 
The Crown's production company, Left Bank Pictures, and Netflix consulted with an eating disorder charity, according to a statement issued to The Independent. 
"Producers worked closely with [eating disorder charity] Beat to ensure that their portrayal of Princess Diana's bulimia in season four was both accurate to the disorder and sensitively handled," the statement said.
The episodes depicting the eating disorder will also reportedly feature a warning.
RELATED: Royal Experts Say Queen Elizabeth 'Blamed Princess Diana's Failed Marriage on Her Bulimia' Because She Didn't Understand Her Daughter-in-Law
Princess Diana revealed her bulimia in 1995
Diana spoke publicly about her experience with bulimia calling it a "secret disease" during her famous interview with Martin Bashir. Diana secretly taped the interview for BBC's Panorama, which aired in November 1995. 
"You inflict it upon yourself because your self-esteem is at a low ebb, and you don't think you're worthy or valuable. You fill your stomach up four or five times a day – some do it more – and it gives you a feeling of comfort," she said.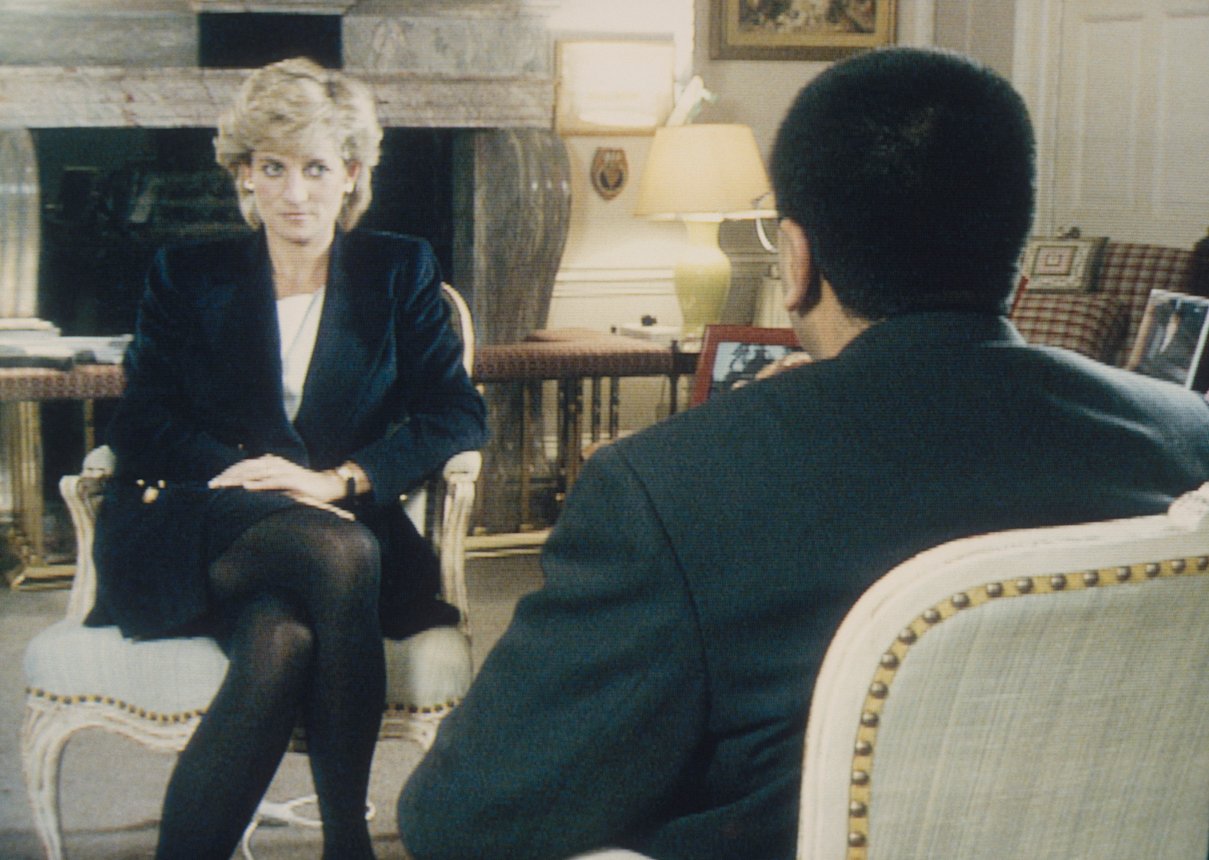 Besides the eating disorder, Diana also discussed the breakdown of her and Charles' marriage, self-harm, and Camilla, Duchess of Cornwall. The interview now comes under scrutiny years later as Diana's younger brother, Charles, Earl Spencer, claims Bashir faked documents to secure the sitdown. 
The Crown Season 4 will be streaming beginning Nov. 15, 2020, on Netflix. Corrin will be succeeded by Elizabeth Debicki, who will portray Diana in the final years of her life during The Crown Season 5. 
How to get help: In the U.S. call the National Eating Disorders Association helpline at 1-800-931-2237.
RELATED: 'The Crown': Why Olivia Colman's Eyes Aren't Blue Like Queen Elizabeth II's