'The Crown' Star Erin Doherty Admits She Struggled To 'Let Go' of Princess Anne Role: 'as an Actor, I Had No Purpose'
The Crown is known for recasting roles of the British royal family as the TV show's timeline moves through Queen Elizabeth II's reign. Actors cast on the award-winning series know their days are numbered before they have to step aside but that doesn't make it any easier. Erin Doherty admits she's had a tough time saying goodbye to her character, Anne, Princess Royal. 
Erin Doherty spent 2 seasons of 'The Crown' playing Princess Anne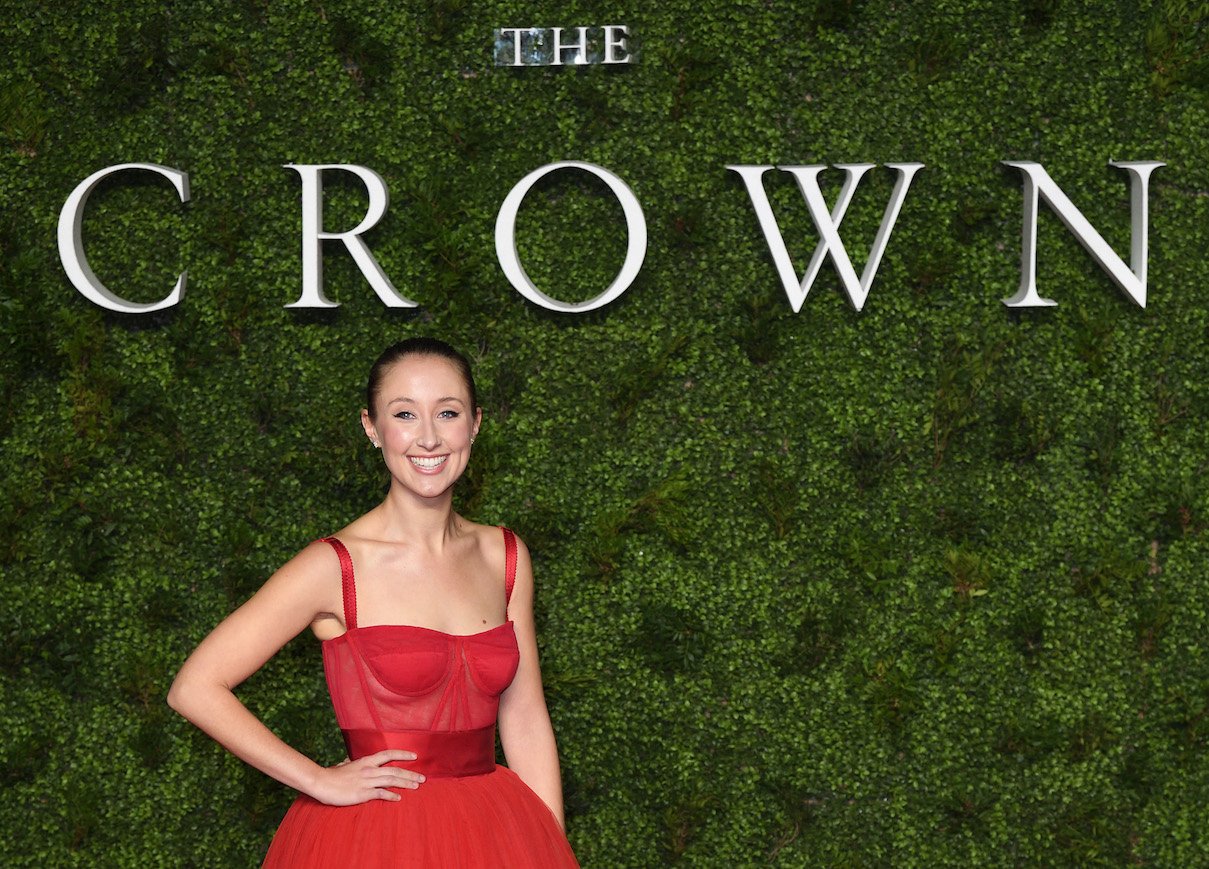 Doherty played the queen's one and only daughter, Anne, in her breakout role on The Crown. Joining the cast in season 3, Doherty's performance quickly earned her positive reviews from both viewers and critics. 
Doherty saw Anne through her teen and adult years in season 3. She had a fling with Andrew Parker Bowles before his marriage to Prince Charles' future wife, Camilla, Duchess of Cornwall.
Anne played records in her bedroom and wasn't afraid to talk back to her parents. When Doherty left Anne, she'd been considering splitting from her husband, Captain Mark Phillips.
The actor says 'it's the biggest shock' not to play Princess Anne anymore
During a December 2020 interview with Grazia, Doherty revealed she's only recently come to grips with the fact that she's done playing Anne. 
"And now, it's not part of my life any more,' Doherty said. "It's the biggest shock." 
"I said it out loud for the first time only a few weeks ago," she added. "I had the breakthrough of my body and brain connecting that I'm not going to play this woman any longer. I realised [sic] I had to let go of her. It's a sad thing."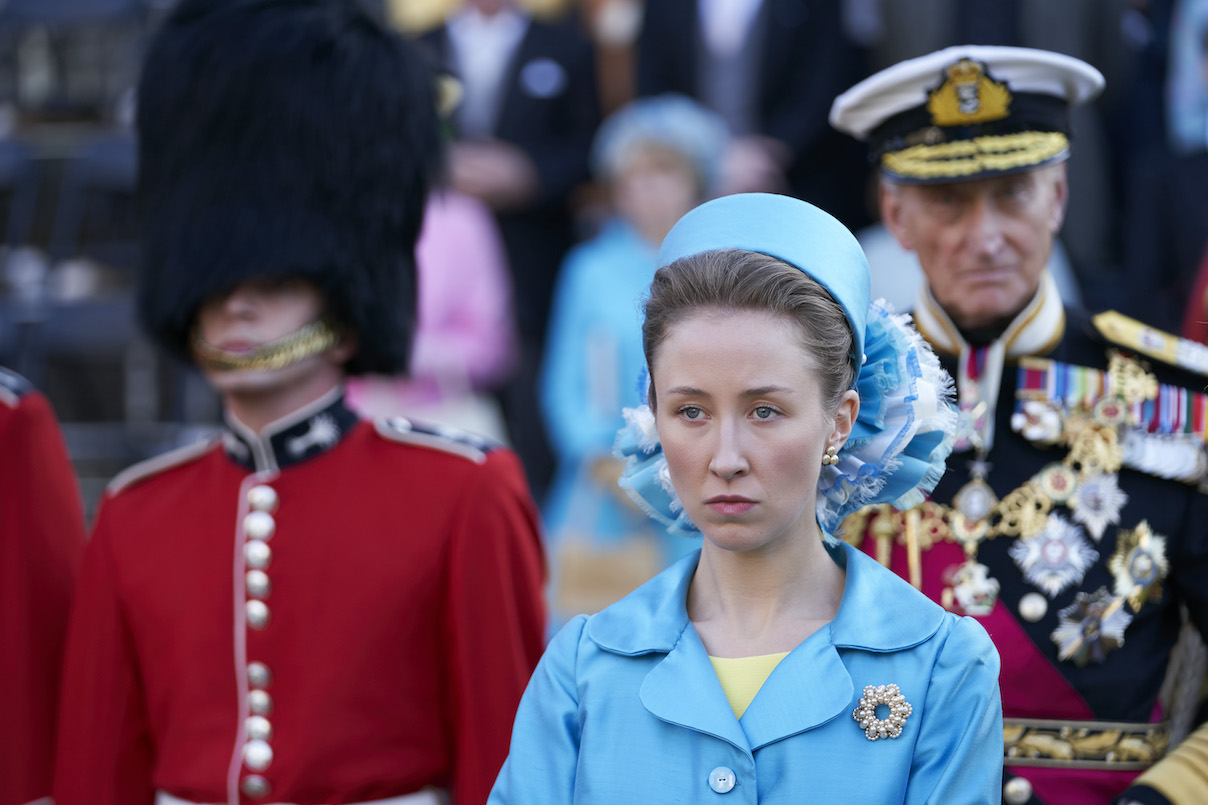 Erin Doherty's 'mental health did dip' after 'The Crown' ended
Doherty attended the SAG Awards in January 2020 and won an award for Outstanding Performance by an Ensemble in a Drama Series. By March 2020 she was back to living in the house she shares with six people not working because filming on The Crown had ended. 
"We'd just finished filming the fourth season the week before everything shut down," she said. "The brakes got put on everything, and my mental health did dip."
She continued, saying she'd had a taste of "red carpet life" only to have it gone in a flash. 
"As an actor, I didn't have a purpose. I'd gone from zero to 200 miles per hour and then back to zero. I glimpsed red carpet life, and then it was gone again," Doherty said. 
"To sit in my own thoughts was a difficult process at first, because you tune in with where your body and your mind and your soul and your spirit are," she explained.
"Part of that process is going, "Right, I really need to look at this, because I don't feel very happy about that," or, "I really haven't addressed these issues that may have been there since childhood,"' she added.
Next up for Doherty is starring in the Netflix thriller, Rebel Ridge, alongside Star Wars actor John Boyega. 
Watch The Crown Seasons 1 – 4 on Netflix.