The 'Daria' Pilot Was Much Shorter Than You Remember
TV shows in the 1990s was in its heyday, especially for MTV. Not only did the network still play music videos, but it started introducing its own original programming.
Shows like The Real World, Beavis and Butt-Head, and Daria solidified the cable network's pop culture status. But you probably didn't realize Daria wasn't supposed to be the full-length show you remember. Its original pilot was much different.
Check out these other interesting tidbits about our favorite sarcastic teen from the '90s.
How 'Daria' got her start
Fans of the show know Daria first appeared in the Beavis and Butt-Head series. She was one of the lucky or unlucky few, depending on how you look at it, that tolerated the duo. Daria was one of the few females the pair didn't hit on, but they did call her "Diarrhea." With the success of Beavis and Butt-Head, MTV wanted to expand its audience — specifically, it was looking for more female viewers. Enter Daria. 
Mike Judge, creator of Beavis and Butt-Head didn't have any involvement in the new show, but he gave the crew the green light to use his Daria character. With his blessing, the crew started work on this smart, witty, and equally satirical view of life in Daria's suburban town of Lawndale. For most of the show, Daria's cynical and jaded view often clashed with the values of her mainstream suburban life. She felt different, a bit of a misfit, a common feeling throughout high school, which is why the show resonated so well with viewers.
Five seasons and two movies later, Daria is still relevant in our modern age. The high school cast of characters is still the same — the jocks, cheerleaders, nerds, and misfits. And what made Daria so relatable back in the '90s still holds true today. Susie Lewis, one of the co-creators of the show, told Variety, "People latched onto her right away. We were all surprised. But I really believe it's because she seemed like a real person. Even though she's a cartoon… she was like, a real teenage girl."
Is 'Daria' returning to TV?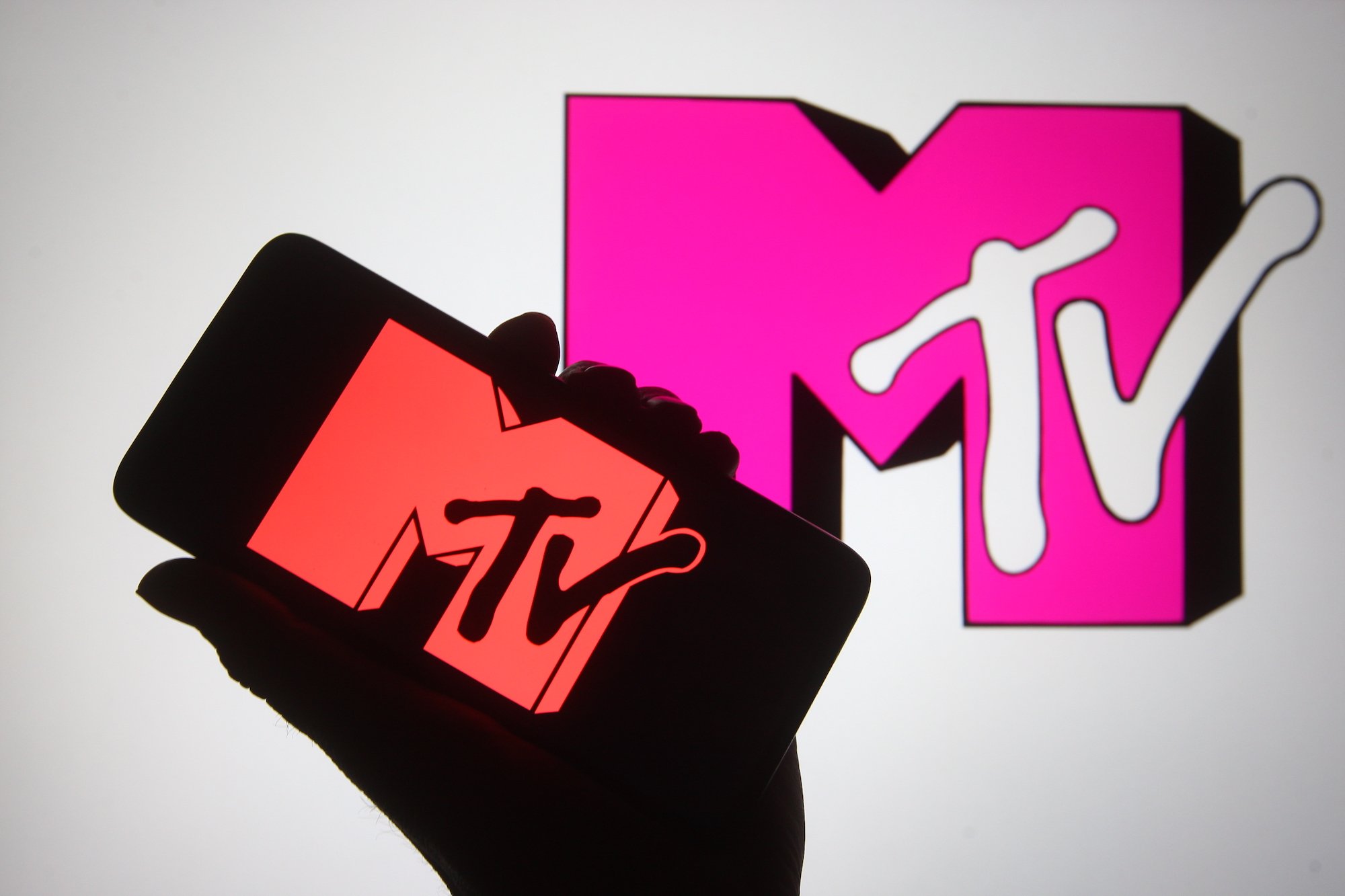 Even though it's more than 20 years since Daria first graced our television sets, she's still suited for our modern age. In 2020, according to Vulture, Comedy Central announced a Daria spinoff titled Jodie. You may remember her as the smart, go-getter from the original show. The spinoff will follow her "as she comes into her own and enters the workplace in her first post-college job in tech."
Tracee Ellis Ross, best known for her work in Girlfriends and Black-ish, signed on to executive produce and voice the character. She told the publication, "Jodie willspin-off from the cult classic Daria, andwiththe brilliant, sweet and sarcastic black girl magic that is Jodie Landon, we will feature a diverse cast, comprised mainly of unapologetically smart and ambitious young female characters who are vulnerable and flawed and interesting and funny."
'Daria's' 1997 pilot wasn't very long
The pilot episode for Daria probably wasn't the format you remember. For one thing, it was only five minutes long and was more of a test run for the staff and network, as reported by Mental Floss.
Titled "Sealed With a Kick," the episode is pencil drawn and has some atypical Daria moments. For one thing, she smiles — twice! It's pretty unheard of for Daria to smile at all, let alone twice, but since it's the first episode, we can probably let that slide. 
The name of the school, "Modern Day High," gets changed as the season moves forward but with all those nitpicky details aside, it's easy to see the beginnings of the beloved show. Hopefully, fans can catch up with Daria and the rest of the crew when Jodie premieres on Comedy Central.