'The Departed': Matt Damon Revealed He Raided a Real-Life 'Crack House' While Training for His Role
The 2006 film "The Departed" included a star-studded cast, from well-known director Martin Scorsese to stars Jack Nicholson, Leonardo DiCaprio, Mark Wahlberg, and Matt Damon. The film was a major success, earning four Oscar awards and giving Martin Scorsese the coveted "Best Director" award.
Still, a film as iconic as "The Departed" isn't made overnight. It required its cast members to work hard to get into character — and for Damon, that included shadowing the police in some scary situations.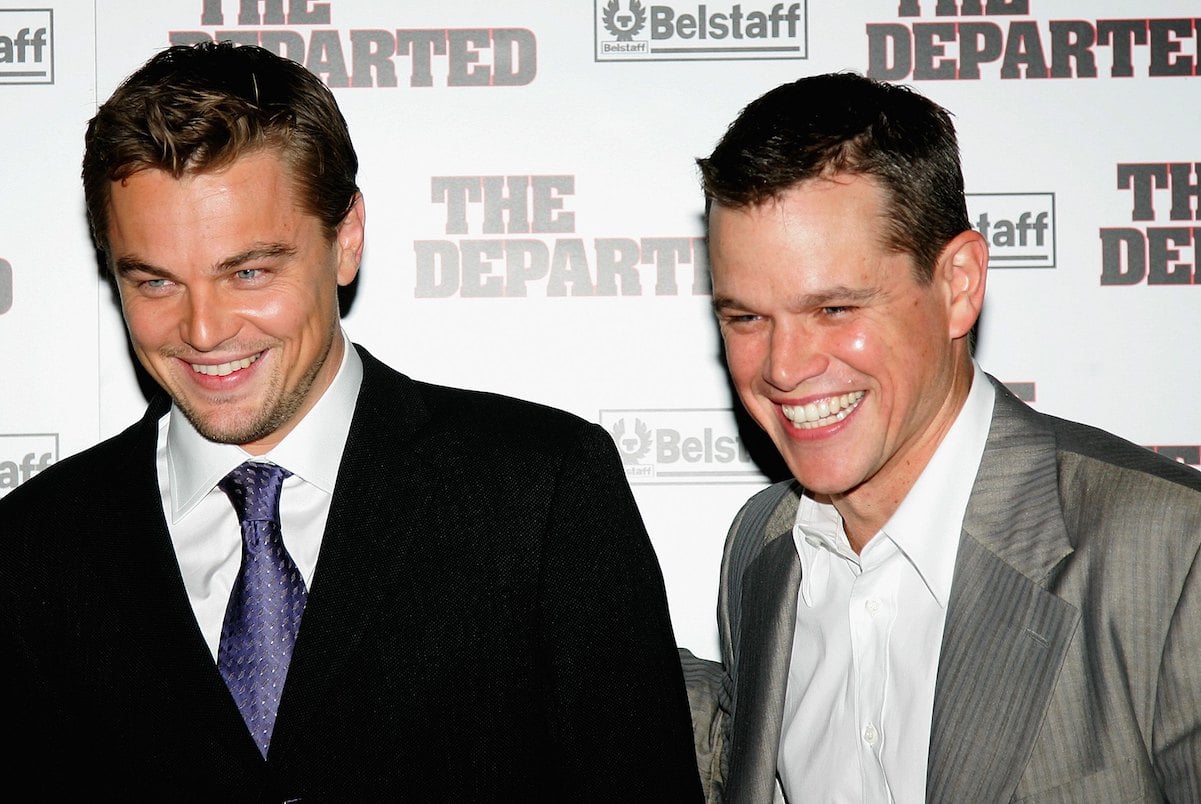 'The Departed' won four Oscars after its premiere
Back in 2003, producer Brad Grey purchased the rights to a Hong Kong film, "Internal Affairs," alongside Brad Pitt. "The Departed" would go on to essentially be a remake of that Hong Kong film. Pitt was originally supposed to star as Colin Sullivan, but he opted to come on as a producer instead because he wanted somebody younger to play the star.
The film was written by William Monahan, and his writing caught Scorsese's attention, which is how Scorsese came on as director. Scorsese's expertise helped the film gain plenty of notoriety, and it was critically acclaimed. By the time the Oscars rolled around, the movie had left its mark, winning for Best Picture, Best Director, Best Adapted Screenplay, and Best Film Editing.
Matt Damon recalled intense police training to become his character, Colin Sullivan
In the movie, Damon was a state police officer in Massachusetts. He was secretly working for mob boss Frank Costello (Jack Nicholson), though, and ultimately was a mole for the Irish mafia. Still, Damon's character had to stay in character of his own while on duty, and that required Damon to go through police training prior to filming — some of which was quite intense.
"I went on ride-alongs with them [the police] and spent a lot of time with them," Damon said in an interview with ScreenSlam. "Having dinners and lunches, and meeting their families, and then going to work with them."
While working with the officers, Damon listened in on wires and even watched undercover police officers buy drugs. Damon even raided what he referred to as a "crack house."
"Going on a raid of a crack house, and watching the guys hit the crack house, and how they do it," he added. "Just spending a lot of time trying to absorb that culture so that ultimately I'd be believable as like, one of those guys."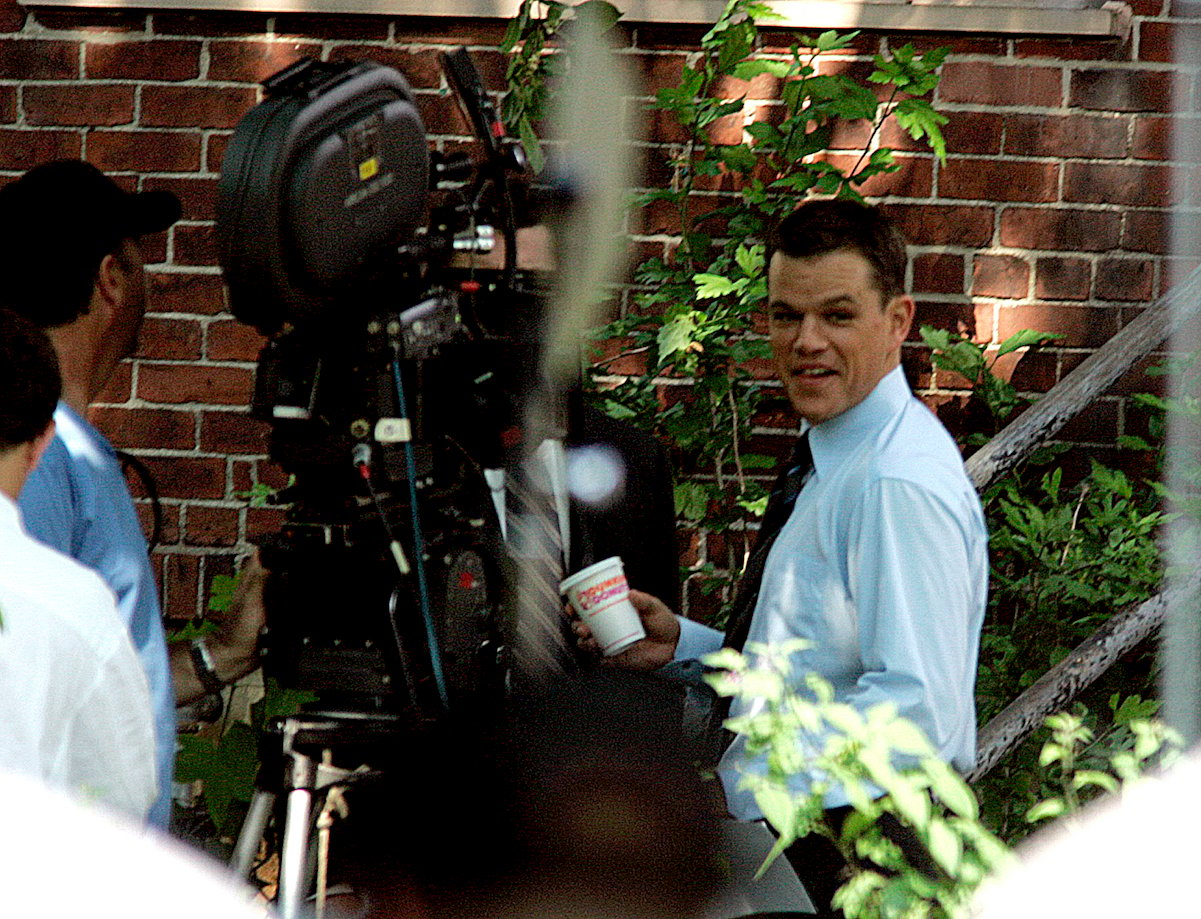 Matt Damon considers two other films to each be a 'turning point' in his career
Though "The Departed" was arguably one of Damon's best movies, he certainly has a few that fall into that category. In the interview with ScreenSlam, Damon referred to "Good Will Hunting" as a major turning point in his career — but that wasn't the only film he mentioned.
"Well, 'Good Will Hunting' was obviously a big turning point," Damon said. "But 'The Rainmaker' also was a big turning point. The fact that a director like [Francis Ford Coppola] would give an unknown like me a chance — that was a big turning point."