The Doo-Wop Classic That Was One of John Lennon's Favorite Songs
John Lennon had lots to say about other people's music. Sometimes he did his best to try to knock an artist off a pedestal. Other times, he drew attention to artists he liked who'd fallen off the radar.
Some Beatles fans get introduced to bands because John praised them. In some interviews, John strongly praised a group called Rosie and the Originals. He said they made one of his favorite songs.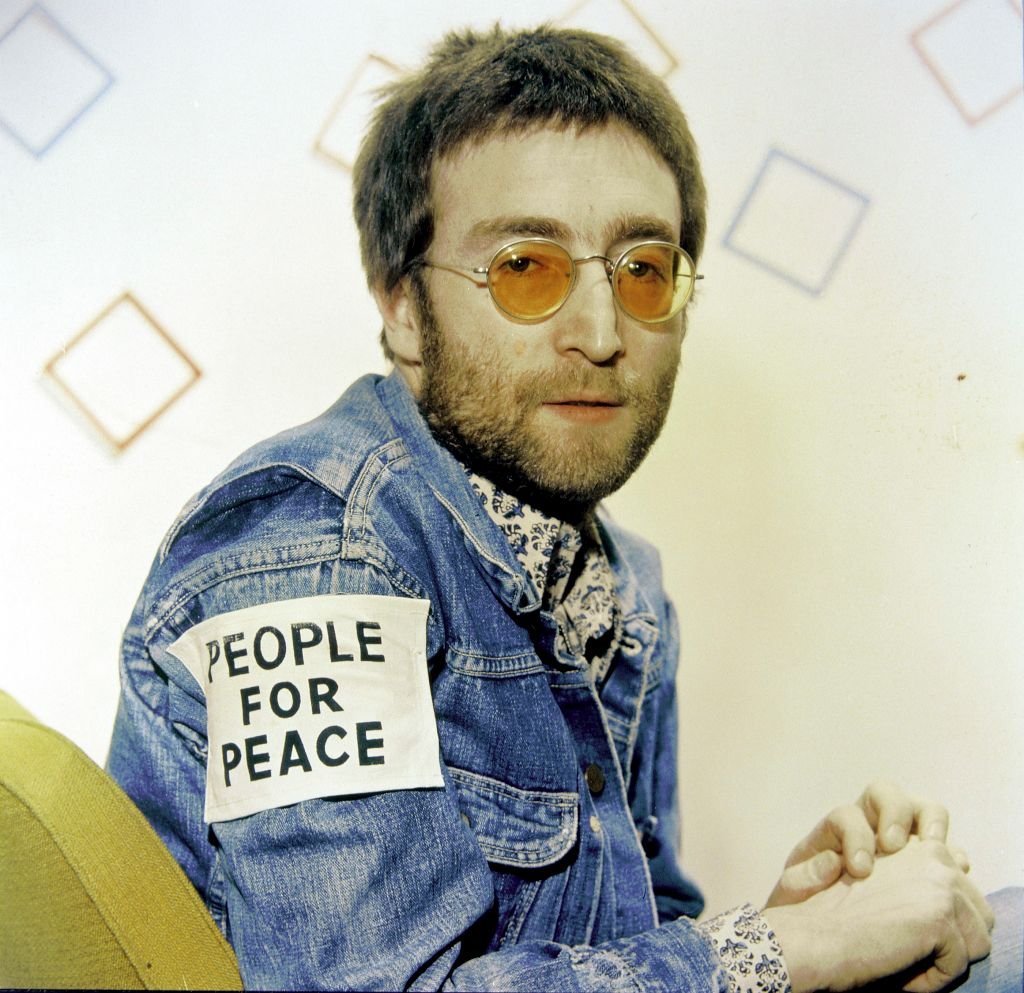 When John Lennon covered one of his favorite songs
John was inspired by 1950s rock 'n' roll. As a solo artist, he made a tribute album to that era of music simply called Rock 'n' Roll. According to Billboard, his girlfriend, May Pang, noted that the album included covers of songs by male icons like Little Richard, Elvis Presley, Chuck Berry, and Buddy Holly. Subsequently, Pang asked John why the album didn't include any songs by women and mentioned he could cover "Angel Baby" by Rosie and the Originals.
In response, John decided to cover  "Angel Baby" because he loved the song so much. However, the cover wasn't ultimately included on Rock 'n' Roll. Neither was John's cover of the Ronettes' "Be My Baby," the only other cover of a song by a female-led group included on the album. The "Angel Baby" cover was later included on the posthumously-released album Menlove Ave. while John's version of "Be My Baby" was included on later pressings of Rock 'n' Roll.
John's cover of "Angel Baby" includes one of the kindest introductions ever. In it, John says "This here is one of my all-time favorite songs. Send my love to Rosie, wherever she may be." That's a major compliment coming from John! Rolling Stone reports Rosie Hamlin wrote the song when she was only 14 and it's amazing she wrote one of John's favorite songs at that age.
The Rosie and the Originals song John Lennon called 'one of the greatest strange records'
"Angel Baby" is still Rosie and the Originals' best-known song. In fact, it was the group's only hit song. However, it wasn't the only track by the group that John praised. In addition, he really liked the b-side to "Angel Baby," an obscure track called "Give Me Love."
In an interview with Rolling Stone, John described "Give Me Love" as "An amazing record. It's one of the greatest strange records, it's all just out of beat and everybody misses it – they knocked off the B side in ten minutes." The song's oddball qualities might have something to do with the fact that it was ad-libbed.
In addition to the high praise they got from John, Rosie and the Originals garnered another major honor. "Angel Baby" was included in the Rock and Roll Hall of Fame in an exhibit on one-hit wonders. Rosie and the Originals certainly received lots of praise for a group that only had one hit!
Also see: 'Hotel California': The Eagles Opened Up About the Social Commentary in the Song