The 'Downton Abbey' Afternoon Tea Cookbook Is What We Need Right Now
Find out all about 'The Official Downton Abbey Afternoon Tea Cookbook.'
The first quarter of 2020 will no doubt go down in history as the world's most difficult days in recent memory. What we need is comfort, familiarity, and healing.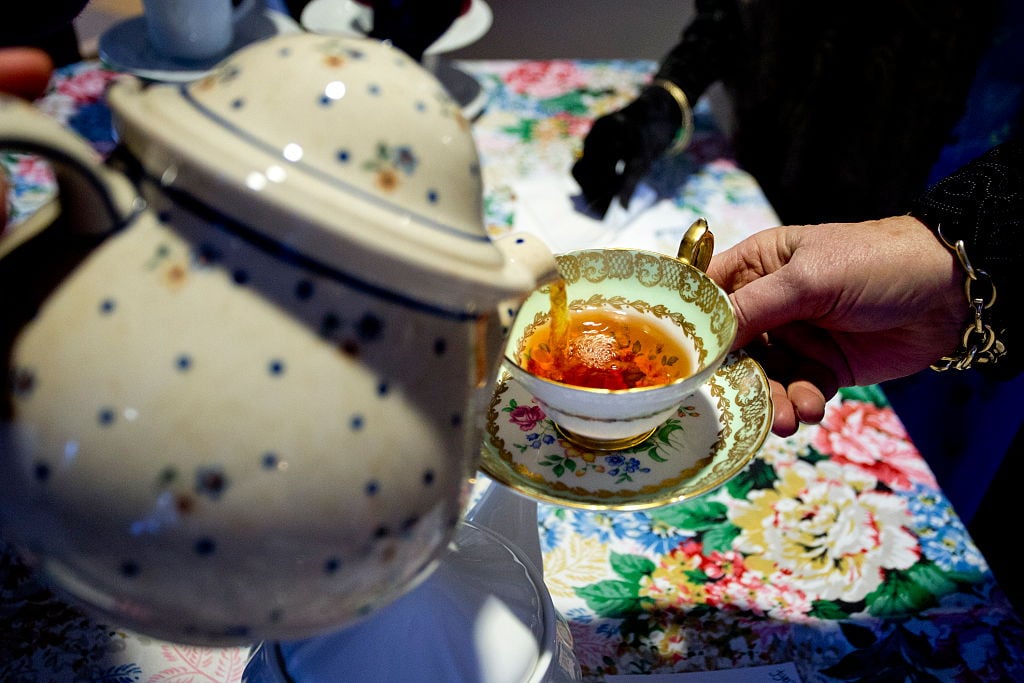 What we need is The Official Downton Abbey Afternoon Tea Cookbook. It's almost here and not a moment too soon.
'Downton Abbey' producer Gareth Neame wrote the foreword
One of the PBS series' producers (as well as on the recent Downton Abbey movie), Gareth Neame has contributed the foreword to this forthcoming and highly anticipated cookbook.
Recently, the Belgravia producer discussed the legacy of Downton Abbey and how the series and movie have spawned a new wave of historical drama that viewers can't seem to get enough of.
"For a British show to be that big a hit with a U.S. audience led directly to Netflix spending a lot of money on The Crown," Neame told Deadline in 2019,
"I don't think there's any question that The Crown happened as a result of the doors that Downton Abbey opened and demonstrated that those stories can be immensely popular to American and global audiences."
"This breaking down of borders, which I'm really passionate about, Downton is the show that led that charge."
Historical advisor on 'Downton Abbey' explains how tea time had to be perfect on the series
Major General Alastair Bruce was the show's historical consultant for its six-season run and its recent feature film. Bruce made sure that all details on the program correctly showed aristocratic family life in the 1910s and 1920s. He also had to be sure every detail was right concerning the family's servants.
Bruce revealed to The Telegraph in 2014 how he made tea time on the historical drama authentic, beginning with how they ate and even where.
"They would never have used forks to eat cake. At tea-time, they would be given a tiny slice they could eat with their hands."
"In the dining room, I have been determined that Lord and Lady Grantham will sit opposite each other in the middle of the table rather than – as is so often shown in Hollywood – at either end of an extremely long table."
The recipes you can expect in the cookbook
According to publisher Weldon Owen, the recipes in the cookbook, like the television series, will be split up as Upstairs and Downstairs.
The Upstairs recipes include Cornish Pasties, Sausage Rolls, Oysters au Gratin, Chicken Vol-au-Vents, Cucumber Soup, and Salmon Mousse.
The Downstairs recipes, although not as refined as the Upstairs', are still ideal to have with the afternoon cuppa. Included are Toad-in-the-Hole, Beef Stew with Dumplings, Steak and Kidney Pie, Cauliflower Cheese, Gingerbread Cake, and Summer Pudding.
These are just some of the historic recipes to come in this cookbook, which is expected to publish on Apr. 21. They will allow readers to escape to a different era and enjoy an authentic taste of Downton Abbey in their own kitchens.
Read more: It's Official! They're 'Rounding People Up' For the 'Downton Abbey' Movie Sequel