'The Dropout' Cast: Each Real-Life Person From Elizabeth Holmes' Life
Hulu's The Dropout premieres with three episodes detailing the rise of Elizabeth Holmes with a stellar cast, led by Amanda Seyfried. In addition to the 36-year old portraying the real-life entrepreneur who dropped out of Stanford University to create Theranos, there are numerous other real-life people portrayed in the series.
'The Dropout' gives details about Elizabeth Holmes' parents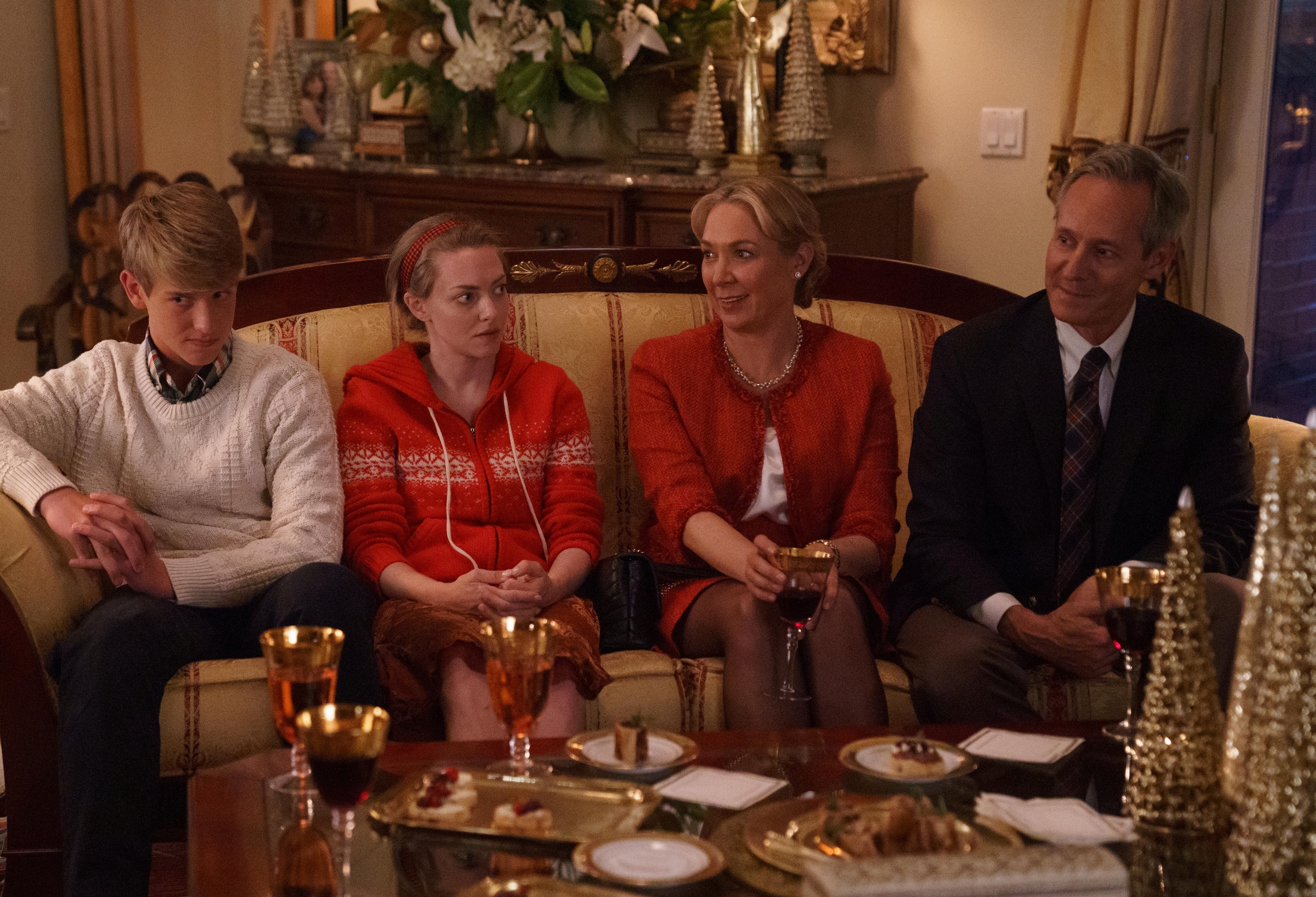 The Dropout cast member Amanda Seyfried from Mama Mia (2008), Mean Girls (2004), and Les Misérables (2012) portrays the young and ambitious Elizabeth Holmes beginning at the age of 19. She requests that her parents, Noel Holmes (Elizabeth Marvel) and Chris Holmes (Michel Gill), invest her tuition money into the startup company since she's dropping out of school. Viewers might recognize Gill from Mr. Robot, Chicago Med, or The Gilded Age.
As depicted in The Dropout, her father was the vice president at Enron when the energy company went bankrupt after an accounting fraud scandal. He later held executive positions in government agencies, including the USAID, the EPA, and USTDA. Holmes' mother, Noel, was a Congressional committee staffer. Viewers might recognize Elizabeth Marvel from True Grit, Homeland, Person of Interest, or Law and Order: SVU. Both of Holmes' on-screen parents also acted in House of Cards.
'The Dropout' cast: Phyllis Gardner and Channing Robertson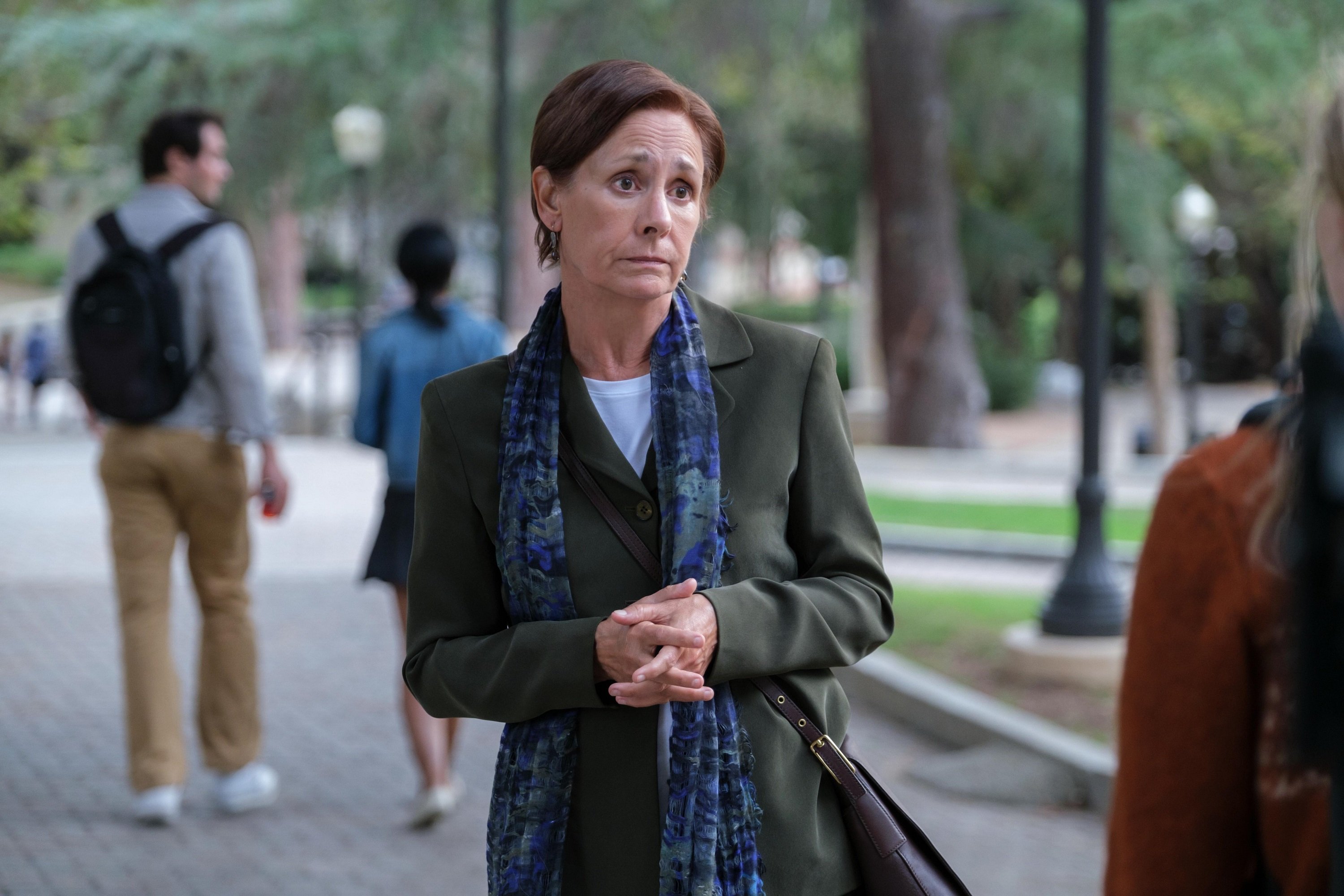 Both Phyllis Gardner and Channing Robertson are real people from Elizabeth Holmes' life at Stanford University. Laurie Metcalf (well known from Lady Bird and the TV series Roseanne) joined The Dropout cast as Phyllis Gardner. The professor of medicine is indeed a real person from Stanford who told Holmes her idea was impossible.
"I told her, I don't think your idea is going to work," Phyllis Gardner explained to Vanity Fair.
Gardner told Holmes that the blood from a finger prick could not accurately give a precise result for the types of tests she wanted to run. It's too small of an amount of blood. So, Holmes continued her quest for support and went to her adviser at Stanford, Channing Robertson. Bill Irwin plays the professor who becomes a Theranos board member and remains a loyal friend to Holmes. Viewers might recognize Irwin from The Gilded Age and Law & Order: SVU. He also portrays Mr. Noodle on Sesame Street and Elmo's World.
RELATED: 'Inventing Anna': 5 Shows Like It to Watch for More True Crime and Con Artists
Sunny Balwani and Elizabeth Holmes met in China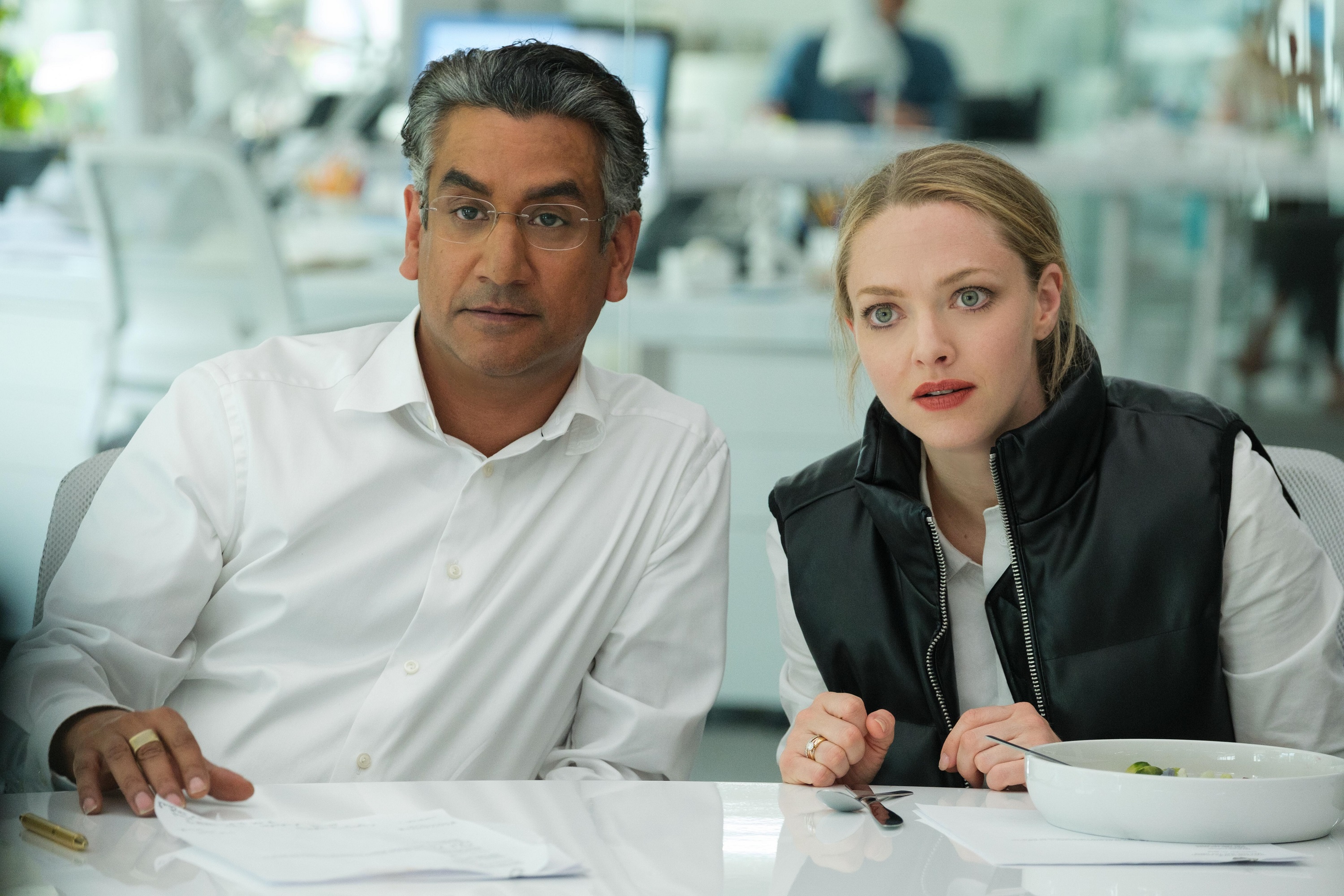 The Dropout also accurately portrays Holmes' longtime boyfriend, Ramesh Sunny Balwani. Viewers probably recognize Naveen Andrews, who represents Sunny, as Sayid Jarrah from Lost, which aired from 2004 to 2010 on ABC. According to Vanity Fair, sources believe that Holmes and Balwani met in China when she joined Stanford's summer program in Beijing. The pair eventually began dating, and then she appointed him Chief Operating Officer. However, his primary role became the enforcer of security at Theranos and ensuring that employees from different departments did not speak to one another.
'The Dropout' Cast: Ian Gibbons was a real scientist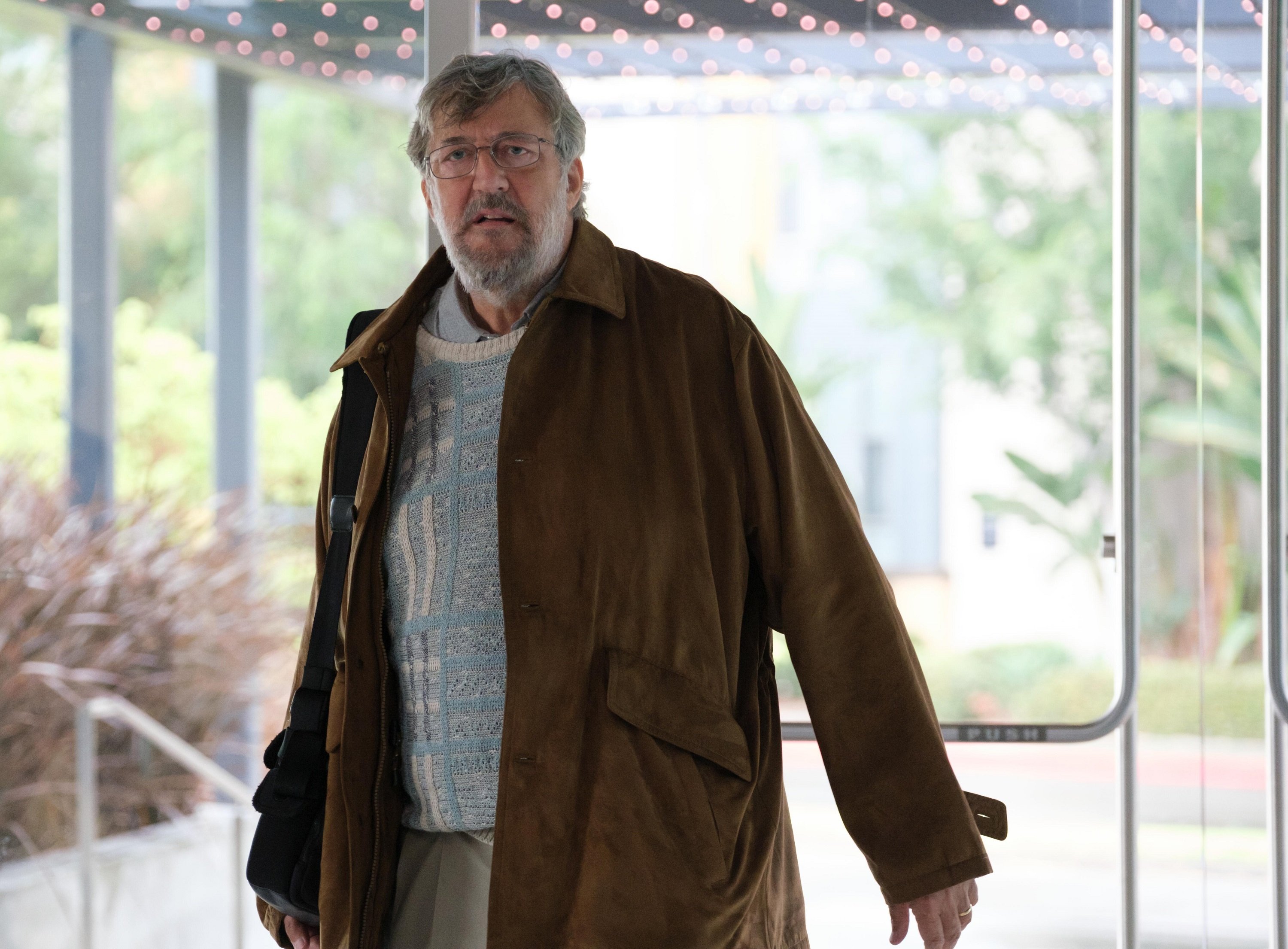 Perhaps one of the most tragic true stories behind The Dropout is the story of Ian Gibbons. Before joining Theranos, the British scientist had spent 30 years working on diagnostic and therapeutic products. Holmes named Gibbons chief scientist in 2005. He truly believed in Holmes' vision for Theranos. However, according to the outlet, he began worrying that Holmes would put the technology into Walgreens stores for customers, but it wasn't near ready.
"Ian was a real obstacle for Elizabeth," Ian's wife, Rochelle Gibbons, told Vanity Fair. "He started to be very vocal. They kept him around to keep him quiet."
Stephen Fry portrays Ian Gibbons in The Dropout cast on Hulu, while Kate Burton plays his wife, Rochelle Gibbons. Viewers might recognize writer, actor, and comedian Fry from various TV shows and movies. He portrayed Dr. Gordon Wyatt in the TV series Bones and Prime Minister Alastair Davies in 24: Live Another Day. Burton continues to recur in ABC's Grey's Anatomy as Ellis Grey. She also starred in Shondaland's Scandal as Vice President Sally Langston.
'The Dropout' Cast: William H. Macy as Richard Fuisz
Hulu's The Dropout also gets Richard Fuisz's real-life role correct. Fuisz was an old friend and neighbor of Noel and Chris Holmes. Shameless star William H. Macy joins The Dropout cast as Fuisz. The family friend was angry when Holmes did not ask his advice on her company or device despite his connections in the medical entrepreneur field. So, he filed a competing patent, as shown in The Dropout. Mary Lynn Rajskub plays Richard's wife, Lorraine Fuisz. She also was a neighbor and family friend of Noel Holmes. You might recognize Rajskub as Chloe O' Brian from 24 with Kiefer Sutherland.
RELATED: 'The Inventor': Where Is Elizabeth Holmes of Theranos Now?