The Duggar Family Instagram Posted a Video for the First Time Since Josh Duggar's Arrest
Josh Duggar fell out of public favor years ago, but his recent arrest is causing even more shockwaves to ripple through the Counting On fan community. After his arrest, a few of the Duggars made statements — but the Duggar family Instagram didn't create any new posts. It looks like the Instagram is back in business though. Here's what Jim Bob and Michelle Duggar added to the 'gram.
Where's Josh Duggar now? His recent arrest caused major issues for the Duggar family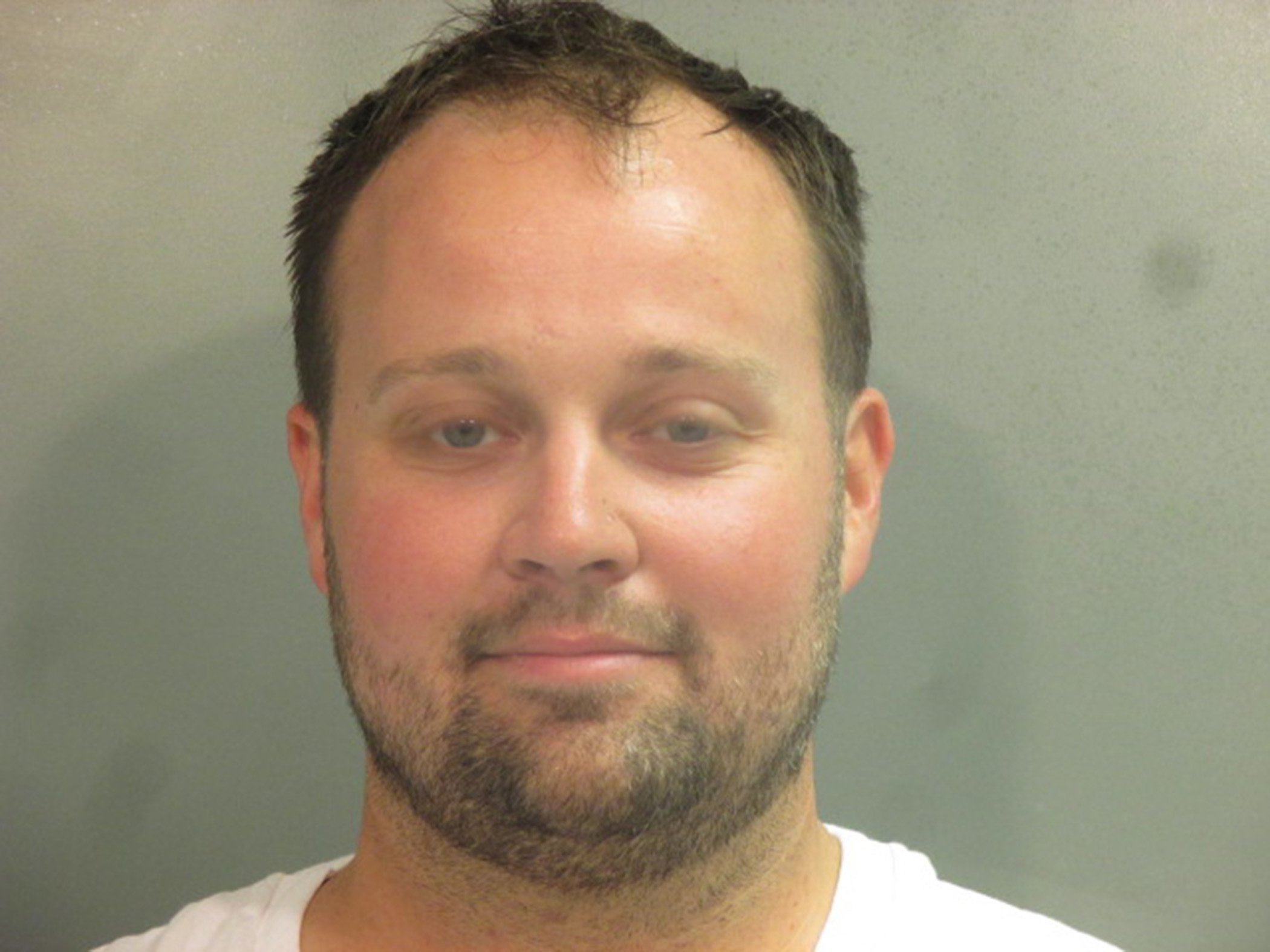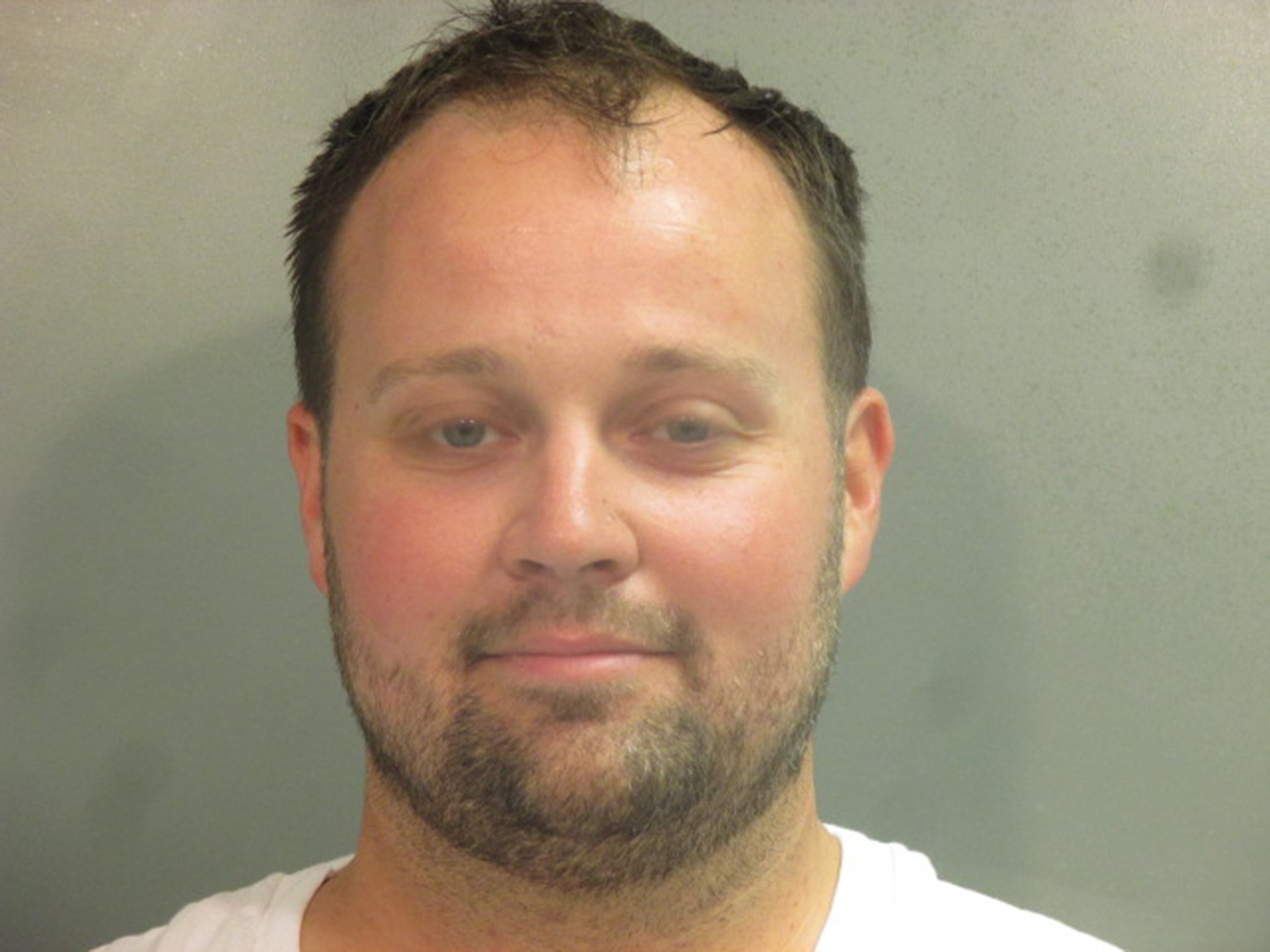 Back in 2015, the media caught wind that Josh allegedly molested a few of his younger sisters, and it led TLC to cancel 19 Kids and Counting and resurrect the Duggar family saga without Josh for Counting On. Now, Josh has bigger issues. While some fans were able to get past what occurred years ago, Josh's alleged crimes in 2021 are difficult to move beyond.
In April 2021, Josh was arrested and charged with receiving and possessing child sexual abuse images. Homeland Security Investigations Special Agent Gerald Faulkner testified that Josh downloaded the illegal images in 2019. Josh pleads not guilty. His trial is set for July 2021, but he's pushing for a later trial in early 2022.
As for what will happen with Counting On, TLC hasn't said for sure. In a statement, the network noted Josh was never part of Counting On. This might indicate the show will continue.
The Duggar family Instagram just added a new video since the arrest
The Duggar family hasn't posted much since Josh's arrest. But now, it looks like they're ready to get back to sharing their lives on Instagram. The Duggar family Instagram run by Jim Bob and Michelle added a new video to celebrate Father's Day.
The video shows a number of Josh's siblings playing games with Jim Bob in the backyard of the huge family home. All of the younger kids still living with Jim Bob and Michelle were in attendance, as were many of the grandkids. Jessa Duggar, who's currently pregnant, also posed for a photo with husband Ben Seewald in the video.
"Best way to spend Father's Day!" Joy-Anna Duggar commented on the video.
While Joy-Anna and Jessa made appearances at their parents' home for the day, neither one of them seemed to document the time and add it to their own Instagrams. Additionally, the Instagram video has comment limitations set. Perhaps the Duggars are still easing their way into adding new content to Instagram amid the chaos with Josh.
Anna Duggar hasn't posted anything since the arrest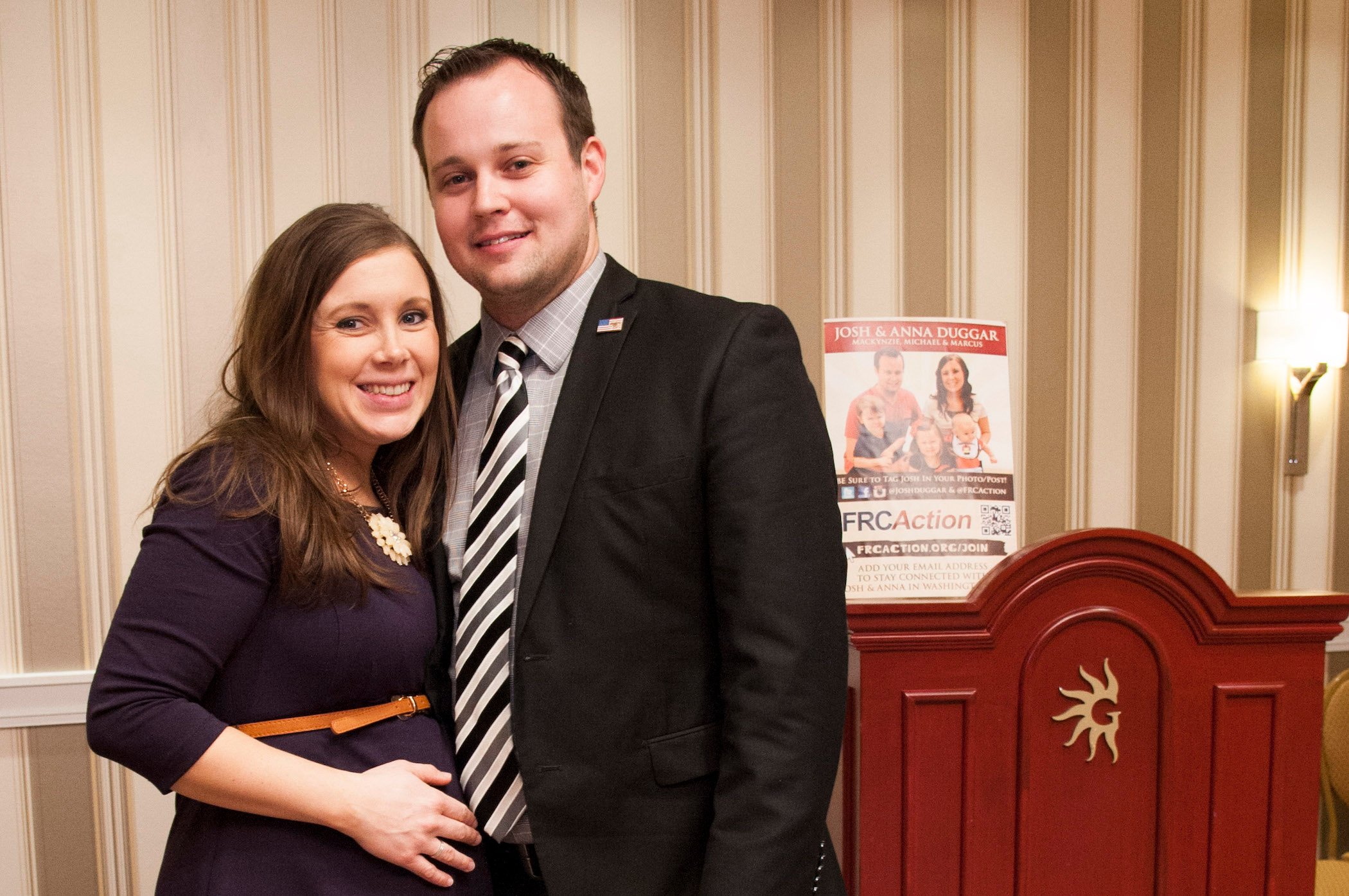 While the Duggar family video showed many family members getting together to celebrate Jim Bob, it doesn't look like Anna, Josh's wife, was there with their six kids. Anna has an active Instagram presence, but she hasn't posted anything to social media since the arrest. It seems she might also be keeping her distance from Josh's family's events while she's handling the legal trouble.
Anna has yet to speak out about Josh's legal troubles as well. While she has discussed the issues in her marriage in the past, it seems like the present situation might take time.
How to get help: If you or someone you know has been sexually abused, text HOME to the Crisis Text Line at 741741 for free and confidential support.
RELATED: Jill Duggar Didn't Include Any Photos of Jim Bob Duggar in Her Father's Day Instagram Post
Check out Showbiz Cheat Sheet on Facebook!