The Duggar Family Once Said Only a Few Family Members Get Hot Showers Daily
Duggar family critics found an old email to the Duggars asking about the difficulties of having so many people in one home -- and the Duggars revealed hot water for showers was an issue. Here's what they said about not having enough warm water for showers.
Fans of Counting On have followed the Duggar family for years. Jim Bob and Michelle Duggar brought their 19 kids into the spotlight, and viewers continue to follow the oldest and youngest of the crew via the show and social media. While fans might think they know everything about the family, there's plenty to unearth. And an old email reveals only a handful of family members received a hot shower daily. Here's why.
How big is the Duggars' house? They live in a mansion in Arkansas
Raising 19 children is no joke, but Jim Bob and Michelle figured out their own system for doing so over the years. And having a large enough home to house all of their children certainly helped. Jim Bob and Michelle designed their huge Arkansas mansion to accommodate their needs, and the Duggar family still congregates to the mansion for parties, holidays, and all special events.
So, how large is the mansion? The home spans 7,000 square feet. To create the layout, Jim Bob, along with friends from his church, put two refabricated house kits together to make one much larger home. Jim Bob finished constructing the home in 2006. At the time, the couple had 16 children.
Even with a massive house, the kids didn't each get their own rooms. All of the boys stayed in one large room, and all the girls stayed in another. As for the living room, that stands at 2,000 square feet, and the kitchen sports a countertop that's over 20 feet long.
An old email reveals only a few Duggar family members received hot showers daily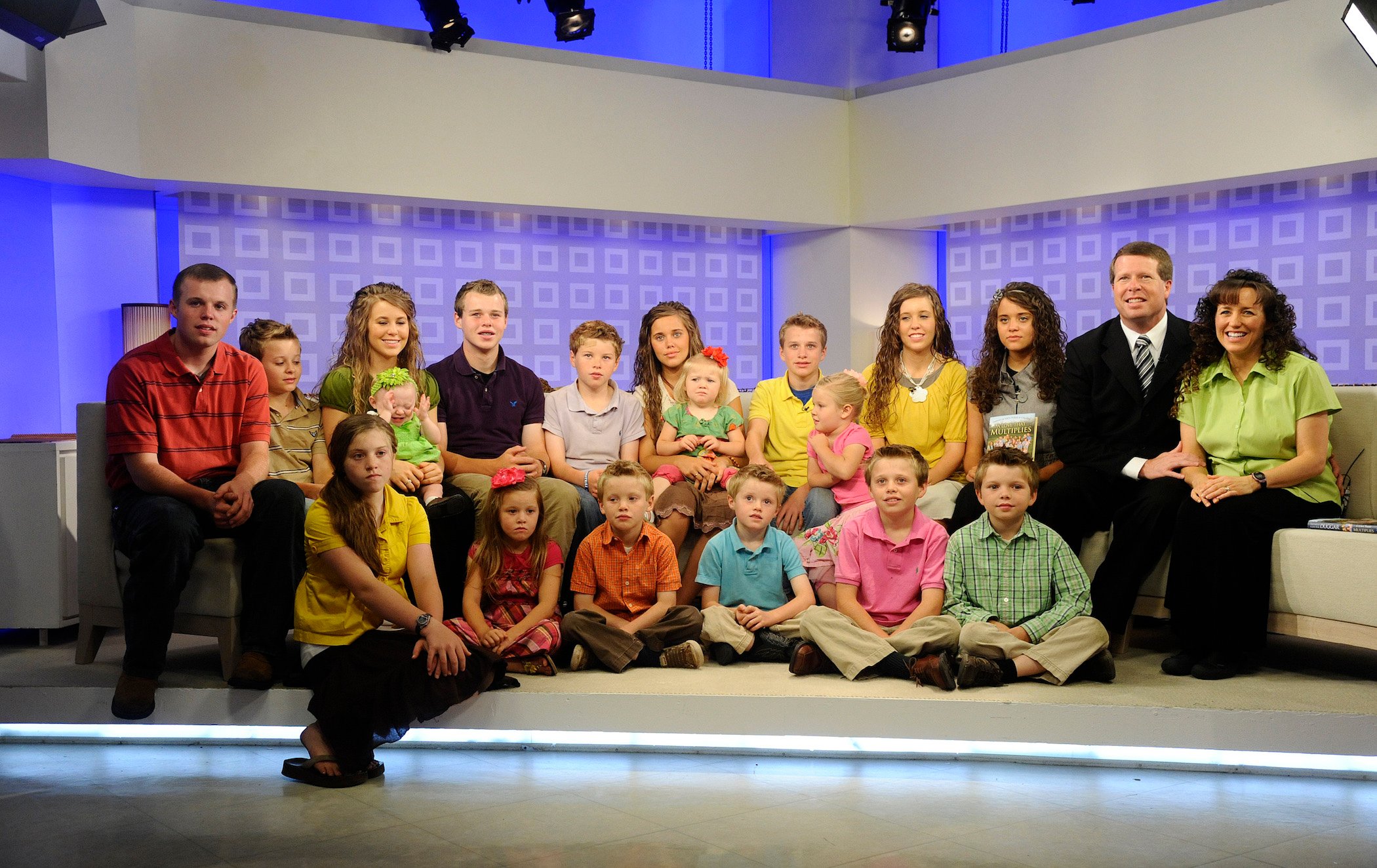 The Arkansas mansion may easily house over 19 Duggar family members, but having enough hot water for everyone is a whole different story. Reddit users unearthed an old email sent to the Duggars where they discussed the difficulties of having a huge family. And it seems the showering situation wasn't ideal.
"There are also some practical challenges," the Duggar family answered in their email. "For instance, even though our home has seven showers, only the first few get a hot one." The email continued on and explained how the water heater can only handle so much at one time.
Duggar family critics talked about the build of the home, too. "All it would have taken was installing more water heaters when they built the [house]," a Reddit user noted. "Anyone who knew what they were doing would know a house with seven showers will need more hot water."
How many of the kids still live at home?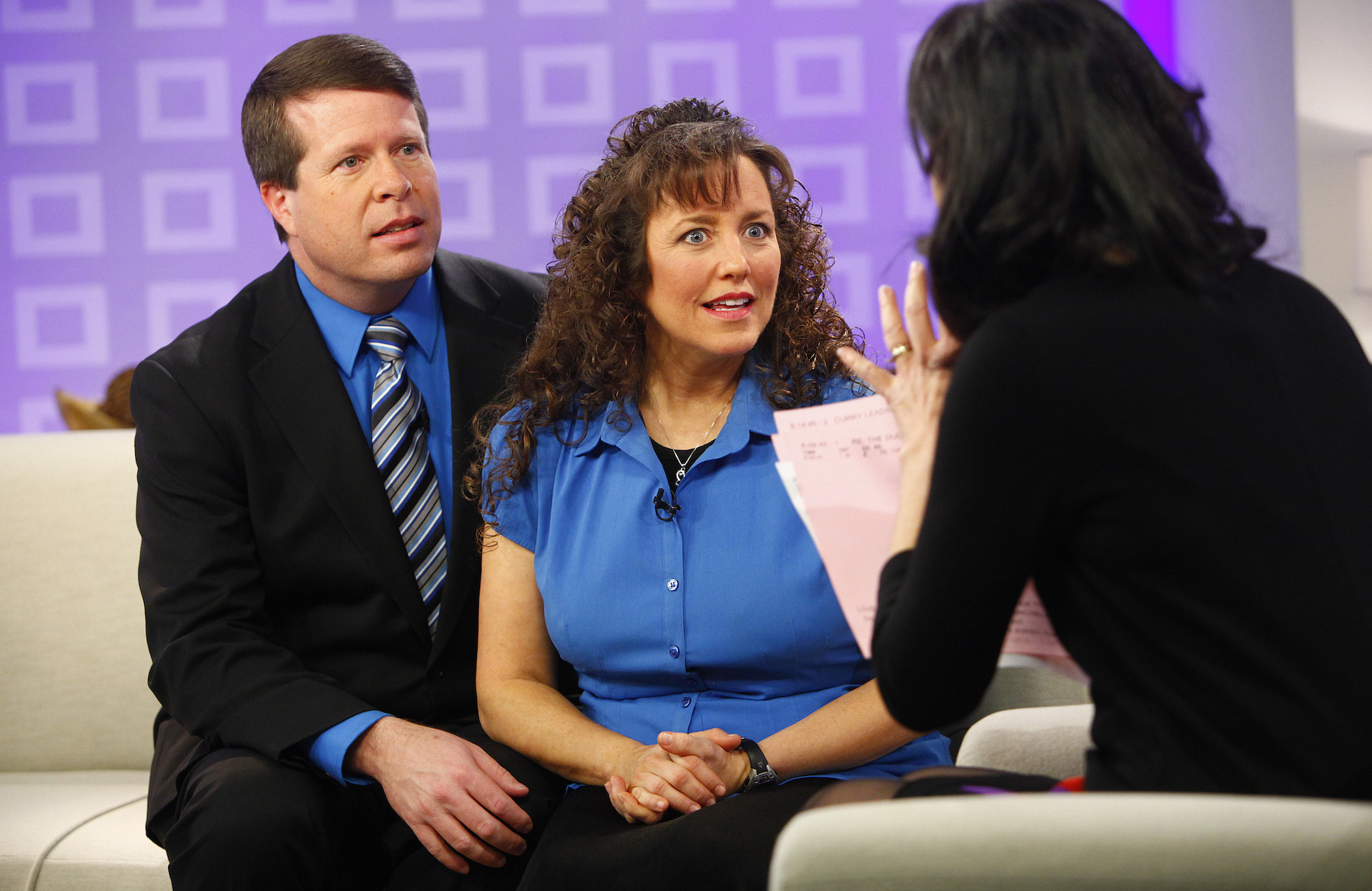 While the Duggar family mansion can house over 20, how many of the kids still live there today?
Jana Duggar, who's 31 years old, still lives with her parents, as she remains unmarried and likely won't leave until she has a husband. Jason, 21, and James, 19, are also still at home.
All of the kids under 18 still live at home as well. Jackson, Johannah, Jennifer, Jordyn, and Josie live at home. In a more surprising twist, Justin, who's only 18, married Claire Spivey and moved to Texas.
Will Jana be the next Duggar to move out? It's possible, as courtship rumors continue to swirl around her.
Check out Showbiz Cheat Sheet on Facebook!