The Duggar Family's Recent Road Trip Didn't Include Josh Duggar's Children
Josh Duggar's arrest has Duggar family fans on edge -- and it looks like Jim Bob and Michelle Duggar have been caring for Josh Duggar's children some of the time. Recently, the Duggar Family Instagram posted about a trip they took. And Anna and Josh Duggar's kids didn't attend.
Duggar family fans and critics have been keeping up with information on Josh Duggar's trial since his arrest. Josh was arrested in April 2021 on suspicion of obtaining child sexual abuse material. Since then, fans and critics have wondered who takes care of Josh Duggar's kids — and if Josh Duggar's wife, Anna Duggar, gave birth to their seventh child yet. While the Duggar family posted photos with the couple's six children before, it seems Michelle and Jim Bob Duggar took a recent trip without them.
Josh Duggar's wife, Anna Duggar, is reportedly spending a lot of time with Josh after his arrest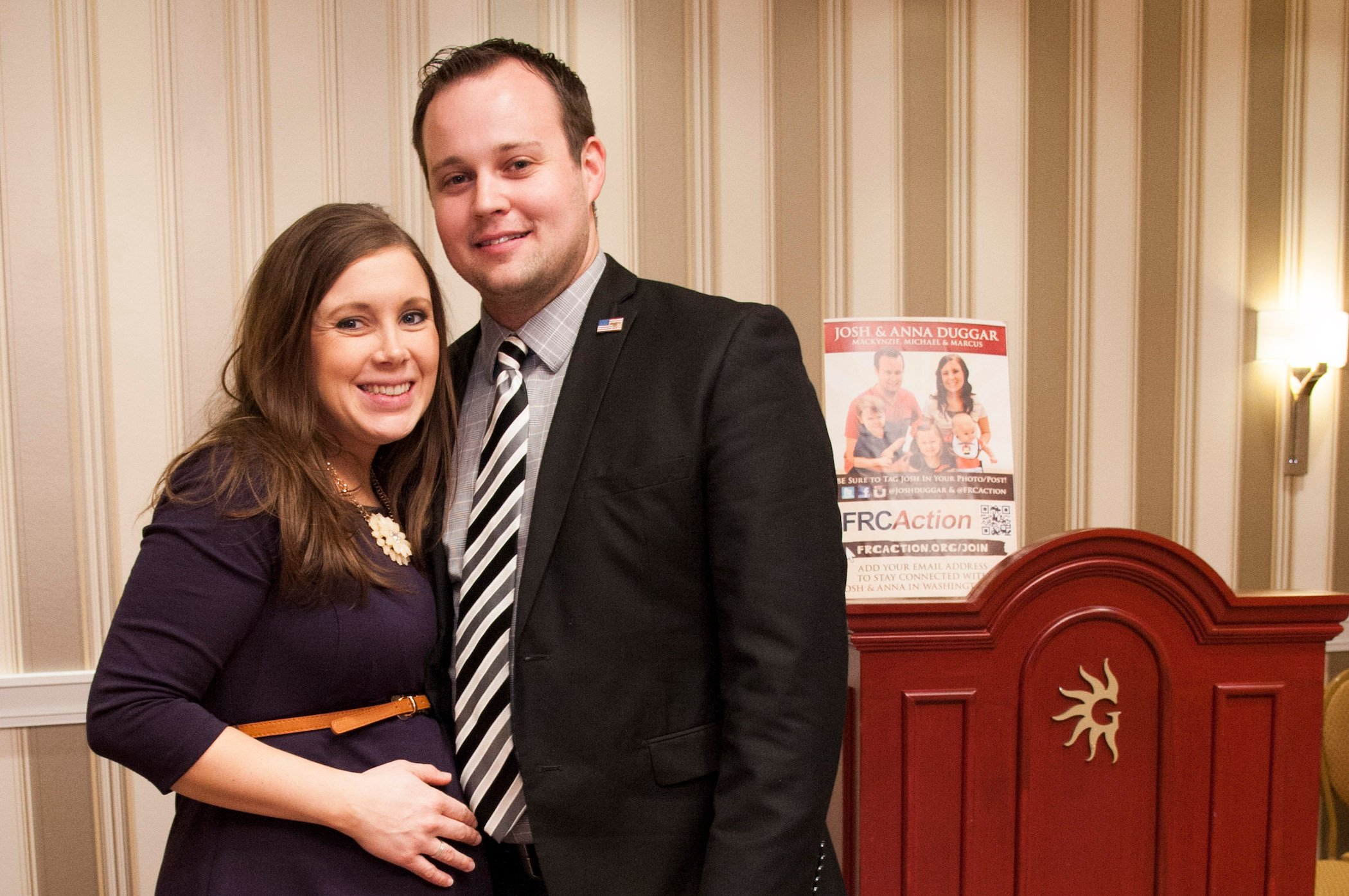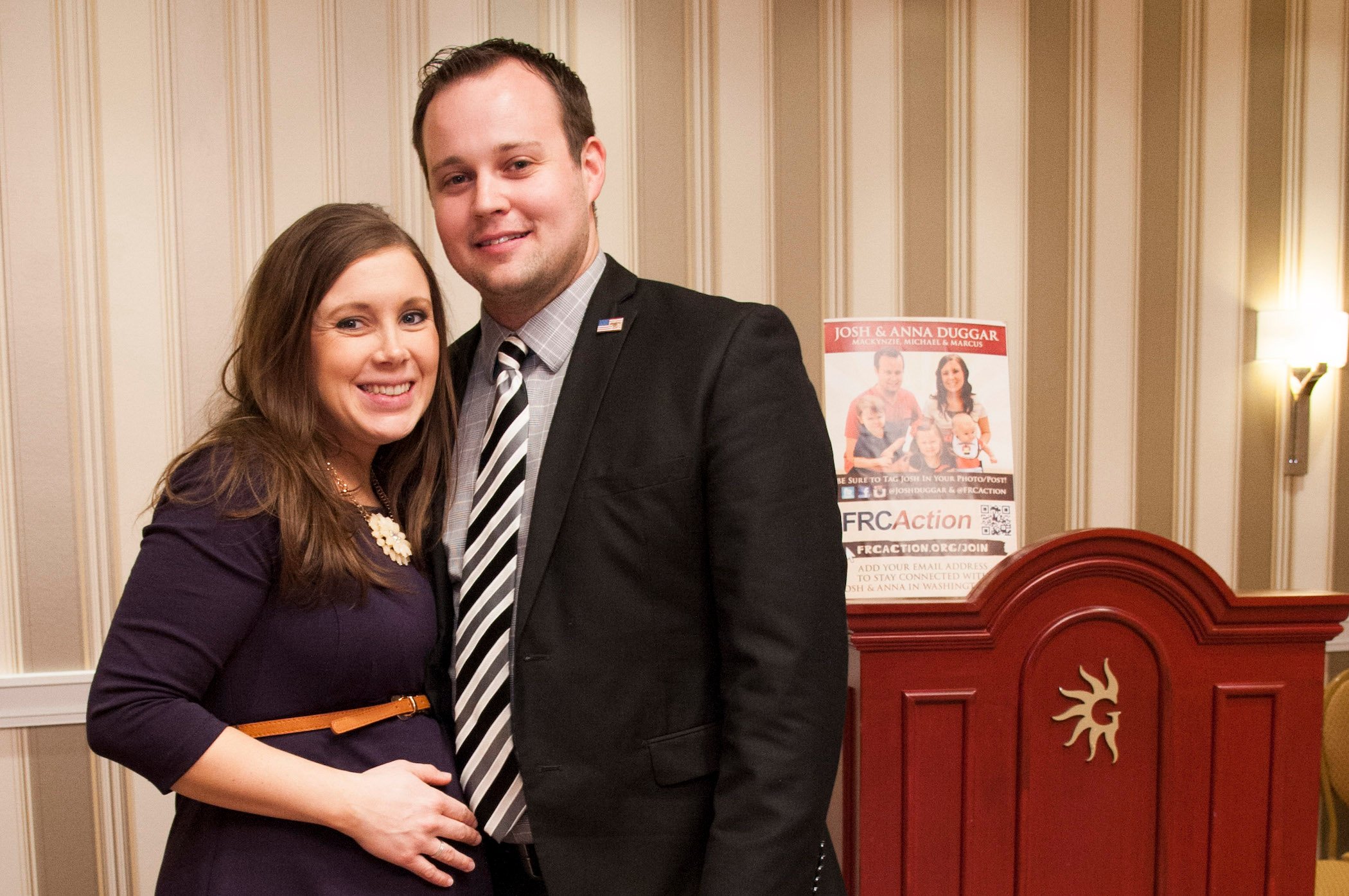 Josh Duggar's arrest shocked Duggar family fans and critics. And Josh Duggar's wife, Anna Duggar, hasn't posted anything to social media since the arrest. While Anna frequently posted content to Instagram and commented on Duggar family posts, she's completely gone dark. Now, many fans wonder: Does Anna Duggar think Josh is innocent?
While we don't know exactly what's going on with Anna now, reports suggest she still sees her husband. And Josh Duggar's children can see him as long as Anna is present. According to a source from The Sun, Anna frequently visits Josh — and her side of the family takes care of their kids while she goes.
"Anna is spending most of her time with Josh at the Rebers, and her family has stepped in to help raise all their kids," the source stated. "She takes them to visit him or they are looked after while she's there alone. Despite what he's been charged with, she refuses to believe he's guilty."
The Duggar family took a road trip — and they didn't bring Josh Duggar's children
On Sept. 6, 2021, the Duggar Family Instagram posted photos showing their visit to Farmland Adventures. And a number of Anna Duggar and Josh Duggar's children attended. More recently, the Duggar family took another trip. On Sept. 20, 2021, the family Instagram posted photos of Jim Bob, Michelle, and a few of the younger family members in South Dakota. But none of Josh Duggar's children were on the trip.
"One of the things I love most is making memories with our kids!" the Instagram post reads. "We are on a family trip with our six youngest visiting some historic locations across the U.S., and learning a lot on the way! … This week, we stopped in the Black Hills of South Dakota to see the 60-foot-tall faces of George Washington, Thomas Jefferson, Theodore Roosevelt, and Abraham Lincoln at Mount Rushmore."
So, where are Josh Duggar's children? They could certainly be with Anna Duggar, of course. Or, perhaps Jana Duggar is caring for them while the rest of her family road trips to South Dakota.
Is Anna Duggar pregnant? She hasn't posted about her 7th baby just yet
Duggar family fans and critics want to know if Anna Duggar is still pregnant. She announced her seventh pregnancy on Instagram on April 23, 2021. Within the post, she noted she's due in fall 2021.
Some critics on Reddit suspect she may have already had her seventh, and that's why all six of Anna and Josh Duggar's children didn't go on the trip with the Duggar family. "[Michelle and Jim Bob] are traveling without Anna's kids where they had previously been taking care of the kids," a Reddit user noted. "Maybe because the kids are spending time with the new baby?"
Hopefully, Jim Bob and Michelle post about the new baby when she arrives, but there's certainly no guarantee.
How to get help: If you or someone you know has been sexually abused, text HOME to the Crisis Text Line at 741741 for free and confidential support.
Check out Showbiz Cheat Sheet on Facebook!