The Eagles Played This Song in Linda Ronstadt's Living Room Before It Became a Hit
Linda Ronstadt and The Eagles knew each other before the band had any hit songs. For example, The Eagles played one of their classic rock songs for Ronstadt before it became famous. Notably, The Eagles might not be the same without Ronstadt's advice.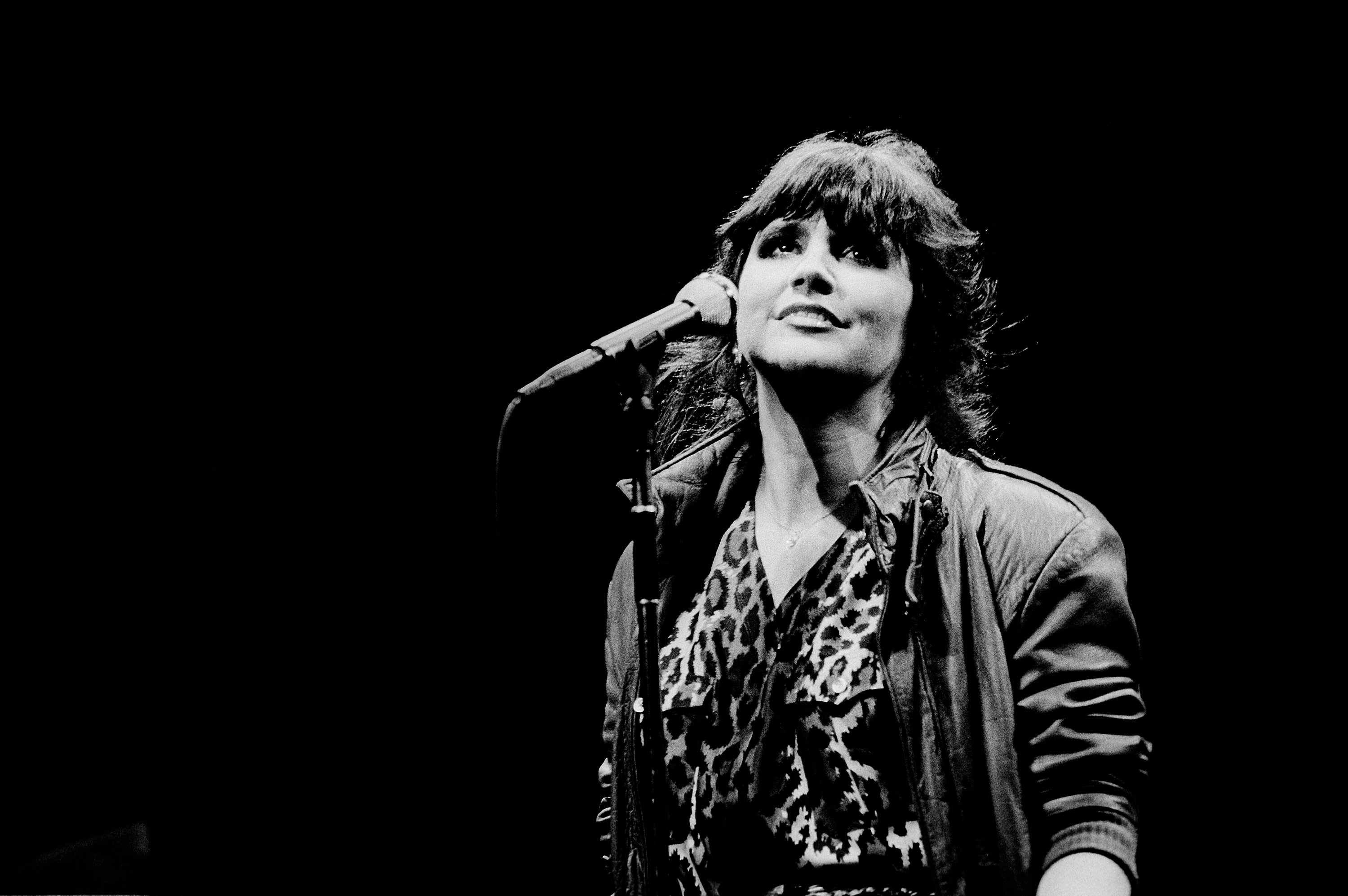 How witchcraft and a famous author inspired Don Henley to write a song
During an interview with Rolling Stone, The Eagles' Don Henley revealed he crossed paths with a lot of people who were interested in the supernatural. "All things occult were popular in those days," he said. "Ouija boards, seances, palm reading, etc. A lot of the girls were into what was called 'white witchcraft,' that is, they were practitioners of folk magic for benevolent purposes, as distinguished from malevolent witchcraft or black magic." Henley drew from this experience to pen The Eagles' "Witchy Woman."
A book about Zelda Fitzgerald also inspired "Witchy Woman." Fitzgerald was a novelist who married F. Scott Fitzgerald, the author of The Great Gatsby and The Last Tycoon. Zelda's most famous work is a Jazz Age novel called Save Me the Waltz.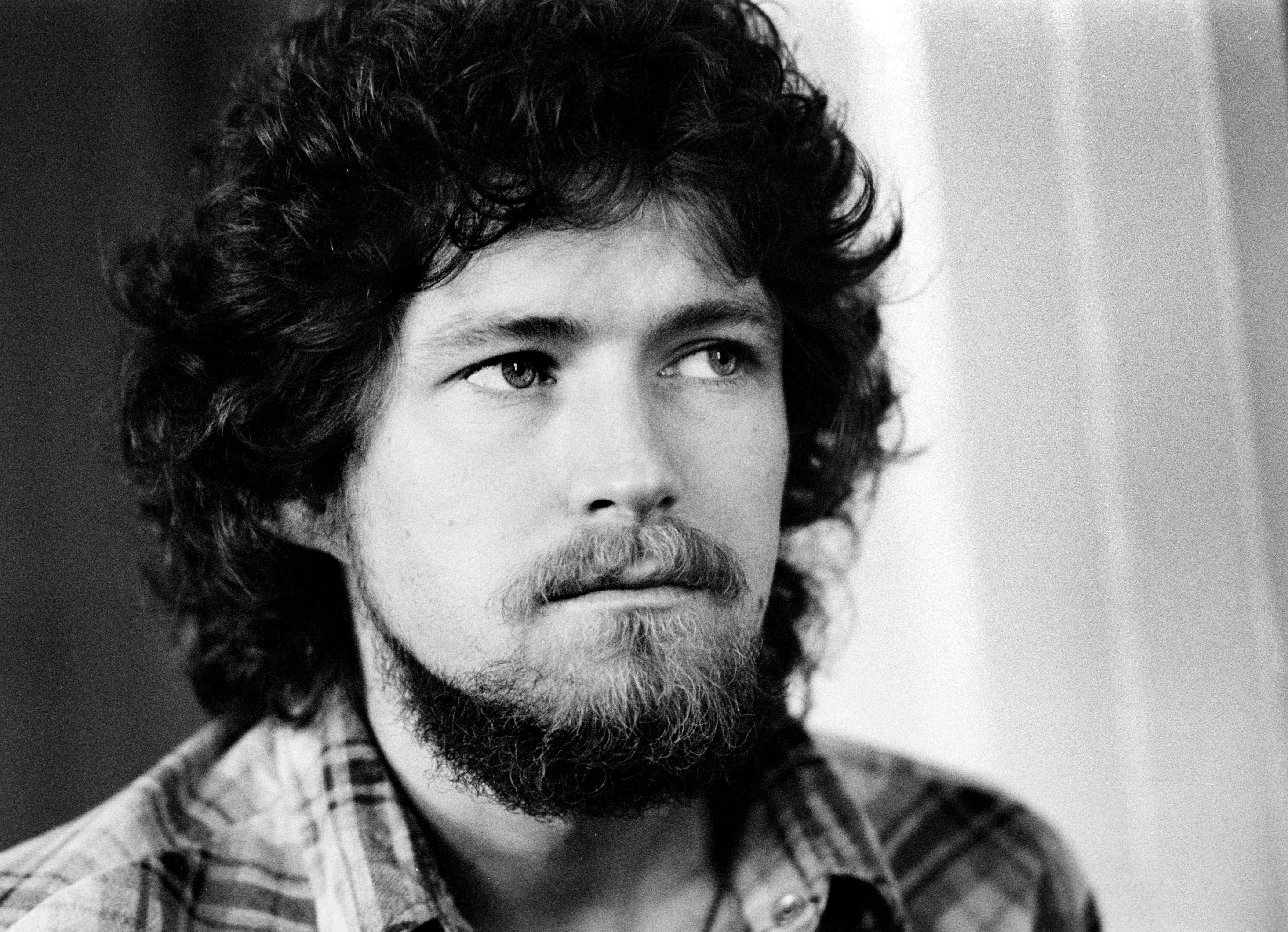 RELATED: The Monkees Gave 1 of Their Songs to Linda Ronstadt and She Made It a Hit
What Linda Ronstadt thought of 'Witchy Woman' when The Eagles used to play songs in her house
According to Billboard, Ronstadt hired Henley to be in her band. She hired future Eagles member Glenn Frey as well. Henley and Frey wanted to form a band together. Ronstadt said they should hire Bernie Leadon as their lead guitarist. If not for Ronstadt, The Eagles might have been a very different band during their early years.
Ronstadt discussed hearing "Witchy Woman" before it became a hit. "[The Eagles] used to rehearse in my house, where I was living with J.D., 'cause we had a bigger living room than they did," she recalled. "And I remember coming home one day and they had rehearsed 'Witchy Woman' and they had all the harmonies worked out, four-part harmonies."
RELATED: Linda Ronstadt Declined to Appear at Her Rock & Roll Hall of Fame Induction
Ronstadt really enjoyed "Witchy Woman" and expected the song to become a hit. "They had really strong voices, really strong playing, really strong songwriting ideas and they had an extended pool of songwriters like Jack Tempchin and J.D. Souther and Jackson Browne," she said. "It was just an amazing time. There was no way they could miss with all that going for them."
How 'Witchy Woman' performed compared to other Eagles songs
Just as Ronstadt predicted, "Witchy Woman" became a hit. It reached No. 9 on the Billboard Hot 100 and stayed on the chart for 13 weeks. It was the highest-charting song from its parent album, Eagles. The other singles from Eagles — "Take It Easy" and "Peaceful Easy Feeling" — reached No. 12 and No. 22, respectively. The former stayed on the chart for 11 weeks while the latter stayed on the chart for 12 weeks.
Ronstadt was a part of the history of "Witchy Woman" — and a part of The Eagles' history as a whole.