The Early Romance Brad Pitt Labels 'One of the Greatest Relationships [He's] Ever Been in'
When it comes to Hollywood romances, Brad Pitt is well known for two different relationships — his marriages to Jennifer Aniston and Angelina Jolie. He was married to Aniston for five years (from 2000 to 2005) and to Jolie from 2014 to 2016. However, Brangelina was a thing for many years before the duo walked down the aisle. Pitt and Jolie met on the set of Mr. and Mrs. Smith, and their chemistry was evident to all those sitting in the theater back in the summer of 2005.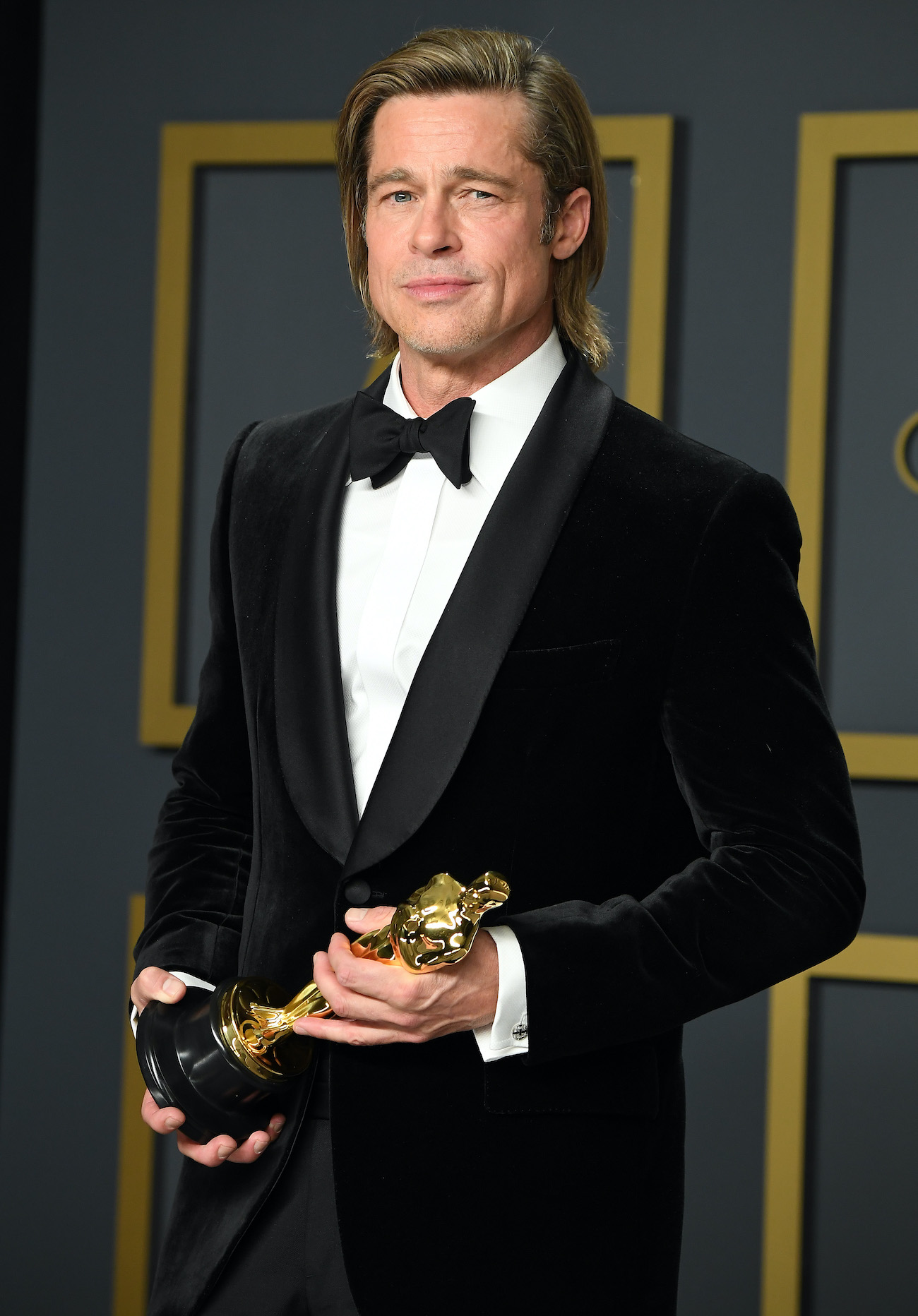 Though Pitt's relationships with Aniston and Jolie may be his most-talked-about romances, he labels an earlier relationship as "one of the greatest" he's been in. And, he has gone on to share nothing but positive words concerning his once-girlfriend all these years later.
Brad Pitt talks Juliette Lewis and 'Too Young to Die'
Brad Pitt and Juliette Lewis started dating after completing their film Too Young to Die in 1990. At the time, Juliette Lewis was 17 and Brad Pitt was 27, as Geo.TV explains. Despite the age difference, the two hit it off right away and began dating; they were together for about three years before calling it quits. Speaking of his relationship with Lewis, Pitt told Vanity Fair: 
"I still love the woman. There's some real genius there. I had a great time with her. It was one of the greatest relationships I've ever been in…" 
RELATED: Brad Pitt Reveals His Secret to Staying Hidden When in Public
Pitt and Lewis shared a romance that many don't get to experience in life – one that starts and ends but leaves heartwarming memories in its wake. Lewis also discussed their relationship positively. 
Juliette Lewis on dating Brad Pitt all those years ago
As Geo.TV notes, Lewis opened up to The Guardian in 2006 about her former relationship with Pitt. She said:
"He's not in my universe at all now. It seems like a high-school relationship because now he's a very famous person. I look at this person that I shared a bit of history with. I hope he finds happiness because I genuinely loved him. He's a very stand-up, good guy. … It was my longest relationship and we both lost our anonymity together."

Lewis | as reported by Geo.TV
Lewis explained that, though she and Pitt no longer are in the same world, she wishes the best for Pitt. She notes that he was a "stand-up" man — one she believes deserves to find love and happiness. Lewis later married American professional skateboarder and director Steve Berra in 1999, but the two divorced in 2005.