'The Ellen DeGeneres Show': Ellen DeGeneres Made Fun of Selena Gomez for Saying Justin Bieber Was Like Her 'Little Brother'
Those who know Selena Gomez and Justin Bieber are surely familiar with their on-again, off-again relationship saga. Gomez appears to be single now, and Bieber is married to Hailey Baldwin. But before Bieber and Gomez went their separate ways a few years back, we can't forget all the commotion they caused in the pop world.
Now, we're looking back at an old interview Gomez had on The Ellen DeGeneres Show. And Ellen DeGeneres made fun of Gomez for first claiming her relationship with Bieber was similar to that of siblings. Here's what happened.
Justin Bieber and Selena Gomez had a relationship that spanned years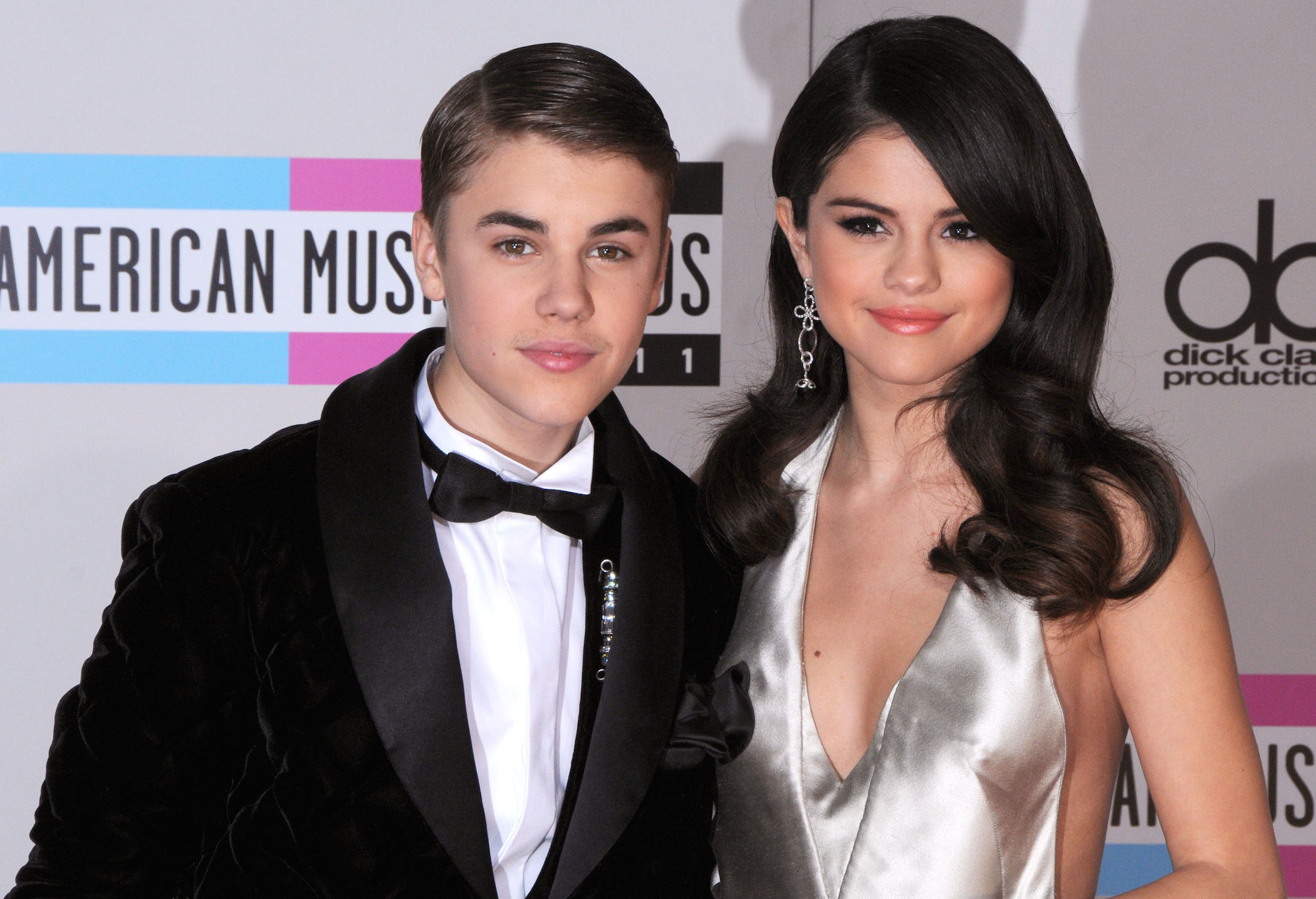 Anyone who's followed pop culture knows about Bieber and Gomez. Vogue explains the two were linked all the way back in 2010 when they visited an IHOP together. At the time, Gomez denied rumors of a relationship and claimed she was just getting some pancakes with a friend. But many thought something else was going on.
By January 2011 the couple was fully out with their relationship in the public eye. Unfortunately, by November 2012, it seems Bieber and Gomez were finished over reported "trust issues." But they didn't call it quits completely. In November 2015, a video showed Bieber in a hotel room with Gomez, leading to more questions regarding where the two stand. Then, in 2017, Gomez and Bieber were caught hanging out several times.
It seems the couple officially cut things off in 2018. And Bieber instead pursued a relationship, and eventually a marriage, with Baldwin that same year.
Gomez denied dating Bieber on 'The Ellen DeGeneres Show' at first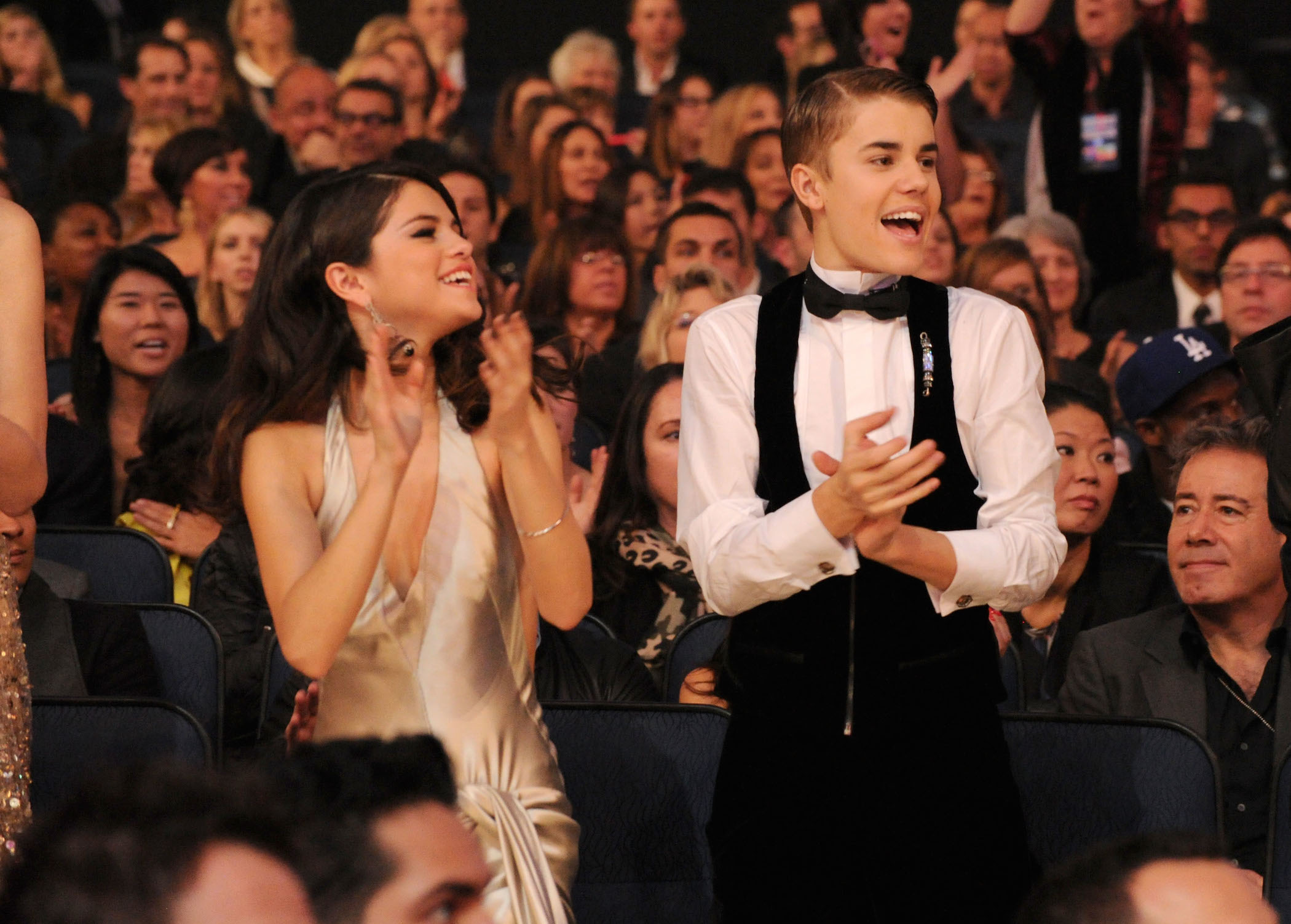 When Gomez appeared on The Ellen DeGeneres Show years ago, rumors swirled that she and Bieber were romantically linked. But she denied it all at first. Back in 2010, DeGeneres made fun of the alleged romance.
"So, you're a busy girl," DeGeneres starts with Gomez back in 2010. "You've got a CD out, you've got a clothing line, and you're an ambassador. I don't know how you have time to date Justin Bieber."
Gomez looks shocked at the accusation. "What?" she said back. "He's little! No, he's like my little brother. That's weird to me."
Gomez then added that Bieber is "very sweet." And when DeGeneres wanted to confirm that the two do "hang out," Gomez assured that yes, this was correct.
DeGeneres later made fun of Gomez for saying Bieber was like a 'little brother'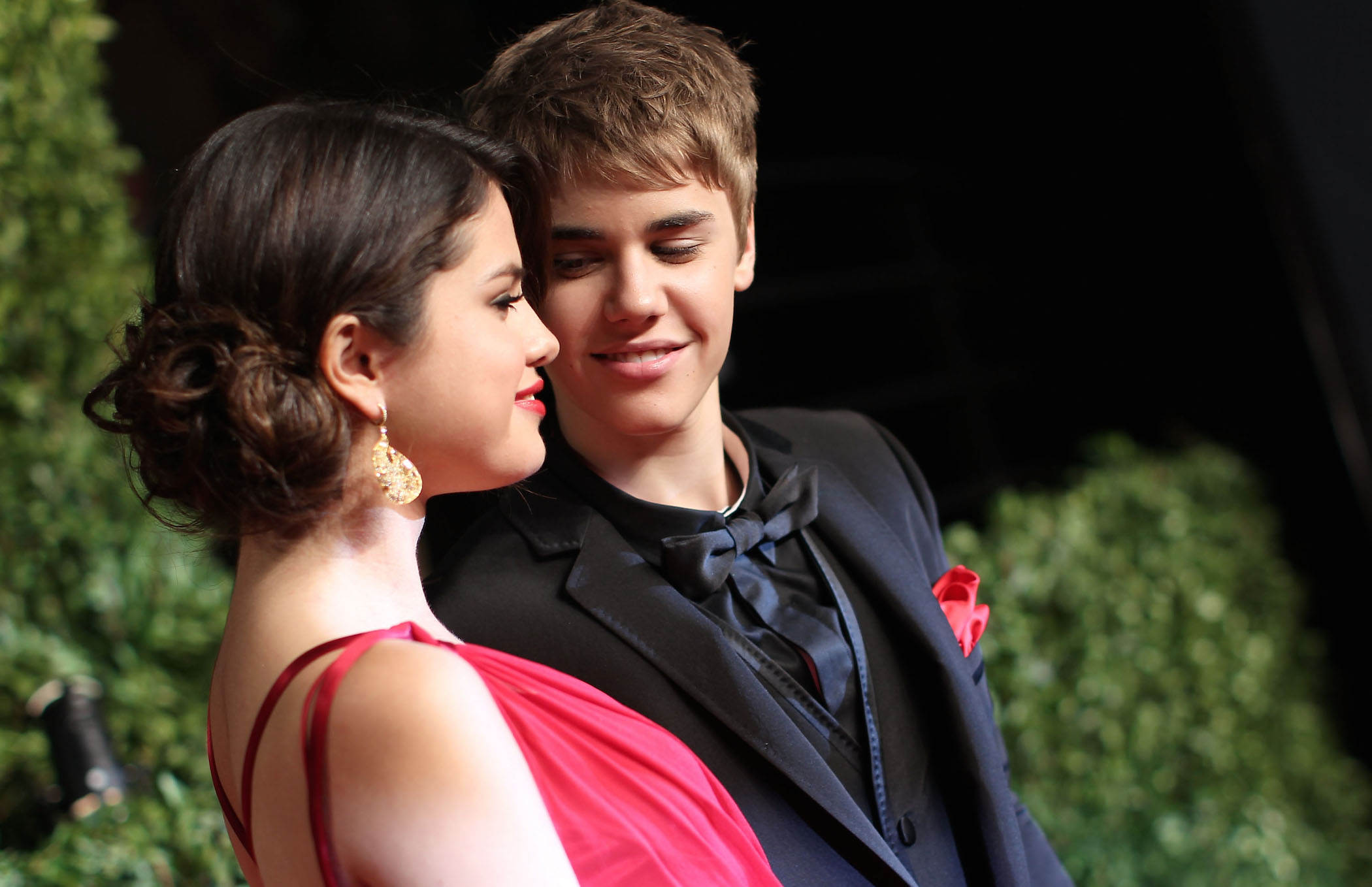 It looks like Gomez won't be able to live down her "little brother" comment regarding Bieber. The pop star returned to The Ellen DeGeneres Show soon after that initial comment was made, and it seems this time, she was able to confirm that she and Bieber had an ongoing romance. And DeGeneres brought up the comment about Bieber being like Gomez's younger sibling.
"Don't take me to jail!" Gomez jokes once she realizes the jig is up and she has to admit to DeGeneres what's really going on.
"He's like your little brother?" DeGeneres jokes again. "What do you have to say now?"
"I don't know!" Gomez said. And she reiterated once again that Bieber is very sweet.
"He's sweet as can be!" DeGeneres said. "But he's not like your little brother, is he?"
"No," Gomez added. "No he's not."
Bieber visited DeGeneres soon after Gomez, and DeGeneres brought up the romance to him as well. "I only live once, and it sucks to always have to hide it," Bieber said about keeping his relationship quiet. "I just kind of do me."
We know there's no hiding Bieber and Baldwin's romance now. As for Gomez, we're sure she's glad all of this is behind her as she embarks forward without Bieber by her side.
Check out Showbiz Cheat Sheet on Facebook!