'The Ellen DeGeneres Show': Kris Jenner Joked Kylie Jenner Is Her Favorite Child Because Kylie Pays for Everything
Kris Jenner said that Kylie Jenner was her favorite child on 'The Ellen DeGeneres Show' back in 2019, but it may have just been because of Kylie's money.
Keeping Up With the Kardashians is officially coming to an end, but the Kardashian/Jenner family will live on in reality TV history forever. While Kim Kardashian was the most notable for quite some time, it's Kylie Jenner who's well known for her billionaire status now. And Kris Jenner, the mother of all her famous daughters, went on The Ellen DeGeneres Show to joke about which daughter is her favorite.
According to Kris, it was Kylie who won her heart. But the money may have had something to do with it. Here's what she said.
Kylie Jenner is known for her alleged billionaire status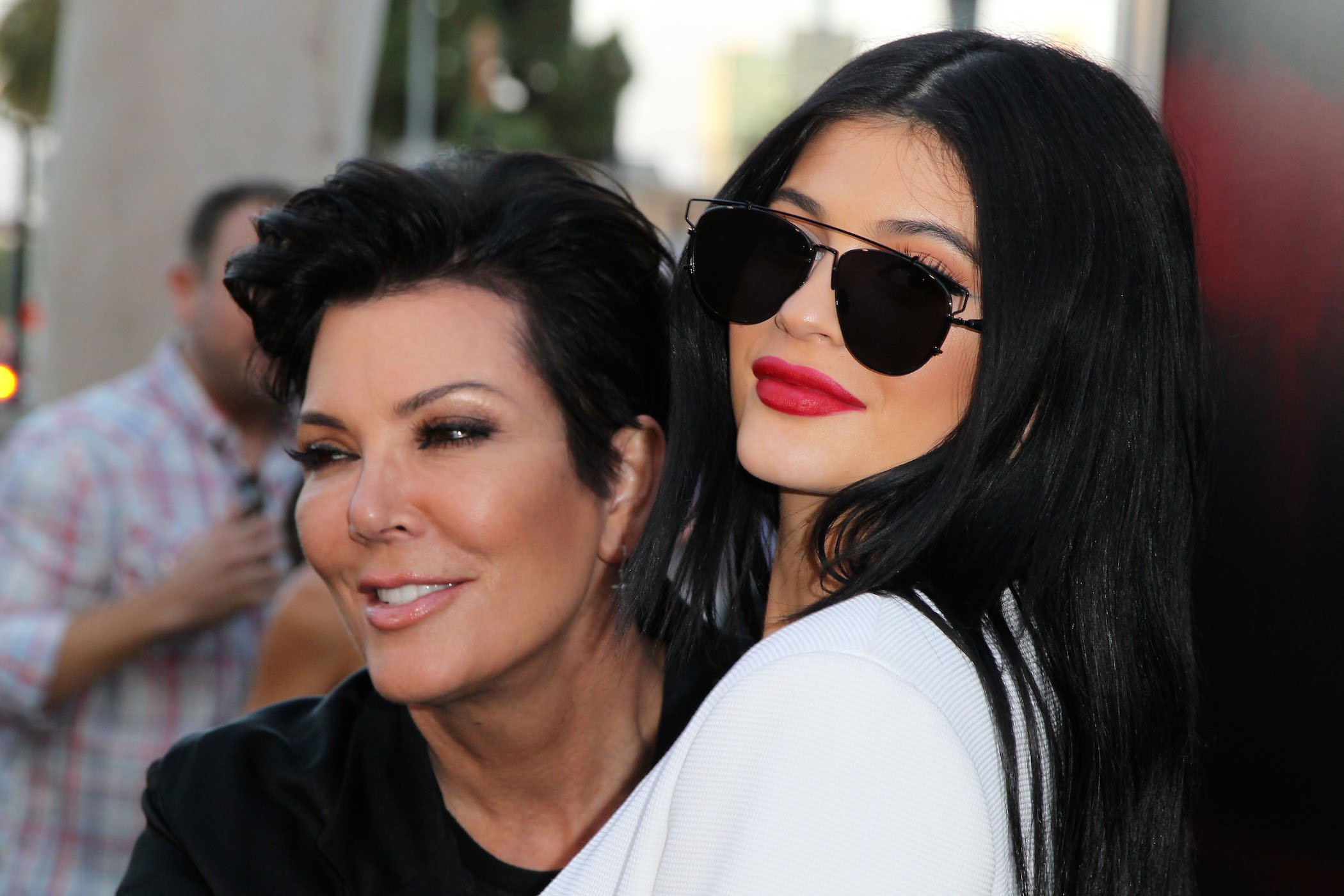 The Kardashian/Jenner family has plenty of money, but Kylie made a splash when she was featured in Forbes for being a self-made billionaire. Forbes claimed Kylie was the youngest of the bunch, and it was Kylie Cosmetics that launched her into billionaire status.
It seems Kris may have overinflated Kylie's worth, though. Forbes later took the title of "youngest self-made billionaire" away from Kylie, as they thought Kris wasn't being too honest with Kylie's actual worth. It seems the publication also thought Kris made Kylie look richer than she actually is by forging tax documents.
Despite the dishonesty, Kylie and Kris still went on The Ellen DeGeneres Show to talk about the Forbes title.
"Do they call you Kylie 'Billionaire' Jenner?" DeGeneres asked Kylie, which received plenty of laughs from the mother-daughter duo and the audience.
Kris Jenner joked that Kylie was her favorite daughter to Ellen DeGeneres
Kylie and Kris appear to have a fantastic relationship. Kris often jokes that she's the "momager" for her kids, and she certainly helped them reach a level of fame they would never have been able to attain without her. And, given what we know of the Forbes debacle, it seems Kris is also willing to stretch the truth for her children to hopefully benefit the family name.
While on The Ellen DeGeneres Show, DeGeneres joked to Kris that Kylie must be her favorite daughter due to Kylie's wealth.
"[The Kardashians/Jenners] have all been working for years, and suddenly you come along and you're the youngest and you're a billionaire," DeGeneres first addresses to Kylie. Then, the comedian moves on to Kris. "First of all, she must be your favorite child, I would assume."
"Well, duh," Kris jokes.
DeGeneres then asks Kylie if her sisters expect her to pay for all their lavish vacations.
"No, they don't really," Kris intervenes. "Just my stuff. She pays for my stuff."
Kris later noted a different daughter was her favorite
Kris and Kylie clearly have a special bond, but it seems Kris doesn't always joke that Kylie's her favorite daughter. Kris went on The Ellen DeGeneres Show in 2020, and the topic of her favorite child came up once again. This time, Kris had a different answer.
"One of the things I love about your family is you're open" DeGeneres tells Kris. "You'll talk about anything at all, completely 100% honest. So, now it's a game called 'Keeping Up With the Blank.' You just have to fill in the blank."
Kris then agrees to play the game — and the first question has to do with her favorite child.
"My favorite daughter is …," DeGeneres starts.
"Oh, man. Of the day?" Kris clarifies. And DeGeneres affirms.
"Today? Khloé," Kris states. "I'm gonna have to disconnect everybody's TVs tomorrow."
At the end of the day, we're sure Kris loves all of her kids. But it's certainly funny how quickly the tables turn when she's put on the spot.
Check out Showbiz Cheat Sheet on Facebook!