'The Ellen DeGeneres Show': Selena Gomez Said Her Gifts to Justin Bieber Were More Personal Than Bieber's Gifts to Her
Selena Gomez appeared on 'The Ellen DeGeneres Show' and admitted her gifts to Justin Bieber were much more intimate and personal than his gifts to her.
Selena Gomez and Justin Bieber have quite a lot of history. The couple was on and off for years before finally calling it quits in 2018. And just months after their split, Bieber wed Hailey Baldwin.
It looks like Gomez was a more personal gift giver during her relationship with Bieber, too. She told Ellen DeGeneres that Bieber's gifts were flashy, but hers were much more secretive and intimate. Here's what she had to say.
Selena Gomez talked about Justin Bieber often on 'The Ellen DeGeneres Show'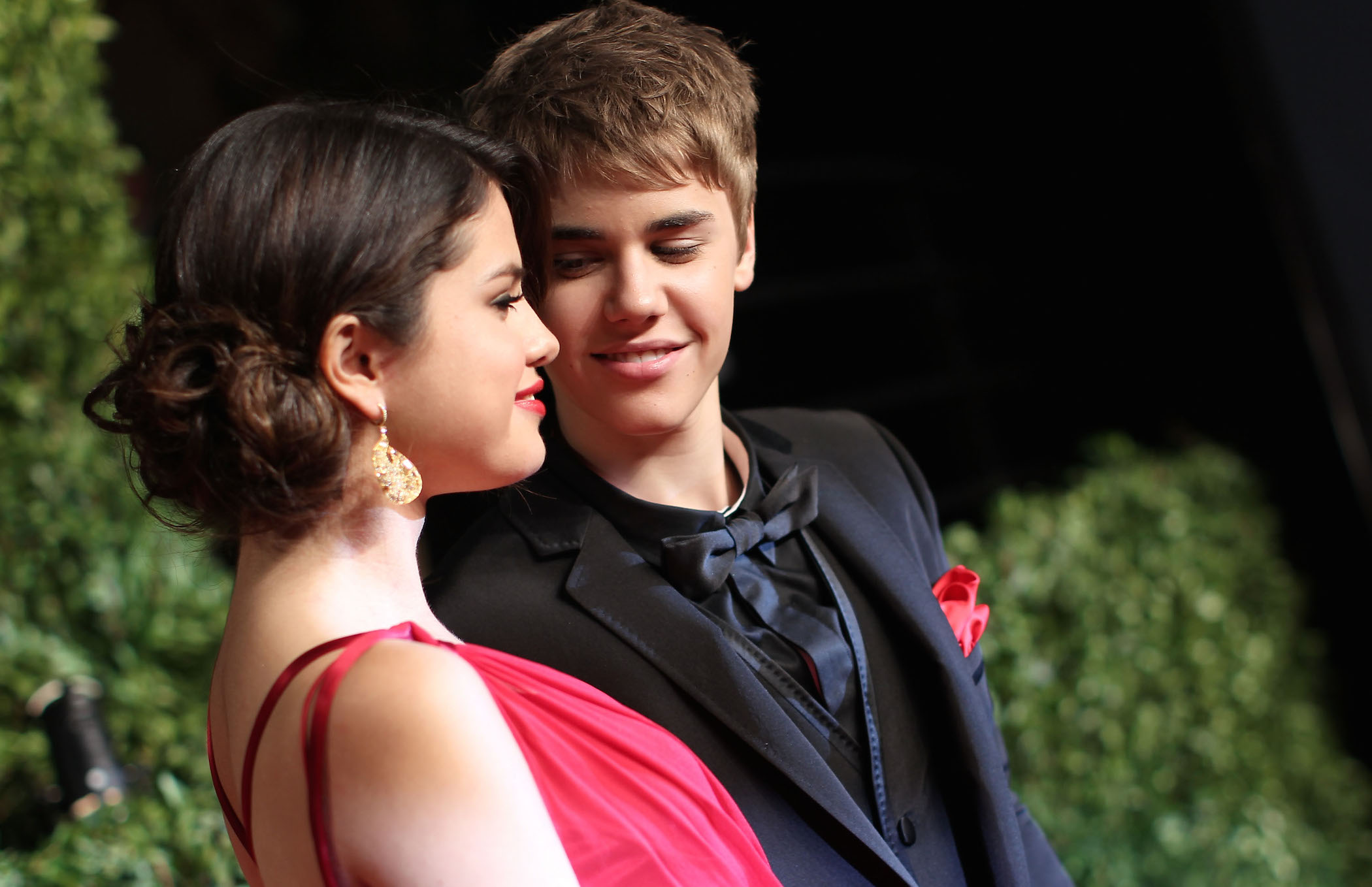 Gomez and Bieber were once one of the most talked-about couples in the music scene. Romance rumors swirled back in 2010, but Gomez adamantly denied that she and Bieber were an item when she visited The Ellen DeGeneres Show that year.
"You've got a CD out, you've got a clothing line, and you're an ambassador," DeGeneres noted. "I don't know how you have time to date Justin Bieber."
"What?" Gomez answered with astonishment. "He's little! No, he's like my little brother. That's weird to me."
It turns out Bieber was not at all like Gomez's "little brother," though. The pop star returned to The Ellen DeGeneres Show and had to face her initial claims.
"He's like your little brother?" DeGeneres asked once the romance seemed to be confirmed. "What do you have to say now?"
"I don't know!" Gomez exclaimed. And she then went on to explain that Bieber is very sweet to her, and the couple seemed to be enjoying their romance.
Bieber once rented out the Staples Center for a date with Gomez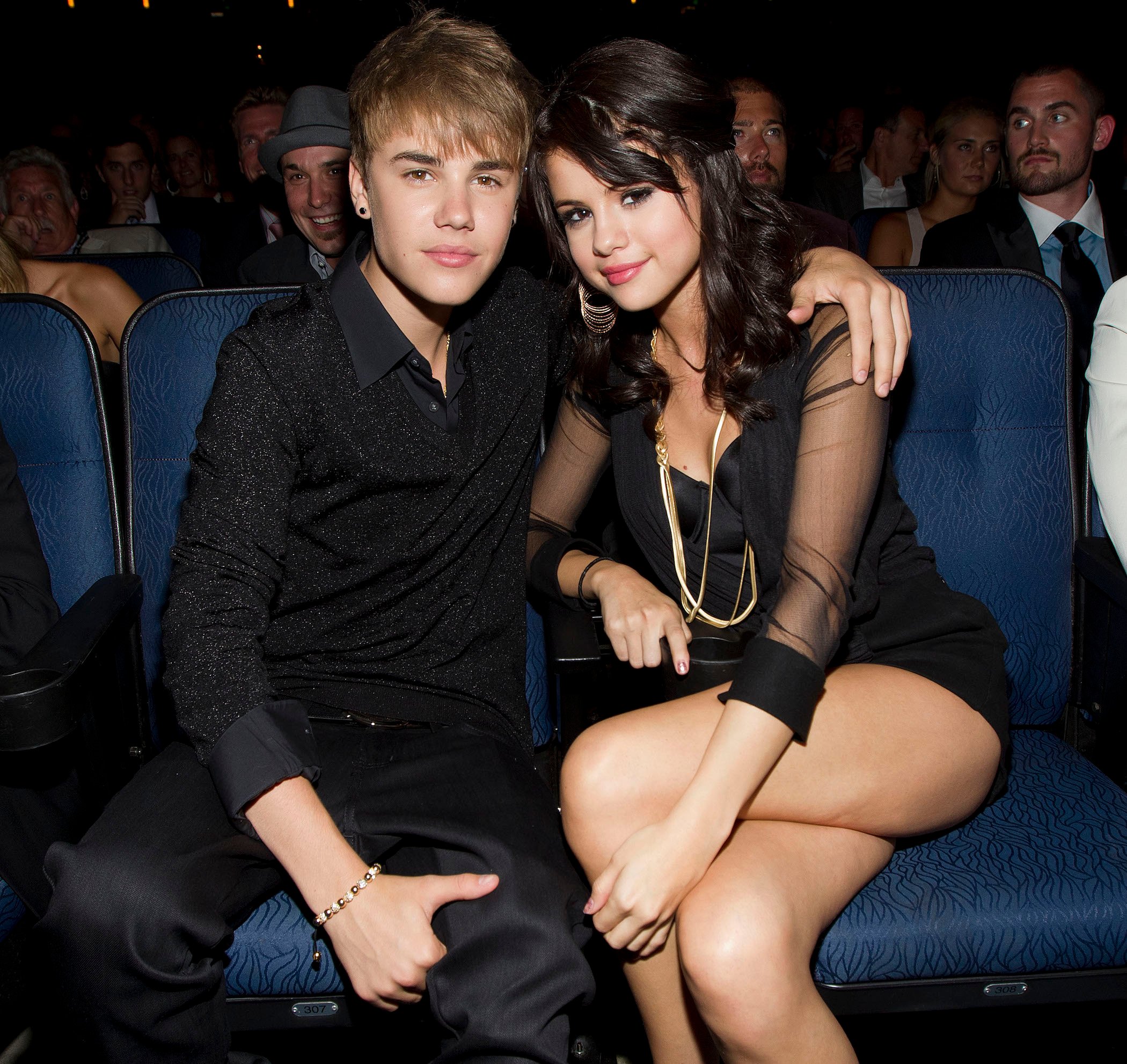 It seems like Bieber knows exactly how to impress his romantic partners. Back in 2011, TMZ reported that Bieber surprised Gomez with the date of a lifetime.
Bieber and Gomez first attended Demi Lovato's concert at the Nokia Theater in Los Angeles. After the show, Bieber told Gomez to follow him — and from there, he led through the underground tunnel leading to the Staples Center. Once they entered the arena, the 20,000 seat arena was totally empty, and there was a table set for two on the floor. The lights were also dimmed for the ultimate romantic experience.
Bieber and Gomez then had a delicious meal complete with steak and pasta catered by The Lexus Club. And they got to watch The Titanic while enjoying their date together.
Gomez told DeGeneres she's more personal with her gifts
Bieber's Staple Center surprise was certainly out of this world, and DeGeneres even mentioned it to Gomez when Gomez appeared on The Ellen DeGeneres Show in 2011.
"He seems to be the romantic one," DeGeneres said to Gomez. "But I would assume you also have a part in some of that too, because you hear about him, you know, Staples Center, where he rents out the Staples Center, he does all these big, huge sweeping things. What do you do?"
"My favorite is that mine don't get out," Gomez answered. "That's my favorite. Obviously, that's very sweet, but I like to do things that are a little bit different, and he always gets mad because everything he does gets out. He's like, 'How come nobody knows what you do?' I'm like, 'I'm just saying, I'm good that way.'"
"Because they're more personal," DeGeneres confirmed, "and ultimately, that's the most important thing, because all of those little, small gestures are really the most important."
It seems while Bieber might be giving his wife plenty of flashy dates, Gomez is sure to treat her next boyfriend to more secretive and personal gifts.
Check out Showbiz Cheat Sheet on Facebook!