'The Ellen DeGeneres Show': Will Smith Told Jaden Smith He Had to Get Out of His House Under 1 Condition
We're learning more about the Smith family than ever before thanks to Red Table Talk. Jada Pinkett-Smith and Will Smith have addressed a ton about their personal relationship and home life. And their kids, Willow and Jaden, occasionally join them on the show as well.
Now, we're taking a look back at an interview Will and Jaden had together on The Ellen DeGeneres Show. And Will mentioned Jaden would have to leave the family home under a very specific condition. Here's what he said.
Will Smith and Jada Pinkett-Smith live in a $42 million home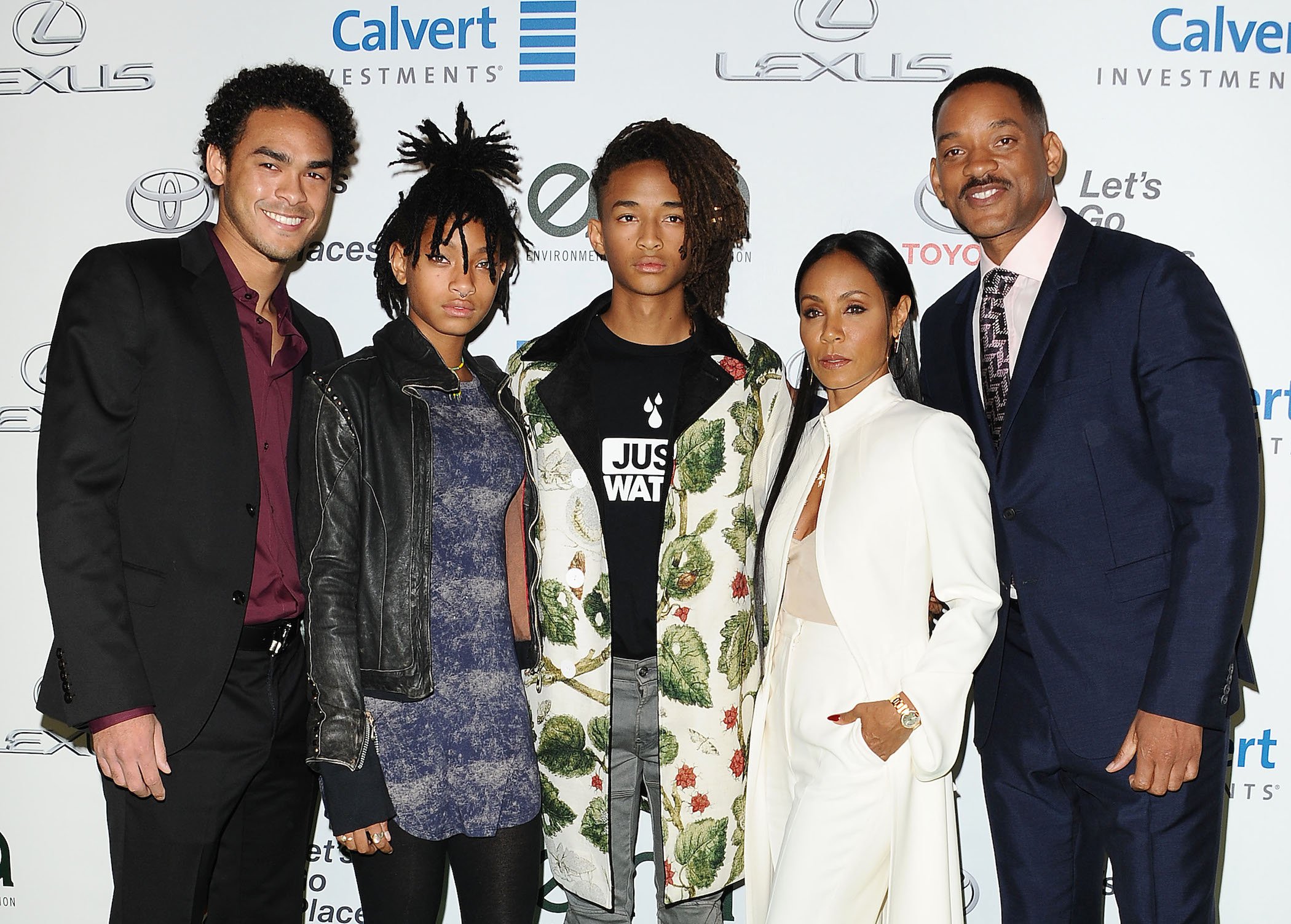 Will and Jada certainly aren't hurting for money, as they're both incredibly successful actors who continue to do important, riveting work today. And their success shows, as they have a $42 million custom-built mansion to represent their relationship.
"For Will and me this home was always a spiritual endeavor," Jada explained to Architectural Digest in 2011. "We're very earthy, organic people. We wanted to create a family retreat, something made by hand and as natural as possible, something that ties back to the land."
As for the home itself, it spans 25,000 feet and includes "banisters of hammered wrought iron," floors made from river stones, and a huge front door that was originally the entryway to a fort in India. The house also flows uniquely from one room to the next, as it includes plenty of "secret nooks and tranquil alcoves."
"The idea was no dead ends," Will explained to Architectural Digest. "To create an infinite cycle that represented what Jada and I hoped for our love."
Will and Jaden Smith appeared on 'The Ellen DeGeneres Show' in 2013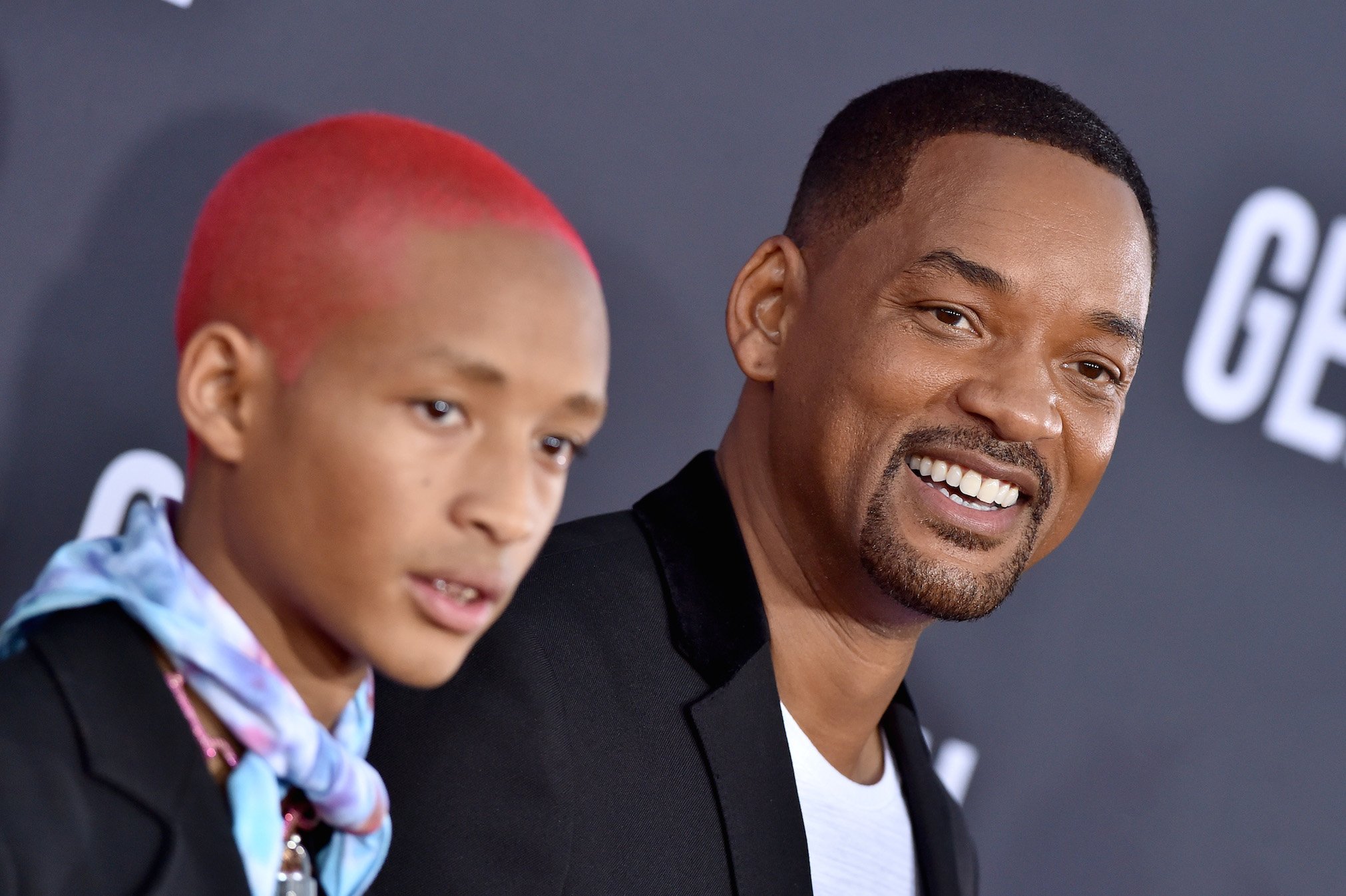 Will and Jaden appeared on The Ellen DeGeneres Show in 2013 — but it wasn't to talk about their beautiful family home. Instead, they talked about their father-son relationship, and they even played a game on the show together.
"I understand that you purposely try to embarrass Jaden as much as possible," DeGeneres noted.
"I wouldn't say …," Will initially stumbles before settling on, "I mean, maybe." And Jaden seems to agree. "You know, I love him, Ellen," Will continues. "I love him."
Jaden then appeared embarrassed by the ensuing kiss attack that Will started. "I'm really happy that I have such a loving father," Jaden adds, "but there's a time and place for that."
Will then added that he's into the type of parenting that allows his kids to express themselves creatively — but ever since Jaden took up skateboarding, it was tough for Will to deal with the scratched floors in his house. "I'm trying to do the newfangled parenting where you let your kids develop as artists, but you're gonna stop messing my floors up, boy," Will said to both Jaden and DeGeneres.
Will told Jaden he had to leave the house under this condition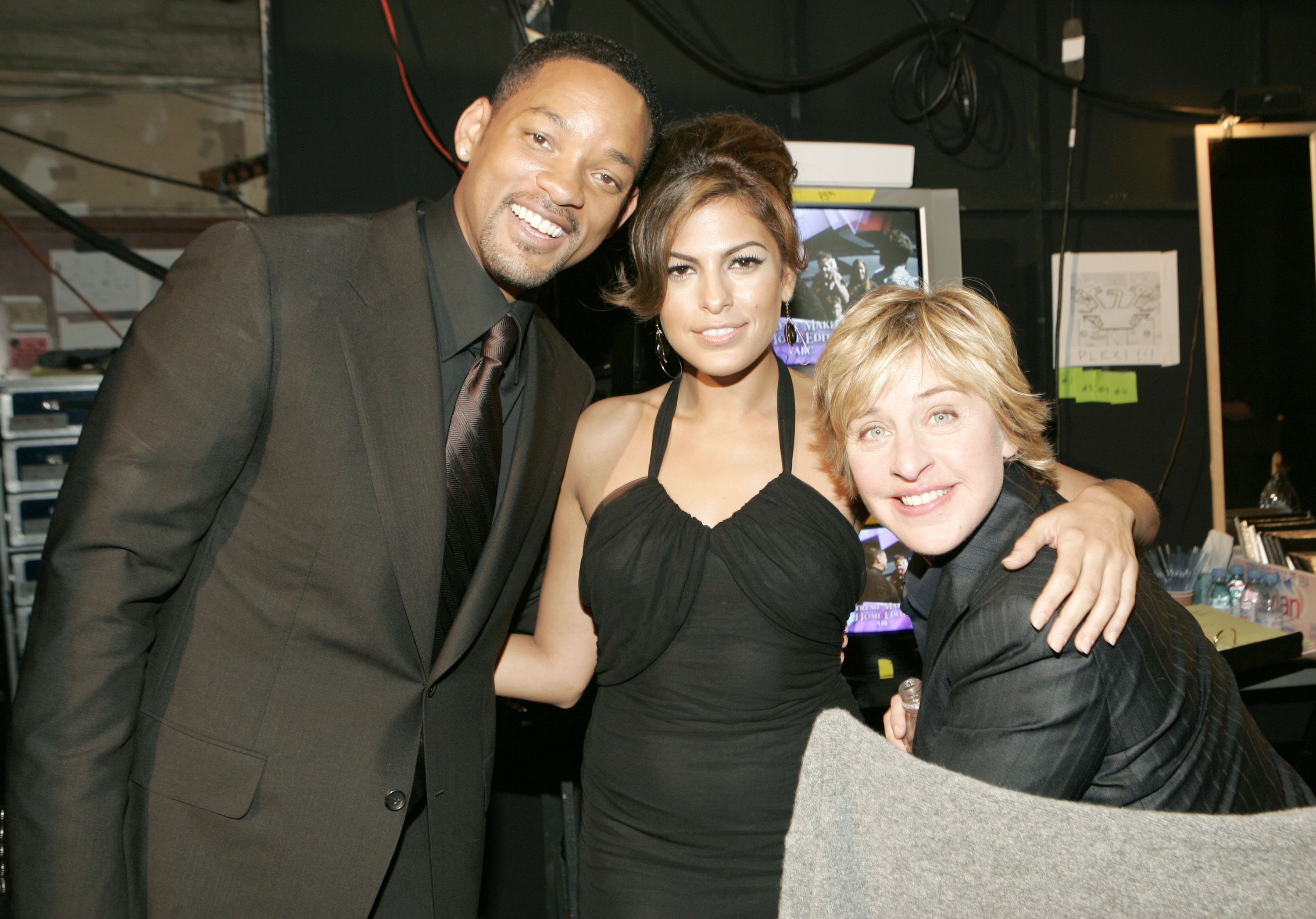 Toward the end of the interview with DeGeneres, Jaden mentions living at home with his parents. And he seems to love it there.
"I'm not going anywhere," Jaden states. "The thing that people don't get is everything at his house is free," he gestures to Will. "So, I can get anything and everything that I want at his house, so I think I'ma be there for 20-30 more years."
Will laughs at this, and Jaden states Will's conditions for him living in the family home. "He says as soon as I have a movie that's bigger than one of his movies, then I have to get my own house."
"There's no reason to be living in my house no more," Will added.
Will then joked that Jaden will never be leaving the family house since it has so many amenities. But it seems Jaden actually bought his own place when he was 18. According to SFGate, the home was worth $4 million. But we're sure the younger Smith certainly misses having some of his home luxuries for free.
Check out Showbiz Cheat Sheet on Facebook!