The Emmy Awards: How Tracee Ellis Ross Is Making History in a Way Her Mother, Diana Ross, Never Did
Tracee Ellis Ross is a member of Hollywood royalty. As Diana Ross's daughter, she spent her childhood at red carpet events and fashion shows. However, the Black-ish star soon became more famous for her TV and film roles. In June 2021, she received her fifth Emmy Awards nomination.
Although Ellis Ross' mother made historic strides throughout her life and career, the Supremes lead singer's daughter has Ross beat in one department.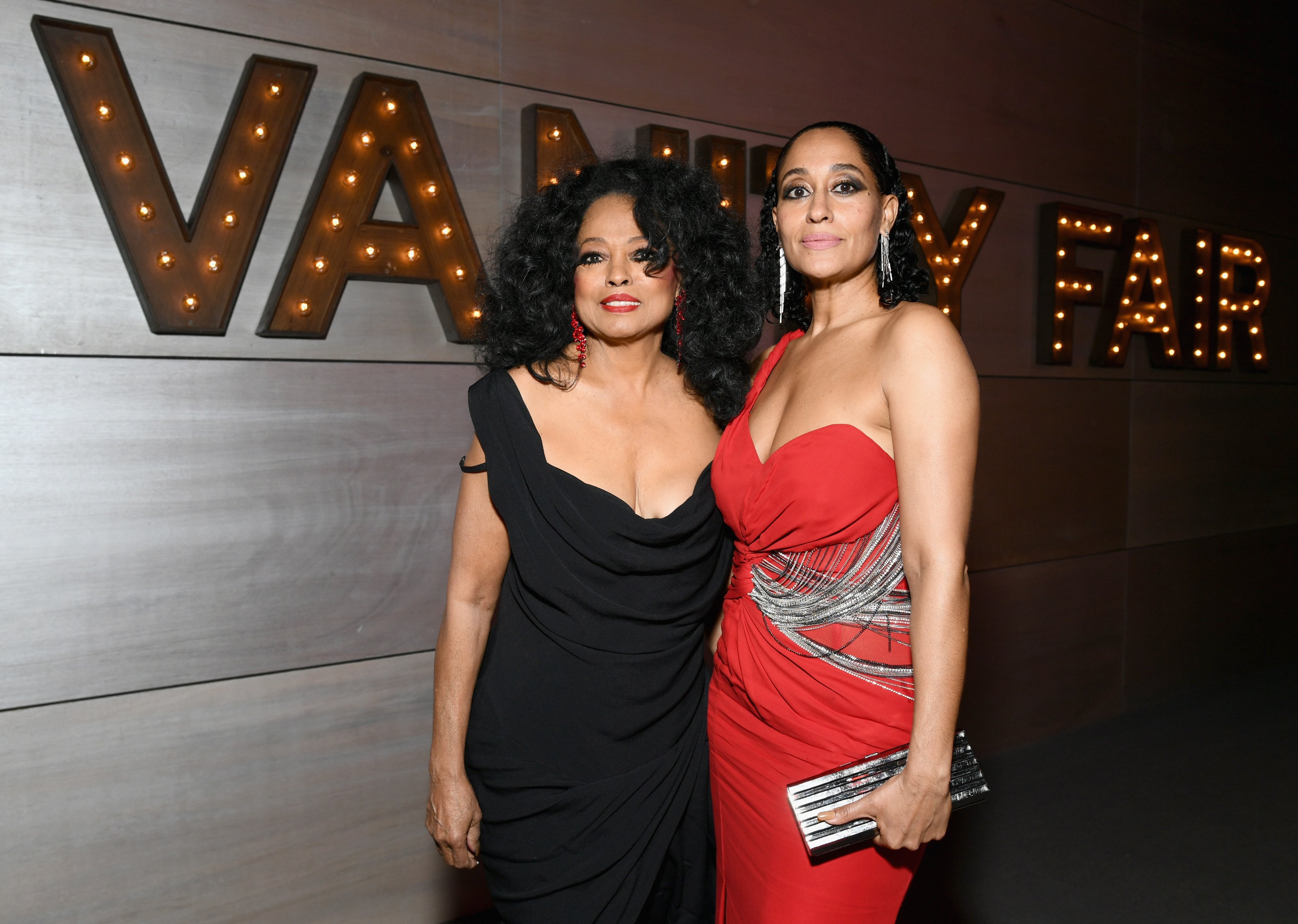 Tracee Ellis Ross could be the second Black actor to win this Emmy award
Ellis Ross didn't always want an acting career. In an Instagram post, she said she wanted to be a model as a teenager. Ellis Ross continued modeling after getting a shot to walk with her mom in a Thiery Mugler runway show at age 17. Additionally, the style icon had a job as a fashion editor for New York Magazine. However, she became passionate about acting and started auditioning in the '90s. Ellis Ross's first lead role happened when she played Joan Clayton in Girlfriends, which aired on Sept. 11, 2000.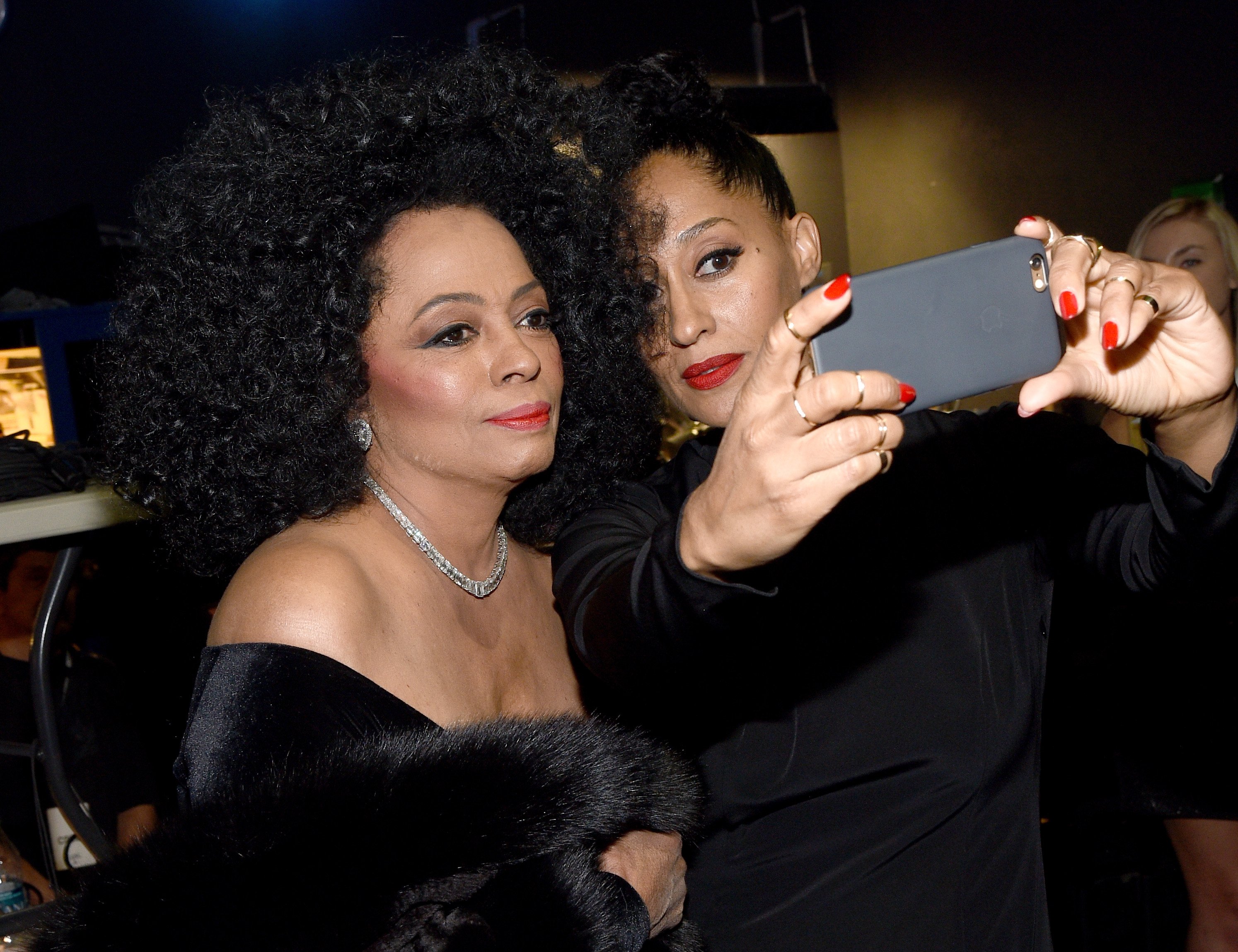 RELATED: Tracee Ellis Ross Is 'Happily Single' In An 'Intensely Juicy' Relationship With Herself
After spending eight seasons on Girlfriends, the actor appeared in several movies and TV shows before booking Black-ish in 2014. The series follows Ellis Ross' character, Rainbow Johnson, her husband Dre (Anthony Anderson), and their children. Since the show came out, the actor has won seven NAACP Image Awards for playing Bow. Also, Ellis Ross made Golden Globes history in 2017 as the first Black actor in over three decades to win Best Performance by an Actress in a Television Series – Musical or Comedy. The honor went to Debbie Allen for fame in 1983. 
In June 2021, Ellis Ross learned that she could potentially make another historic stride at the
2021 Primetime Emmys. According to Billboard, the actor received a nomination for outstanding performance by a lead actress in a comedy series. If she wins, the actor would only be the second Black actor, following The Jeffersons star Isabel Sanford. Although Ellis Ross' mother has several accolades, including an Oscar nomination for Lady Sings the Blues as Billie Holiday, she's never had an Emmy nod.
Tracee Ellis Ross said Diana Ross gave her children 'courage' growing up
Since becoming famous, Ellis Ross has received multiple questions about her childhood. Before the world knew who the actor was, her mother achieved fame by singing with the Supremes. Eventually, Ross went solo and started performing worldwide. She also delved into acting with roles in Mahogany and The Wiz.
RELATED: Diana Ross on When She Feels Her Sexiest and Most Feminine
Although she has a global singer as a mother, Ellis Ross said Ross never pressured her to entertain. She said the "I'm Coming Out" singer always gave the actor and her siblings' freedom to live their wildest dreams. 
"I was raised by a woman who lived out her dreams," Ellis Ross said in an interview with W magazine. "So she's not living them out through me or her children. She really gave us space and the courage to live the lives that we want to be living and to have time to dream and conjure up the life that I wanted to be living."
Ellis Ross' Emmys nomination is the fifth one for the Mixed-ish star. When she found out about the announcement, the actor left a hilarious response on Instagram.