'The Equalizer': Queen Latifah Helps a Wrongly Convicted Murderer in New Episode Airing Feb. 21
Robyn McCall (Queen Latifah) is helping another person in need in episode 3 of 'The Equalizer,' airing Sunday, Feb. 21.
Robyn McCall (Queen Latifah) is helping another person in need in episode 3 of The Equalizer, airing Sunday, Feb. 21. In the latest installment of the CBS reboot, the ex-CIA operative uses her special skills to help a man who has been wrongly convicted of murder. 
Robyn McCall agrees to help a wrongly convicted man find justice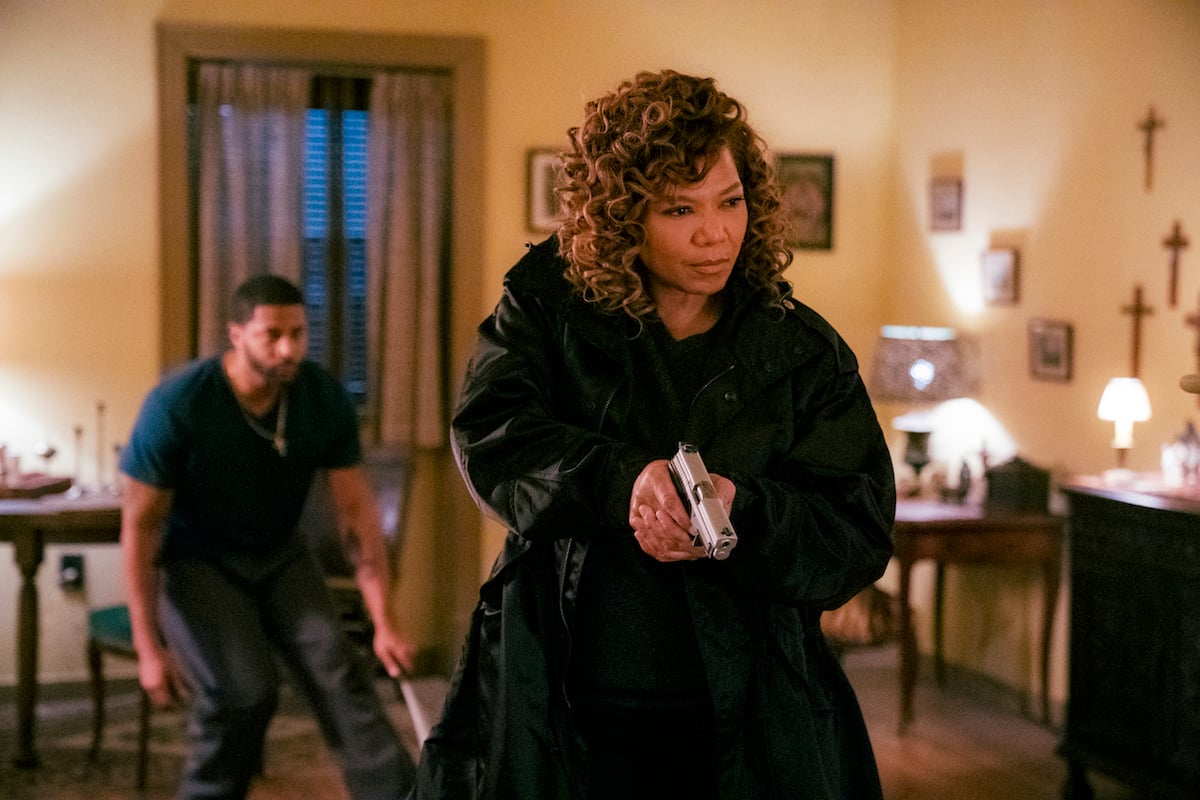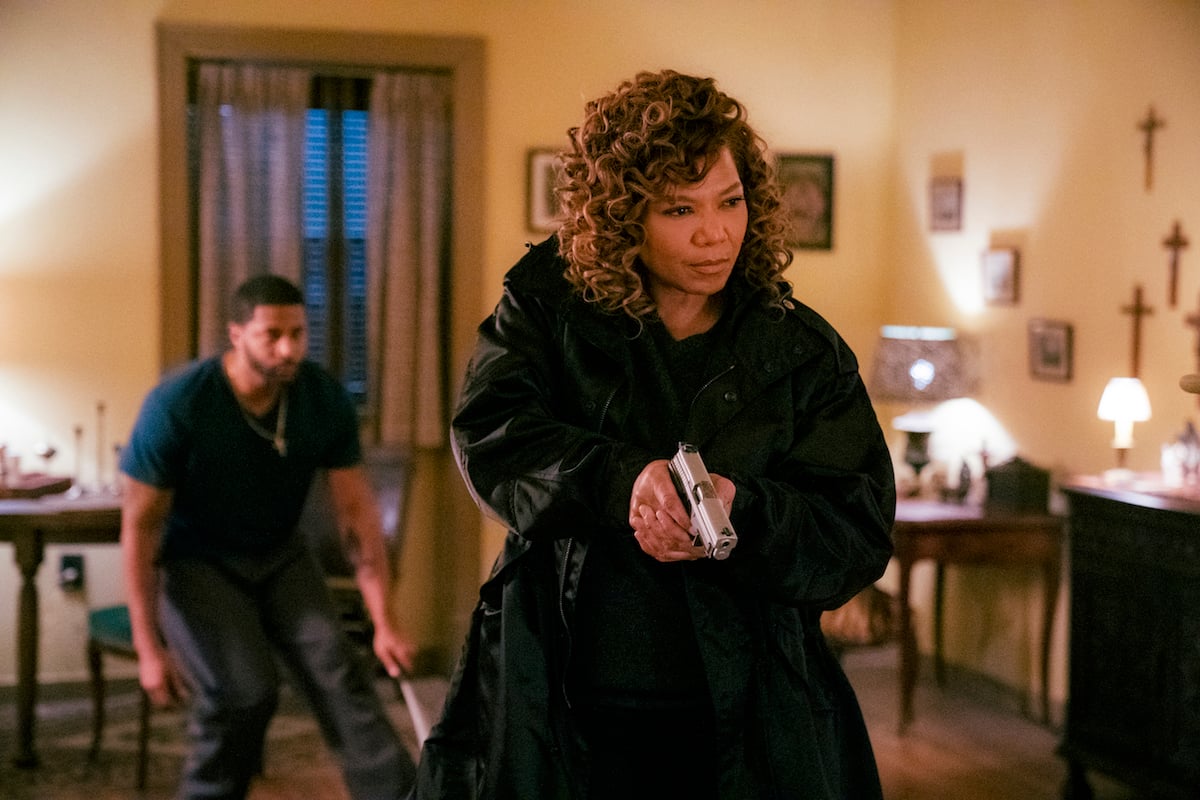 In "Judgment Day," McCall works to help Dale Aldridge (Joe Perrino), a convicted murderer who insists he's not guilty of the crime that put him behind bars. But Aldridge doesn't exactly trust the justice system, which already failed him once, and he's reluctant to accept McCall's offer of aid. 
McCall herself is a bit reluctant at first to help Aldridge, as seen in a teaser for the episode. "The murderer? I don't help criminals," she says when someone suggests she get involved. 
But eventually, McCall is convinced that "the real killer is still out there." Finding the guilty party will just require "a little inside help." But will her quest for justice put McCall in jeopardy and threaten to expose her to Detective Dante (Tony Kittles), who is trying to figure out the true identity of The Equalizer?
McCall also faces challenges when it comes to her teenage daughter Delilah (Laya DeLeon Hayes), who has suddenly stopped spending time with one of her close friends. 
'The Equalizer' is a hit with viewers 
The updated version of The Equalizer — which is inspired by the original 1980s series with Edward Woodward — premiered on Feb. 7 immediately after the Super Bowl. Just over 20 million people watched the first episode. And a lot of them returned for episode 2, which attracted roughly 8 million viewers for its second episode, which aired on Valentine's Day. 
That's a pretty impressive number and the highest number of retained viewers for any post-Super Bowl debut since 2013, according to The Wrap. 
Queen Latifah said she 'loved' the idea of a fresh take on 'The Equalizer'  
In an interview with Entertainment Tonight, Latifah talked about why she was so excited to put a fresh spin on a classic show like The Equalizer. 
"I watched The Equalizer as a kid growing up, so I always loved the idea of it," she said.
She also felt it was a timely series to revisit. When she first got involved with the show in late 2019, "the world was nasty," the Oscar-nominee said. "The world was mean… the world was not fair and it still is not, but I felt like this would be a great opportunity to take all the things I've learned throughout my career and my life and be able to exact some justice. Even if it's just on television. It's a powerful medium and people need to see some justice for a change."
Of course, Latifah could not have predicted the protests for racial justice that swept the U.S. in the summer of 2020. "I had no idea when I took this job that the world would flip upside down and go crazy, and break and change," she said. "I had no idea that this was coming, so it's really right on time that we're doing this show."
The Equalizer Episode 3 airs Sunday, Feb. 21 at 8 p.m. ET on CBS. 
Check out Showbiz Cheat Sheet on Facebook!