'The Equalizer': Season 1 Finale Air Date, Plus What to Expect
The first season of The Equalizer is coming to an end. The last episode of the Queen Latifah crime drama airs May 23 on CBS. In "Reckoning," we'll see Robyn McCall's (Latifah) personal and professional lives collide in a dramatic way. 
"It's going down," Latifah assured fans in a tweet promoting the season finale. 
'The Equalizer' Season 1 finale airs May 23 
RELATED: 'The Equalizer': Will the Queen Latifah CBS Show Crossover With the Denzel Washington Films?
The Equalizer Season 1 comes to an explosive close on Sunday, May 23. The episode airs at 8 p.m. ET on CBS. 
A former government operative turned vigilante, McCall has done her best to keep her current career secret from her family. Earlier this season, Aunt Vi (Lorraine Toussaint) discovered the truth, but so far, McCall's daughter Delilah (Laya DeLeon Hayes) is still in the dark. But in the season finale, it becomes impossible for McCall to keep the two worlds apart when her daughter and her friends are threatened by a European crime syndicate after they witness the execution of a drug cartel boss.
"Should I be afraid?" Vi asks Robyn in a teaser for the upcoming episode.
Later, McCall makes it clear that she won't hesitate to do whatever it takes to protect Delilah.
"No one messes with my family," she says.
CBS has renewed 'The Equalizer' for season 2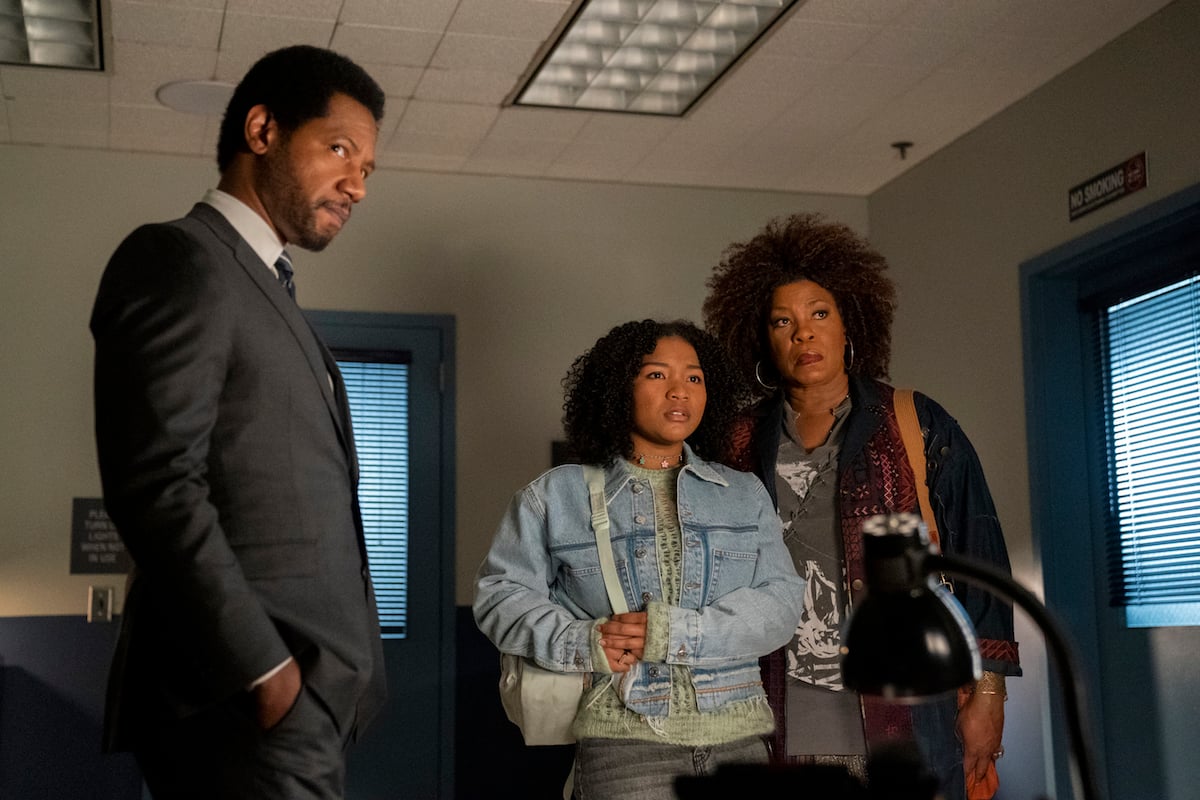 The Equalizer has been a hit with viewers in its first season. The show, which is a reboot of the 1980s series of the same name starring Edward Woodward, got off to a strong start when its Super Bowl Sunday premiere was watched by 24 million people. Subsequent episodes have attracted between 7 and 8 million viewers on average, according to TV Series Finale. 
Those numbers have made The Equalizer one of CBS's most popular shows this year. So it's no surprise that it earned an early season 2 renewal. The network announced in March that it planned to bring the show back for another outing.
"The Equalizer has proven more than equal to the task of engaging viewers and racking up wins on Sunday night," CBS Entertainment president Kelly Kahl said in a statement. "We're extremely proud to see this outstanding broadcast drama, led by Queen Latifah, punch through the competitive landscape and return for a second season."
Queen Latifah says 'Black women have been equalizing for years and years'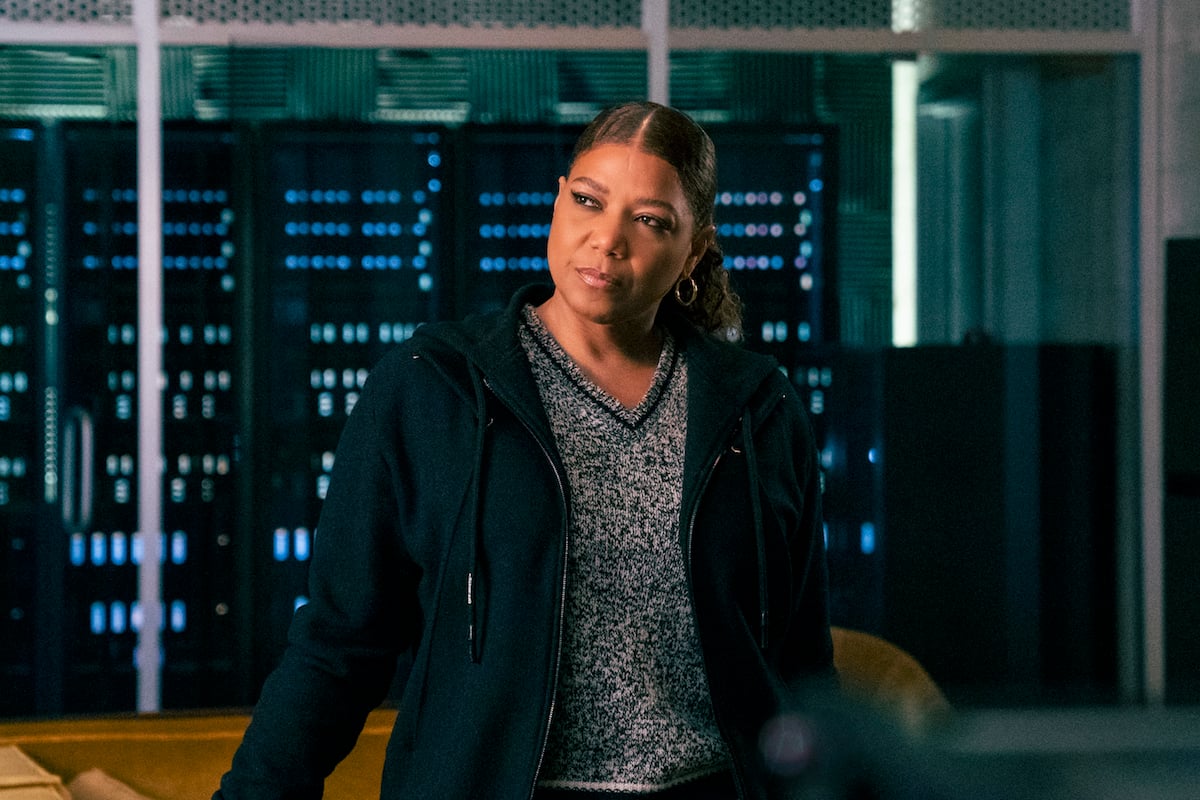 With The Equalizer, Queen Latifah has become one of just a handful of Black women to lead a one-hour network series. (Others in the club include Kerry Washington with Scandal and Viola Davis with How to Get Away With Murder.) In an interview with TVLine in advance of the show's premiere, she said she relished having the opportunity to tell stories involving a strong Black woman, which she said is seen on screen all too infrequently.  
"Black women have been equalizing for years and years," she said. "From Hatshepsut to Stacey Abrams to Kamala Harris, to my mother and my grandmother, seeing a Black woman equalize is not a new thing to me. Seeing it on network TV once every week? That may be a little newer. We don't see that quite as frequently, and I think we need to see more of it, if anything."
Check out Showbiz Cheat Sheet on Facebook!