'The Essex Serpent': What We Know So Far About Tom Hiddleston's Next Big TV Project
Tom Hiddleston recently starred in 'Loki' on Disney+. The English actor's next big TV project is 'The Essex Serpent.' The adaptation of Sarah Perry's 2016 novel will stream on AppleTV+. Hiddleston will play Reverend William Ransome. Claire Danes also stars.
Tom Hiddleston has spent a decade charming audiences as trickster god Loki in the Marvel Cinematic Universe, and it doesn't appear he'll be giving up the role anytime soon. The first season of Loki recently wrapped up on Disney+, and Hiddleston is set to appear in the recently announced second season. But Loki Season 2 isn't the only project the English actor has in the works. He'll also play the male lead in the upcoming Apple TV+ series The Essex Serpent. Here's what we know so far. 
'The Essex Serpent' is based on a book by Sarah Perry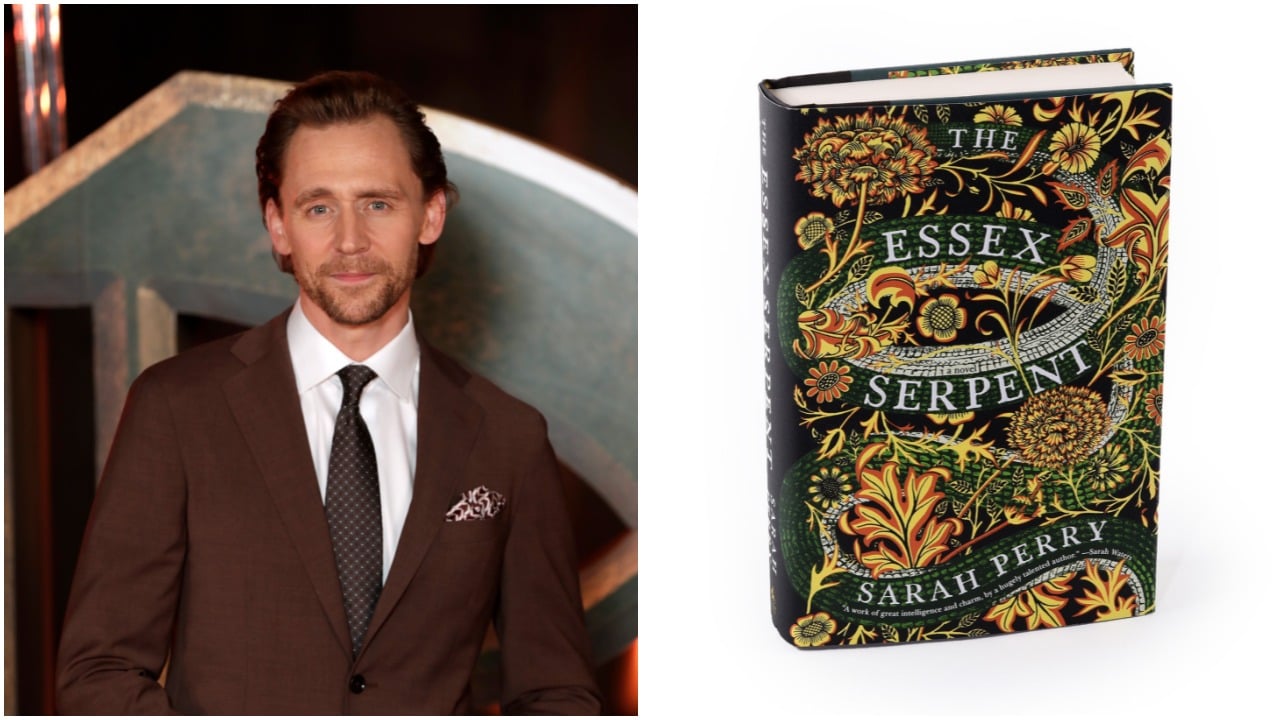 The Essex Serpent is based on Sarah Perry's best-selling 2016 novel of the same name. Set in 1893, the historical novel focuses on a recently widowed woman named Cora Seaborne. After Cora's abusive husband dies, she leaves London for Essex, where she pursues her interest in paleontology. 
Cora is especially fascinated by rumors that a mysterious, dinosaur-like creature, dubbed the Essex Serpent, has been spotted in the Blackwater estuary. In her efforts to discover the truth about the serpent, she becomes acquainted with Reverend William Ransome, who doesn't share Cora's enthusiasm for science. He is struggling to reassure his increasingly paranoid parishioners, who are convinced the serpent poses a real threat.   
Tom Hiddleston will play Charles Ransome 
Hiddleston — who earned an Emmy nomination for his role in the 2016 spy thriller The Night Manager — will play William Ransome in The Essex Serpent, while Claire Danes will play Cora Seaborne. (Keira Knightley was originally supposed to play Cora, but she dropped out of the show for family reasons, Deadline reported.) 
Clémence Poésy will play William's wife Stella Ransome. Frank Dillane plays Luke Garrett, an ambitious and skilled young surgeon, and Hayley Squires will play Cora's friend Martha. Jamael Westman will play Luke's friend Dr. George Spencer. 
Anna Symon has adapted The Essex Serpent for the screen; Clio Barnard is directing. 
When will 'The Essex Serpent' premiere?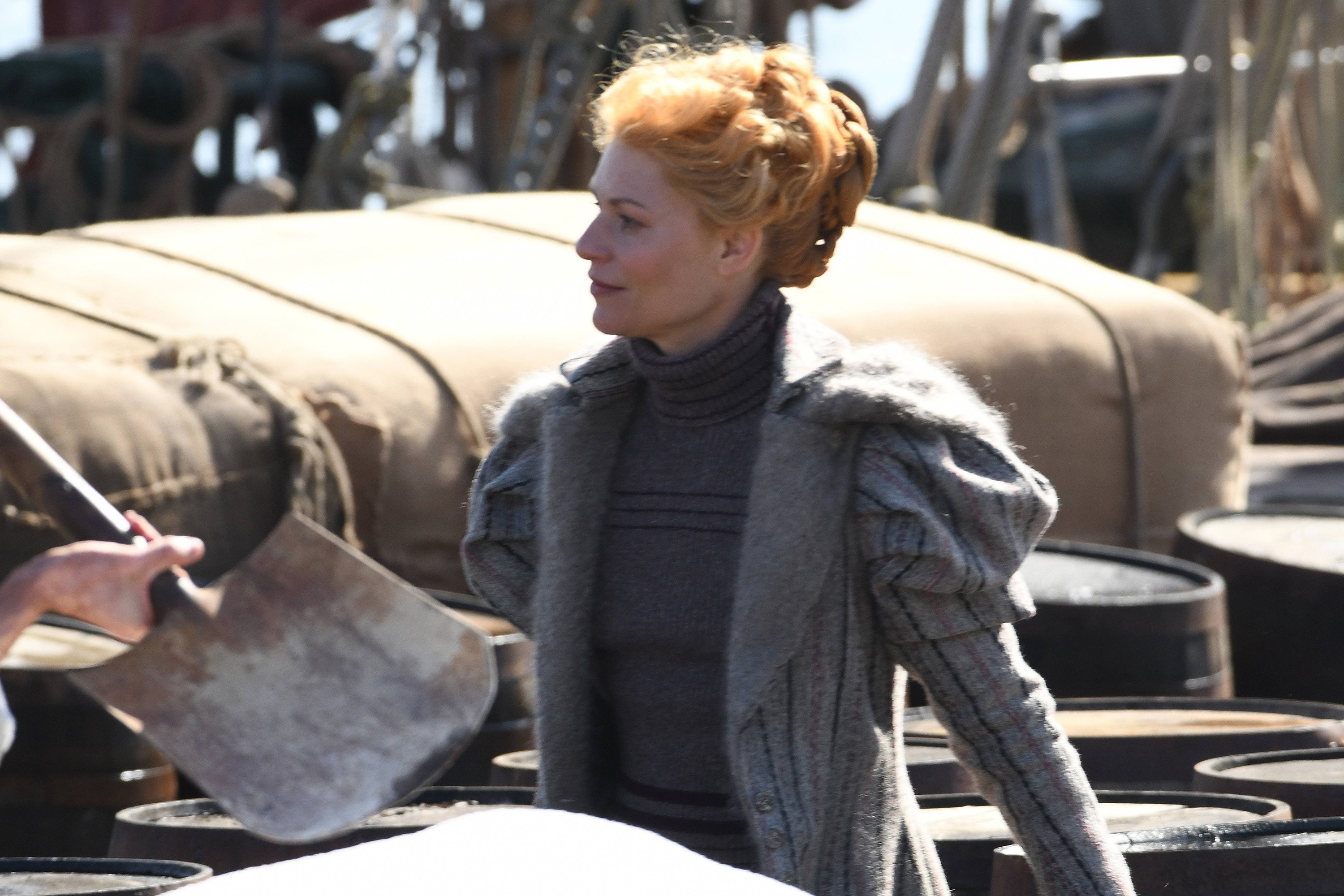 Production on The Essex Serpent began earlier in 2021. In late June, Poésy shared on Instagram that she had completed work on the show. 
"Last day … 4 months as Stella… What a journey with such a wonderful wonderful group of people," she captioned the post. 
As of now, there's no official premiere date for The Essex Serpent. 
Meanwhile, Hiddleston has said he is looking forward to beginning work on the second season of Loki.
"I am so grateful that we got to do Season 1, I still am not quite able to process that we get to have another go at this. I am so excited by the possibilities," he told Marvel.com. "We are already in discussions. Deep, deep, deep discussions. I can't wait to get started."
Check out Showbiz Cheat Sheet on Facebook!