'The Expanse': Dominique Tipper Leaves Jasai Chase-Owens a Cute Birthday Message on Instagram
The Expanse fans were introduced to Jasai Chase-Owens, AKA Filip Inaros, some time ago. However, it's during Season 5 of the sci-fi epic that Chase-Owens' character has seen some extensive developmental screen time. And with that, fans have had a chance to see the nail-biting family dynamics between Naomi Nagata (Dominique Tipper), Marco Inaros (Keon Alexander), and Filip Inaros develop. It's easy to see that the three have synergy, and Dominique Tipper recently confirmed that with a sweet birthday message to her on-screen son.
What's happened between Naomi Nagata and Filip Inaros?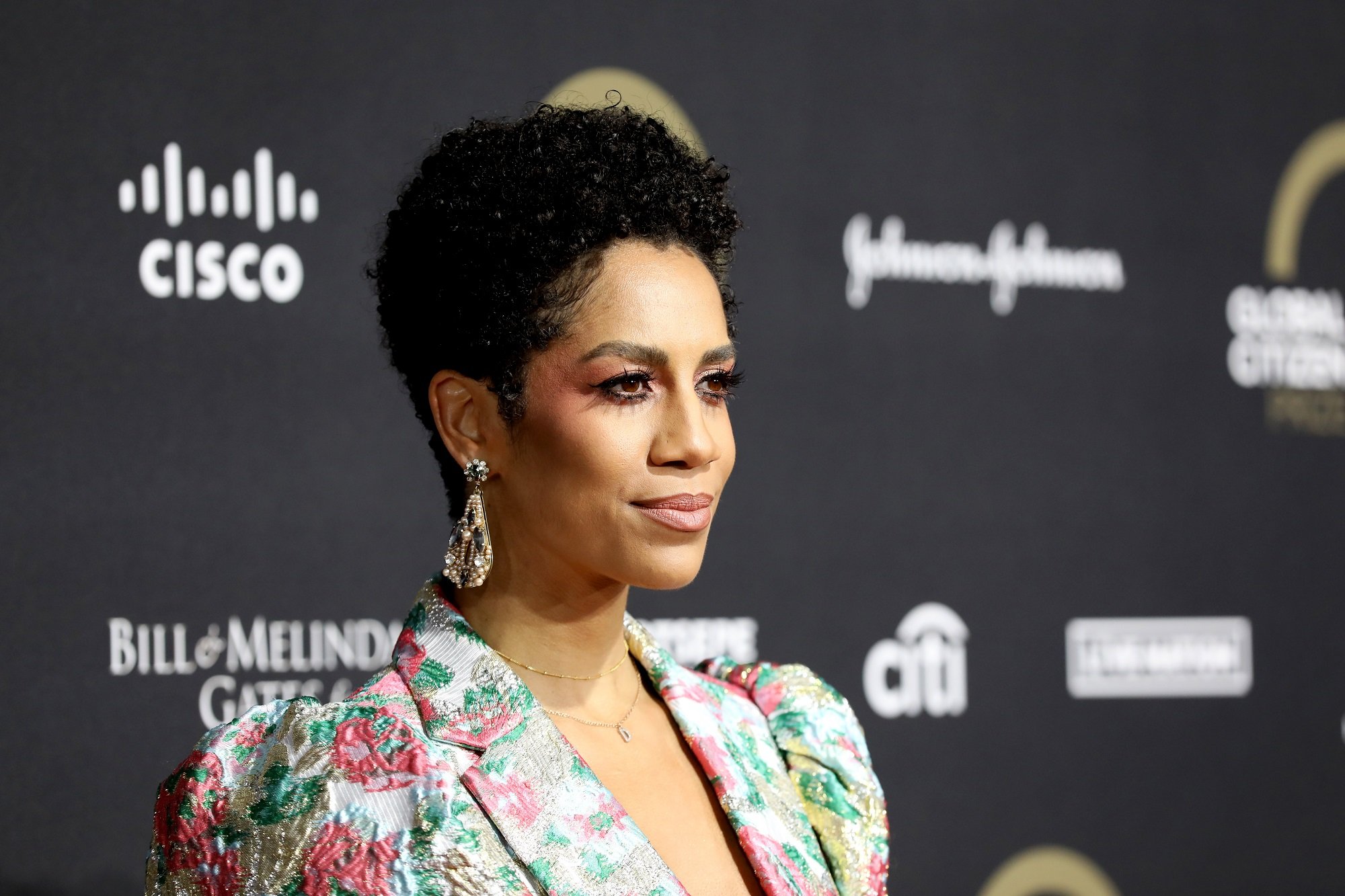 RELATED: How Did Jason Momoa Get His Scar?
[Spoiler alert: Spoilers for Season 5 of The Expanse ahead.] Season 5 of The Expanse sees Naomi Nagata kidnapped by her estranged son, Filip Inaros, against the wishes of her ex, Marco Inaros. Nagata has had to watch firsthand as Marco Inaros exerts his control over her son — the same sort of manipulation she experienced as well. In fact, she watches her son become a militant responsible for the deaths of millions.
As Jasai Chase-Owens' character spends more time warming up to Dominique Tipper's, viewers felt that there might be a chance for redemption. One particularly heart-wrenching scene features Nagata trying to explain what she experienced at Marco Inaros' hands, as Filip Inaros appears to tear up.
For a moment it seems like she's breaking through, but it doesn't last long. Later, Marco Inaros turns on his son and belittles him and his desire for recognition, before using that same conversation to convince him that his time to act has come.
As a result, Nagata's son prepares to help kill her crewmates on the Rocinante as Nagata can only look on. Nagata realizes she can't let this happen, and ejects herself out of the ship's airlock, towards her own ship, which Inaros planned to use as a decoy to destroy the Rocinante. There, she finds it wired to explode, emitting a false distress call.
Dominique Tipper wishes Jasai Chase-Owens a happy birthday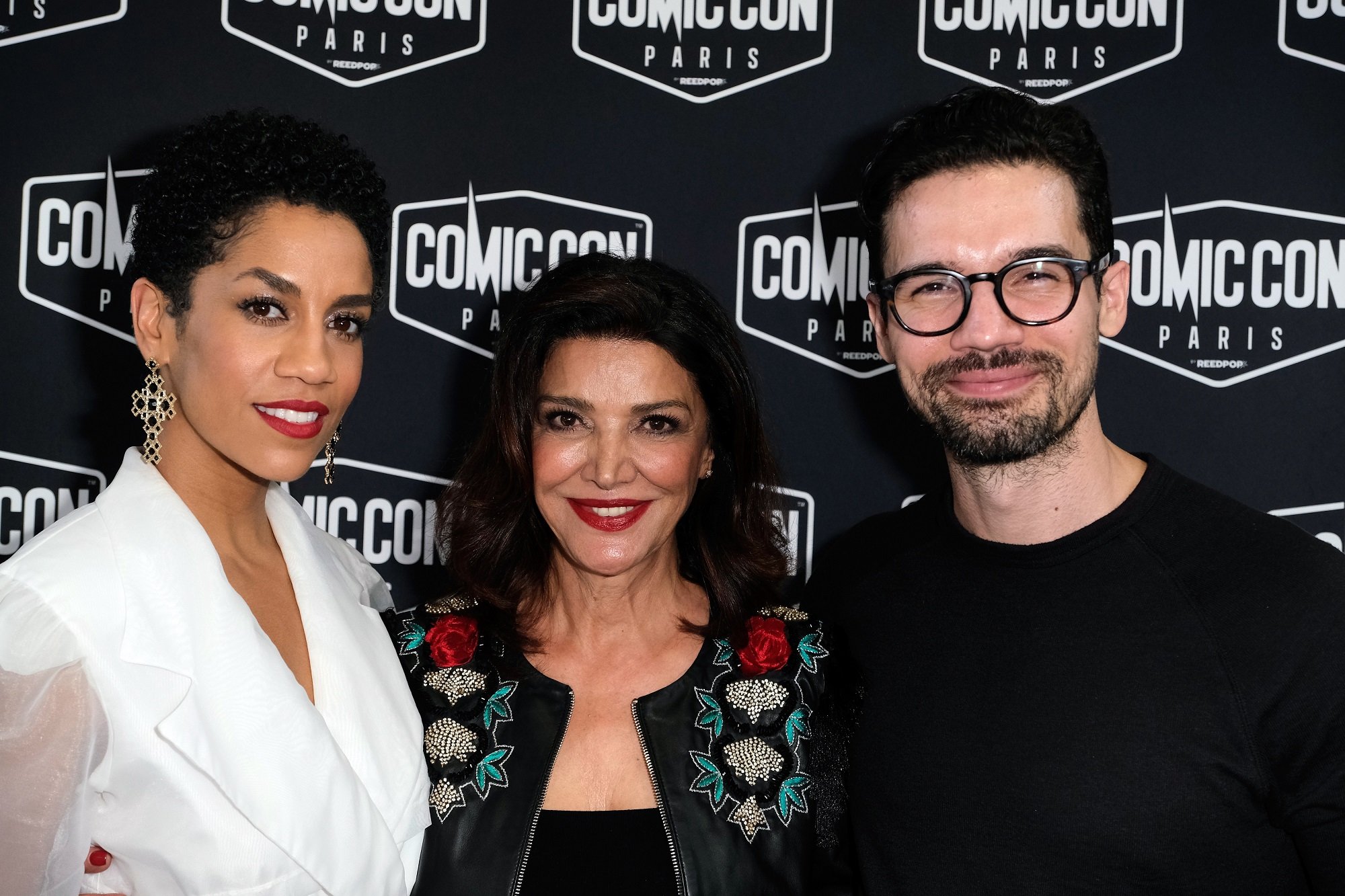 While Dominique Tipper and Jasai Chase-Owens may be struggling to see eye-to-eye on The Expanse, the two appear to have a lovely personal relationship. Tipper made a point of wishing Chase-Owens a happy birthday on Instagram.
"Wishing my 'on-screen' son A Happy BIRTHDAY!!! Love youu @jasaichaseowens (I'm almost certain he is my real son)," wrote Tipper. The caption followed a photo of the two onset, with Tipper holding a knife as she grasps Chase-Owens from behind.
"This is an ad for wooden cutlery," joked Keon Alexander, alongside a red flag emoji.
The post received over 3,000 likes and is flooded with comments congratulating both actors on their performances and wishing Chase-Owens a happy birthday.
Jasai Chase-Owens reflects on the experience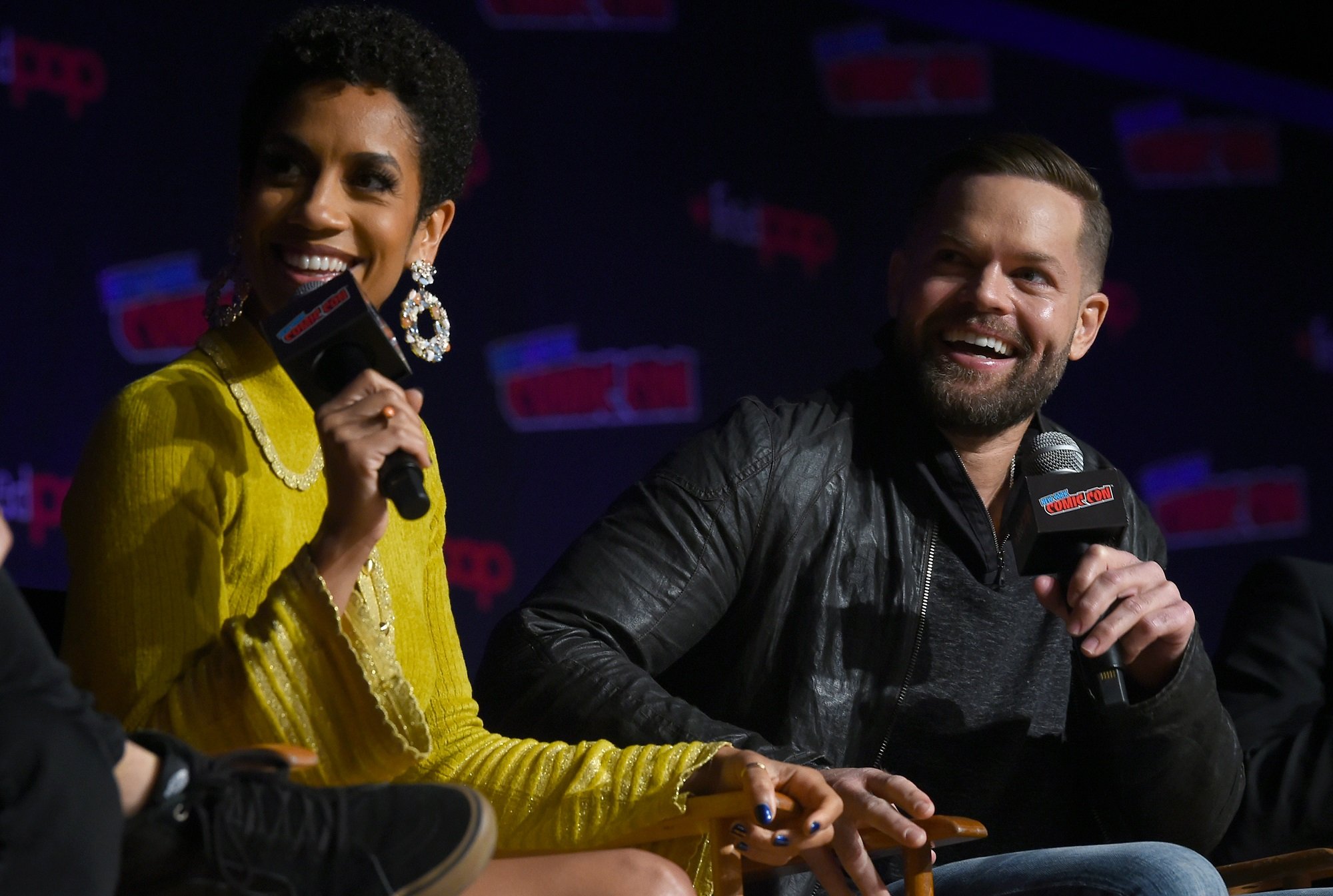 Jasai Chase-Owens has previously discussed his working relationship on The Expanse with Dominique Tipper and Keon Alexander, and it's clear that he loves acting alongside them, and respects them as well.
"It's been nothing short of a blast. I mean, what a wonderful world to walk into. This world, originally created by [novel writers] Ty [Franck] and Dan [Abraham], and then the way it's been translated to TV with [showrunner] Naren [Shankar] and our entire team, cast and crew. It's been such a wonderful experience," he told CBR.
"From the moment I met Dom in the final stages of my audition, we just clicked. There was just something where it was like, 'Yeah, you're my mom.' I left the audition being like, 'That is my mother,'" he said of Tipper.
"And with Keon, I met him, I think, my first day of shooting, and again, it was the same thing. It was, 'Oh, yeah, this could be my dad.' And they're such wonderful actors and giving actors as well. We really talk about our scenes with one another and we're almost always on the same page," he added.