'The Expanse' Season 6: Could This Character Replace Cas Anvar After Sexual Assault Allegations?
The Expanse has been a big hit since it was saved from cancelation by Amazon. However, recent controversy has fans wondering what the show's future might look like. Cas Anvar, who plays Alex Kamal on the show, has been accused by multiple women of sexual harassment and sexual assault. A recent addition to the cast has been receiving more airtime, and fans wondering if The Expanse writers are preparing to replace Anvar with this particular character. 
Accusations against Cas Anvar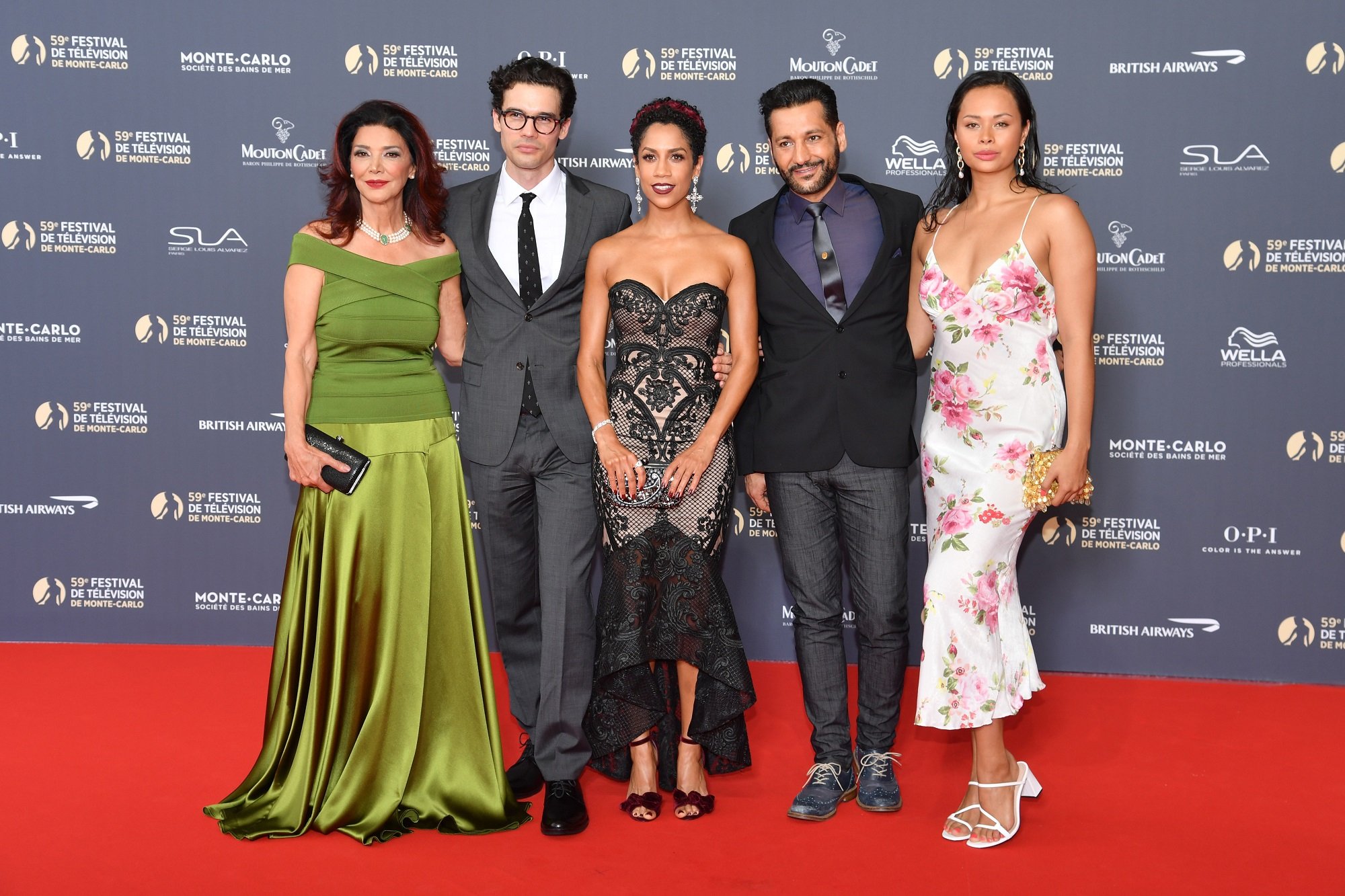 In 2020, Cas Anvar of The Expanse began to face allegations of sexual harassment and sexual assault from a variety of women on Twitter and other platforms. Several came forward to claim that Anvar assaulted them at conventions in the past, or sent them inappropriate messages and photos. 
According to The Mary Sue, upwards of 30 individuals have come forward with claims about Anvar's behavior. These allegations range from sexual assault to inappropriate text messages. Individuals coming forward include an actress who worked with Anvar, a VFX coordinator from The Expanse, and many convention attendees.  
The cast and crew of The Expanse were quick to reply to the accusations, reassuring fans that they would be taking action to investigate Anvar. 
"Latest news from our studio. They are taking the recent allegations very seriously, and have hired an independent third party investigator. Everyone is fully committed to the truth here. But they need a little time to do their work. Updates as I have them," tweeted the James S.A. Corey account. Corey is the shared pseudonym for authors Ty Franck and Daniel Abraham.
Other cast members voiced their concern over the allegations and made it clear that they appreciate those individuals who have come forward. Dominique Tipper, Steven Strait, Wes Chatham, Frankie Adams, and others have all made tweets supporting those who came forward. 
"The past few days have been a whirlwind but I want you to know that you are heard. I'm committed to advocate for those who have been mistreated at a place in time where all voices should be heard, and accusations should be treated seriously," tweeted Wes Chatham.
'The Expanse Star' agrees to cooperate with investigation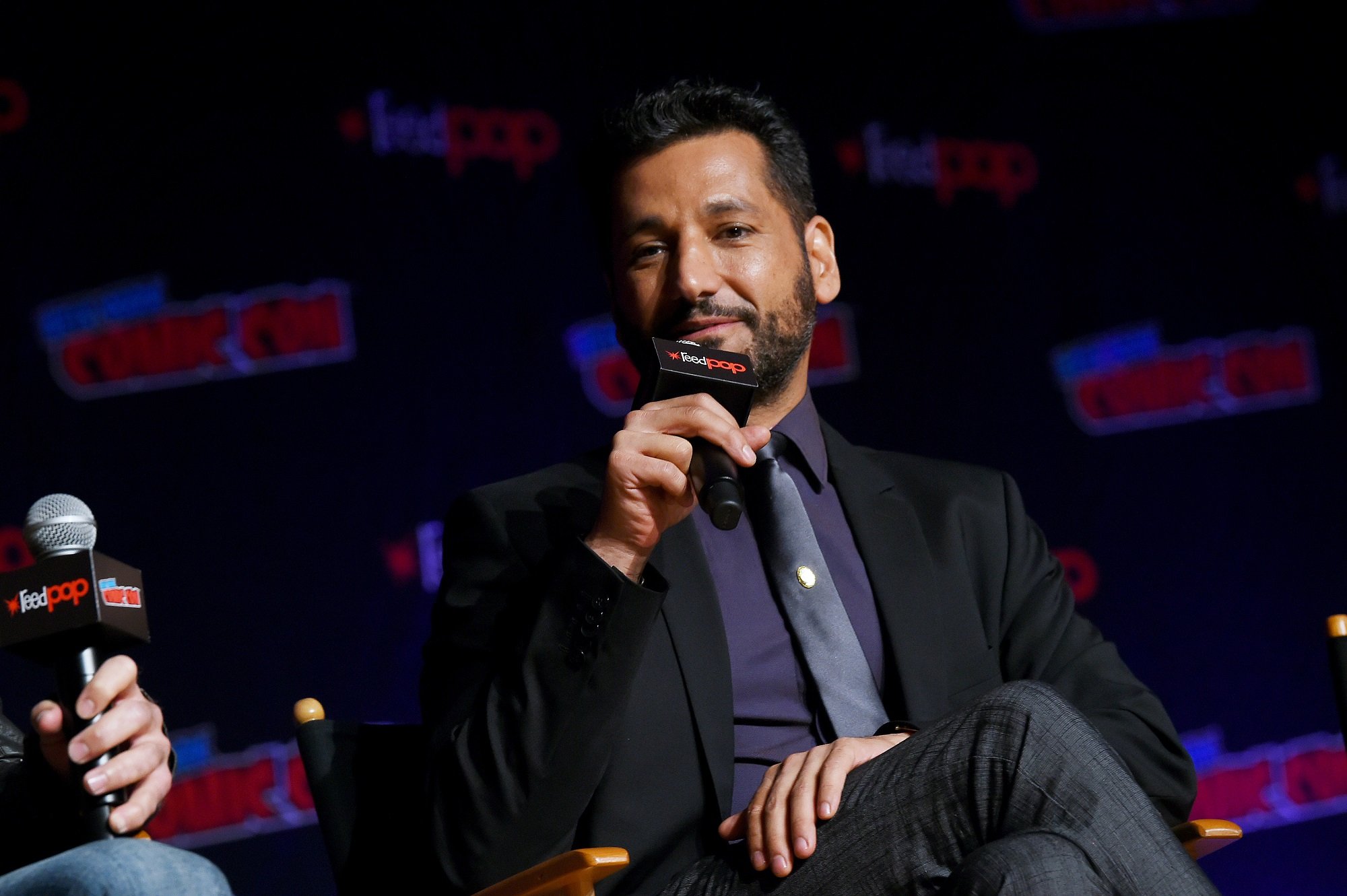 As mentioned by the James S.A. Corey tweet, an investigation is ongoing. Alcon, the studio behind The Expanse, took on a third-party investigator as soon as the allegations came out. 
In the meantime, Cas Anvar will be cooperating with the investigation. Anvar released a statement in which he suggested the claims were false. 
"I welcome the independent investigation, respect that the women who have come forward should be heard, and will make myself fully available to participate in the process as appropriate so that I may refute these very serious claims that strike at the core of what I value," he wrote.
Who might replace Cas Anvar on Season 6 of 'The Expanse'?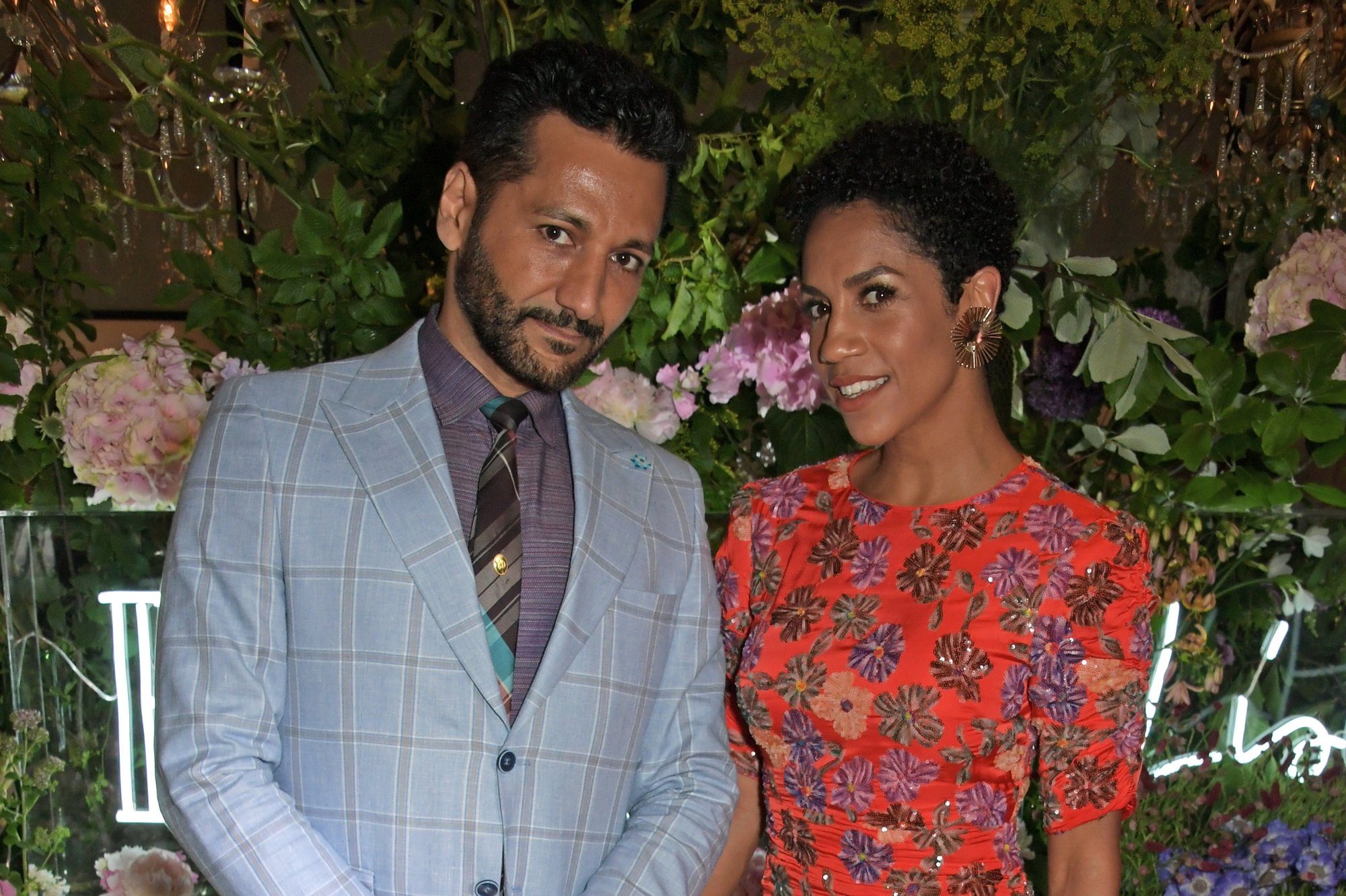 While it is not yet clear who will be replacing Cas Anvar on The Expanse, many have begun to suspect that it could be a relatively new cast member, Bull. 
Bull is the hard-bitten former UNMC Marine who has been working with Holden since Fred Johnson was killed. So far, Bull has been given a bit more airtime than the usual side-character, and his important role on the Rocinante has left fans wondering if the series is preparing to usher him in as a replacement for Alex Kamal on the ship — especially now that he no longer has Fred Johnson to work under. 
What's more, Bull has shown a grudging respect for Holden despite their differences, and has expressed that he trusts him for the same reason he trusted Fred Johnson — honesty and clarity of vision. Perhaps this growing respect is another sign that Bull will be filling the gap left behind by Cas Anvar's departure. 
How to get help: In the U.S., call the RAINN National Sexual Assault Telephone Hotline at 1-800-656-4673 to connect with a trained staff member from a sexual assault service provider in your area.