'The Facts of Life' Execs Wanted Lisa Welchel's Blair to Be the First to Lose Her Virginity, What They Did When She Said No
The vintage comedy series The Facts of Life is thrust back into the spotlight once again. This is due to a performance of one of the show's most iconic episodes during the special television event, Live in Front of a Studio Audience. The vintage series, which detailed the lives of a group of girls who attended an elite prep school in Peekskill, New York, ran for nine seasons and made stars of Lisa Welchel, Mindy Cohn, Kim Fields, and Nancy McKeon.
However, when show execs wanted the rich and popular Blair Warner, played by Welchel, to be the first of the characters to lose her virginity she refused. Here's how they responded.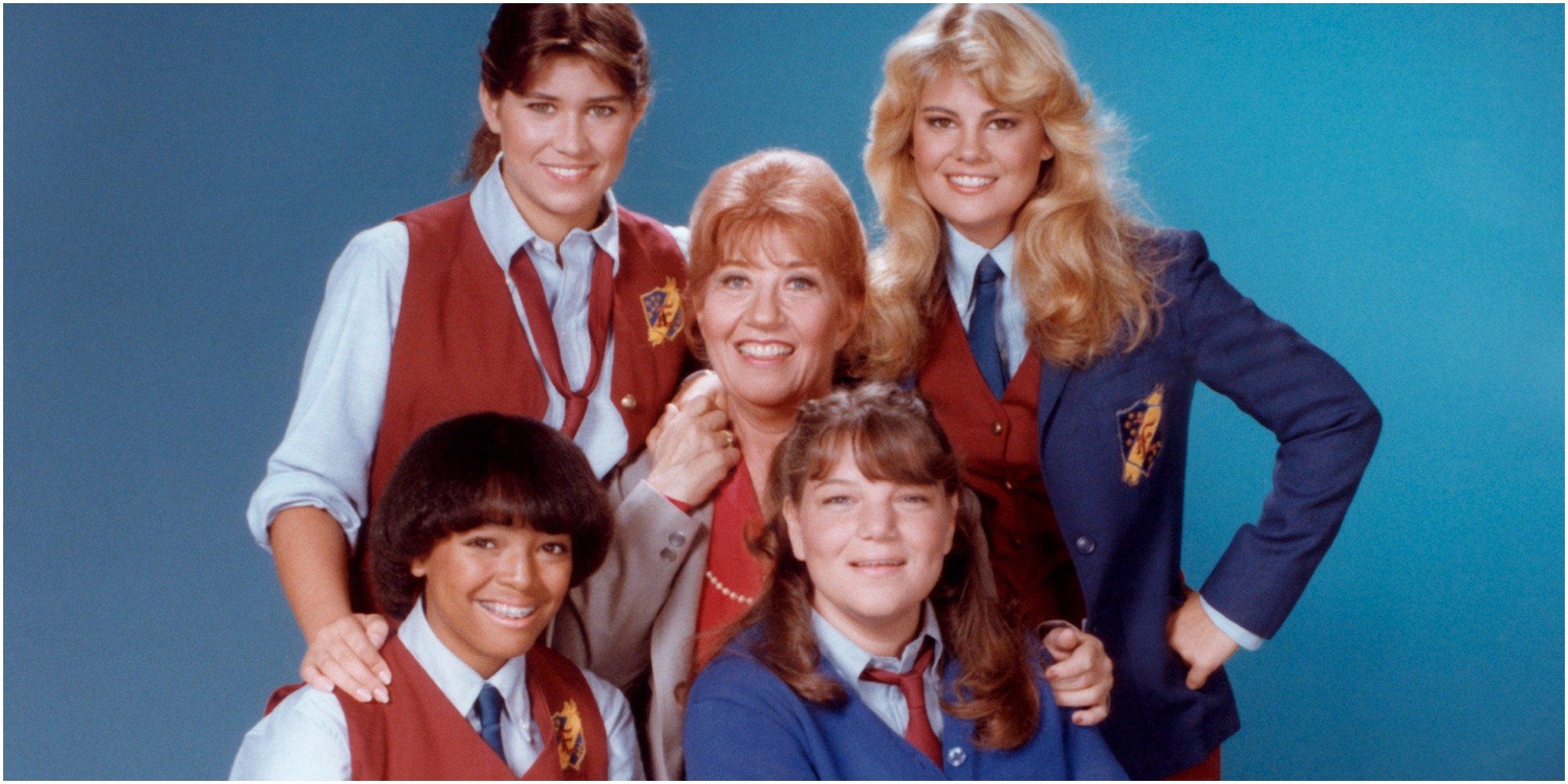 'The Facts of Life' tackled tough, coming-of-age subjects
The Facts of Life tackled tough, coming-of-age subjects such as dieting, bullying, assault, eating disorders, and death.
In fact, during season 2 of the series, there was one subject that seemed natural for the show to highlight, teen sex.
Producers reportedly wanted the show's resident popular girl, Blair, to be the first to lose her virginity.
However, Welchel was not on board with thier assessment of Blair exploring her sexuality.
Lisa Welchel said 'no' to participating in the episode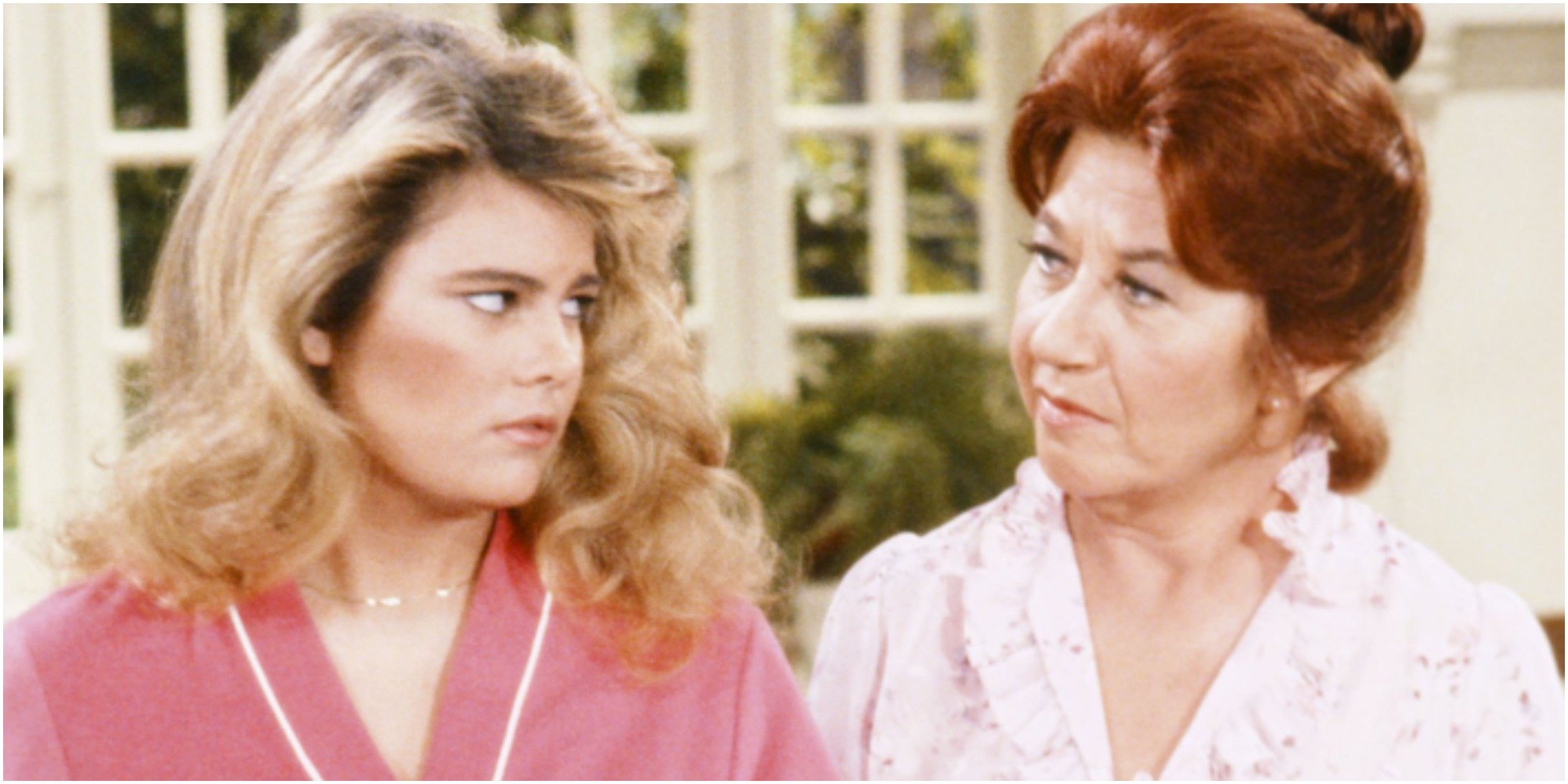 In an interview with Yahoo, Welchel revealed she said "no" when producers approached her with their storyline idea.
"That's not something I can be a part of," she said of her response at the time.
She told producers that "young girls" were watching the show.
Therefore, she did not believe that having sex was the "kind of decision that can really be covered in 17 minutes and a couple of commercials."
Welchel also cited her deep faith as the other reason why she could not participate in that storyline.
She told producers, "My faith has always been a big part of my life. I don't think I can do that."
How 'The Facts of Life' execs handled Welchel's refusal to participate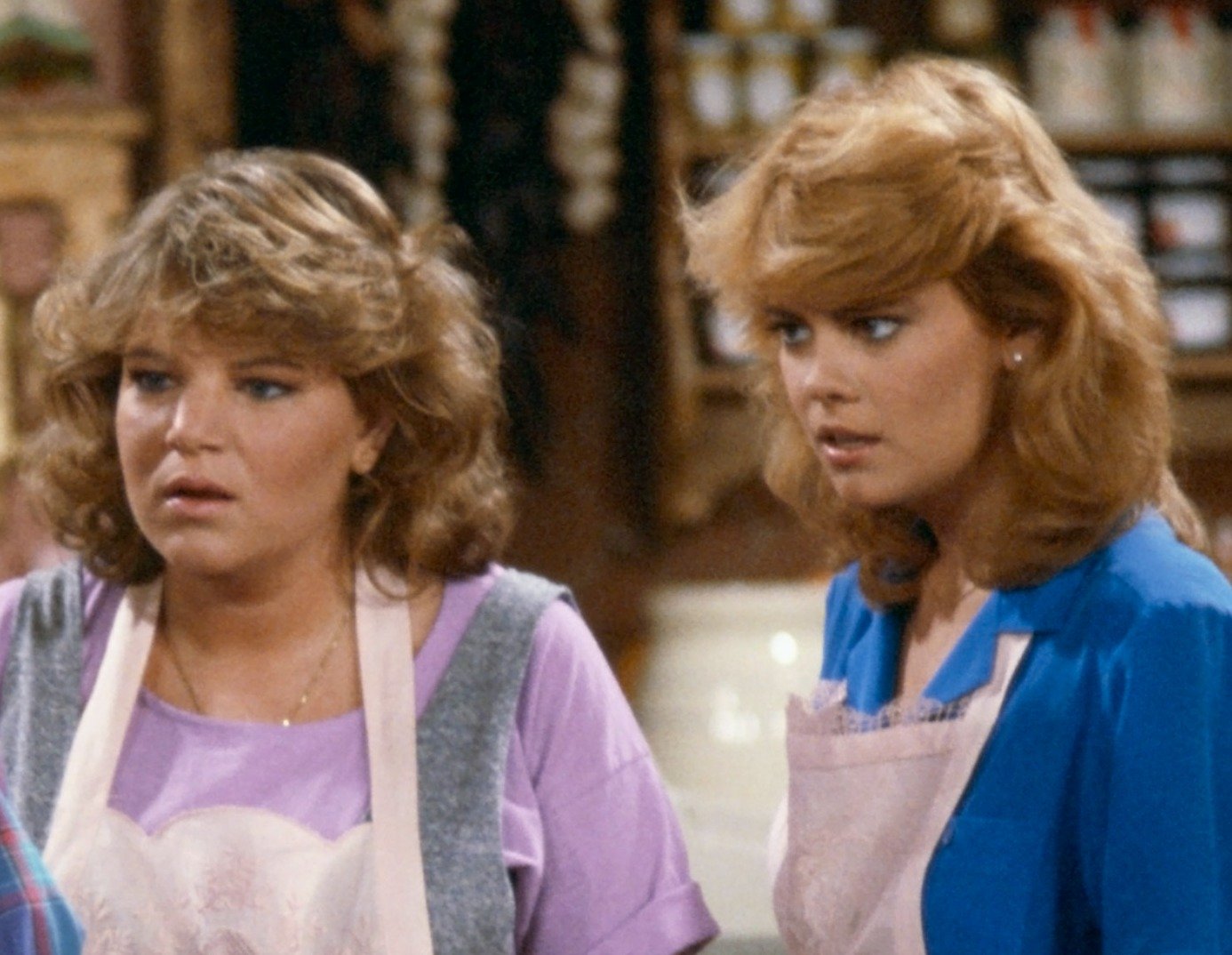 While that particular storyline was scrapped during season two, it was revisited during season 9 when the characters were in their late teens.
The character of Natalie, played by Mindy Cohn, would lose her virginity in an episode titled "The First Time."
Welchel said she asked to be written out of that episode and show executives complied.
It was the first and only episode in nine seasons Welchel did not participate in.
"My character was the only one in a committed relationship at the time and, honestly, one of us just had to break a hymen, no?" Cohn said in a 2014 interview with Today.
"You're going to talk about teen suicide and stealing and pot but you're not going to talk about sex? It was time! She was 17, almost 18, so it wasn't like, 'Oh my God!'" Cohn recalled.
Live in Front of a Studio Audience airs tonight at 8 p.m.
RELATED: 'The Facts of Life': Executives Used Disturbing Body-Shaming Methods to Handle the 'Changing Bodies' of Its 2 Lead Actors