'The Facts of Life': Lisa Whelchel Talks About Her Faith Journey and How It Affected Her Career
The Facts of Life star Lisa Whelchel tells Showbiz Cheat Sheet about her faith journey.
Lisa Whelchel is known for playing Blair Warner on The Facts of Life. One thing that has had a major impact on her life and career is her faith.
Last year, during her media tour for Collector's Call, Whelchel spoke to Showbiz Cheat Sheet about the show. She also spoke to us about her faith journey and how it affected her career. Here's a look back at our interview.
Lisa Whelchel's TV shows and movies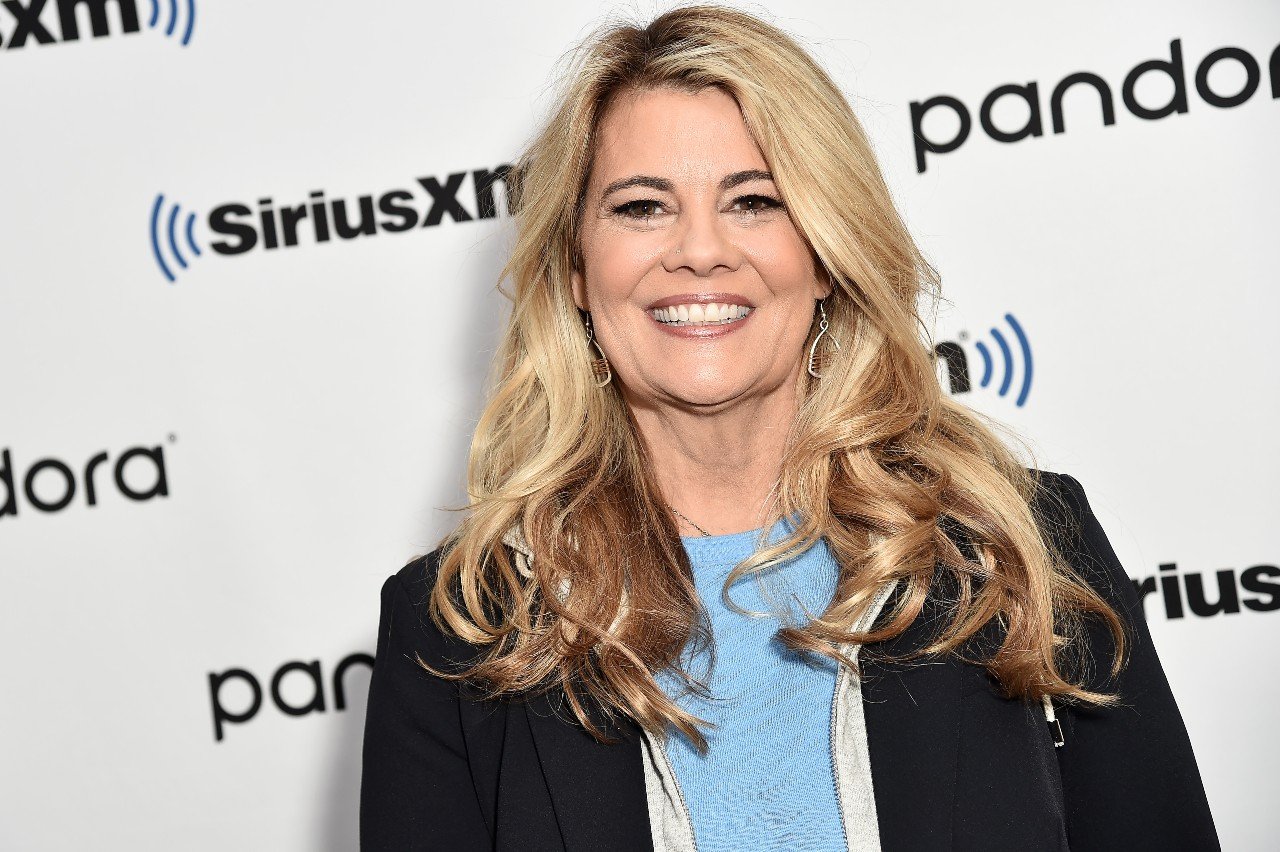 One of Whelchel's early roles was in The New Mickey Mouse Club. She appeared in 11 episodes in 1977. The following year, she appeared in an episode of Family in which she played Cathy Connelly.
From 1977 to 1979, Whelchel played Robin Lapp/Lisa in The Magical World of Disney. She made her film debut in the 1979 movie The Double McGuffin, in which she played the character Jody. The same year, she appeared in the movie The Magic of Lublin.
In 1979, Whelchel began playing Blair Warner on The Facts of Life. She remained on the show until it ended in 1988. Whelchel's other roles include appearances in You Light Up My Christmas, The Love Boat, and A Madea Christmas.
Lisa Whelchel says church became her 'bedrock'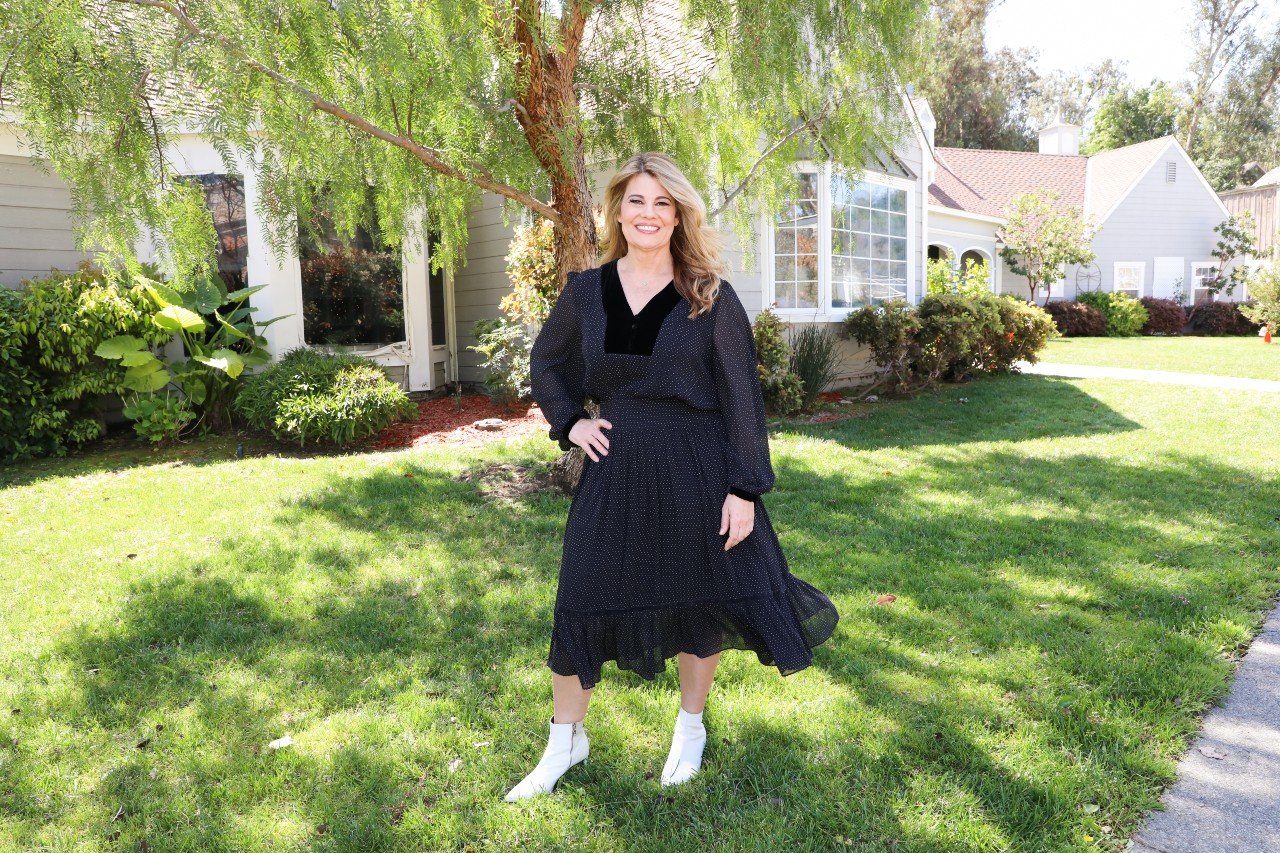 Although Whelchel wasn't raised in what she describes as a "church-going family," it was a matter of time before she incorporated faith into her life. She says where she lived there were a lot of churches, so it wasn't difficult to find a place to go.
"I was raised in Texas, so in the South there's a church on every corner," Whelchel tells Showbiz Cheat Sheet. "When I was 10, one of my friends was spending the night with me, and we thought it would be fun to walk down the street to a little church on our corner. From the moment I walked through the church doors, I felt like my heart found its home. So, I kept going back there every Sunday, and it became the real bedrock for my life."
Lisa Whelchel says her faith kept her out of trouble
Some child stars become overwhelmed with fame and go down the wrong path. Whelchel says her faith kept her from going off course and making the mistakes some young stars have made.
"I moved to California when I was 12, two years later, to be on The New Mickey Mouse Club," says Whelchel. "I certainly attribute the foundation of my faith and I also took the metaphor and kind of the mythological, archetypal relationship to God as Father God. So, God was a very practical parent to me. Because of that, I really read my Bible and went to church, and obeyed, and that kind of discipline and structure kept me safe and out of trouble as a child star."
Whelchel is grateful for the structure the church provided her. "I attribute [my faith] to keeping me away from things," says Whelchel. "A lot of child stars go down paths they're really not emotionally equipped to handle as early as they're presented to them."
How Lisa Whelchel's faith affected her career
Whelchel, who prefers to identify as a Christ follower instead of a Christian, uses her faith as a guide when it comes to choosing roles. She tells us that she decided early on not to accept roles where characters made choices that conflicted with the lifestyle she was aiming to lead.
For example, during an interview for Oprah Winfrey's Where Are They Now? series, Whelchel says she declined to read for the part of Rachel in Friends. The role ultimately went to Jennifer Aniston.
 "I would say now I'm grateful for [turning down the roles I did] because I want to be a part of bringing a little more positivity to the world," Whelchel tells Showbiz Cheat Sheet. "And I think so much of what's on television these days is really dark and negative, and I don't want to lend my acting to bringing the world into an even darker place."
Follow Sheiresa Ngo on Twitter.