'The Facts of Life': What Is Nancy McKeon's Net Worth?
Nancy McKeon played the street-smart Jo Polniaczek on 'The Facts of Life.' Her 10 years on the show likely contributed to much of her wealth.
The Facts of Life has earned its place in the annals of American pop culture. After a nearly 10-year run on TV in the 1970s and 1980s, the series became iconic. From the catchy theme song to the memorable ensemble cast, fans can't forget this show, even more than 30 years after its last episode aired.
Co-star Nancy McKeon didn't get her start on The Facts of Life, but it remains one of her most notable roles. And that's saying something. McKeon has had a decades-long career in show business. 
Nancy McKeon began acting as a child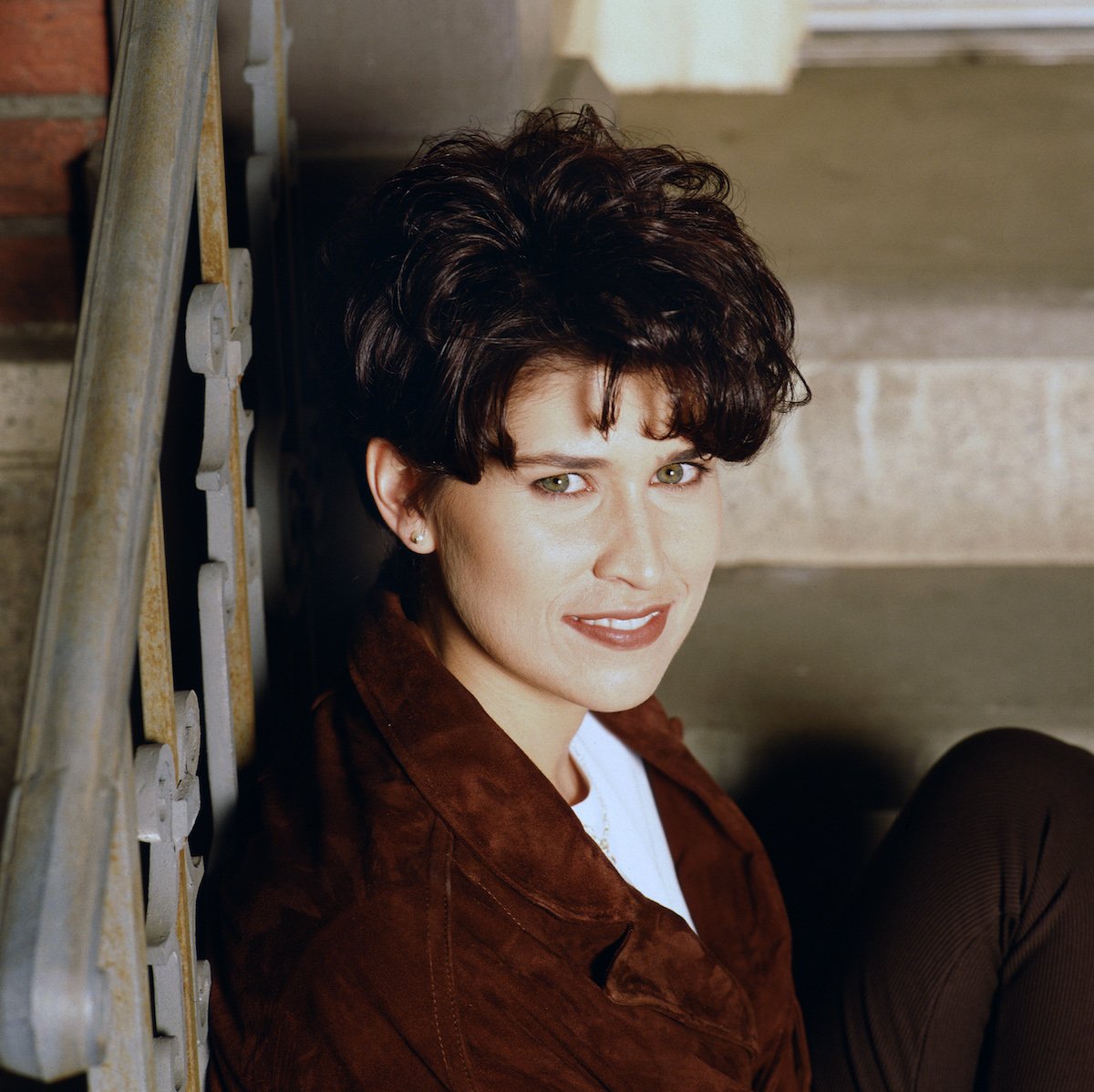 Nancy McKeon was born in 1966, IMDb reports. New York natives, she and her brother began acting in commercials at a young age. Their success prompted the family to uproot and move to Hollywood. The extra attention on McKeon's career paid off. Although McKeon was only 10 when her family moved, her career took off.
McKeon has notched dozens of acting credits since the beginning of her career in the '70s. In 1977, just after her move to LA, an 11-year-old McKeon landed a role in the action TV series Starsky & Hutch. Although she was basically an extra, it would be the first of many small parts that served as the foundation for her career. 
McKeon continued to garner a steady stream of small parts on TV shows, roles in TV movies, and even voice work. But her big break came in 1980. And by then, a 14-year-old McKeon was already a professional. She was cast as the street-smart, tough-as-nails Jo Polniaczek on The Facts of Life. The 10 years she spent on the show likely contributed the bulk of her net worth. 
Nancy McKeon's net worth
Although $6 million doesn't seem like much compared to other Hollywood celebrities' net worths, that number still makes McKeon a multimillionaire, Celebrity Net Worth reports. Although she has continued to work since The Facts of Life ended in 1988, she has yet to land another hit show. But roles like Jo don't come around every day. 
McKeon actually had a chance at a second once-in-a-lifetime role, although she probably didn't know it at the time. She auditioned for a little-known TV show called Friends. But the part went to another raven-haired actor, Courteney Cox. Friends quickly became a smash hit, and by the end of its run, the stars were earning more than $1 million per episode.
Although McKeon missed out on playing Monica Gellar, she has gone on to enjoy a successful career. 
Will 'The Facts of Life' get a reboot?
It's the golden age for reboots and revivals. Many popular shows are getting a second chance, including Friends. The new HBO Max show is more of a reunion than a reboot, but with all the buzz around second chances, fans wonder if The Facts of Life could get another shot. Don't rule it out.
According to Lisa Whelchel, who played Blair, she and the other stars are up for it. Whelchel told PopCulture.com: "We're all at the age now where we realize how wonderful it is to work with people you love and enjoy doing what you do." She and the other actors would love to get together for a Facts of Life reboot or even something else. 
This wouldn't be the first reboot for The Facts of Life. The co-stars reunited for a TV movie in 2001. Although they'd like to reprise their roles, no one has approached them for a revival.