'The Falcon and the Winter Soldier' Star Anthony Mackie Has an Idea for How Sam Wilson Can Be in Marvel's 'Blade'
As Sam Wilson, aka The Falcon, Anthony Mackie got to be in Captain America, Avengers movies and some other surprise Marvel movie cameos. Now, he's got his own Disney+ series, The Falcon and the Winter Soldier. Mackie already has his sights set on a future Marvel movie, Blade starring Mahershala Ali.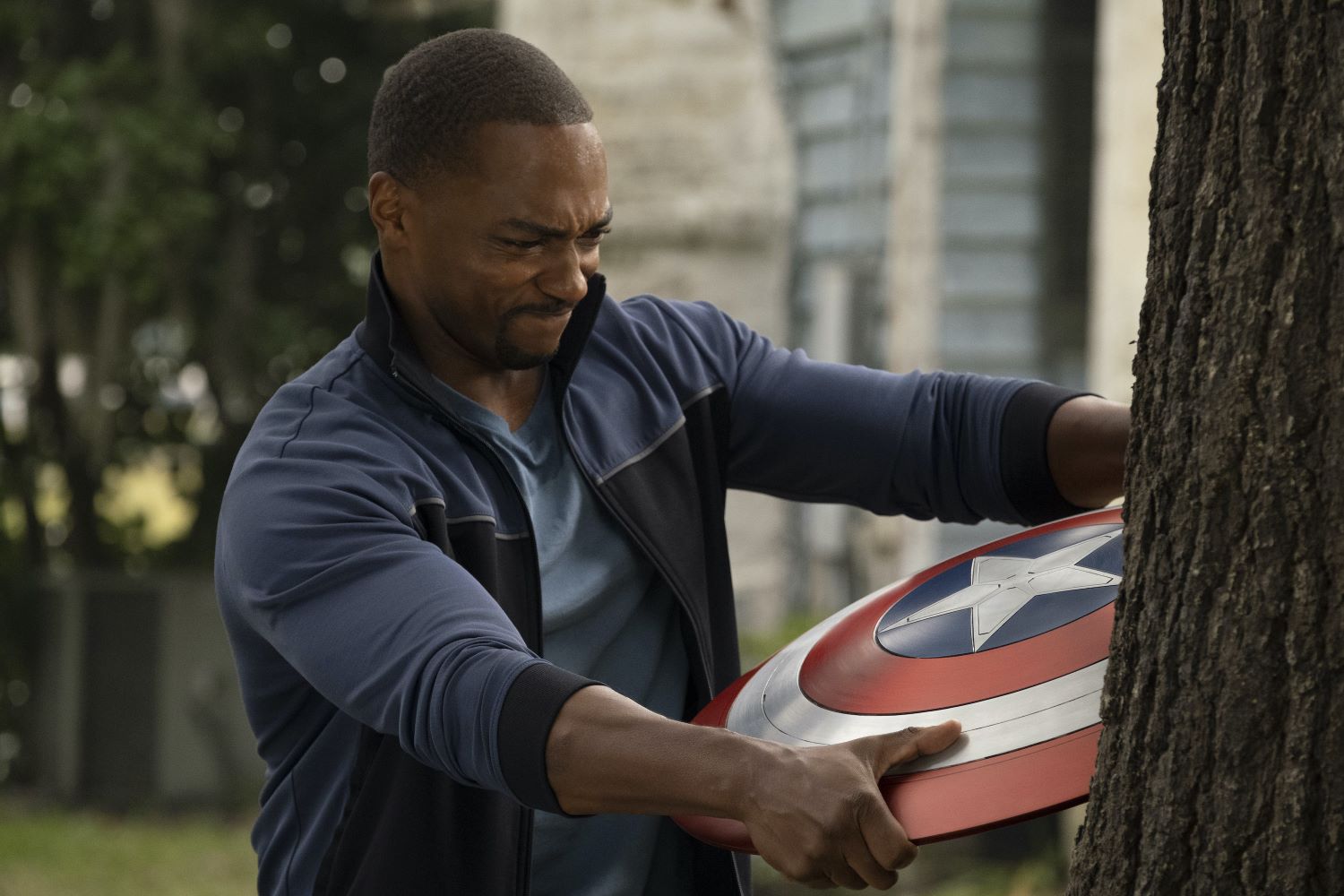 Mackie spoke at a Zoom press conference for The Falcon and the Winter Soldier on March 14. You can see new episodes Fridays on Disney+. Hopefully that'll tide you, and Mackie, over until Marvel's new Blade movie. 
Anthony Mackie wants Falcon to show up in 'Blade' and another Marvel series
Blade was one of the first Marvel comic book characters to make it to the big screen, in a trilogy of movies starring Wesley Snipes. Born after his mother was bitten by a vampire, Blade is half human, half vampire, giving him the strength of a vampire but none of the vulnerabilities. Marvel announced Ali as the new Blade for a future movie. Mackie wants in, as well as another upcoming Marvel show for Disney+ after The Falcon and the Winter Soldier.
"She-Hulk is an interesting character I'm looking forward to seeing," Mackie said. "But I would really like to spend some time in Blade World."
Anthony Mackie has an idea for his appearance in 'Blade'
Mackie isn't trying to steal any thunder from Ali. He's happy to just support him. Mackie remembers a character in the original 2002 Spider-Man movie who inspired his idea for Blade.
"I remember they were shooting Spider-Man in Harlem on 125th Street," Mackie said. "There was this restaurant and I was sitting outside having lunch with my friend who is the manager of the restaurant and they were shooting Spider-Man. And I was a huge in-a huge Tobey Maguire fan. I love Tobey Maguire and I saw Joy Bryant and she had one line, and she said, 'It's Spider-Man.' I got on the phone with my agent and I was like, 'Dammit, I better have one line in one of these movies.'"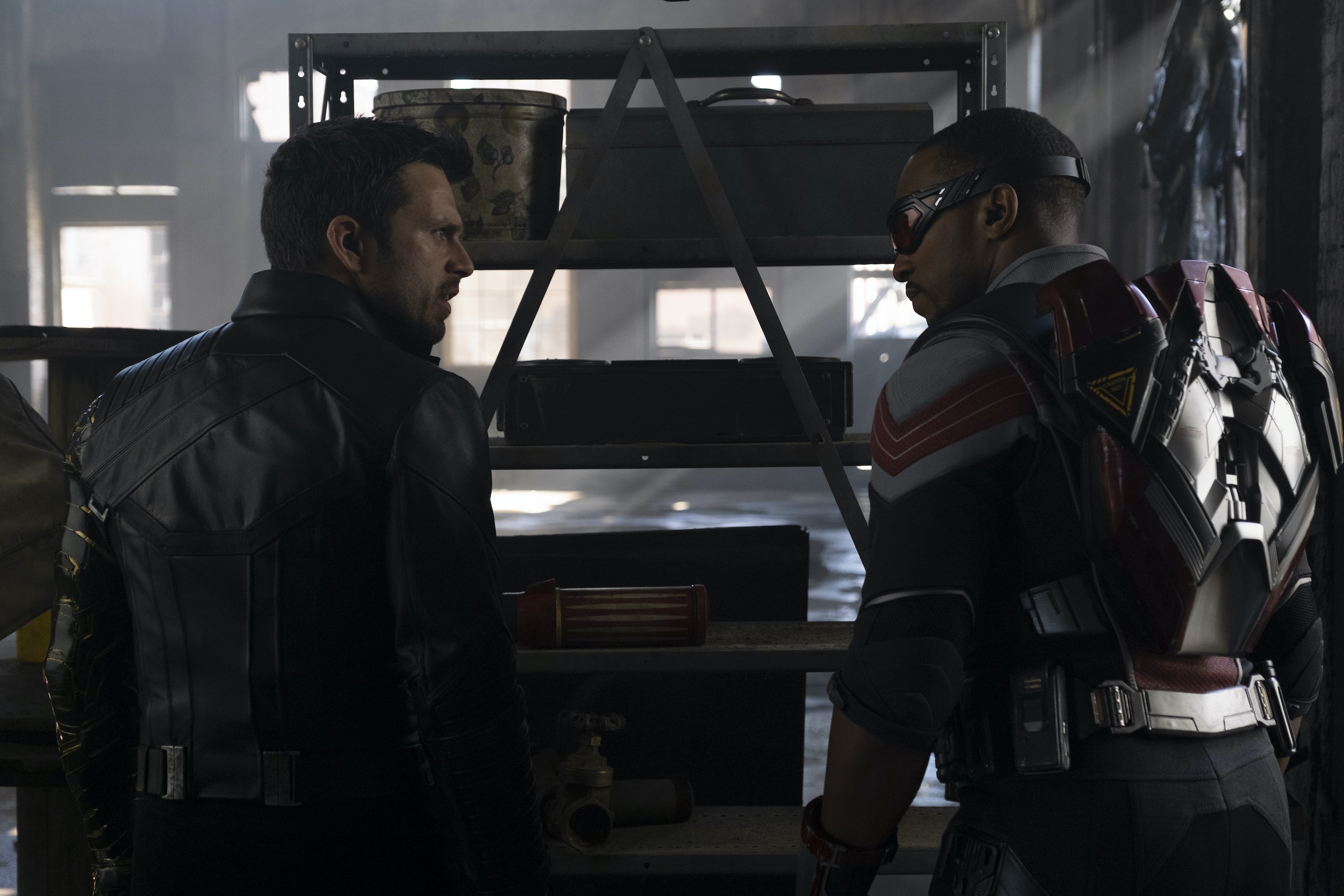 Mackie had a lot more than one line in the Marvel movies. Now he'd be happy to have just one line in Blade or She-Hulk. Tatiana Maslany will play Jennifer Walters in the 2022 Disney+ series.
"I want to be the Joy Bryant of She-Hulk or Blade."
The Winter Soldier is looking forward to other Marvel characters, too
Sebastian Stan, who plays Winter Soldier Bucky Barnes, was also at the Falcon and the Winter Soldier press conference. He said he's looking forward to a different Marvel character, though he did not ask for a cameo.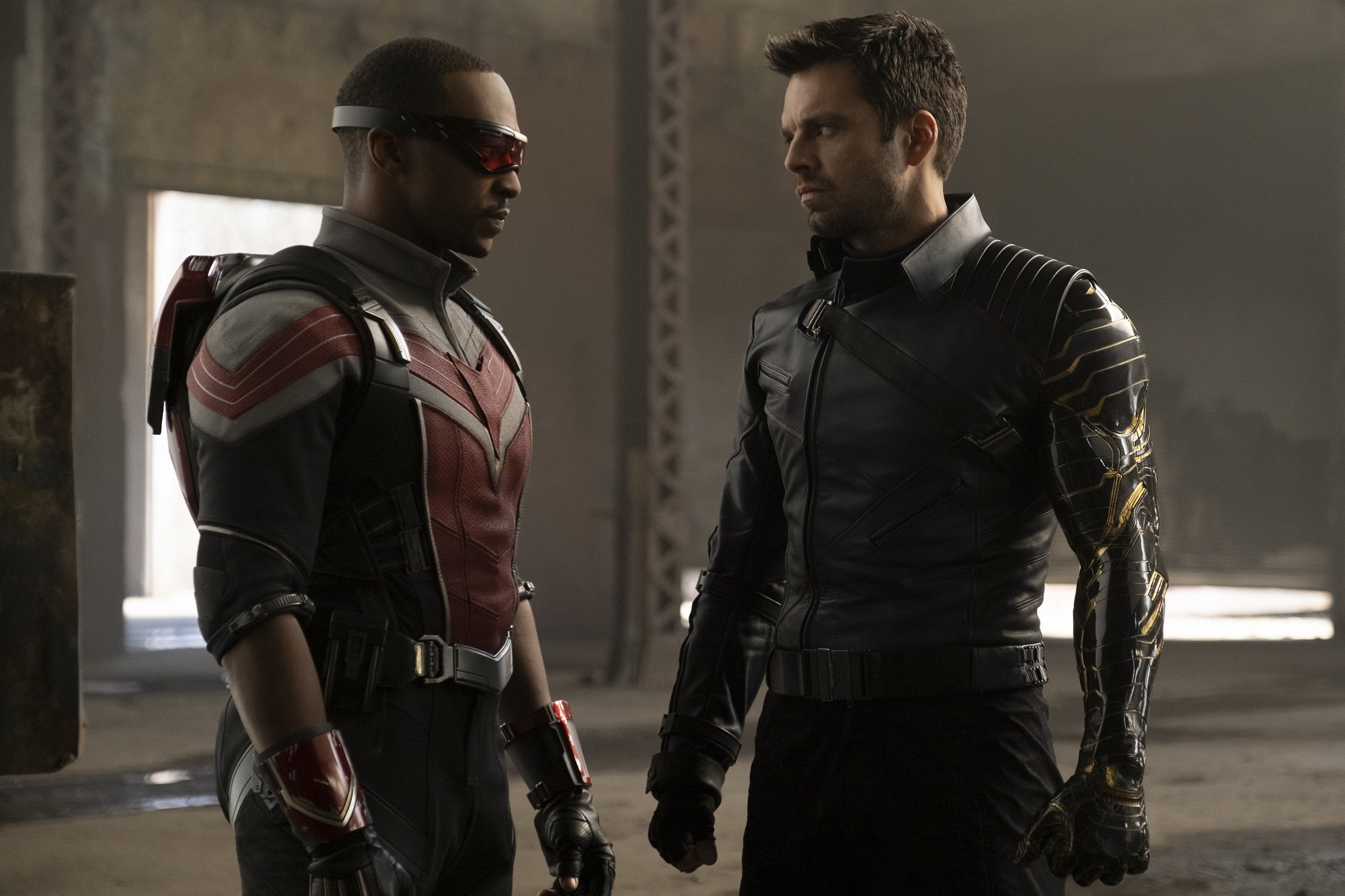 "Moon Knight is the one that I heard that story and I was like, 'That's going to be amazing.'" Stan said. "That's my vote."