'The Falcon and the Winter Soldier': Anthony Mackie Met His Ex-Wife at Age 7
Although Anthony Mackie isn't new to Hollywood, his recent role in The Falcon and the Winter Soldier has made him an unstoppable force in the entertainment industry. After the success of the Marvel Cinematic Universe series, Mackie signed on to replace Chris Evans as Captain America in an upcoming film.
Before he became an MCU star, Mackie met the woman he would eventually marry, Sheletta Capital.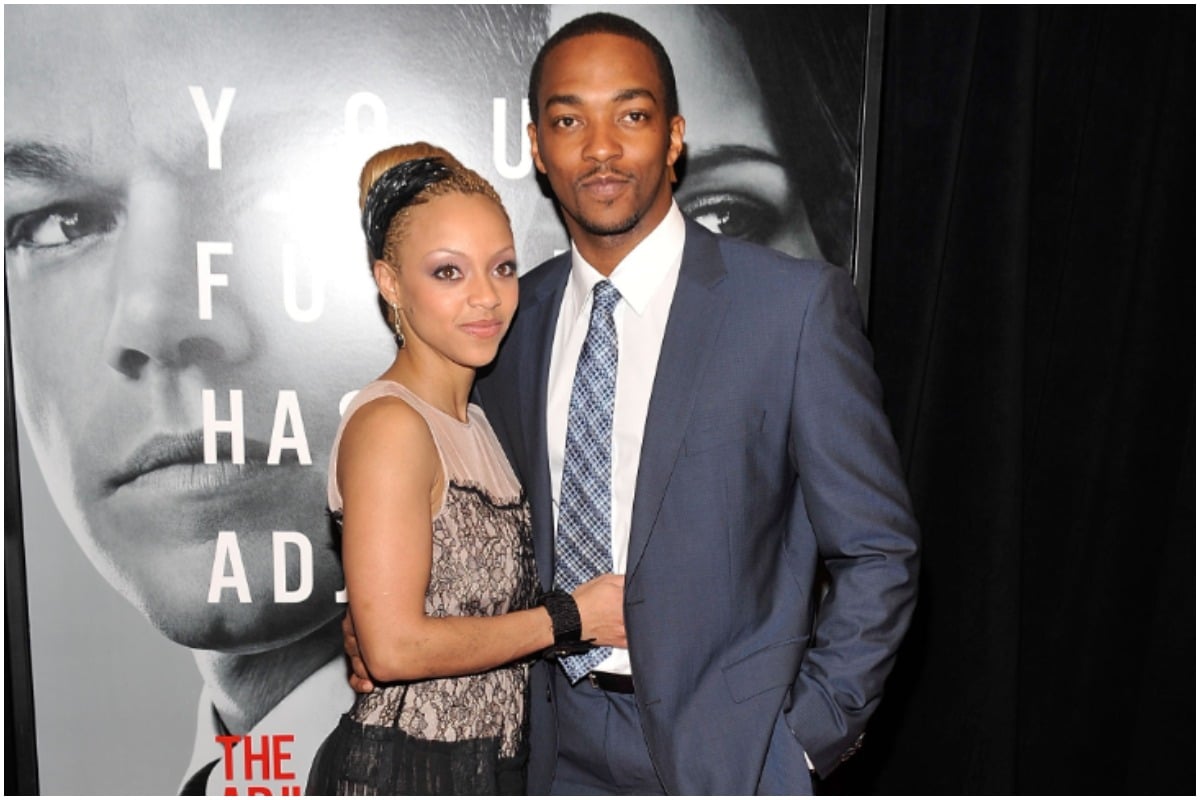 How did 'The Falcon and the Winter Soldier' star Anthony Mackie meet Sheletta Capital?

RELATED: Marvel's New Captain America, Anthony Mackie, Admits the Character 'Will Be Very Different Going Forward'
Mackie was born and raised in New Orleans, Louisiana. When he turned 7, his parents transferred him to another elementary school in the area. On his first day of school, he placed his eyes on Capital, who was in the same class as him. During an interview on The Queen Latifah Show, Mackie said his future wife's hair immediately caught his attention.
"I was coming from a very bad school and going to a very good," he recalled, per E! News. "And when I walked into second grade, it was Dr. Seuss day. We had the little hot plate out, and the teacher was making green eggs and ham. So, you know, I walk in and I look and I see this girl with these little ratty pigtails and skinny legs and I was like, 'Wow!'"
After second grade, Mackie and Capital had an on-and-off relationship. However, the pair reconnected in 2009 at a concert. While speaking with James Corden on The Late Late Show, the Marvel actor said Capital put her number in his phone, and the two started dating.
'The Falcon and the Winter Soldier' actor Anthony Mackie and Sheletta Capital were married for three years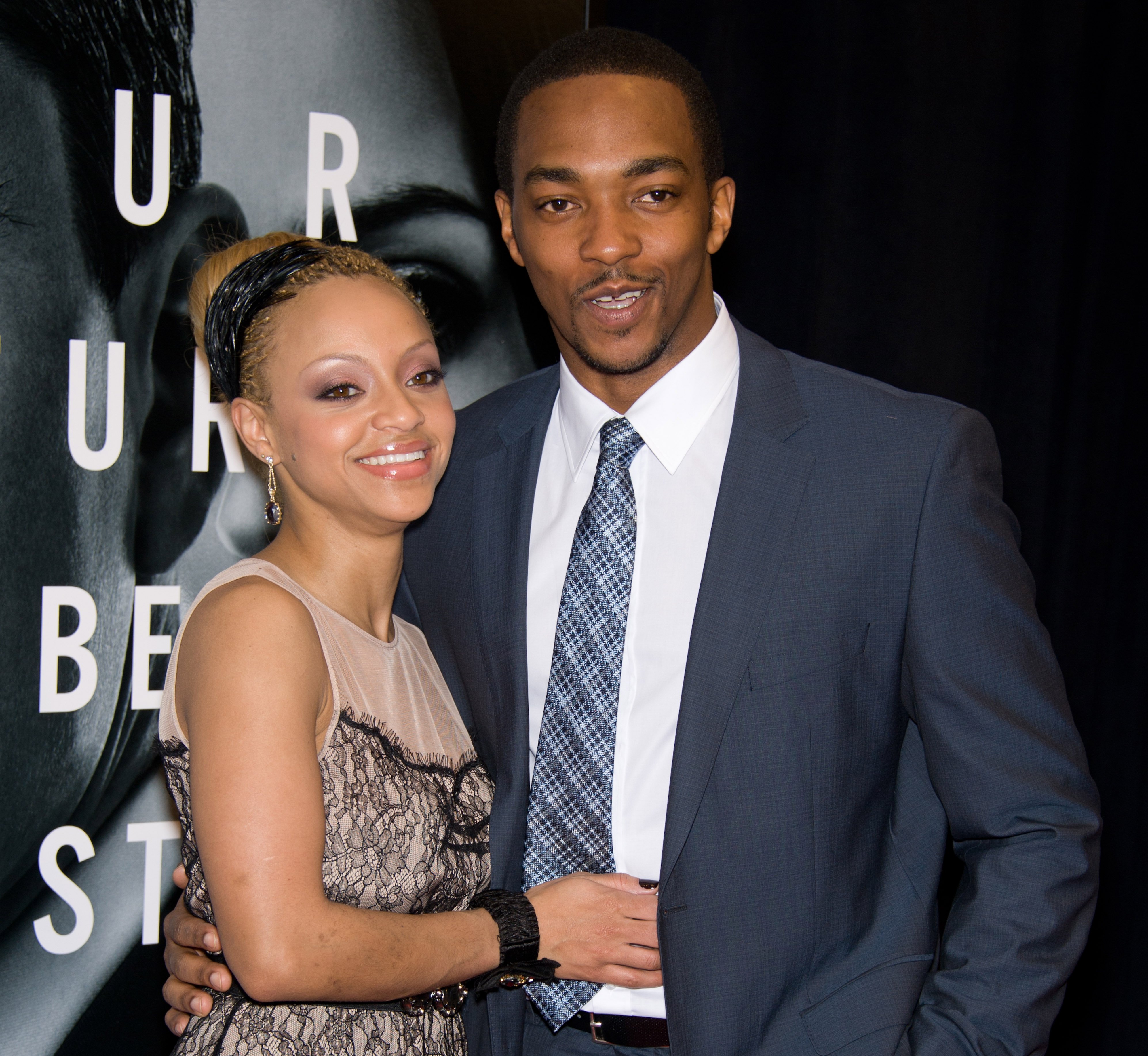 Once they found each other again, Mackie and Capital dated for five years. Throughout their romance, the couple kept their relationship as private as possible. In 2014, they secretly got married in Punta Cana, Dominican Republic. According to Page Six, Mackie was shooting Our Brand Is Crisis with Sandra Bullock at the time of their wedding. 
"It was low-key and super-relaxed," a source said to the outlet. "They had a welcome dinner. We golfed and drank. They went on a honeymoon soon after."
How many children did Mackie and Capital have together?
Mackie and Capital ended their marriage in 2019. In 2017, the Notorious actor filed for divorce, although the split was amicable. At the time of their breakup, the couple had four children together.
During Mackie's divorce, the actor started working on The Falcon and the Winter Soldier. Since it debuted on Disney+, the series has gained a stellar fan base and surpassed its predecessor, WandaVision. However, Mackie shared with People that his newfound success doesn't faze his sons. The 8 Mile alum said his kids rarely acknowledge his movies and TV shows.
"They're pretty much really not into me as an actor at all," Mackie said. "It's shockingly funny how much they couldn't care less about me being in movies."