The Film That Gave Kevin Bacon 'an Opportunity To Redefine [His] Career'
Kevin Bacon boasts quite the diverse film portfolio. There's his turn in the iconic movie Footloose, featuring a fun and groovy dance sequence to the tune of "Let's Hear It For the Boy." Who could forget the legal drama A Few Good Men, also starring Demi Moore and Jack Nicholson? Then, there' the sci-fi venture Tremors, in which he starred alongside Reba McEntire and Michael Gross.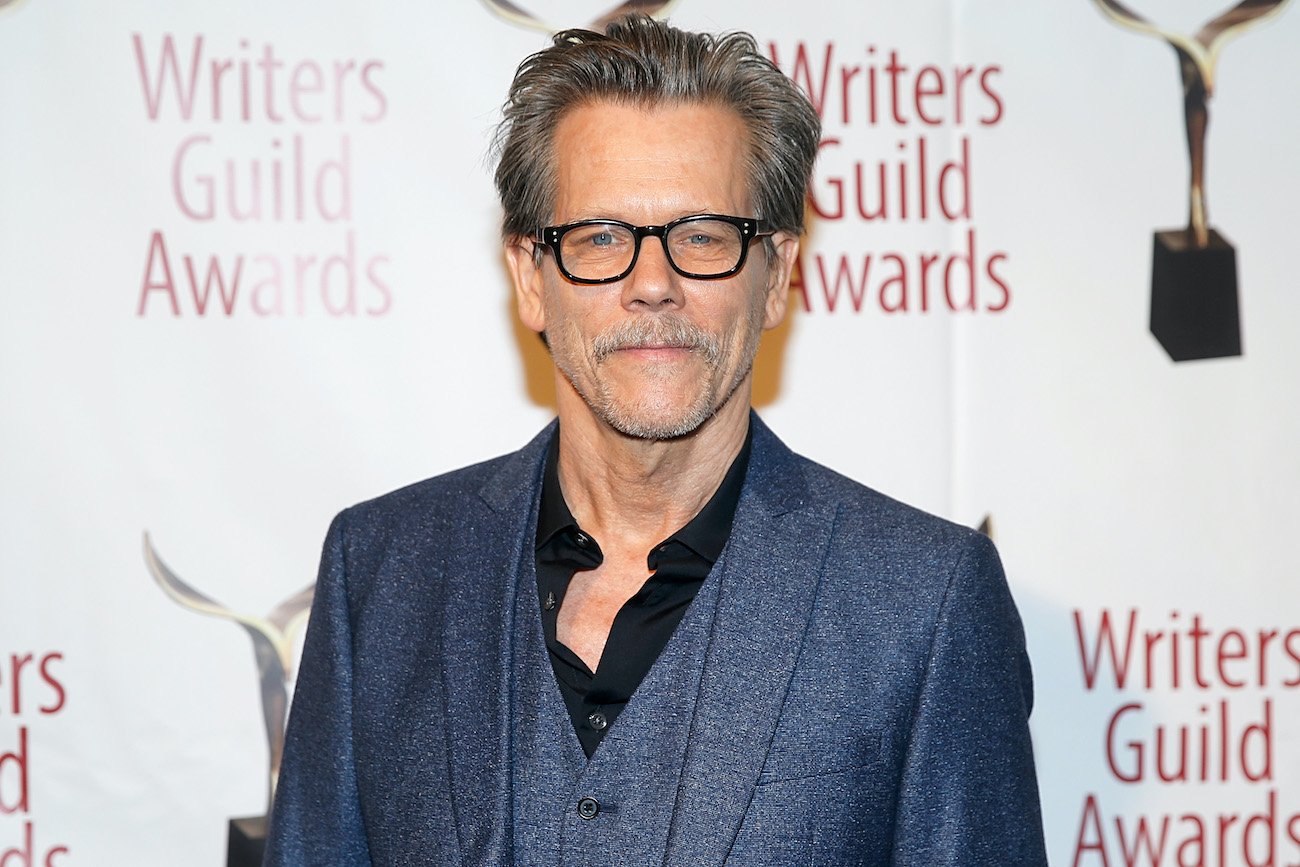 In short, Bacon has been lucky enough to star in a handful of box office successes and critically celebrated films. However, one film allowed the actor to change his industry image.  When Bacon started out he was sort of a showbiz pin-up boy, yet the film JFK changed his trajectory. 
Kevin Bacon on the 1991 film 'JFK' 
In JFK, Bacon played Willie O'Keefe, who is not based on an actual man but is rather the composite of various Garrison witnesses surrounding the John F. Kennedy assassination case. According to director Oliver Stone, he's an amalgamation of David Logan, Raymond Broshears, and William Morris. Speaking of his role in the 1991 drama, Bacon told NME: 
"I was kind of spinning my wheels career-wise at that point, having been to the top of the mountain in Hollywood with Footloose…But I was kind of sliding back down the other side. And that gave me an opportunity to redefine my career in a way that was really much more true to who I am." 
Following the success of JFK, Bacon recalls gaining the ability to redefine who he was as an actor. People began approaching him to say "I never thought I'd see you do that" following his performance in the film. 
While JFK seemed to be an "out of the box" performance for many familiar with the actor's cinematic turns, those close to him were not surprised. Bacon explained that he had been taking on such characters in theater for years, but general Hollywood was not as privy to his stage work. 
Diving into Kevin Bacon's career following 'JFK' 
Soon after the success of JFK, Bacon received his first major award nomination for his performance in 1995's The River Wild. Bacon received a Golden Globe nomination for Best Supporting Actor. The movie starred Meryl Streep as a rafting expert who takes on a pair of armed killers while navigating a violent river. While the film was critically contentious, Bacon's performance was rather solid. 
Bacon also starred in 1995's Apollo 13, 1996's Sleepers, and 1999's Stir of Echoes. He would later take home the Golden Globe for Best Performance by an Actor in a Miniseries or Motion Picture Made for Television for his performance as Lt. Col. Mike Strobl in Taking Chance. Bacon was also Golden-Globe nominated in 2018 for his performance in I Love Dick.