The Final Time Led Zeppelin Performed 'Stairway to Heaven'
You can't tell the story of Led Zeppelin without getting into "Stairway to Heaven." After the track appeared on the blockbuster Led Zeppelin IV (1971), it quickly became Zep's signature anthem. Fifty years later, "Stairway" still stands as the definitive classic rock song.
But for Robert Plant, who wrote the lyrics to "Stairway" in his early 20s, the magic wore off long ago. Following the demise of Zeppelin in 1980, Plant has declined to sing the track in his solo shows, many of which feature other Zeppelin tracks.
In 1988, after performing the track with Zep's surviving members, Jimmy Page recalled Plant vowing to "never do it again," Rolling Stone reported. And, outside of the O2 Arena performance with Page and John Paul Jones in 2007, Plant has stuck to that pledge.
It wouldn't be the same without drummer John Bonham, anyway. (See: the Live Aid performance.) So the band's final performance on Zep's '80 European tour featured the last stand for "Stairway."
Led Zeppelin played 'Stairway to Heaven' prior to encores at its final July '80 show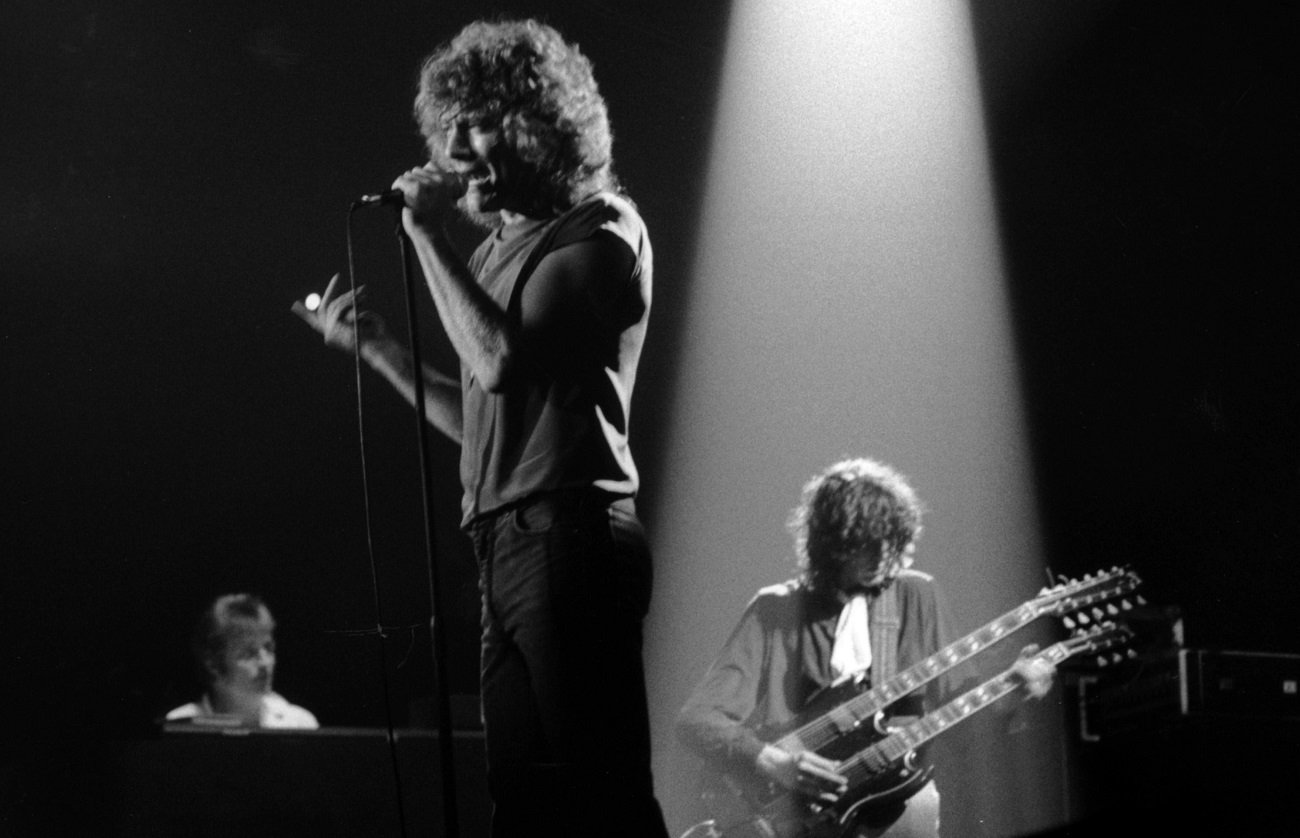 RELATED: Why Led Zeppelin Didn't Feel Any Competition With the Rolling Stones in the '70s
Led Zeppelin had been closing concerts with "Stairway" since the start of the decade. When the band went back out on tour in 1980, it stayed right there in its closing position. Though Zep would always do encores after "Stairway," it held that prime position at the end of the regular setlist.
So that made the band's final show — July 7, 1980 in Berlin — the final time Led Zeppelin's original lineup played "Stairway." Per Setlist.fm, Zep returned for encores of "Rock and Roll" and "Whole Lotta Love" before leaving the stage that night.
Two months later, during rehearsals for a planned North American tour, Bonham passed away in his sleep. At the time, Zep had a sketch of a setlist that would have included "Carouselambra" once the band landed in America. And it almost certainly would have included "Stairway" at the end.
But the surviving band members went their separate ways after Bonham's death. They've only regrouped on rare occasions in the 40 years since. And, at those performances, you can count the times Plant sang "Stairway" on one hand.
Robert Plant feels detached from the young man who wrote the 'Stairway' lyrics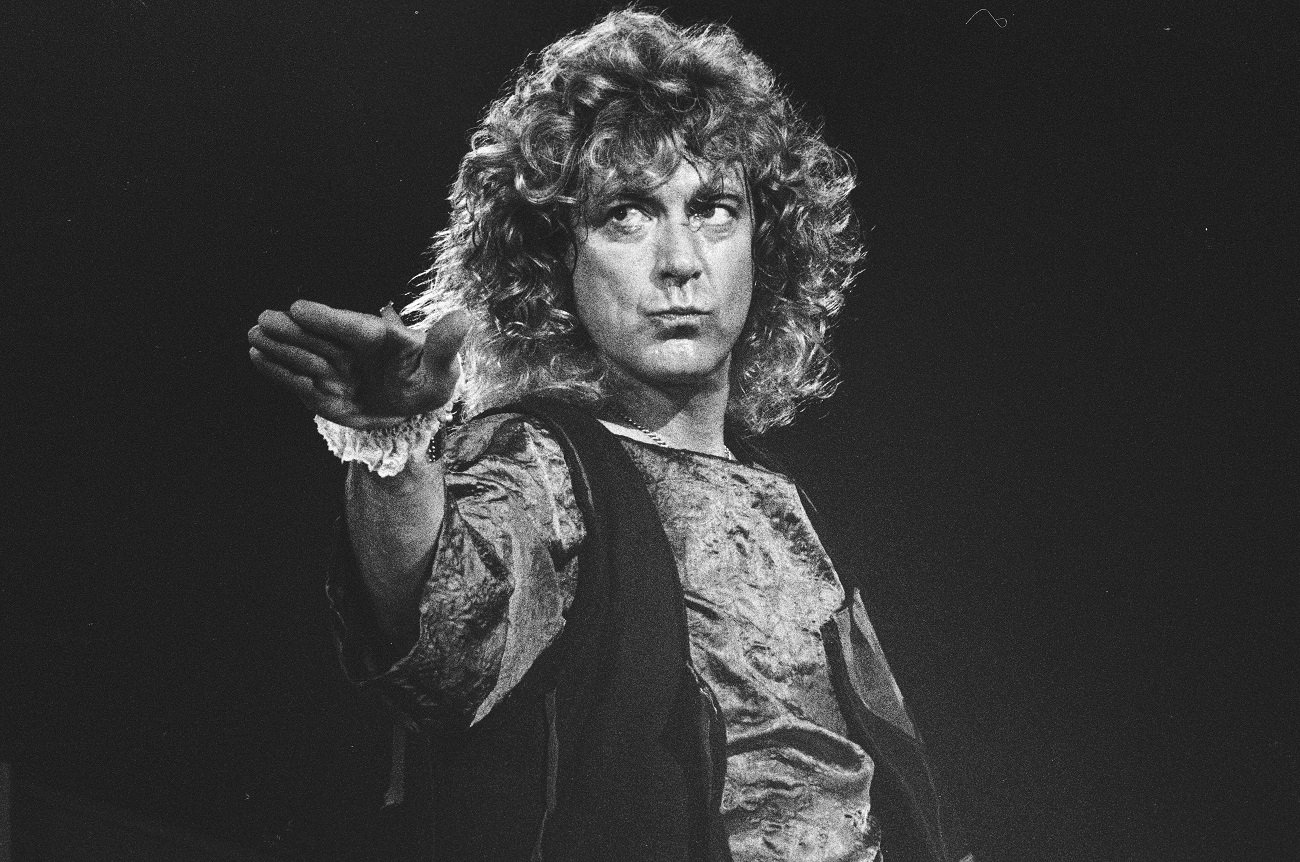 RELATED: What Mick Jagger Thought About Seeing Led Zeppelin Live in the '70s — and Again in 2007
Speaking to Rolling Stone in 1988, Plant described "Stairway" as "a nice, pleasant, well-meaning, naive little song, very English." And he said he "wouldn't dream of doing it" in his live shows, though he'd consider it when playing with Page.
By '88, Plant had established himself as a solo artist, and he naturally wanted to distance himself from lyrics he'd penned as a very young man. In 2012, a few years removed from the last time he performed the song, Plant was deeply moved by Heart's rendition of "Stairway," which they sang at the Kennedy Center Honors for Zep.
Plant never stopped doubting the power of "Stairway." Speaking with the Ultimate Classic Rock Nights show in 2019, Plant said, "Lyrically, I can't relate to it, because it was so long ago." But he praised Page's composition and said it "could stand without a vocal."
"I tip my hat to it, and I think there are parts of it that are incredible," Plant said. So what is Plant's definitive Zep track? That would be "Kashmir." That pick isn't controversial at all. Page said the same thing when asked for the ultimate Zep riff.